We're headed to So.Cal for a little work and a whole lot of play! We'll be driving and with 2 little ones we will be visiting a lot of rest stops. Here we are a few weeks ago, at a rest stop somewhere between SLC and Reno, letting the kids run around and stretch their legs.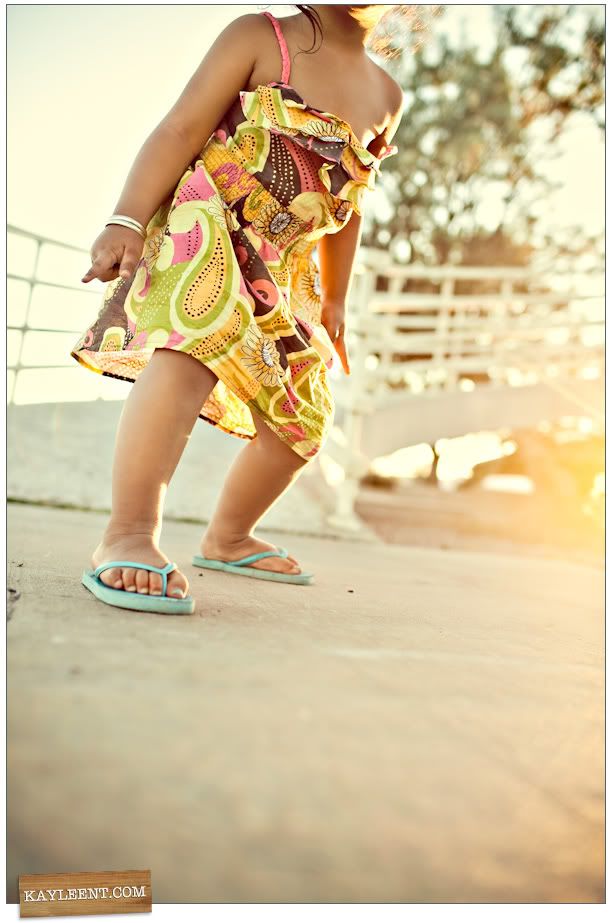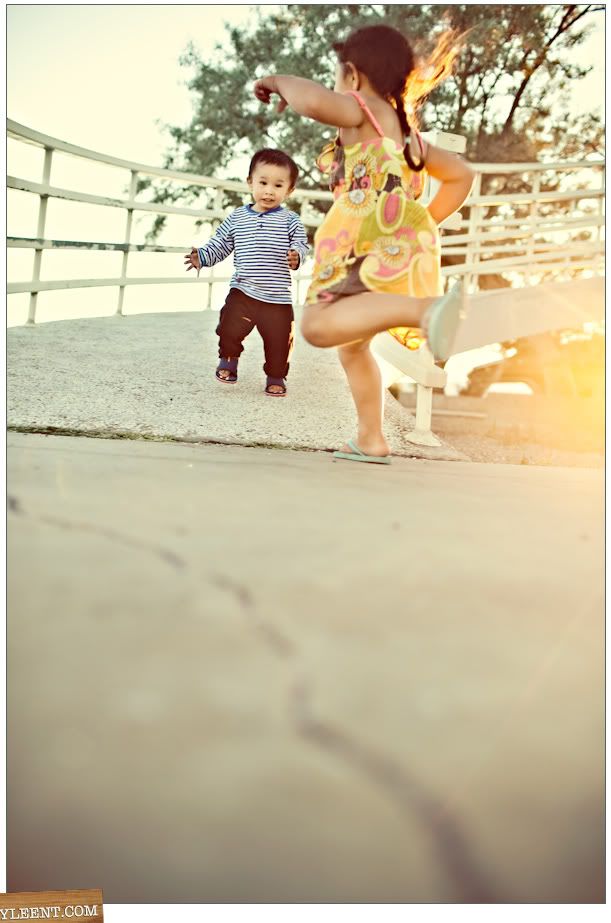 My son and my little sister, just chilling.



I'll see you on Monday, lots to blog. Here's a little peak.

Matt and Nicole's San Francisco wedding.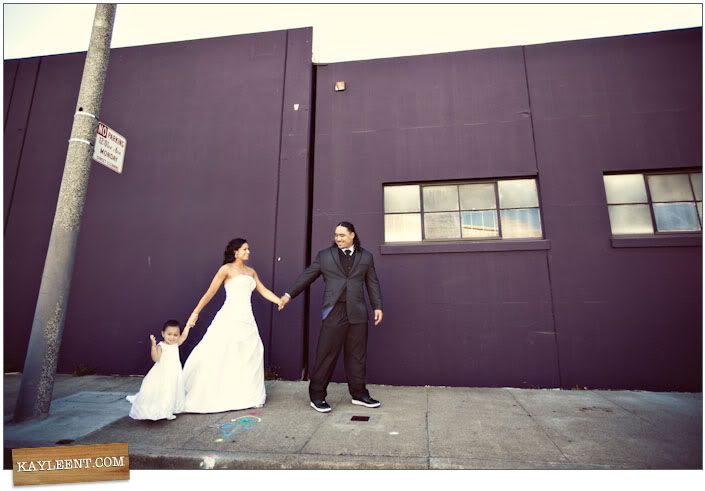 Tatum and Aisea's Wedding.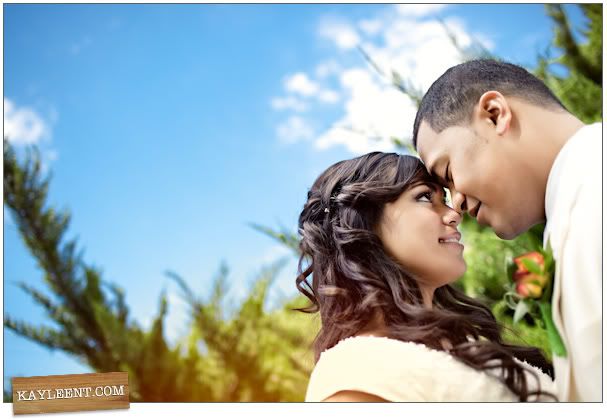 The Ah Chong Family visiting all the way from Samoa.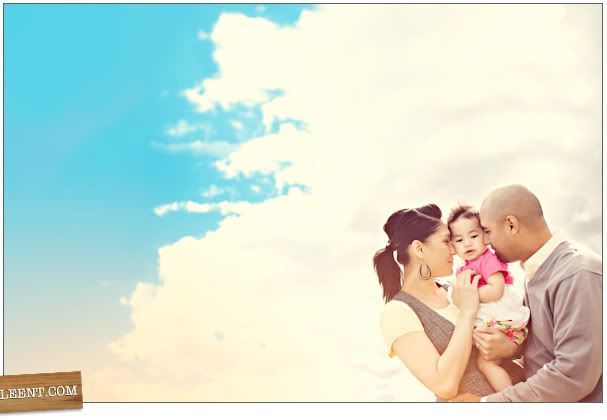 The Tavo Family.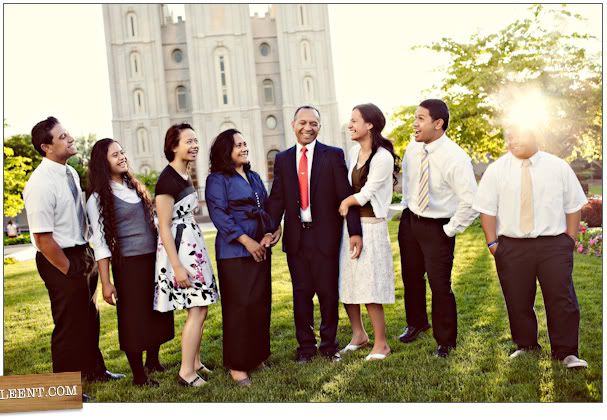 Junior + Latu's engagement session.



This darling little newborn.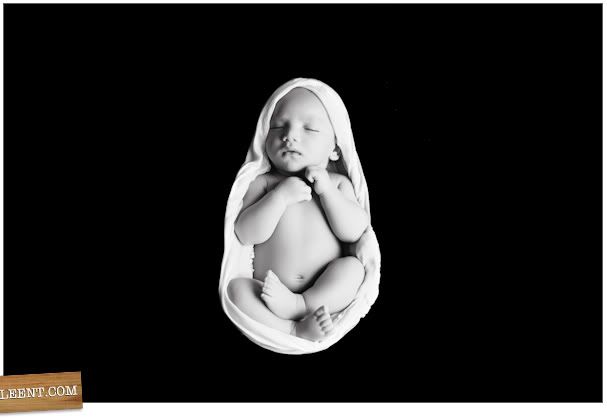 This beautiful little girl.



Jason and Selu's San Francisco Engagement session.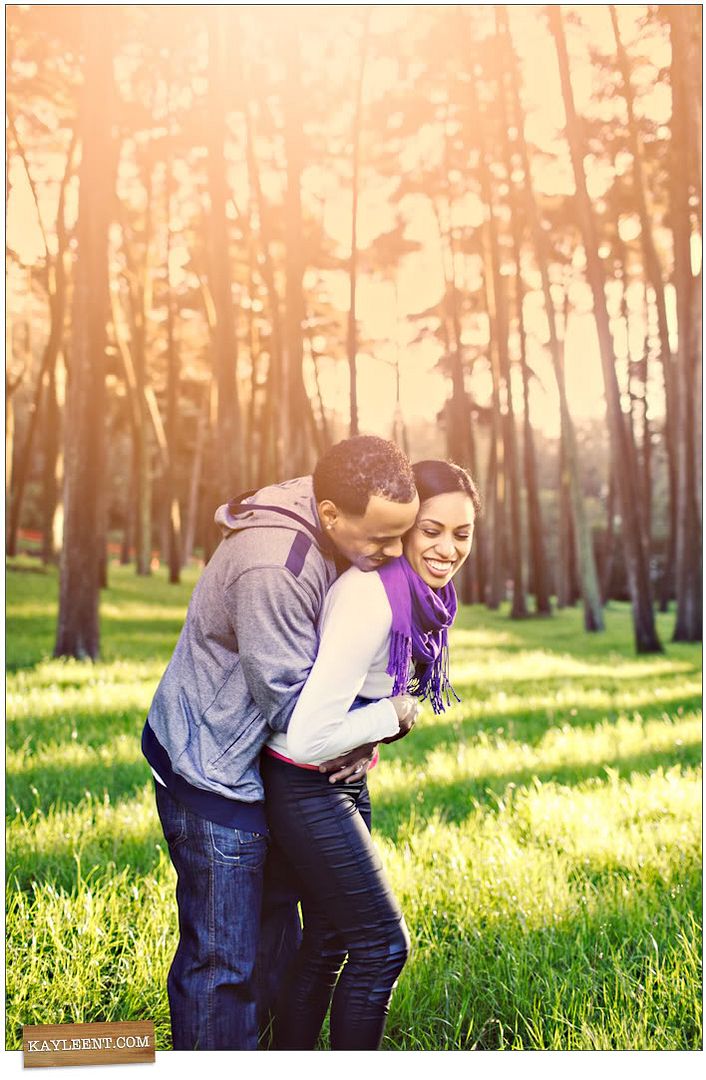 The Makakona Family.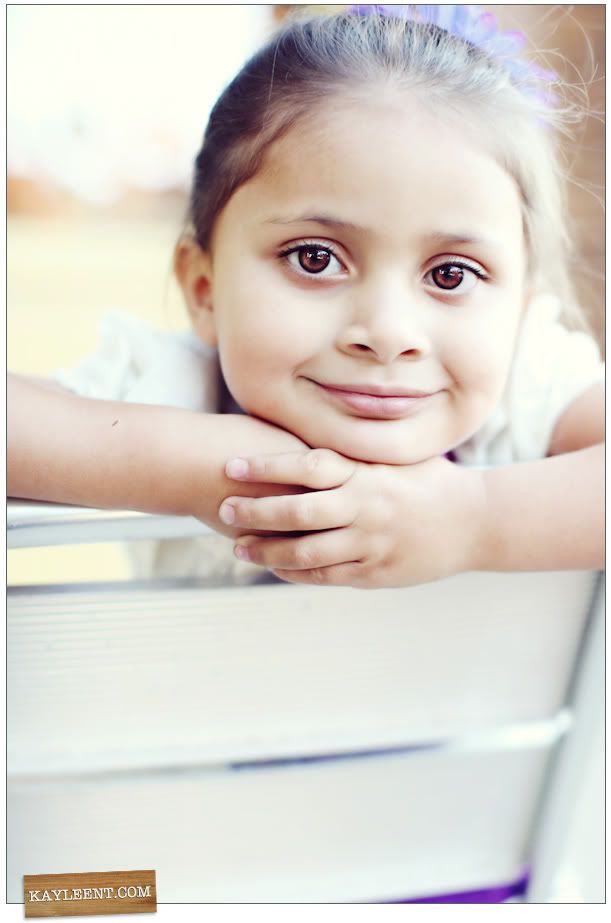 Tom + Lauren's engagement session.