Matt and Nicole had a beautiful wedding in San Francisco. It was a lovely ceremony and quite a party that followed. Here are a few of my favorite images from their day. Enjoy!


The day started with the bride and her bridesmaids getting ready. I shoot a lot of temple weddings and usually miss out on these getting ready shots, so I was really excited for the opportunity to shoot these.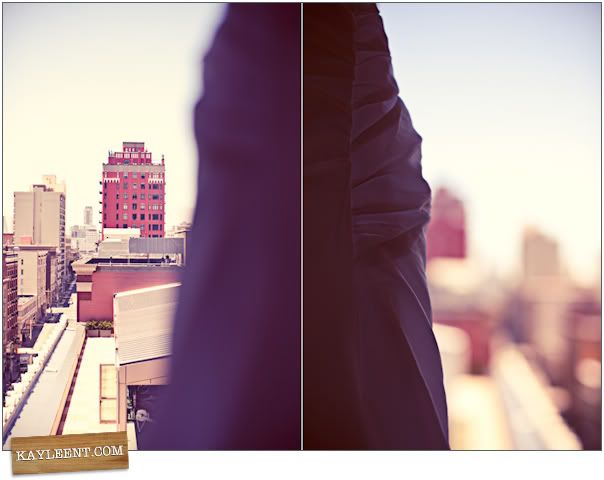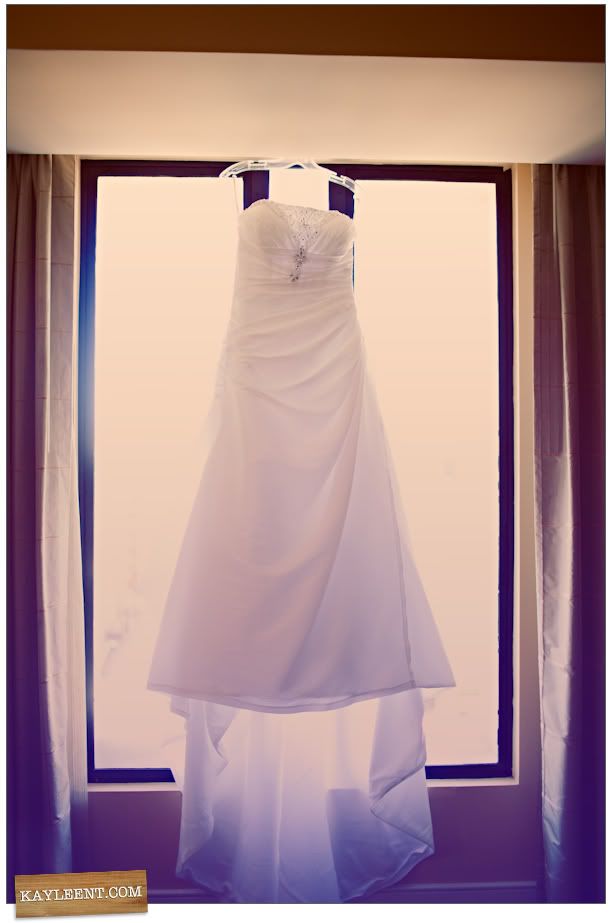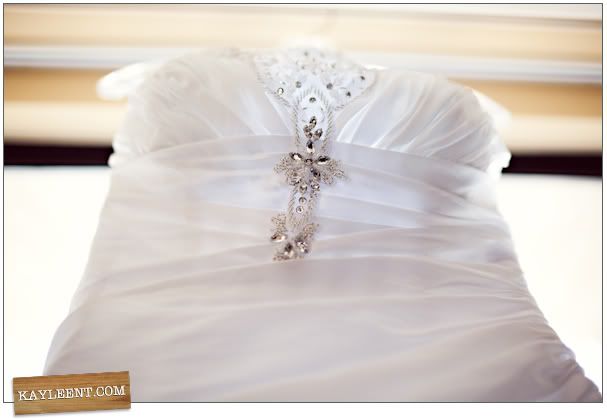 Bridesmaids shoes and the brides.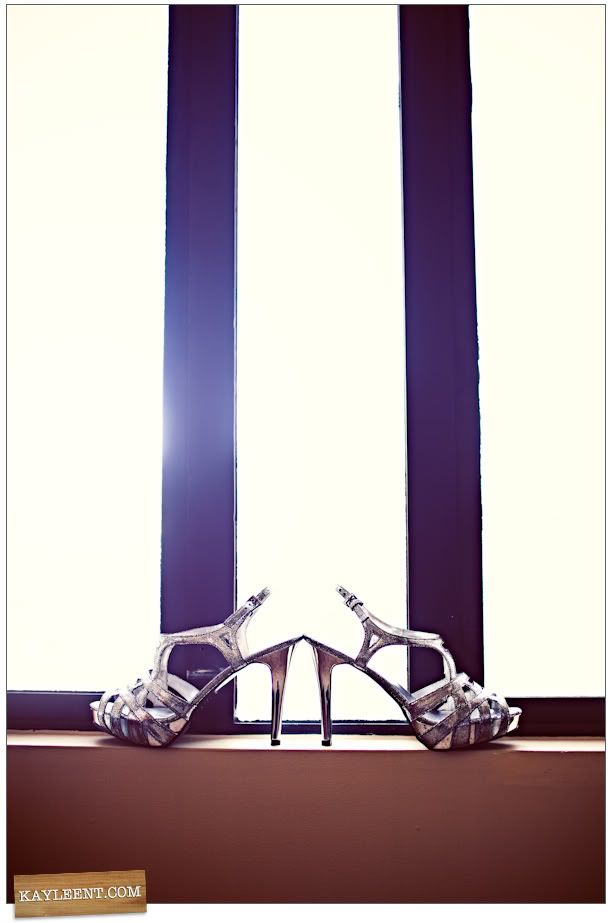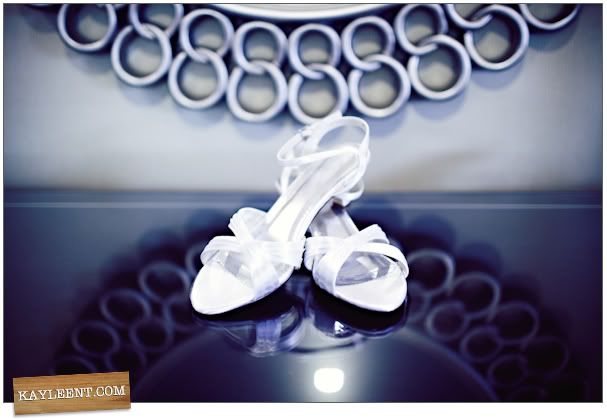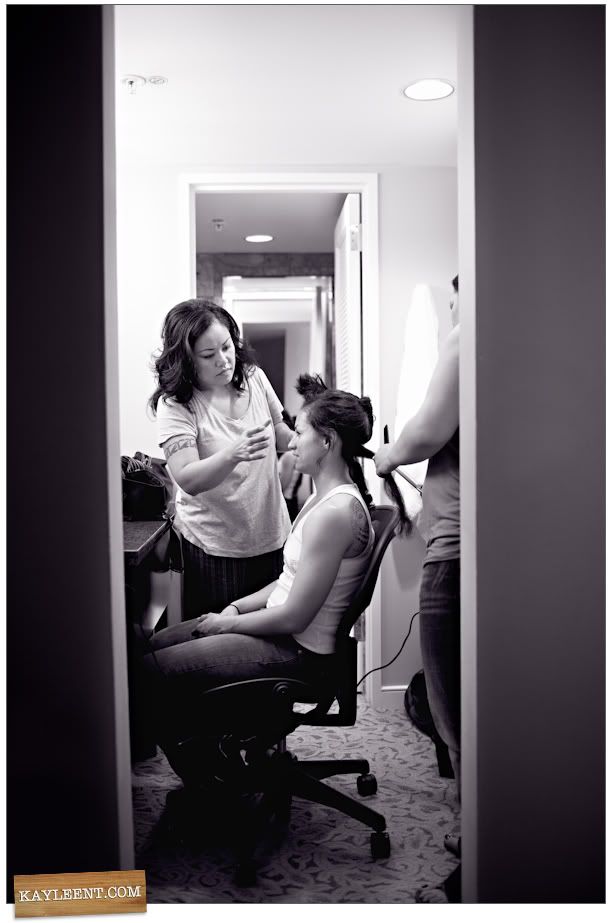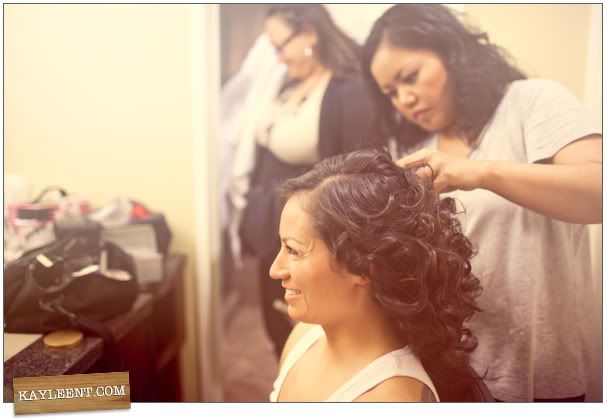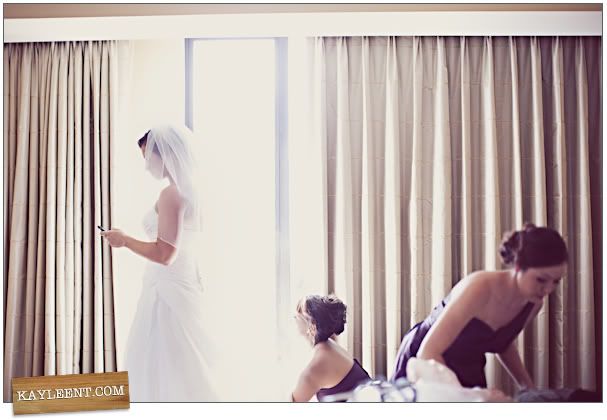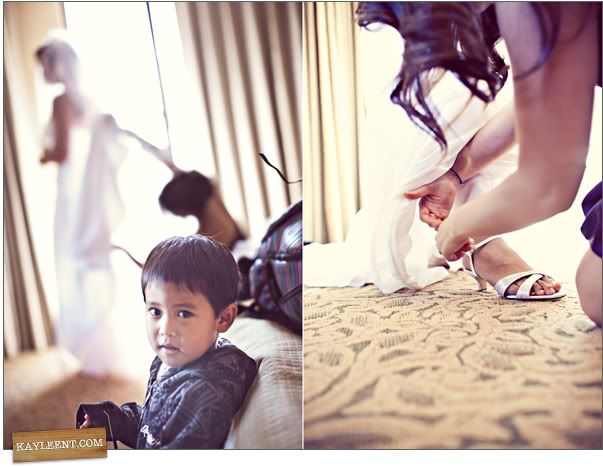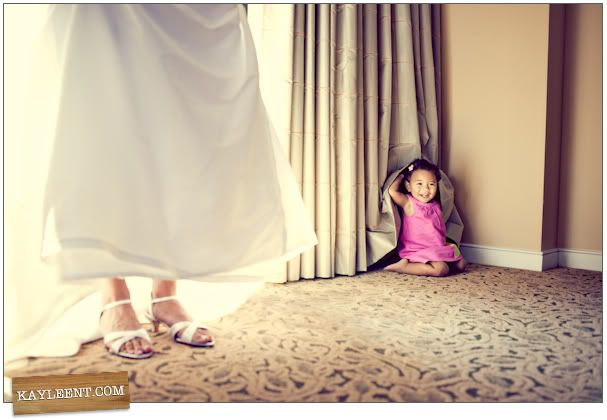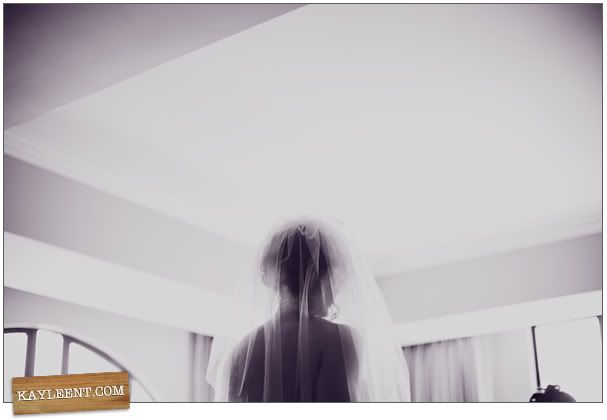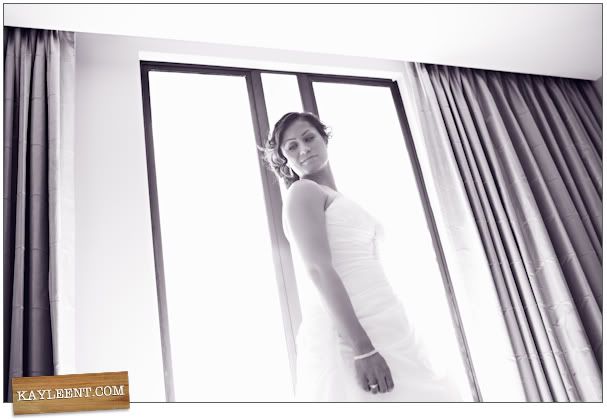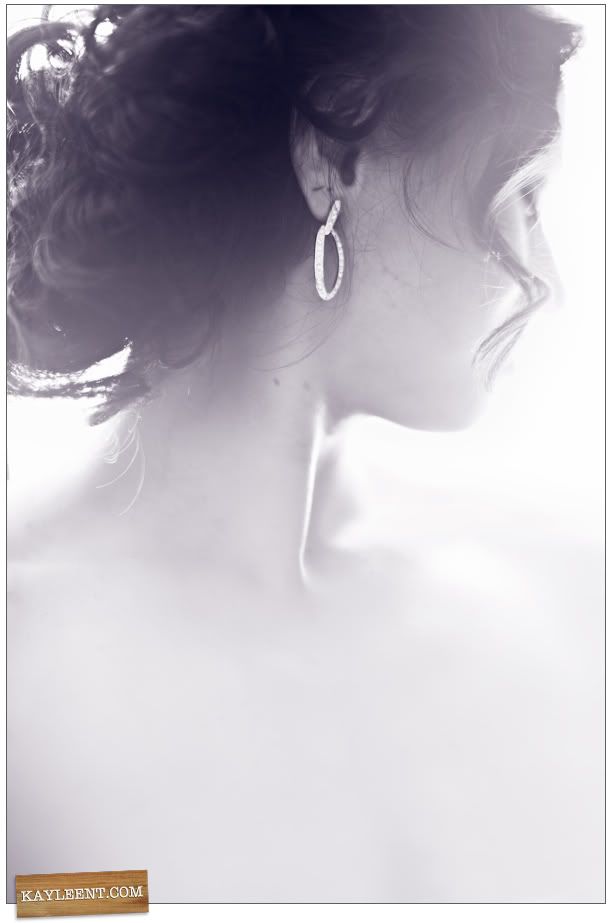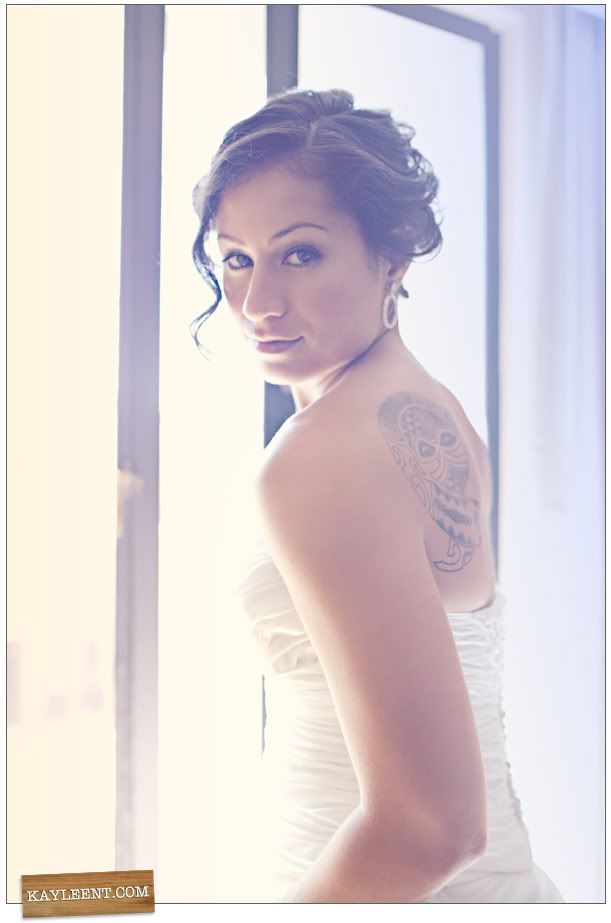 The most laid back and easy going bride.... no bride-zilla here!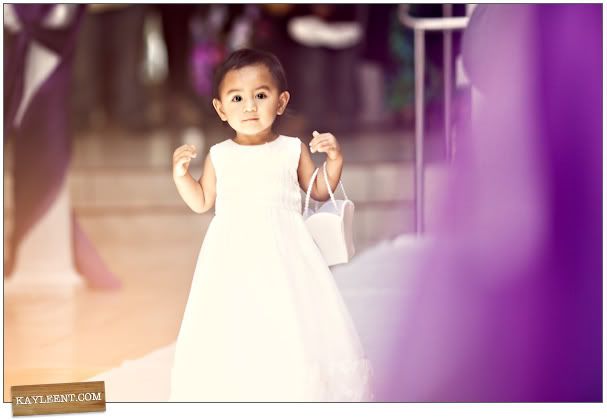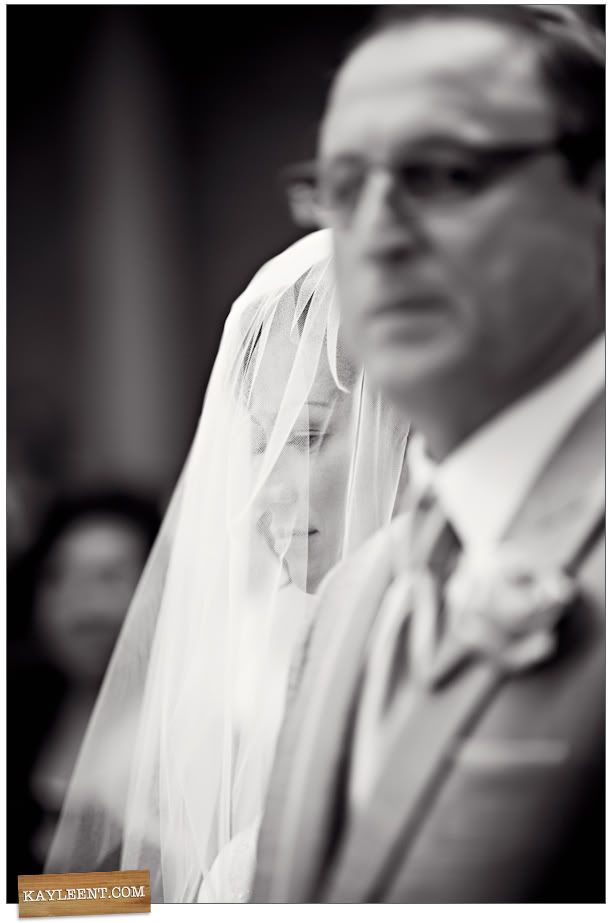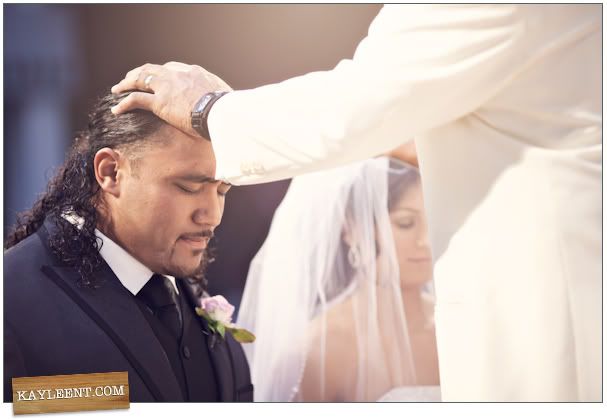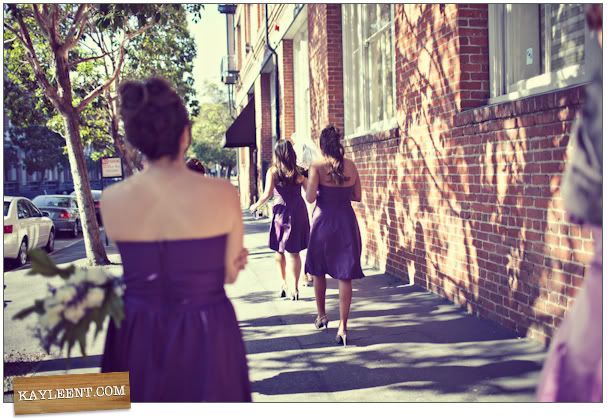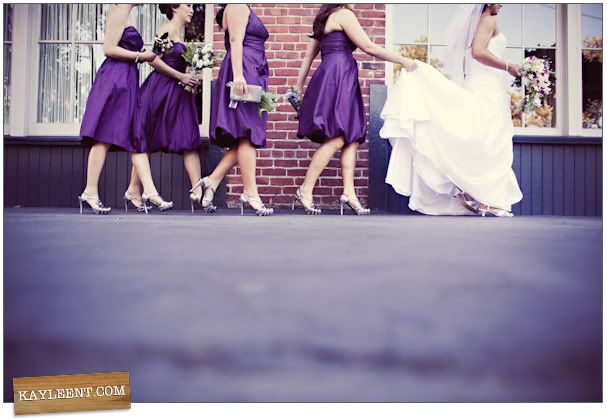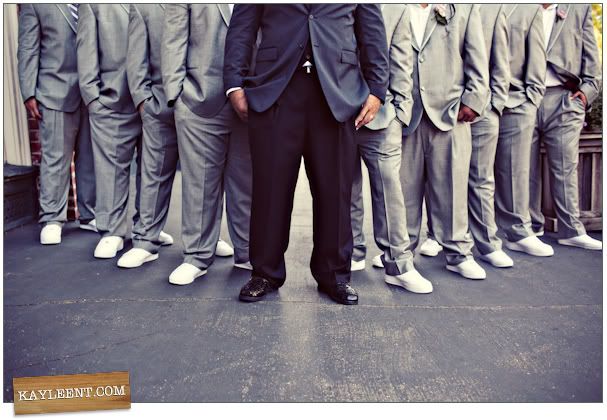 The ladies looking pretty!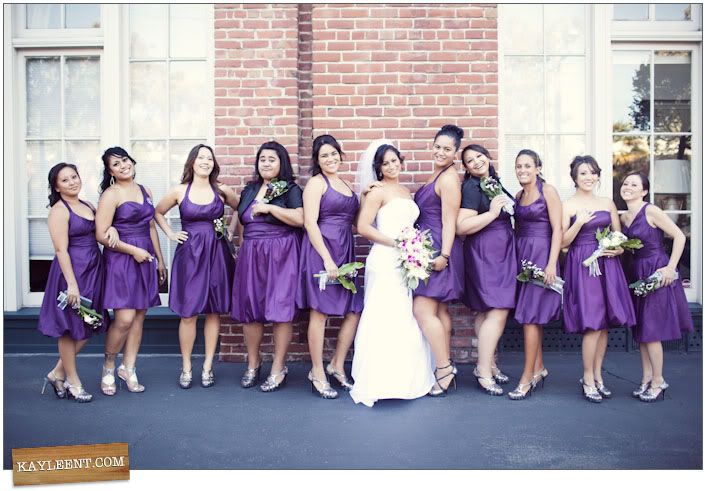 I loved the choice of suits for the groom and groomsmen!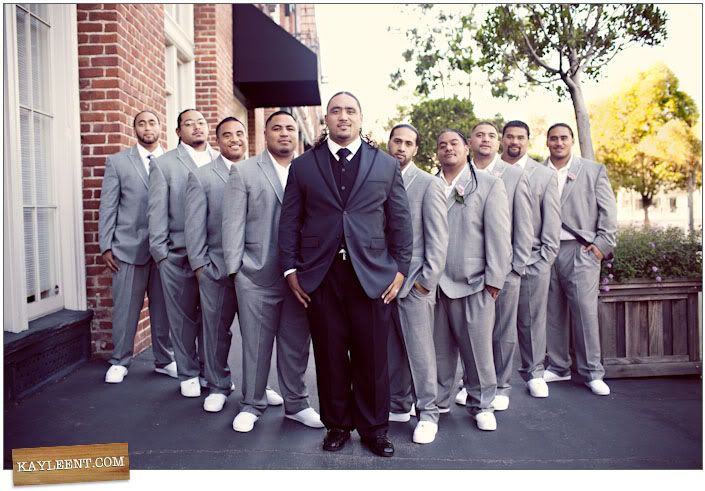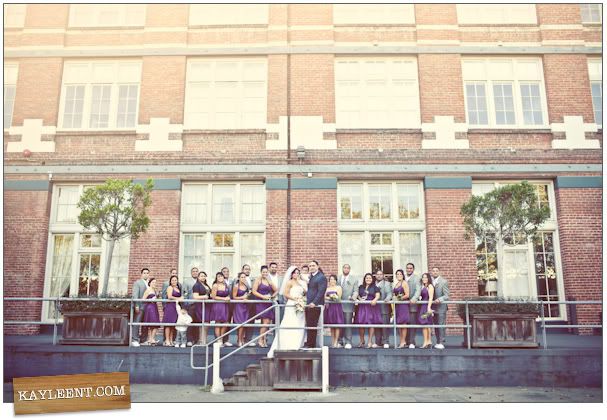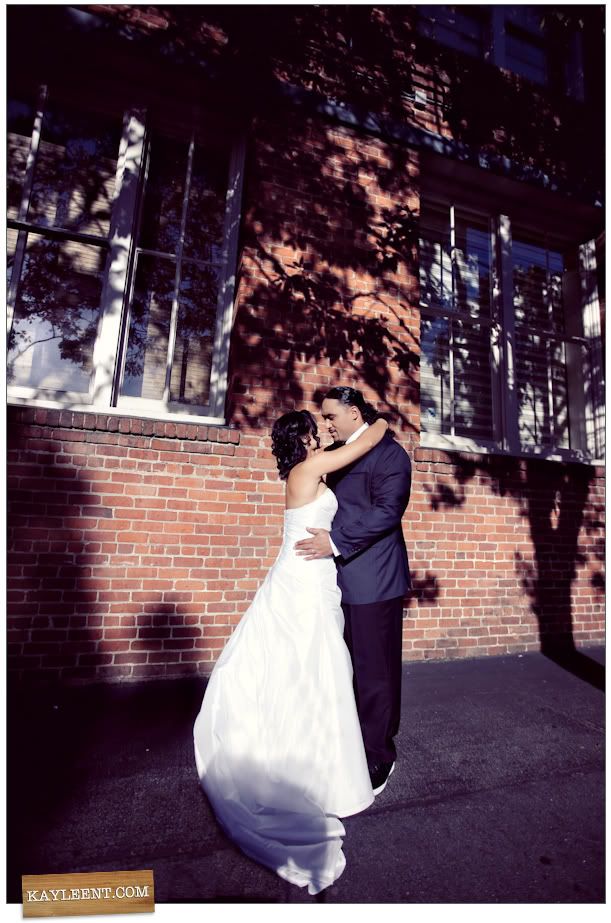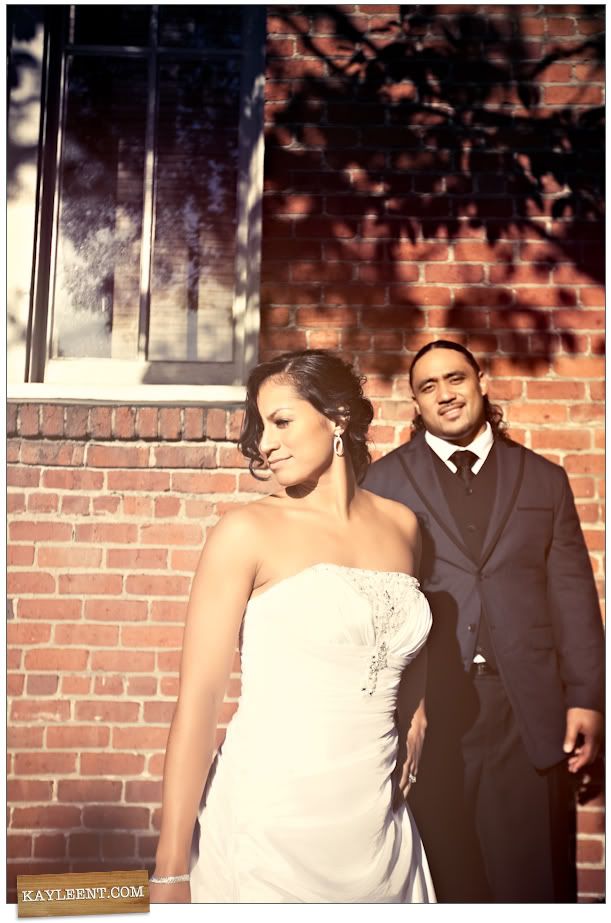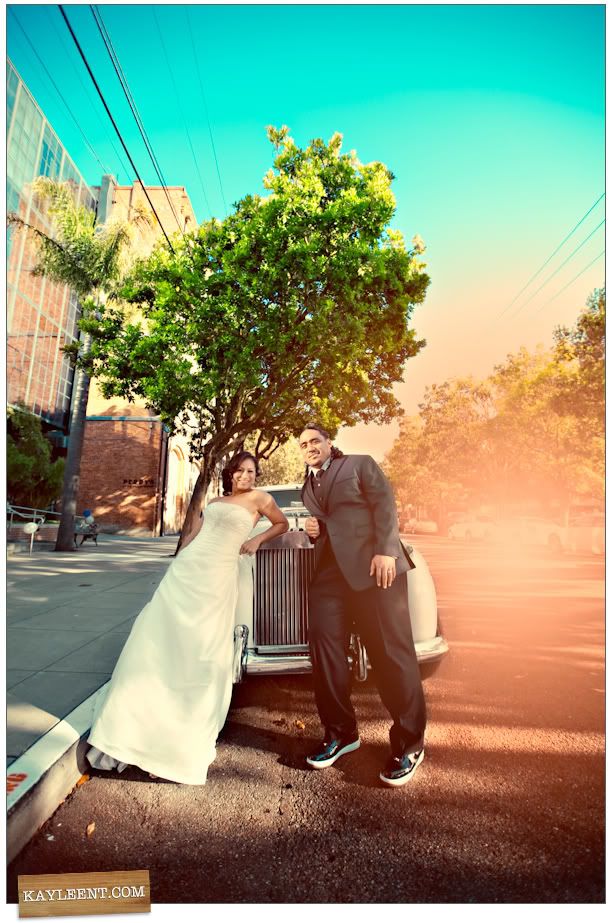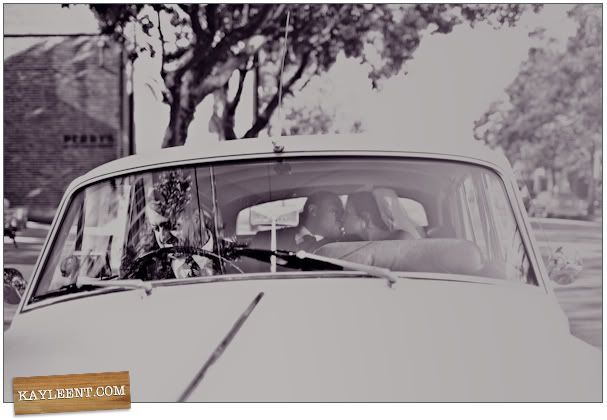 Riding around in the Rolls Royce to shoot some bride and groom and baby shots!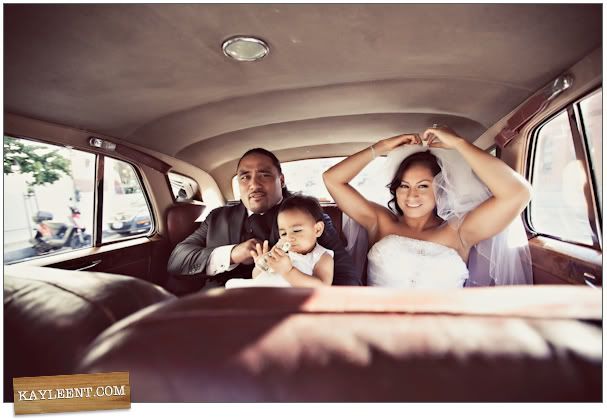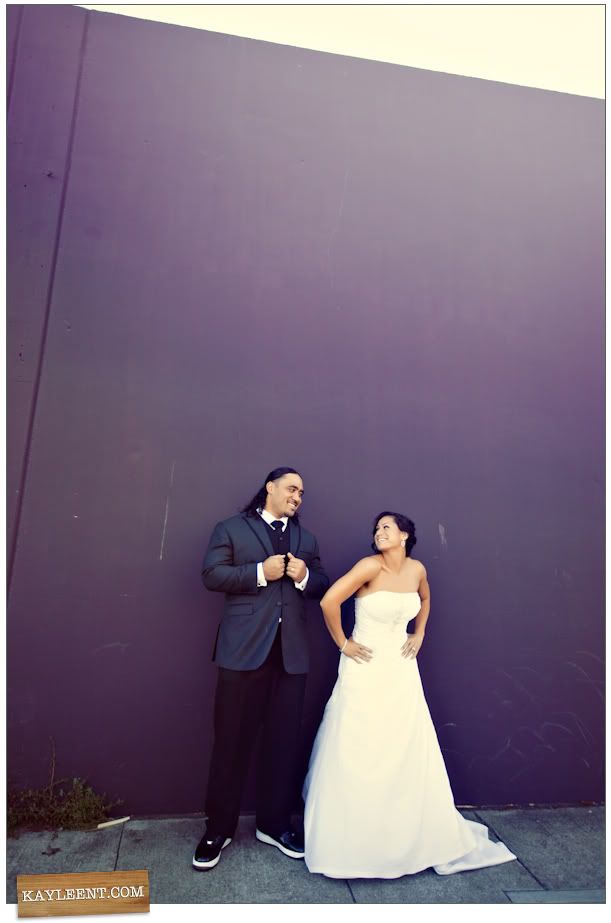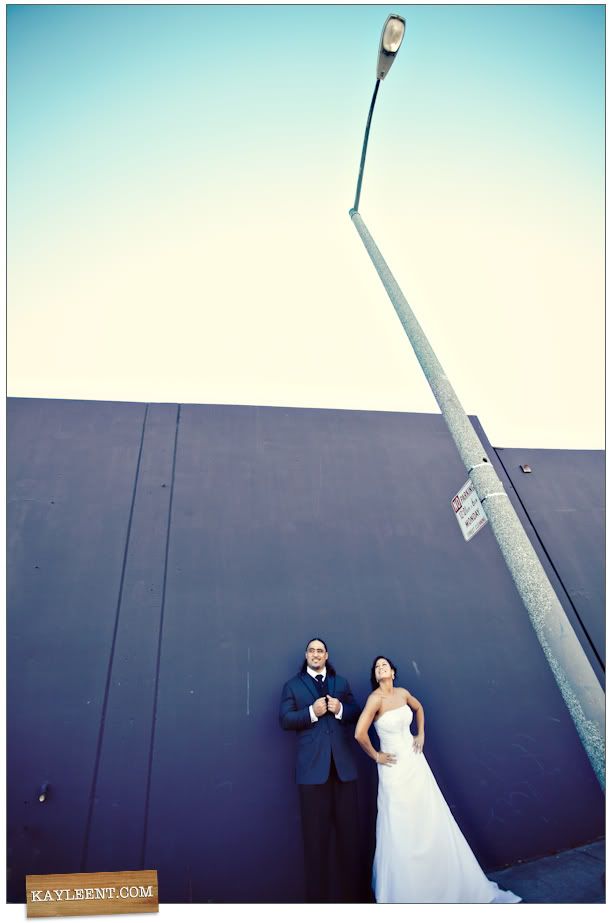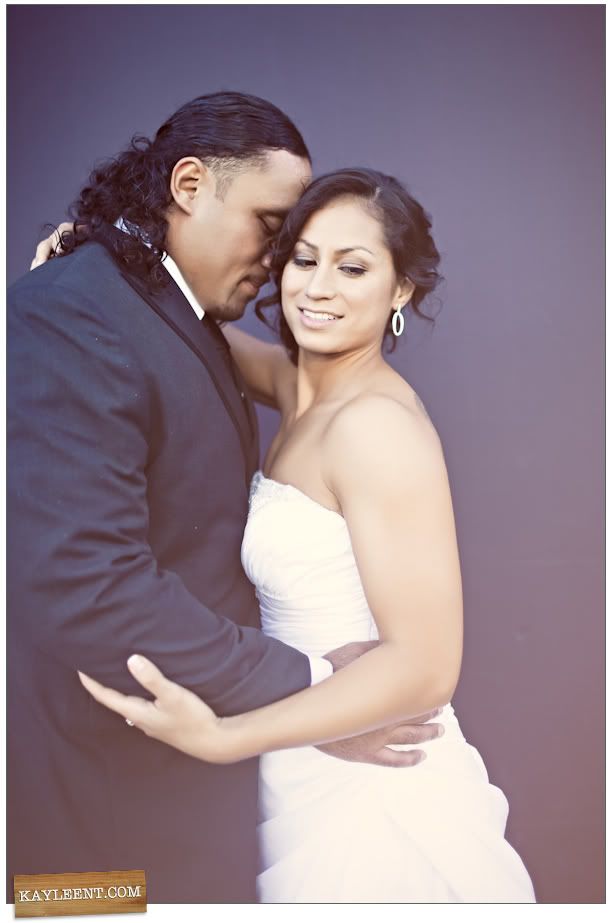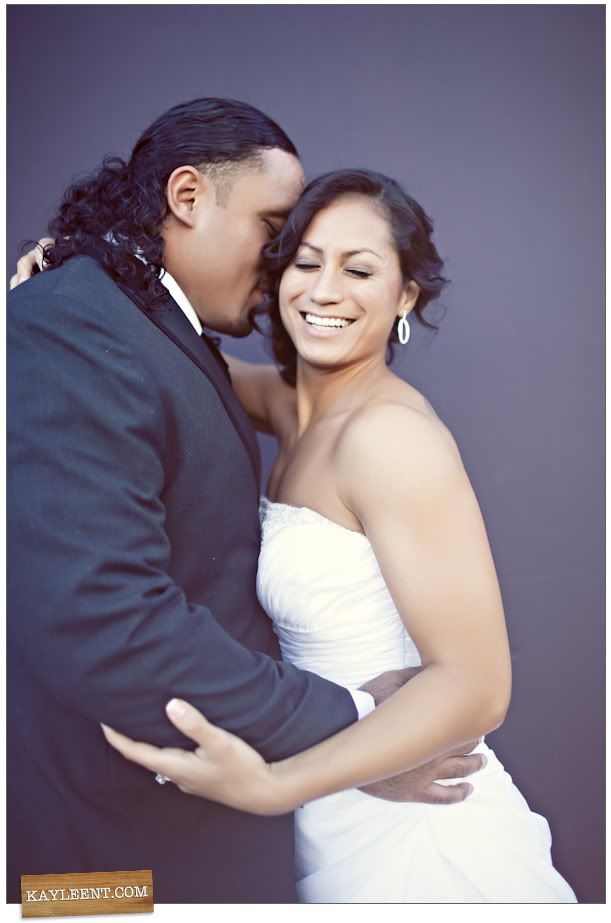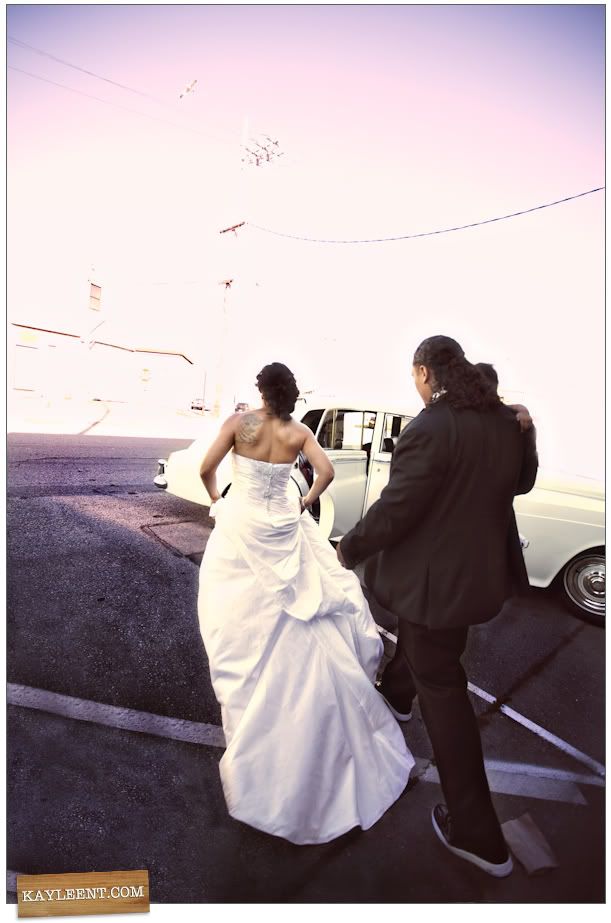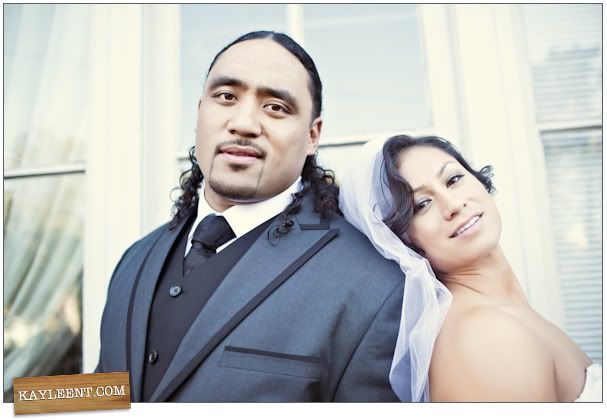 The ceremony and reception were at the beautiful San Francisco Design Center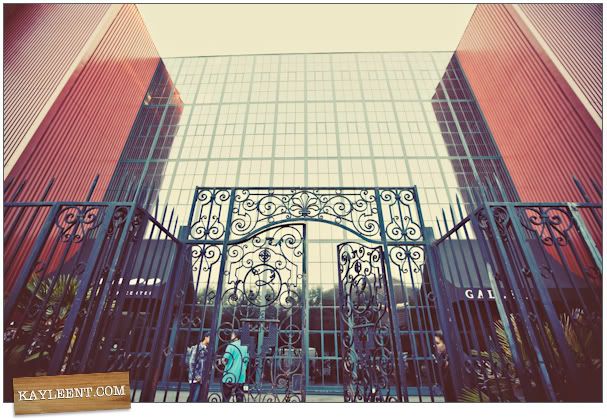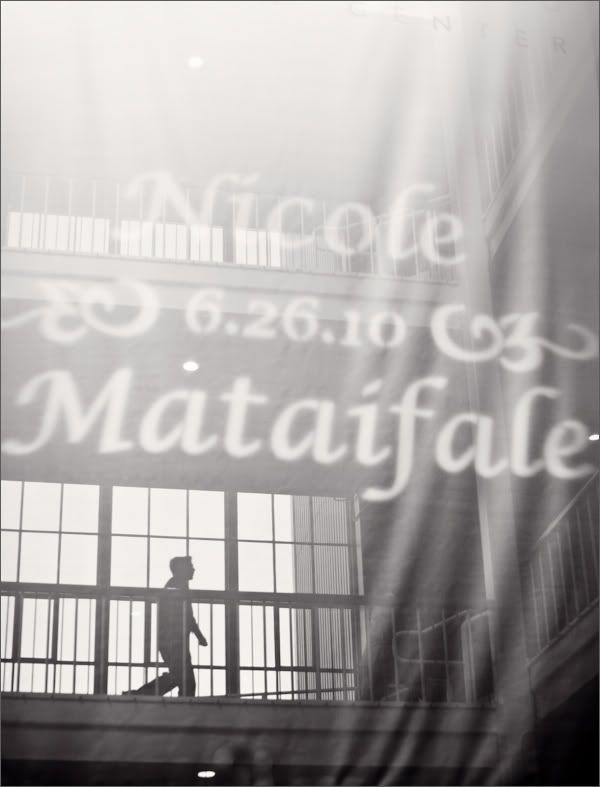 The band was really good!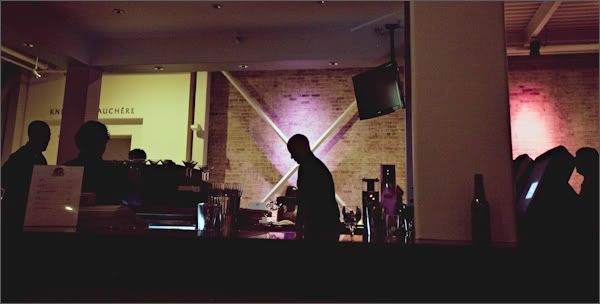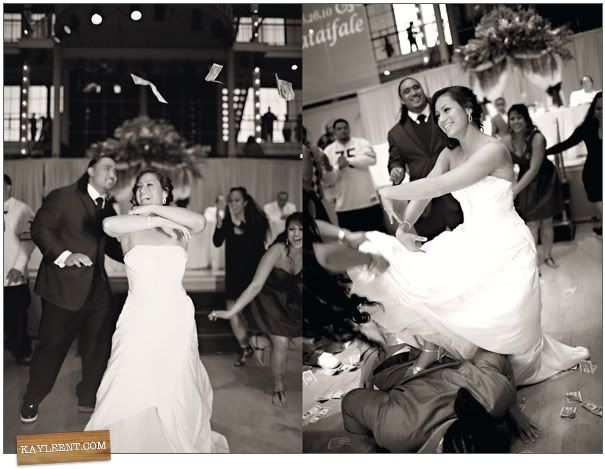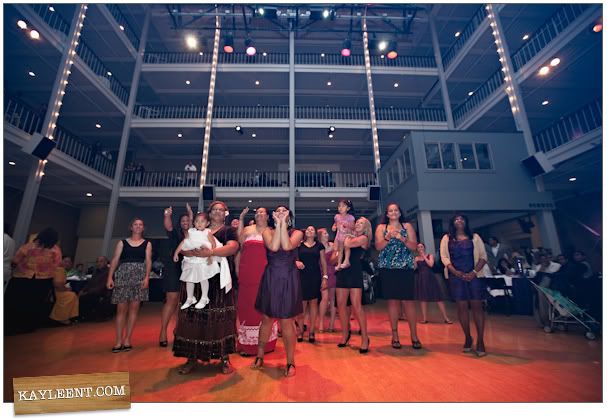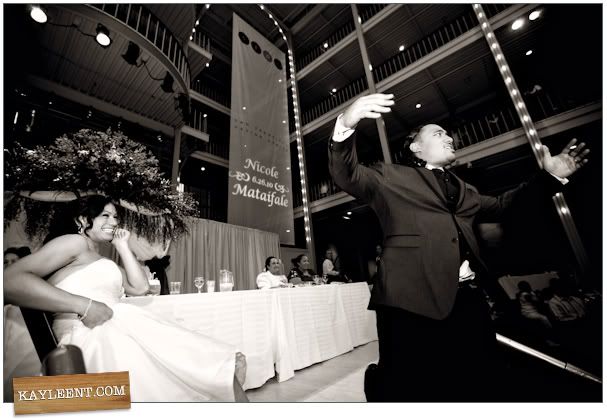 The guy who caught the garter belt and his girlfriend who was so excited for him.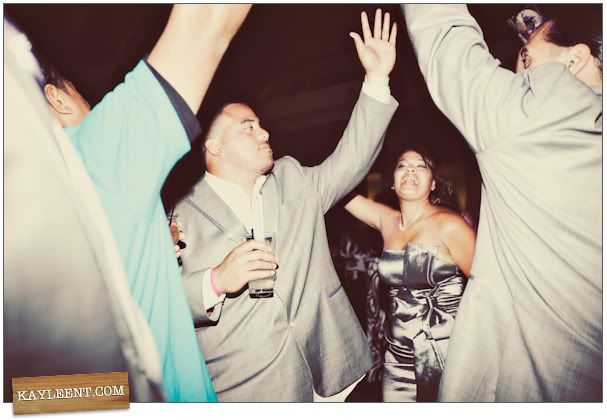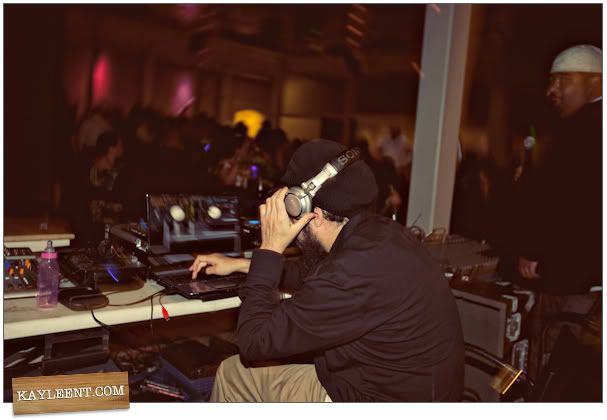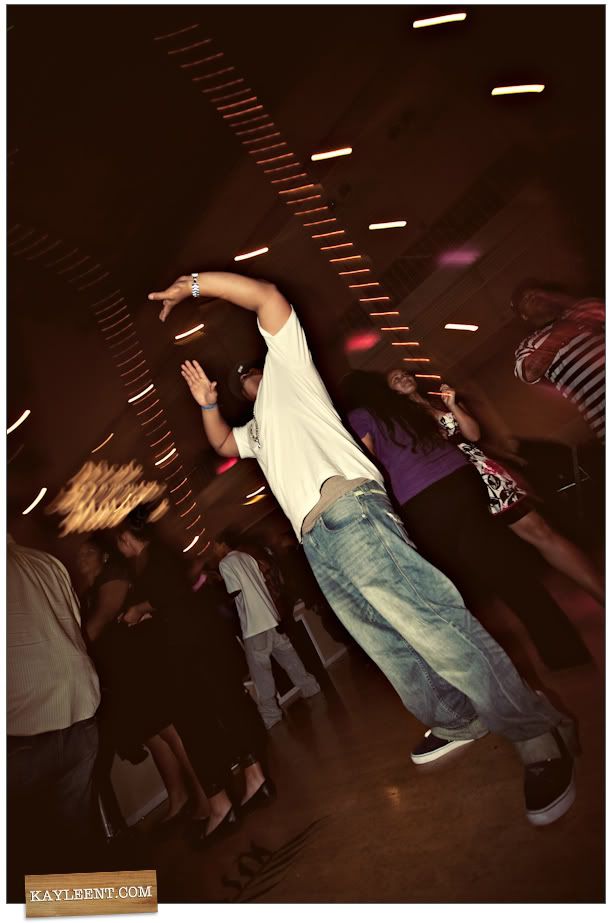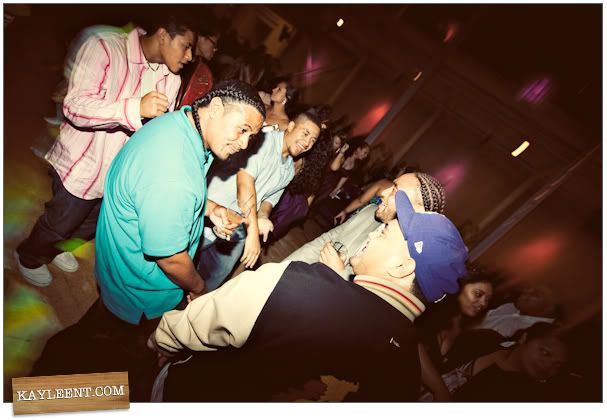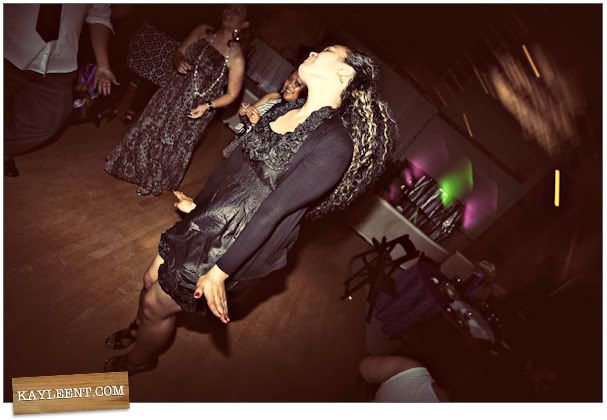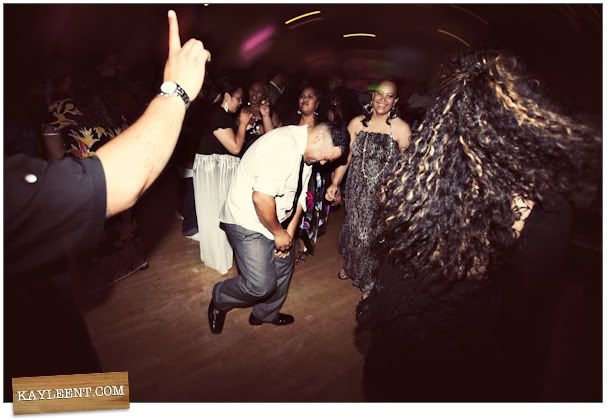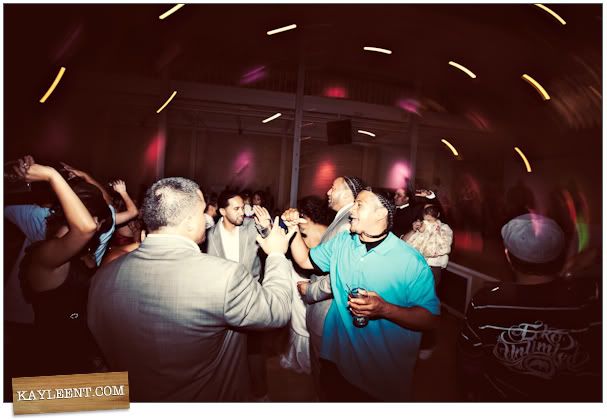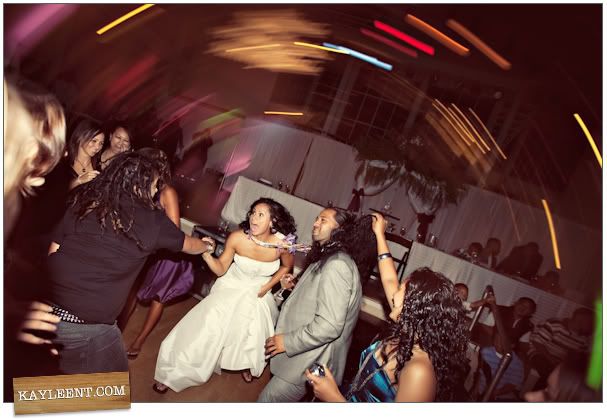 Hey it's Annie, a past bride of mine!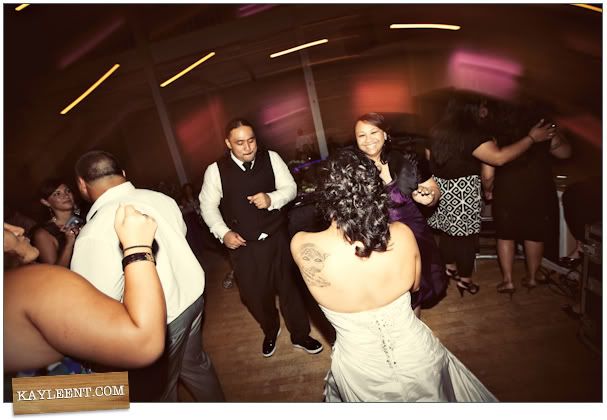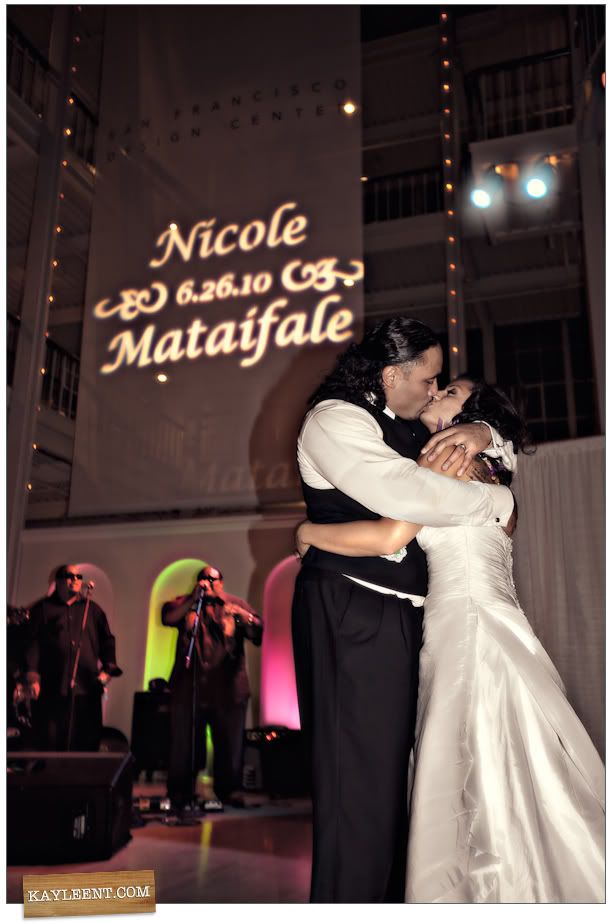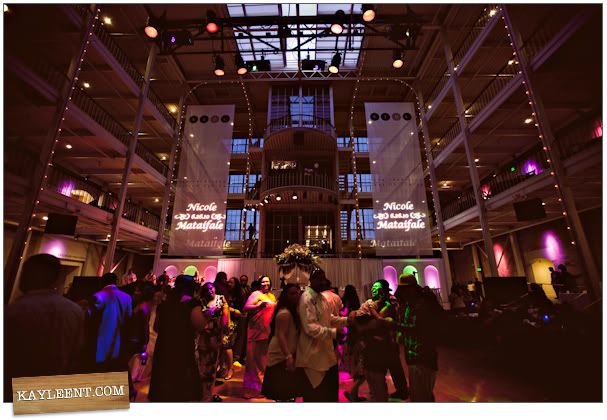 I thought this was a cool shot of the father of the groom and his son's college ring, must be a proud father with two sons in the NFL.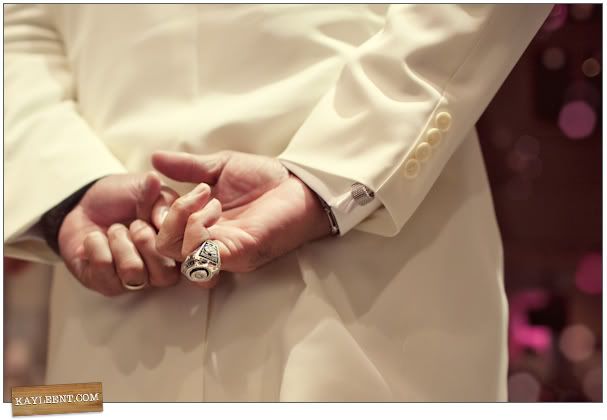 Matt and Nicole's gorgeous rings.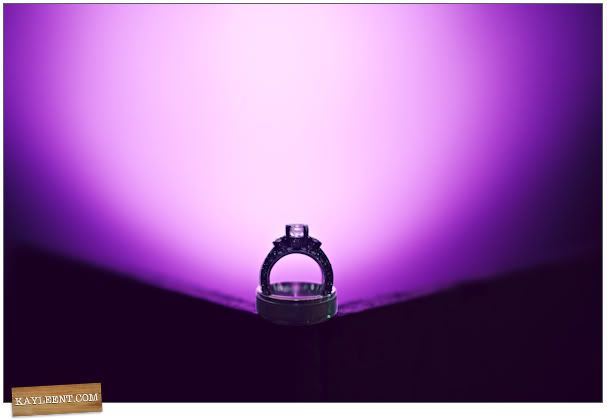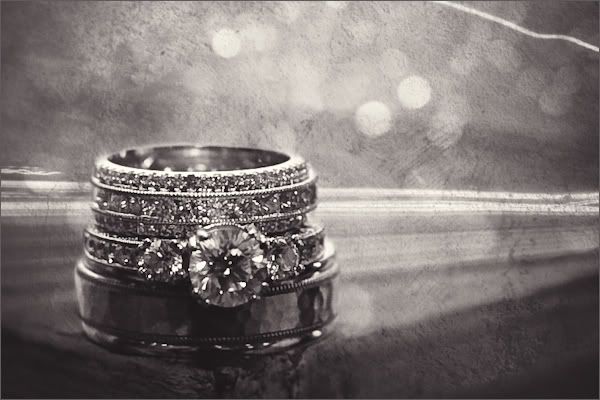 Matt and Nicole thanks so much for having me out to San Francisco to capture your special day! It was great getting to know you!


To view more photos from Matt and Nicole's wedding or to order prints please click here.
(gallery will be open in a few hours.)

Vendor Info:

Florist - Ramona & Rennelle Toeaina
Cake - VaiMele Bakery (Jessie Uperesa)
Dress - Eva's Bridal Chicago
Favors - Garbin Graphics Inc.
Venue (Ceremony/Reception) - Jill Snapps (The Galleria at the San Francisco Design Center)
Caterer - Carvary Catering
Photography - Kayleen T. Photography
Band - Off Tomorrow
Sound - Keresoma La'a
DJ - Faaliliu Jr. Tagata
Vocalists ("I Love You/Betcha By Golly Wow", & "Sweetest Roses") - Pastor Alexander M. Toeaina, Rev. Albert Toeaina, Ofaira Taito, Milosia Williams, Alexis Toeaina, Lefefe Toeaina.
Stage decor - Tepora Tagata