Annie and Wayne were married in the Mount Timpanogos temple in June. Followed by an intimate (well intimate by Polynesian standards) reception on the green. There were lots of beautiful details from the orchids and bamboo cake to the intricate beading on Annie's dress. I love being able to capture all the details from months of planning, especially when the couple infuses so much of their personality into it all.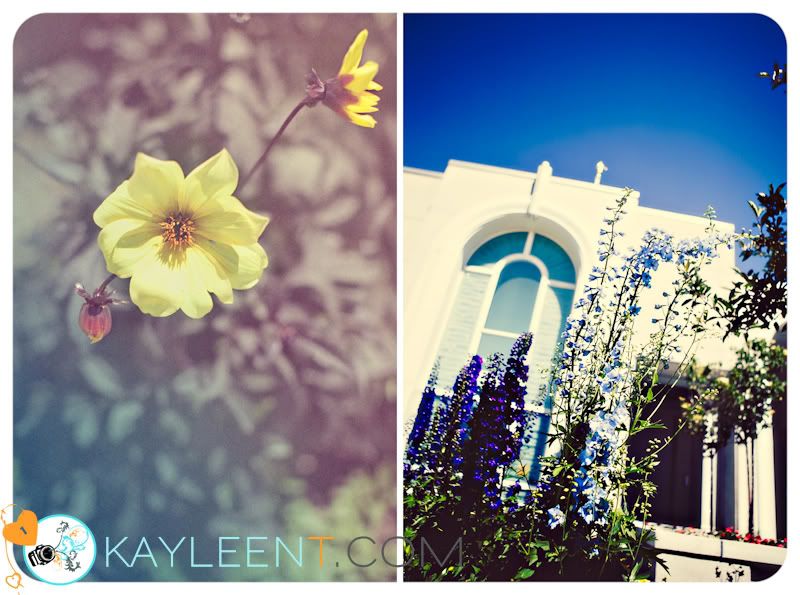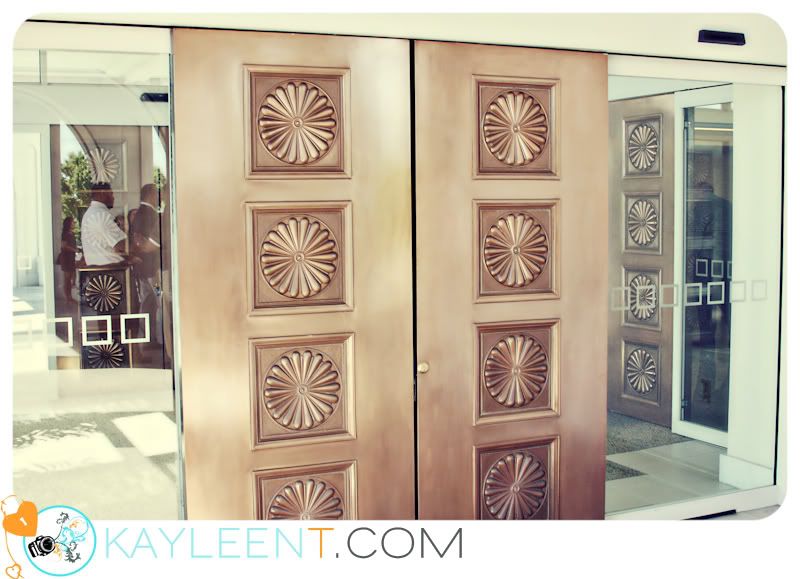 Family waiting outside the temple.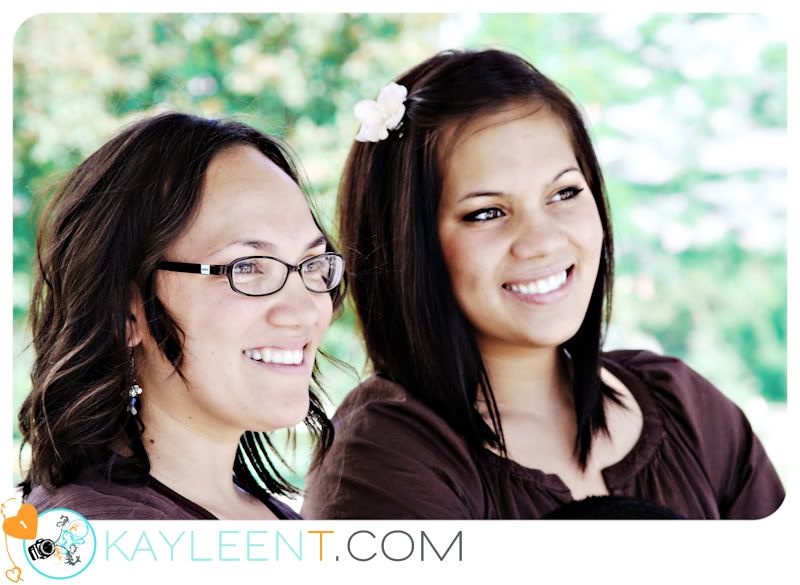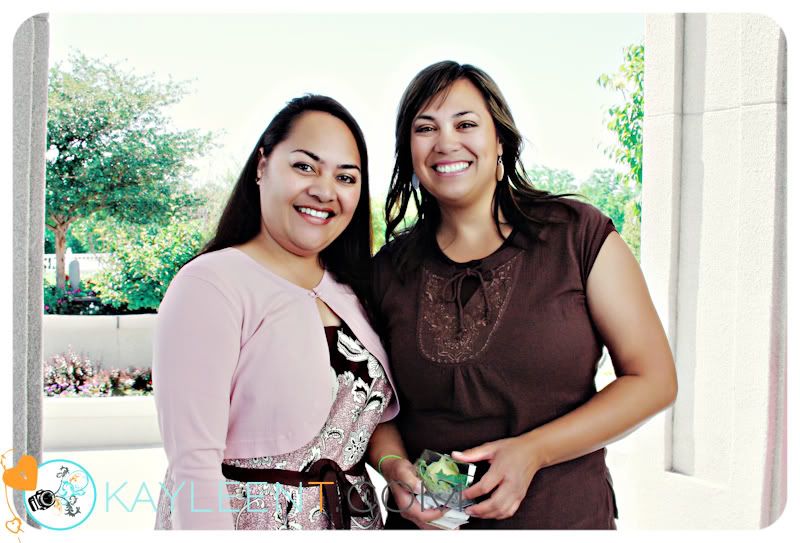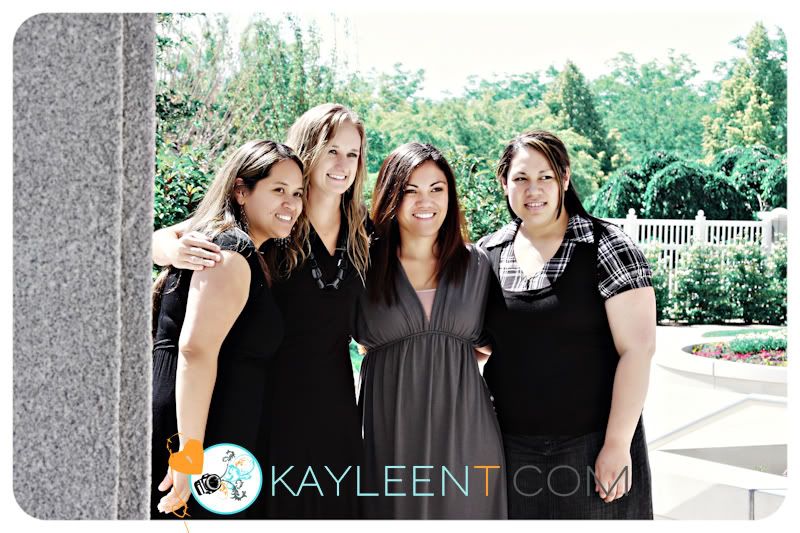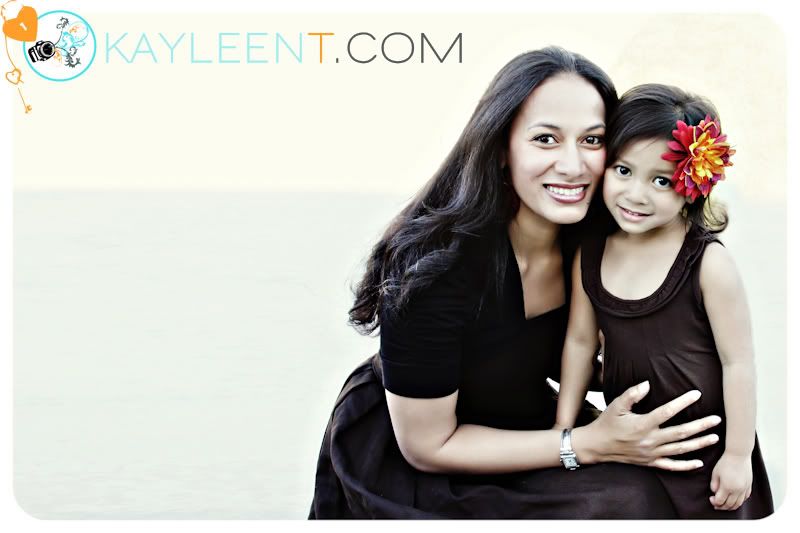 The happy couple.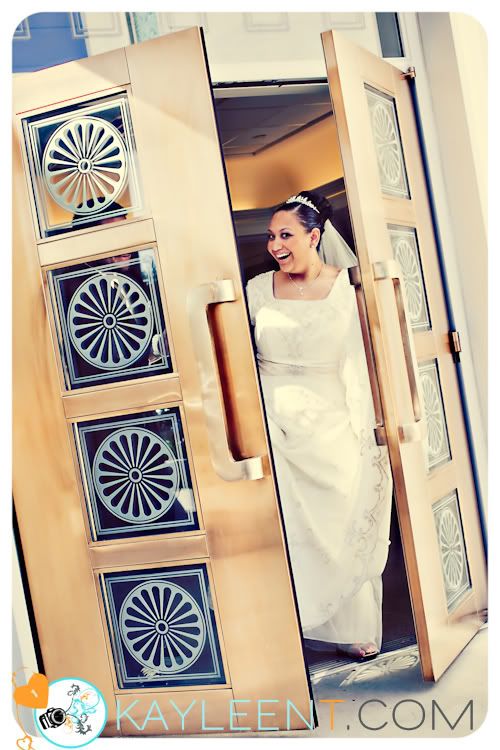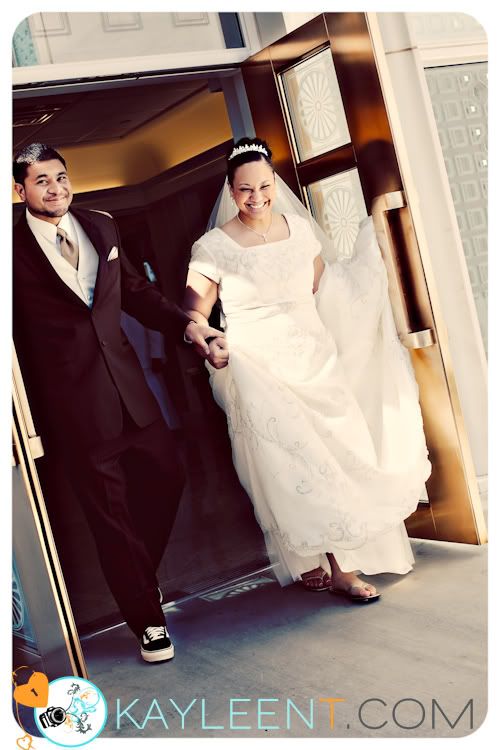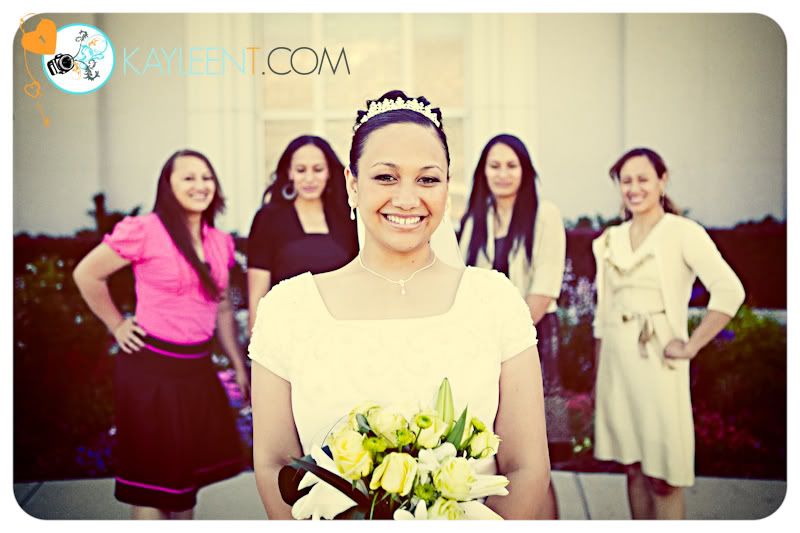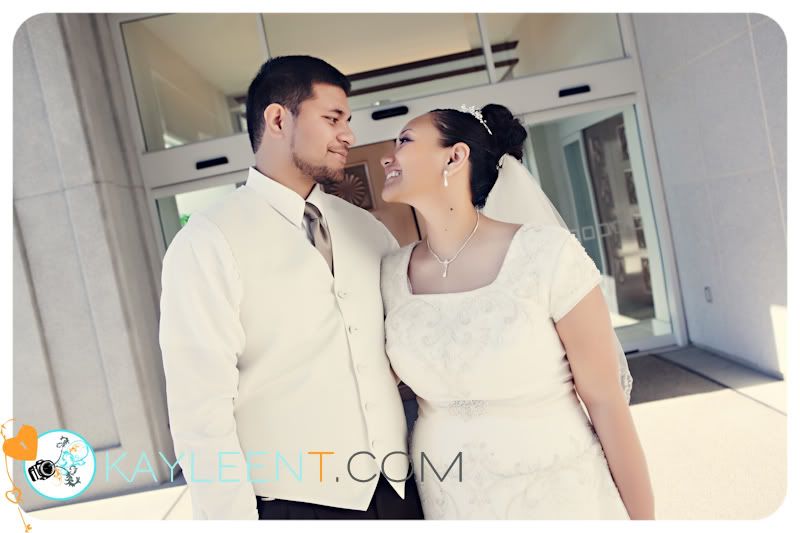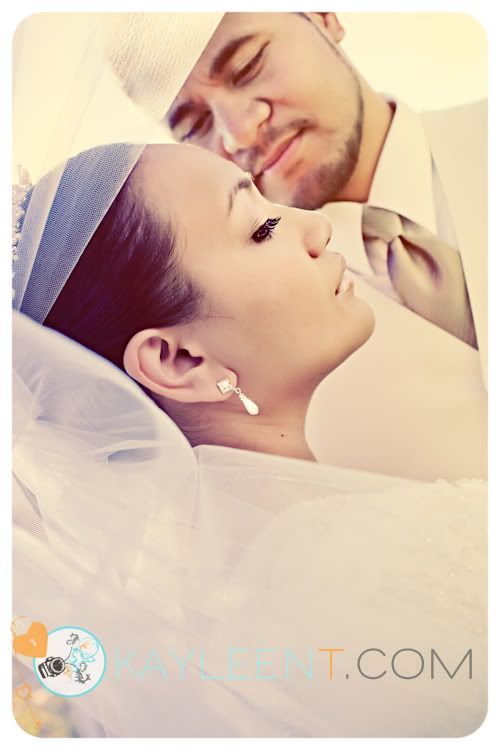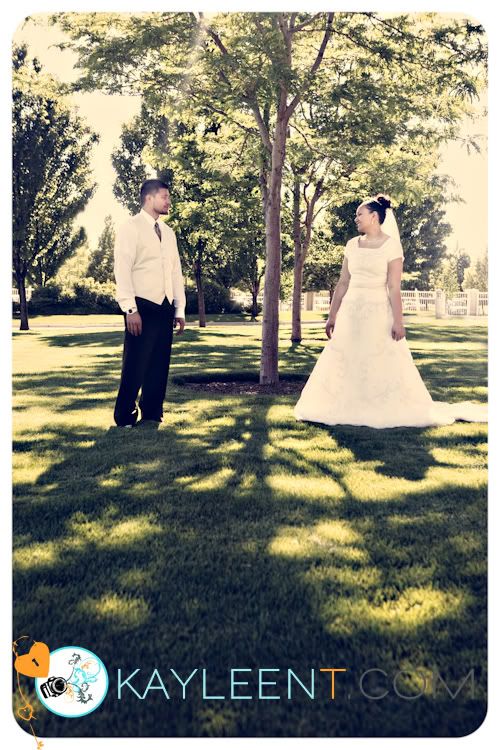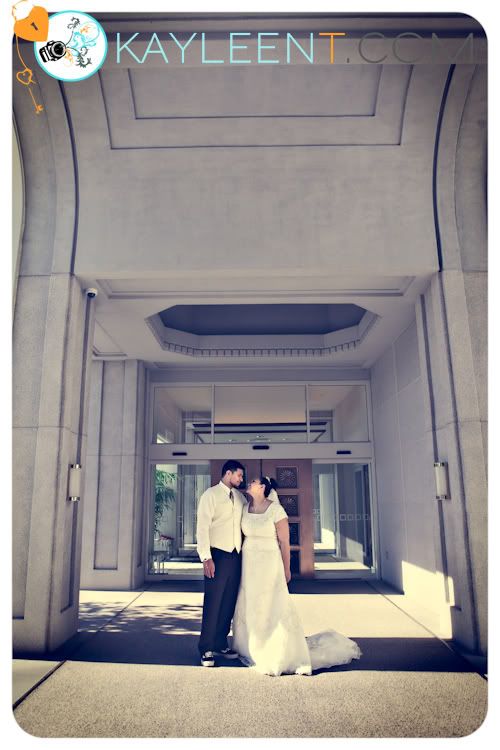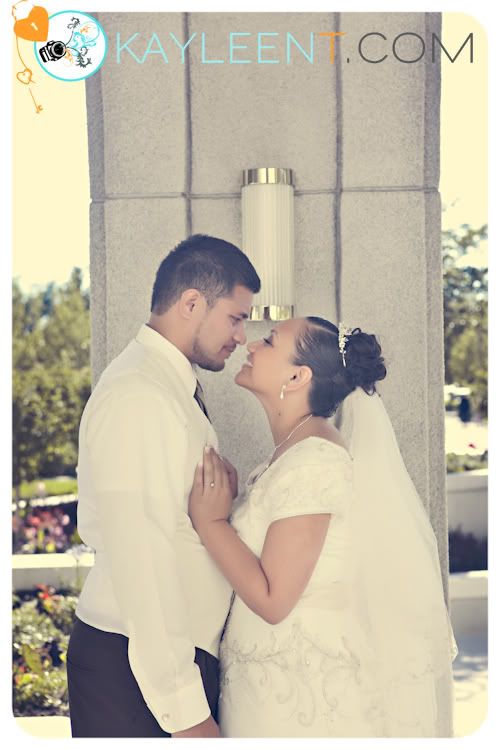 I loved this patch of flowers...LOVED!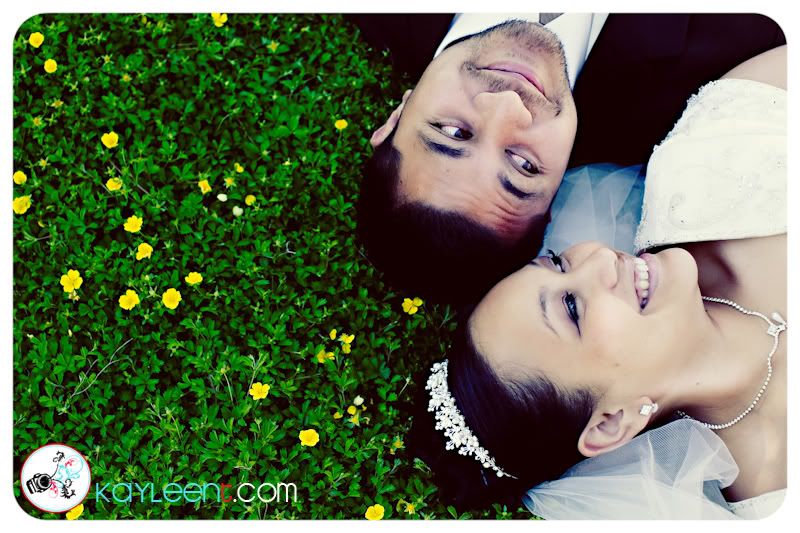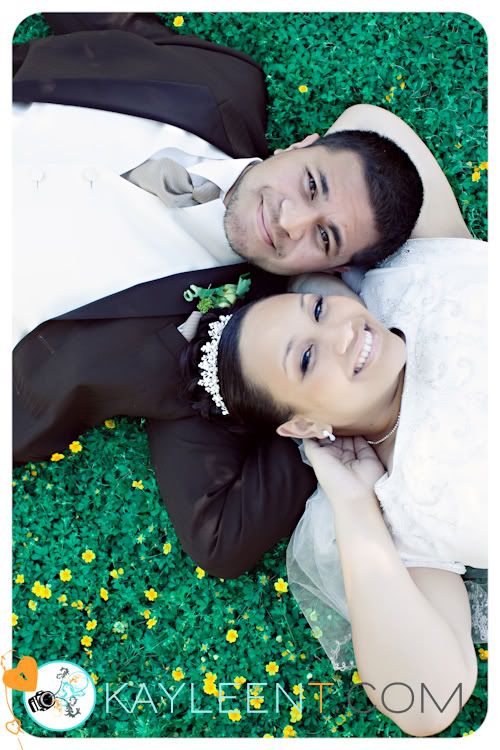 The beautiful bride.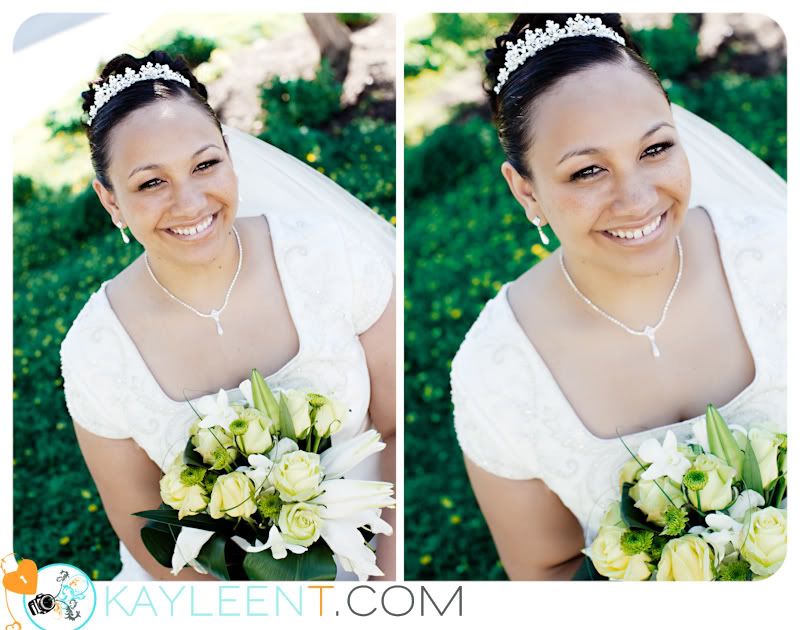 Her dress was beautiful, with lots of intricate beading.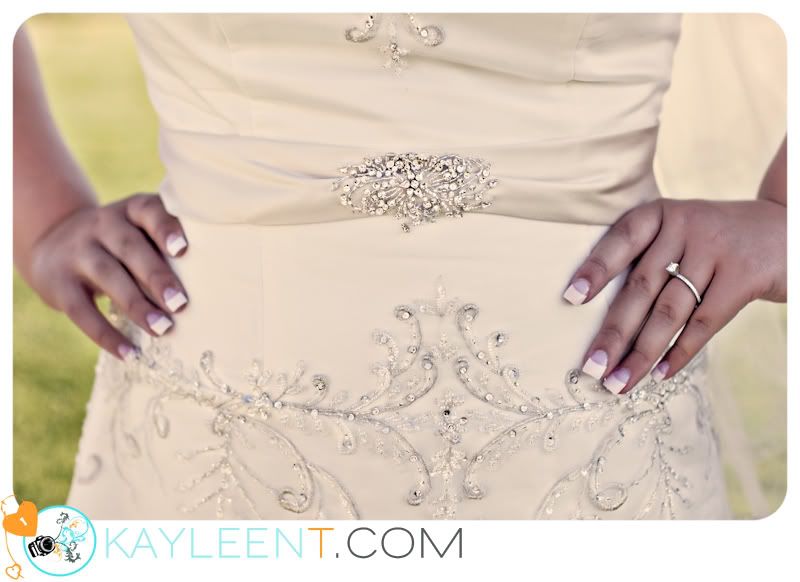 Can't forget Wayne's stylish suit.


You might remember these shoes from here.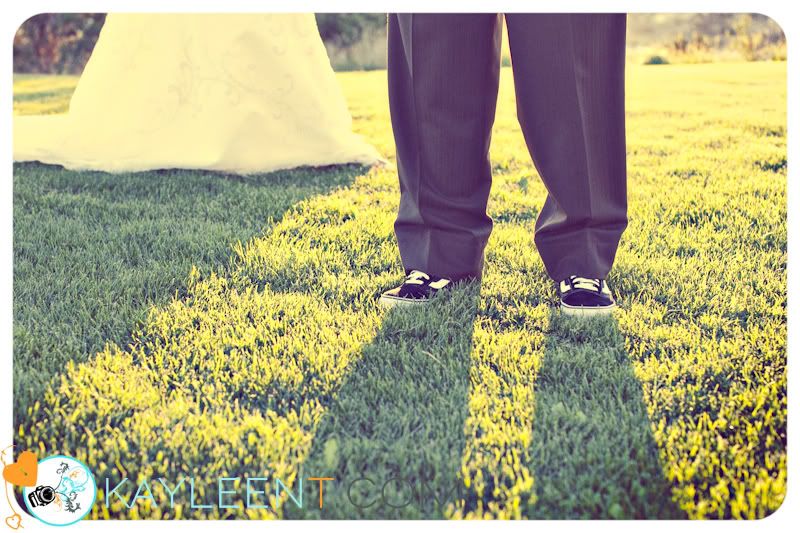 We finished with some pictures at their reception.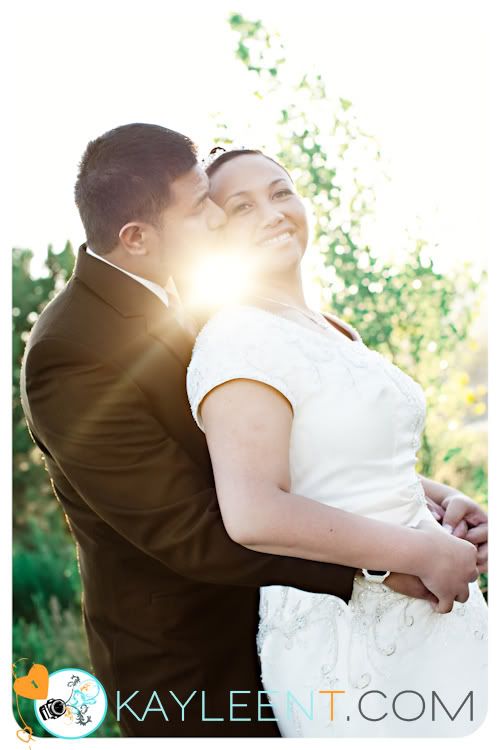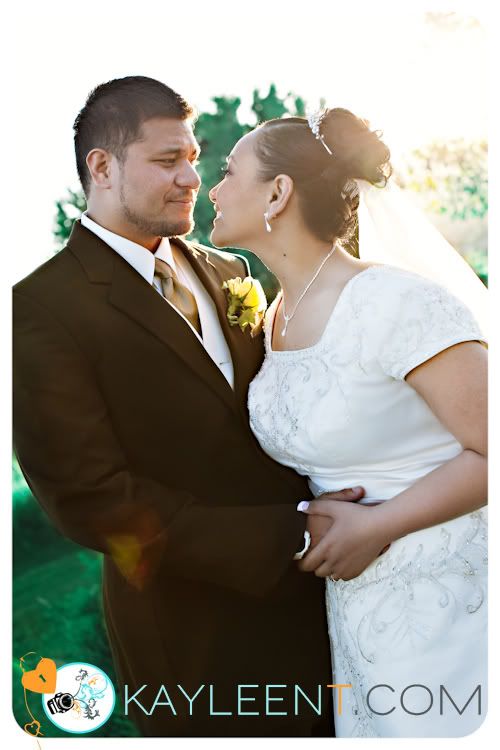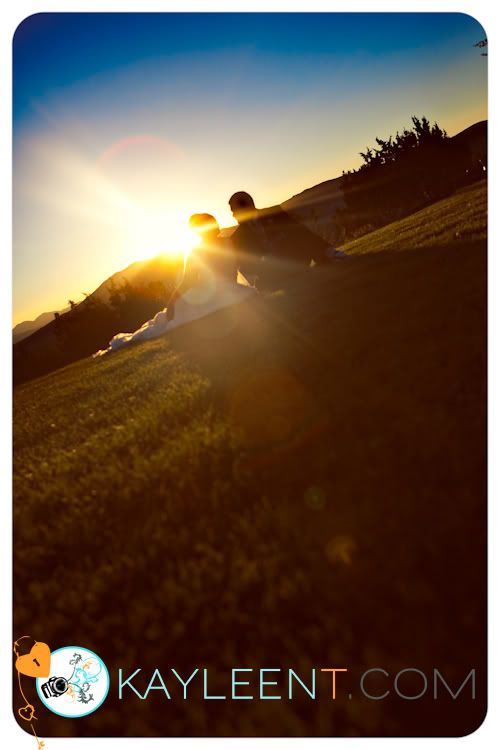 Their reception was at the Ceder Hills Golf Club in Ceder Hills, Utah.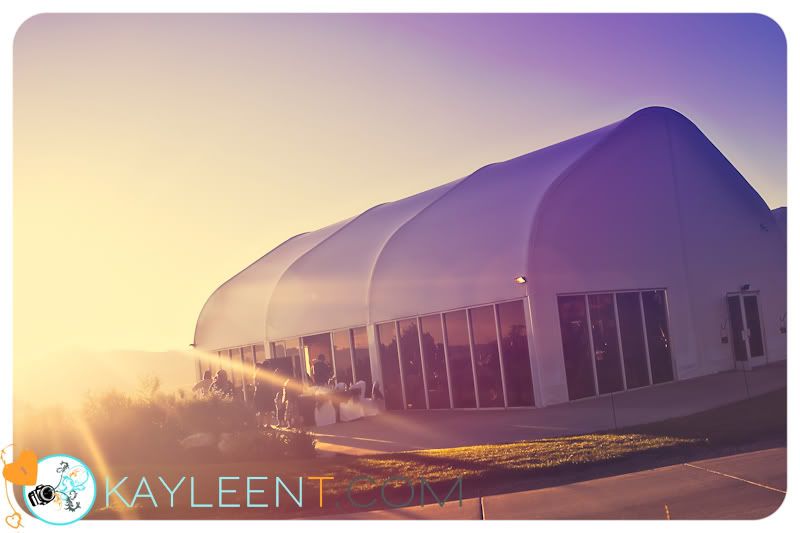 Some of the beautiful details.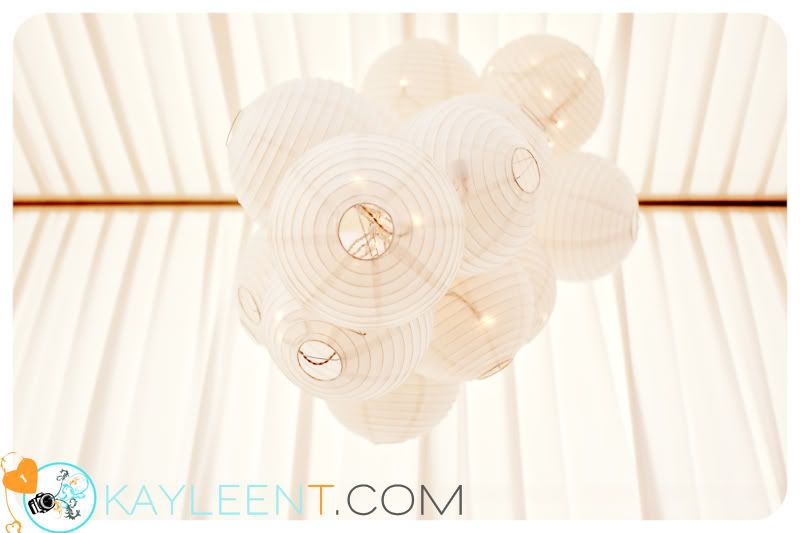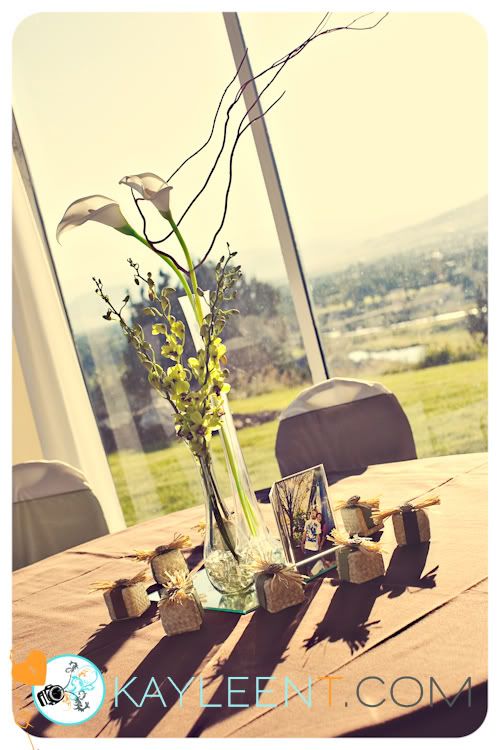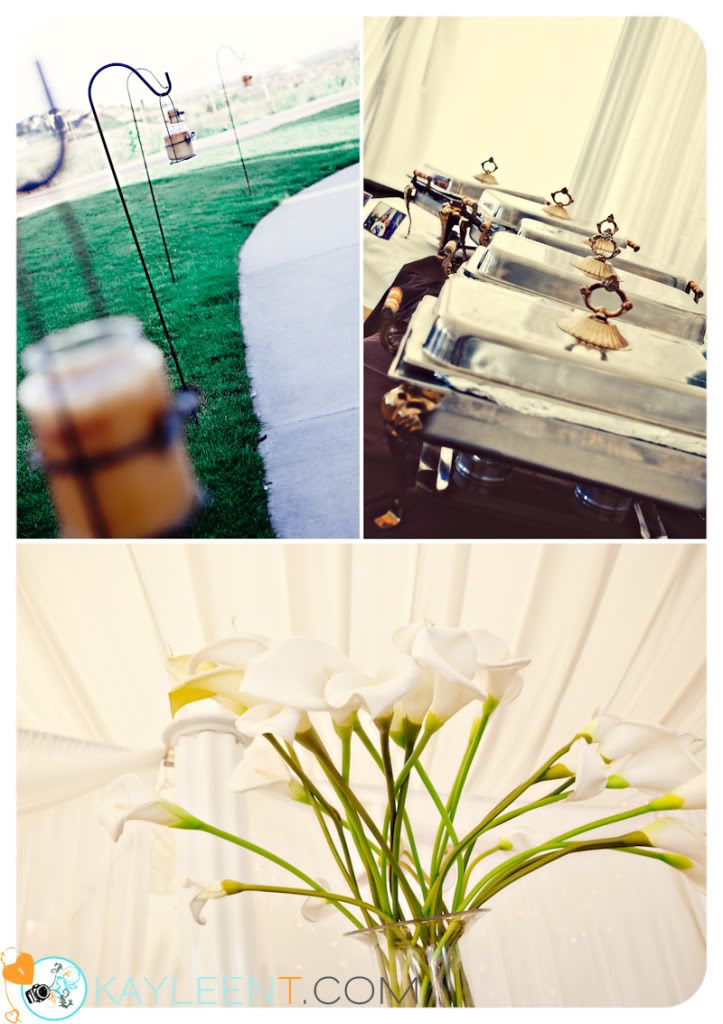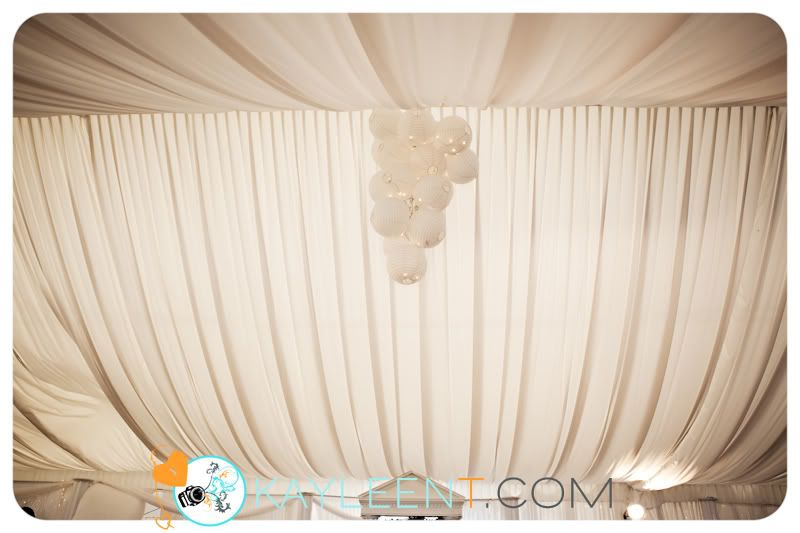 Beautiful bamboo cake courtesy of Brenda at Icing on the Cake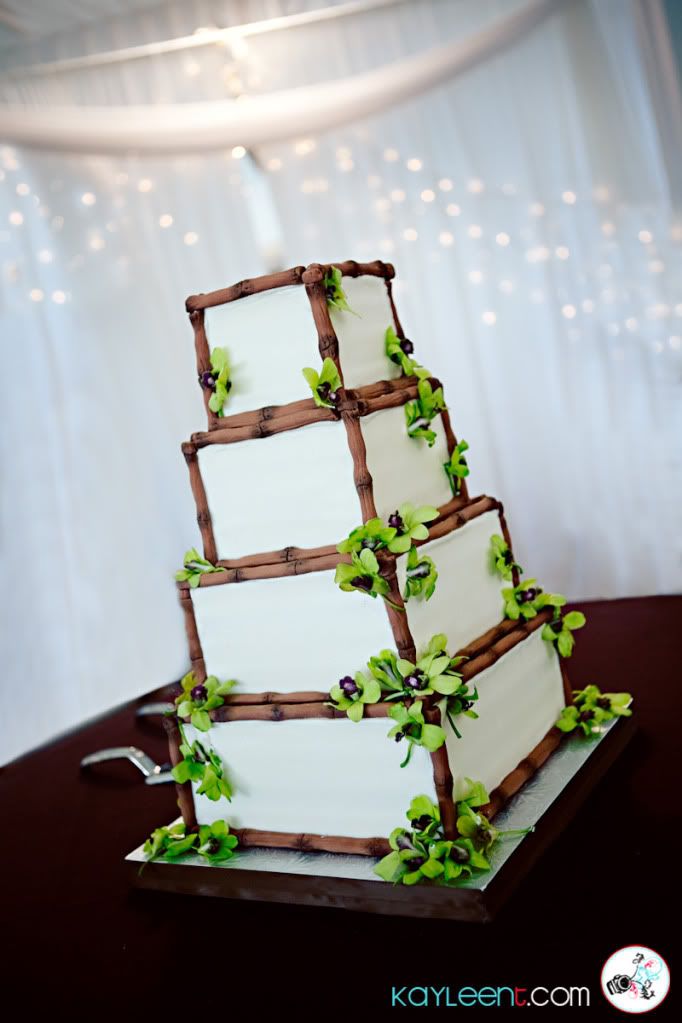 The rings...notice the wood details on Wayne's ring.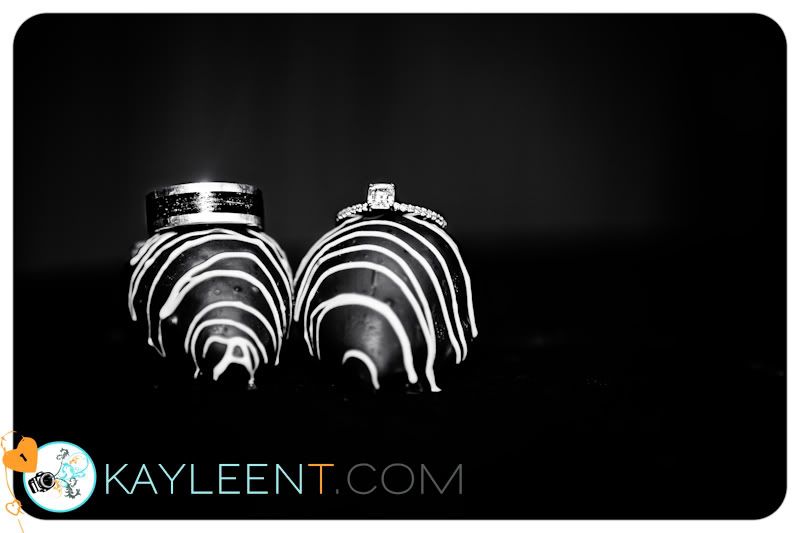 There were cute kids everywhere, Annie and Wayne are the lucky uncle and aunt to all of these cuties!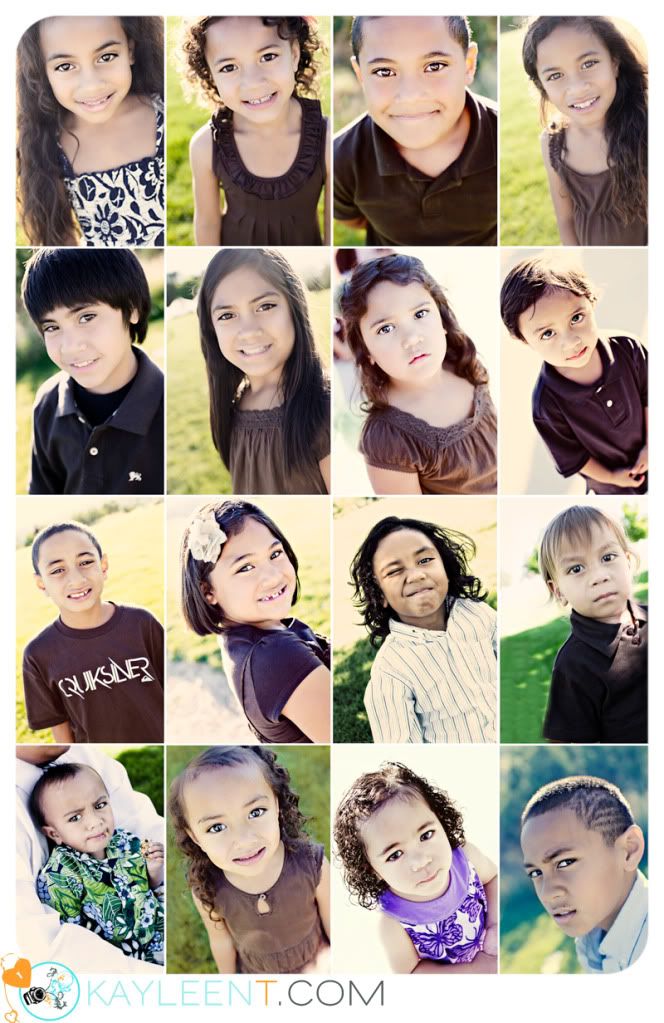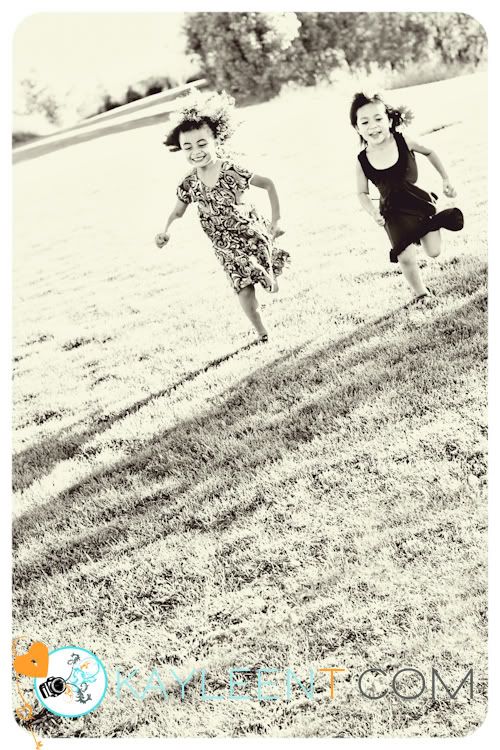 Some performances.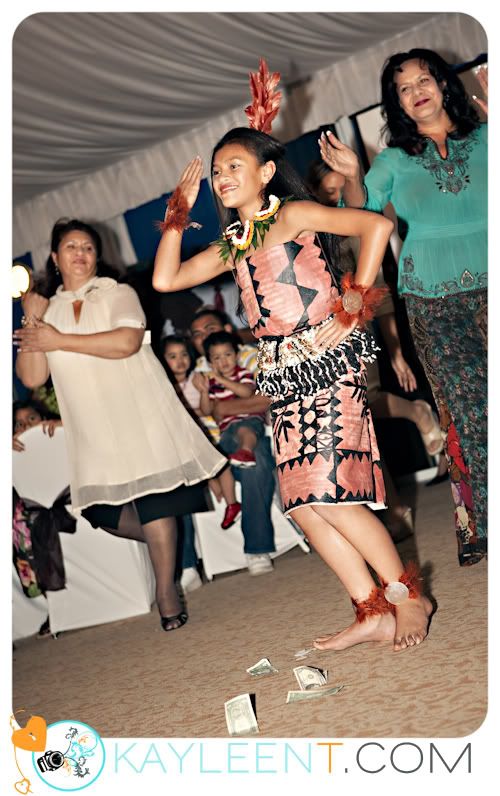 Their first dance!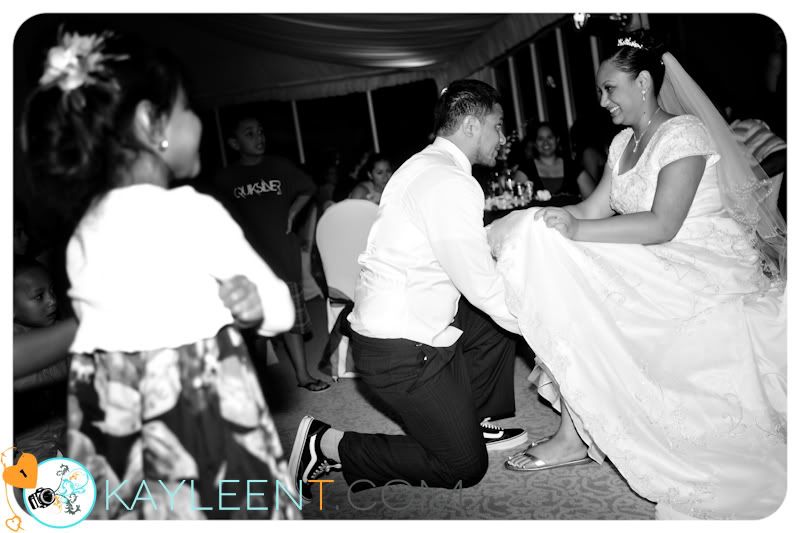 And then it was time to party! The DJ hard at work.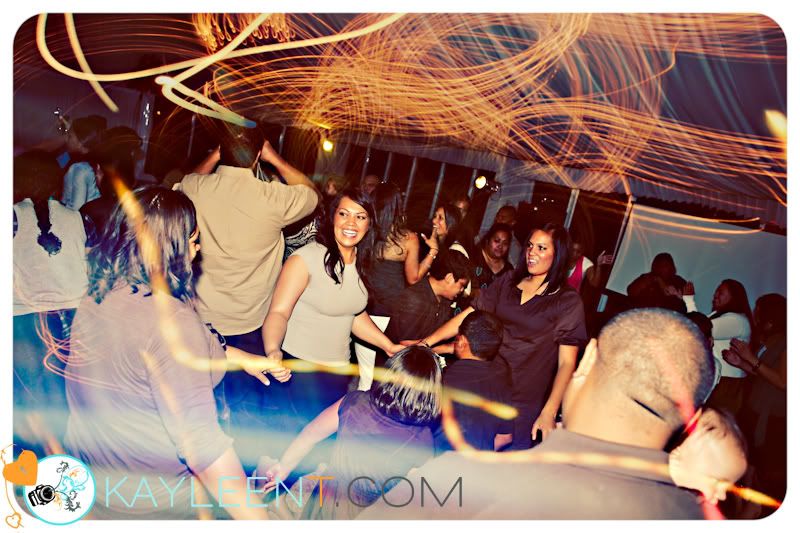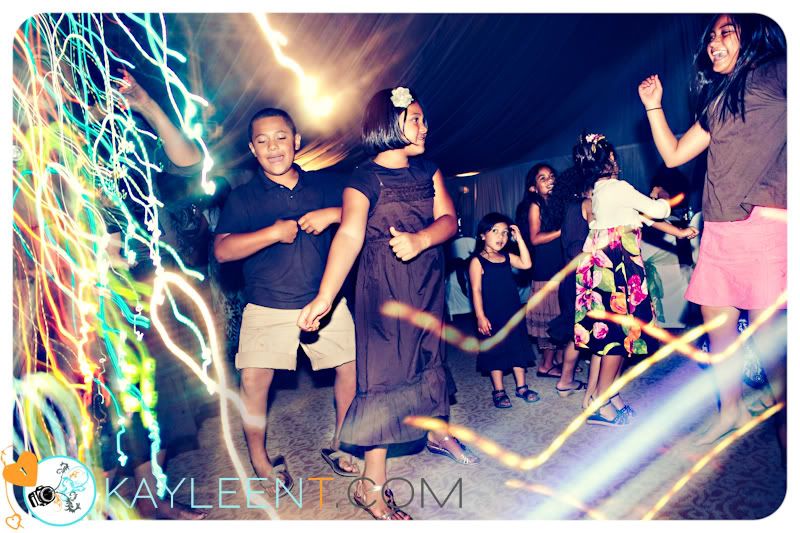 Thank you Wayne + Annie! I had a great time at your wedding and getting to know you.