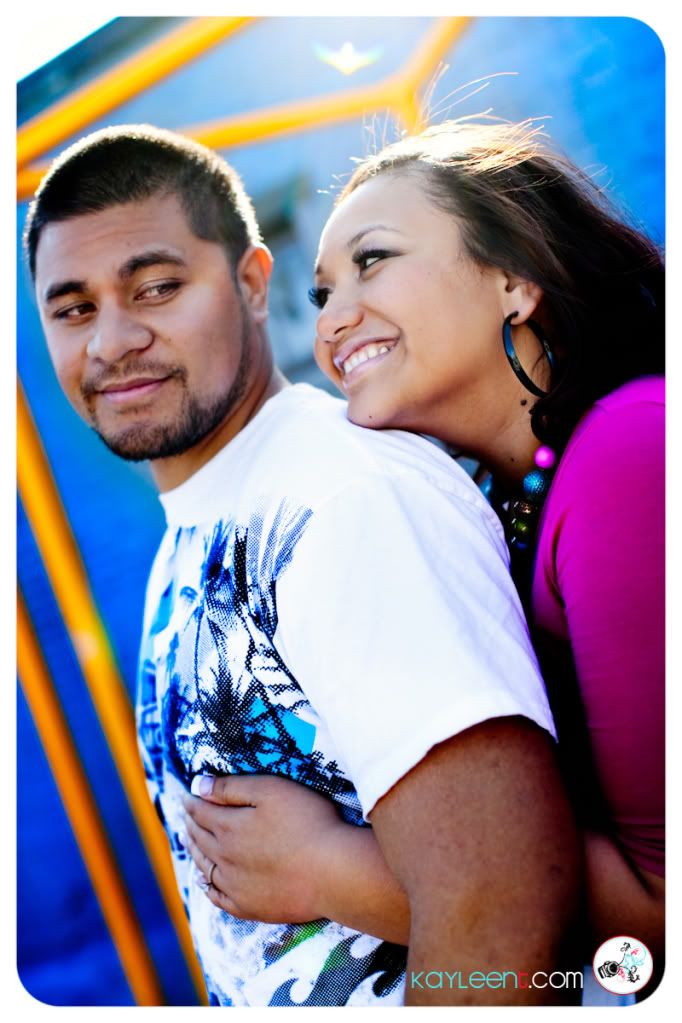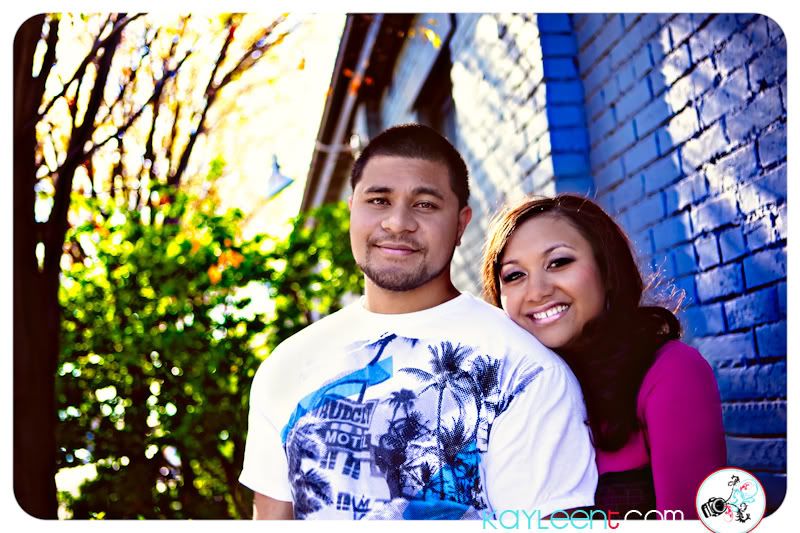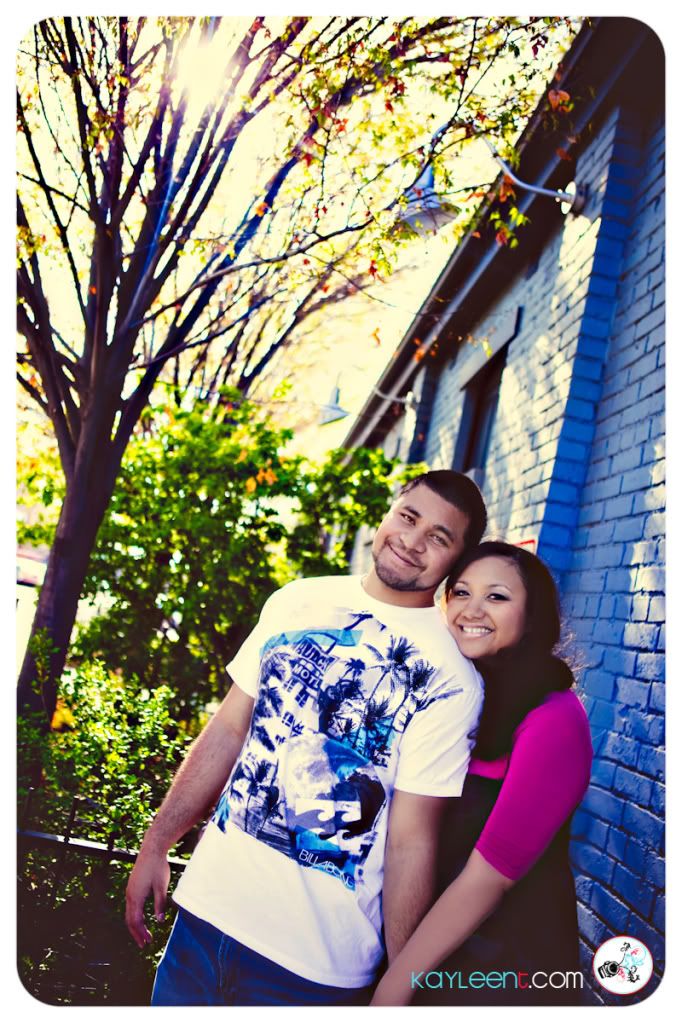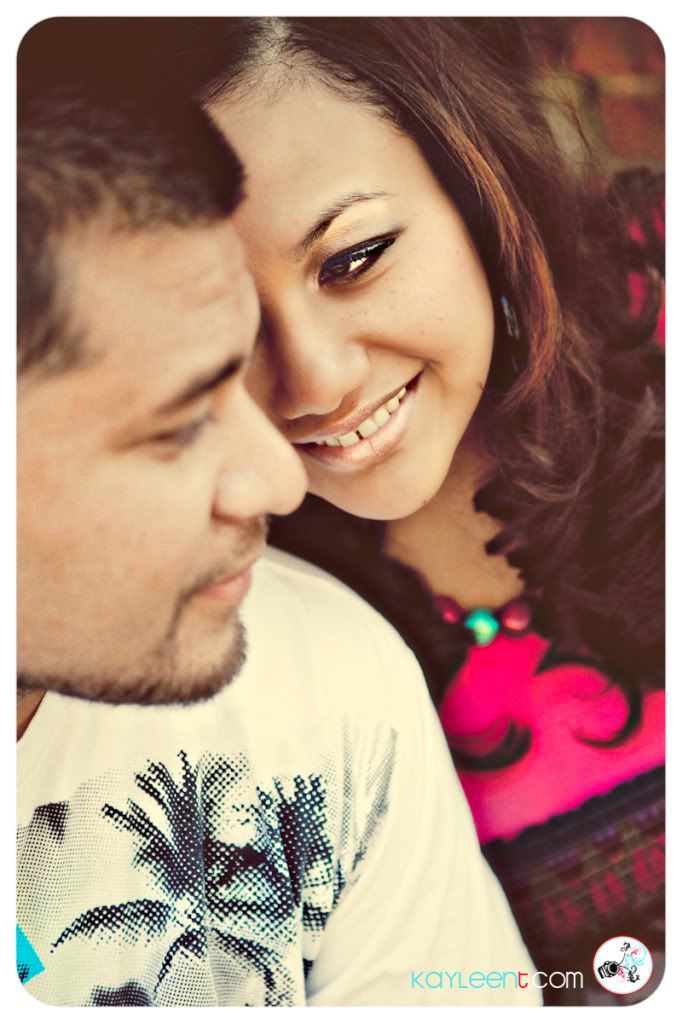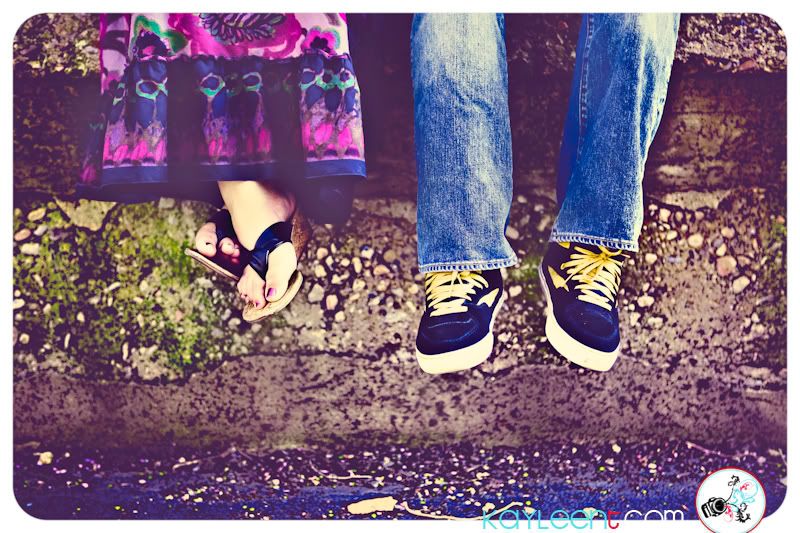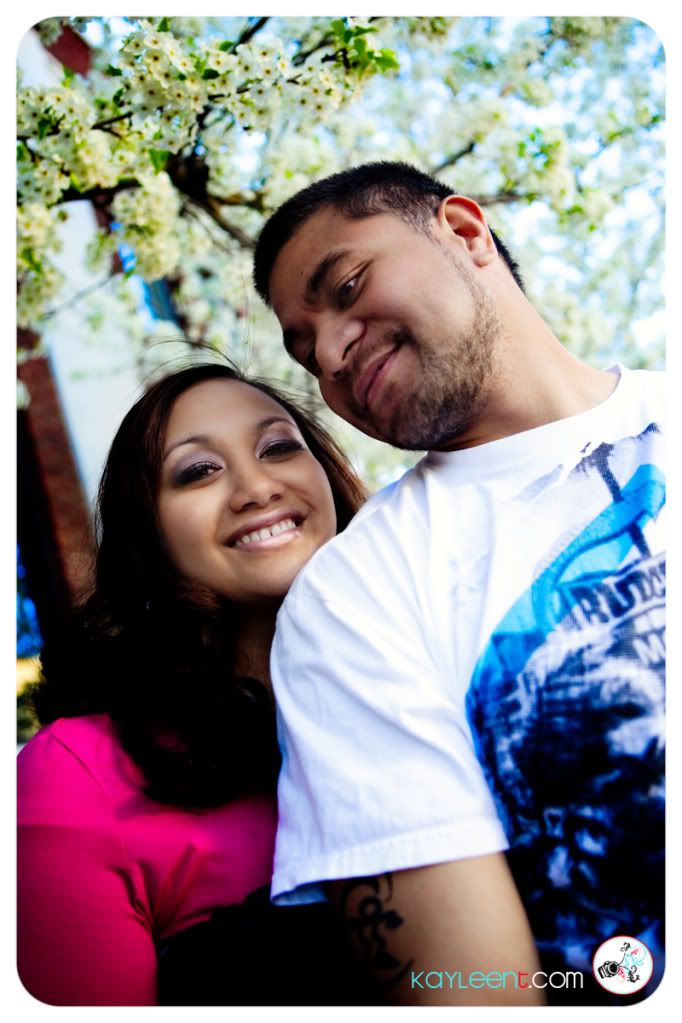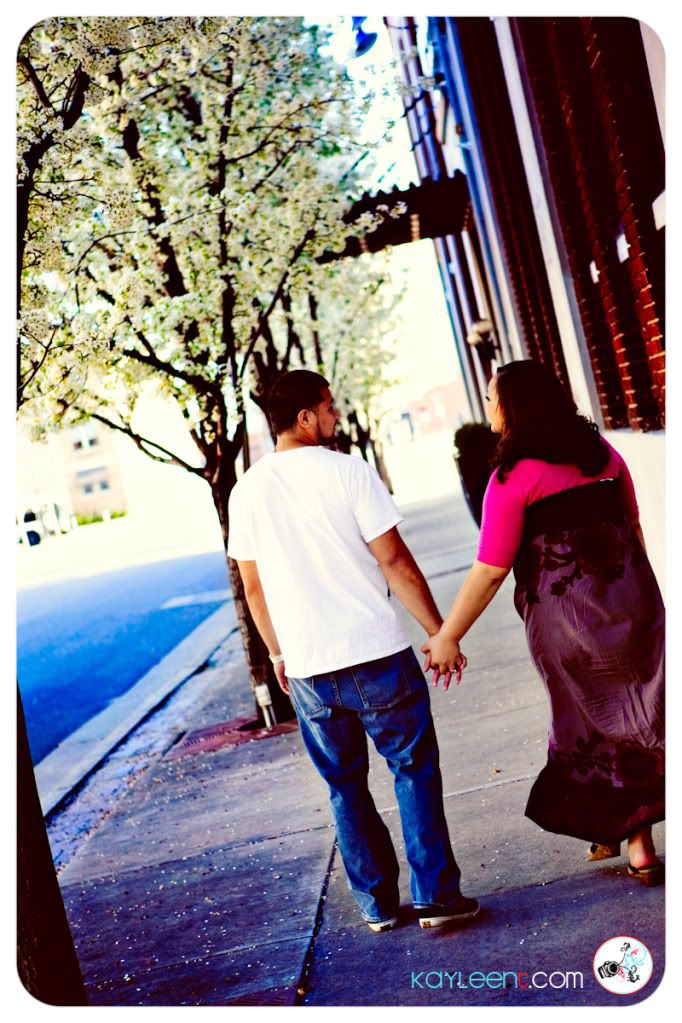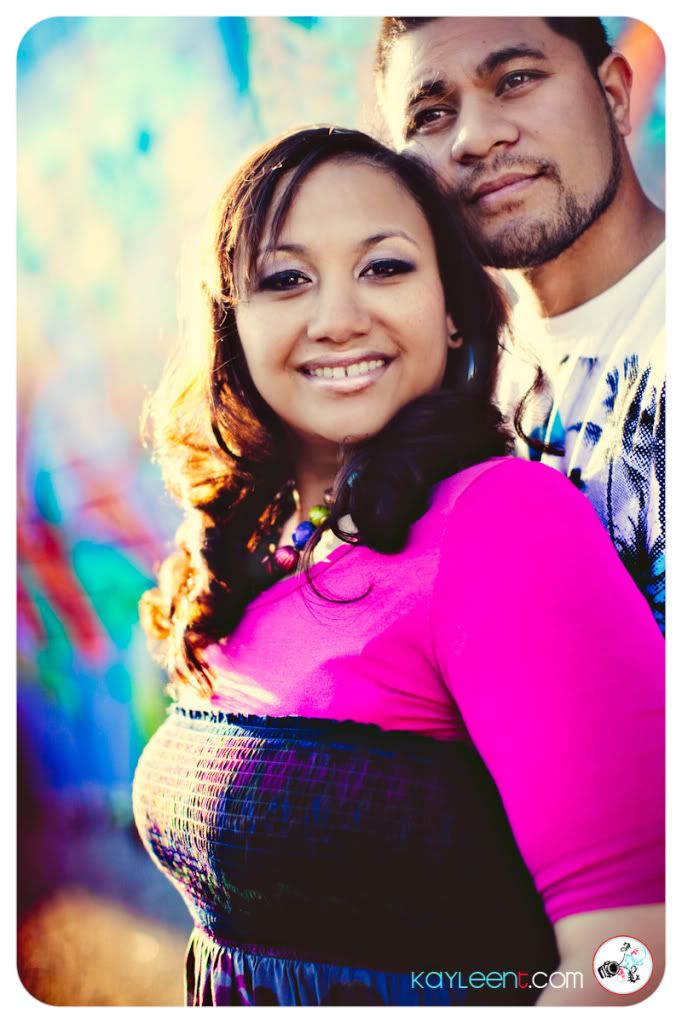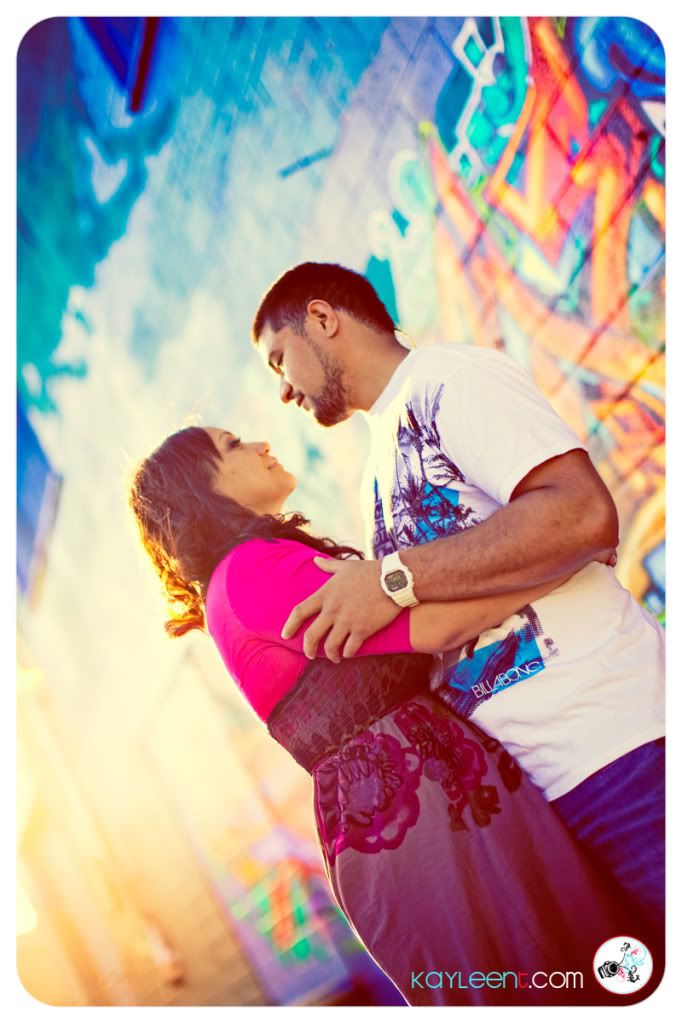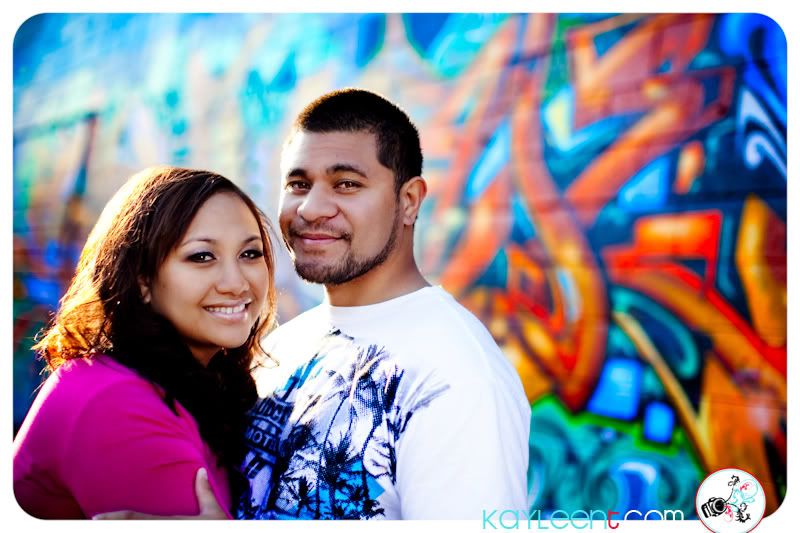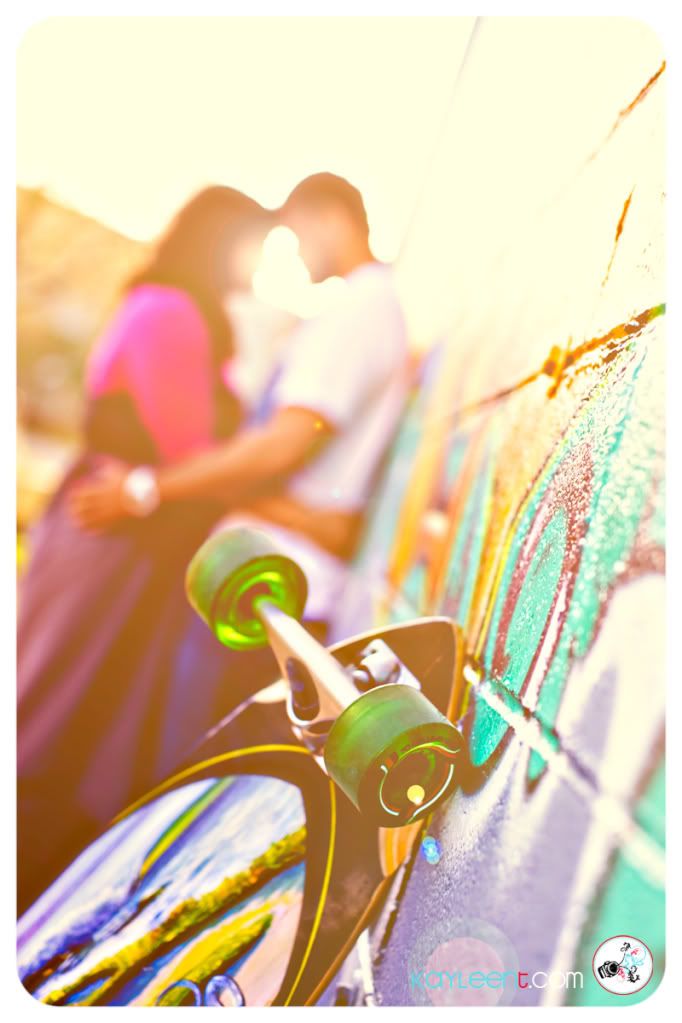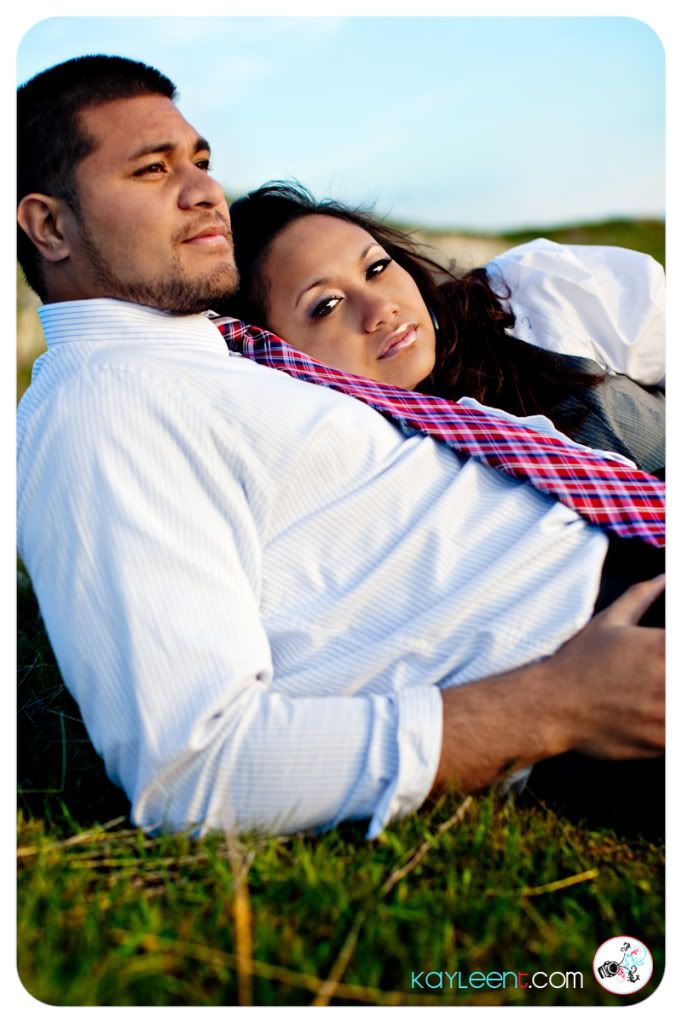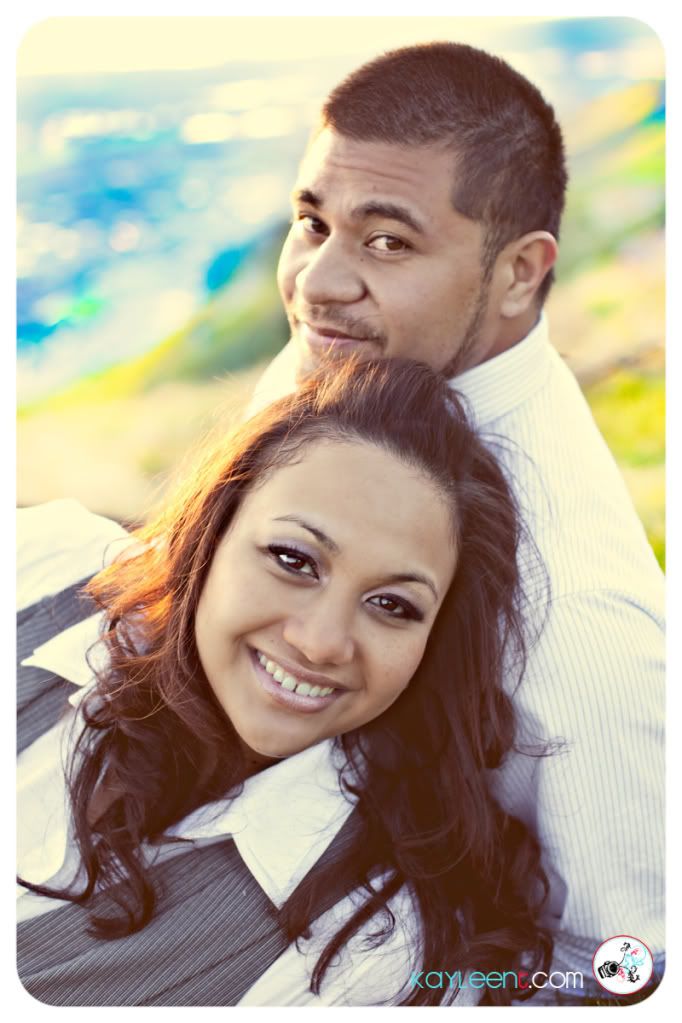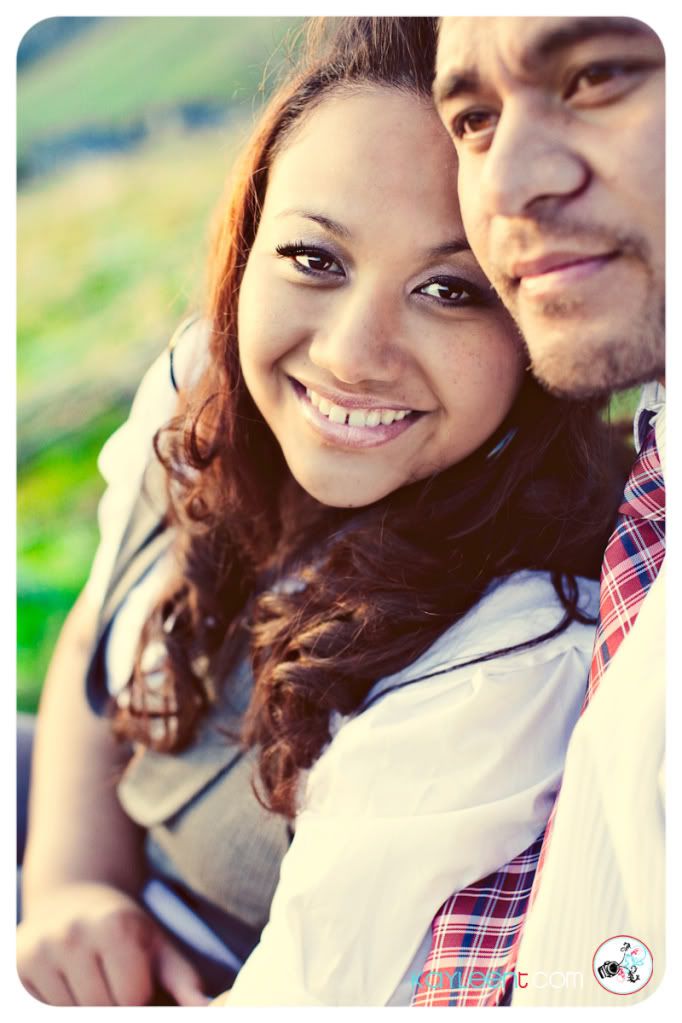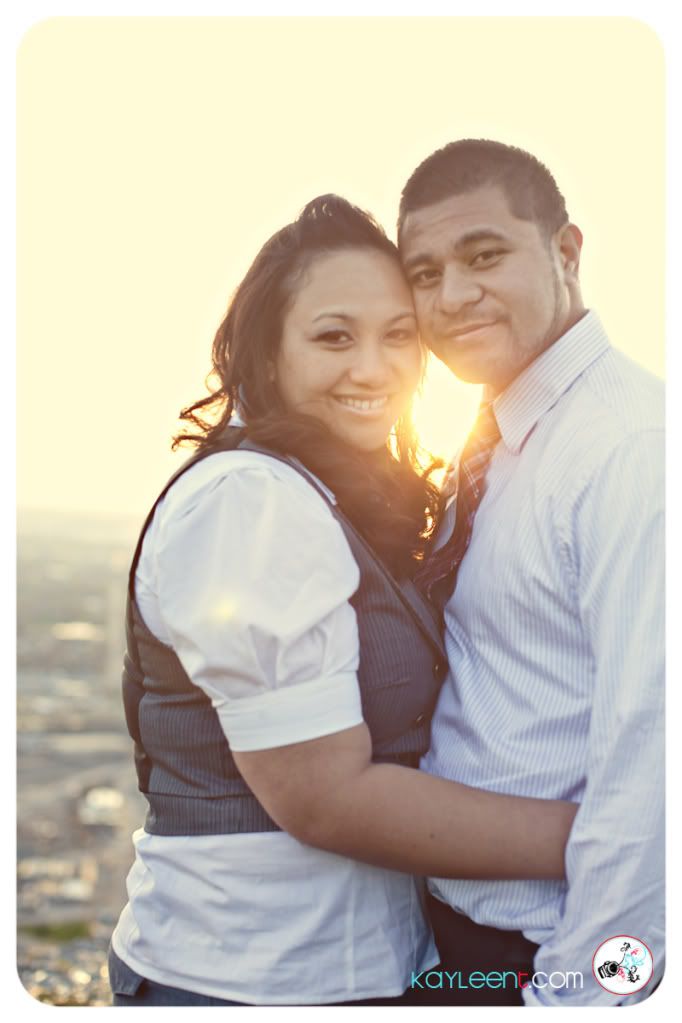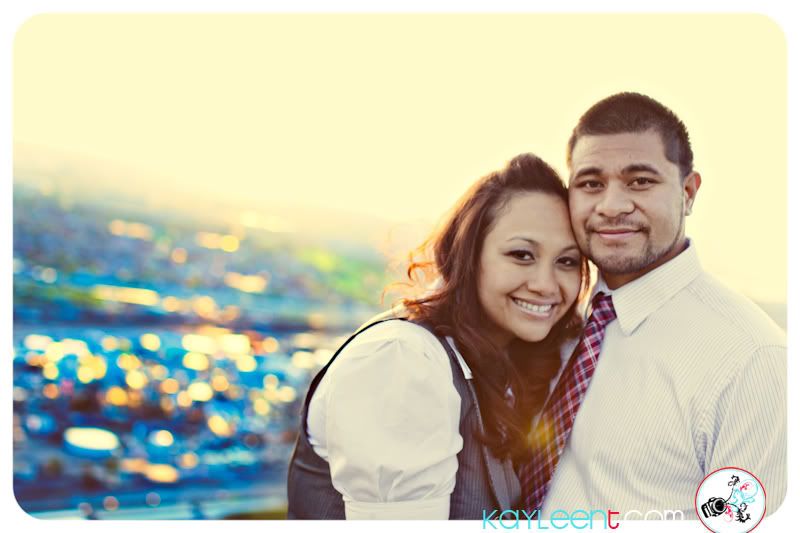 I'm back! Miss me? My husband has been working out of state, so I have had my hands full being full-time mommy..and my editing sessions now include my babies sleeping on the couch and myself staying up until 4:30-5:00 am. You might've noticed the heart above, which will hold all my sneak peaks and upcoming posts, though they may be few and far between as per the reason stated above.
This is

Wayne and Annie

and can I say that I love their outfits they chose to wear because it is them, not too matchy-matchy, just their own personality and style! They first hung out and went skateboarding/longboarding....which have you tried?? It is

scary

! I tried it once on a hill, well actually it was a

street

with about an

inch

of a slope...but still

scary

! One of the things Annie said she liked about my photography is the bright colors so I tried to blast their pictures with

c

o

l

o

r

! Hope you guys like it and can't wait for your wedding in June!

Now off to sleep because my computer screen looks like it is shaking!