I'm off to a wedding and its snowing and then I'm off to Vegas for WPPI, the biggest photography convention. I will also be attending my first Workshop with my favorite photographers! What does this mean for my clients?....It means I'm up-ing my game, striving to perfect my craft because photography for me is something that I can always improve and learn more about. I'm so thrilled to be learning from some of my faves and cramming my brain full of knowledge and business know-how to become a better photographer for my clients and myself! I will be out of the office until Friday, March 12th. I will try to answer emails as soon as possible.

I'm off to their wedding, they're cute, I know.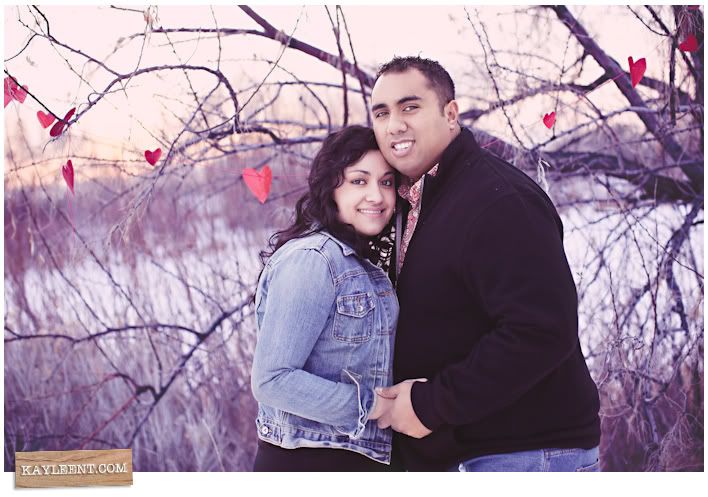 This wedding coming up on the blog when I return.