I have just returned from a fun, info-filled day with the Lyons, my favorite wedding photographers. I leave the day full of inspiration. I admire they're flow and ease working side by side as a husband and wife photography team... it makes me want to bring my husband along to shoots, (he is artistic, draws and does tattoos so I think he would be a great fit!)

Amelia has shown me that I need to manage my time better, streamline my workflow and make sure to have dedicated work days but also have mommy-days to focus on my kids, myself, my husband and home.

If you are ever considering taking this workshop, I would highly recommend it!
Amelia and Justin are so genuine and their artistic point of view on wedding photography is soo inspirational!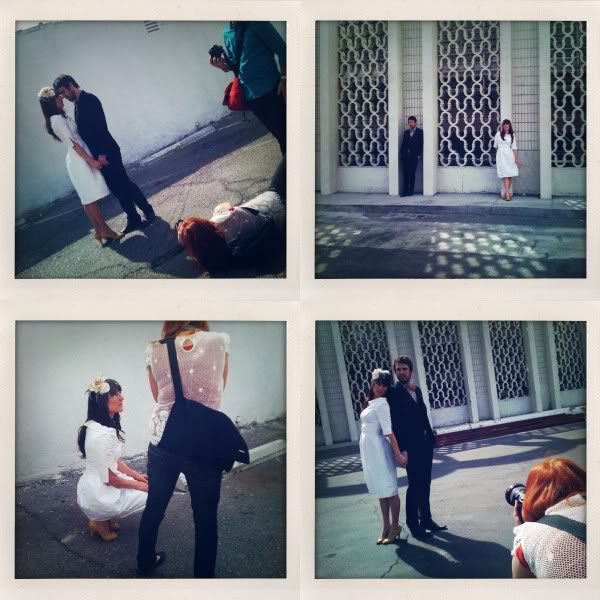 Don't mind my junky iPhone pictures, I didn't take my big camera out once I was too busy observing!