Did you all watch this episode of Ace of Cakes with guest Haloti Ngata. They make a cake for the Baltimore Ravens, a really cool 3D Raven. I missed it because we were at WPPI but I caught a re-run, which my husband tells me are on all the time, so catch one if you missed it on the Food Network! I love Ace of Cakes and Cake Boss and pretty much any show that combines creativity and pastries!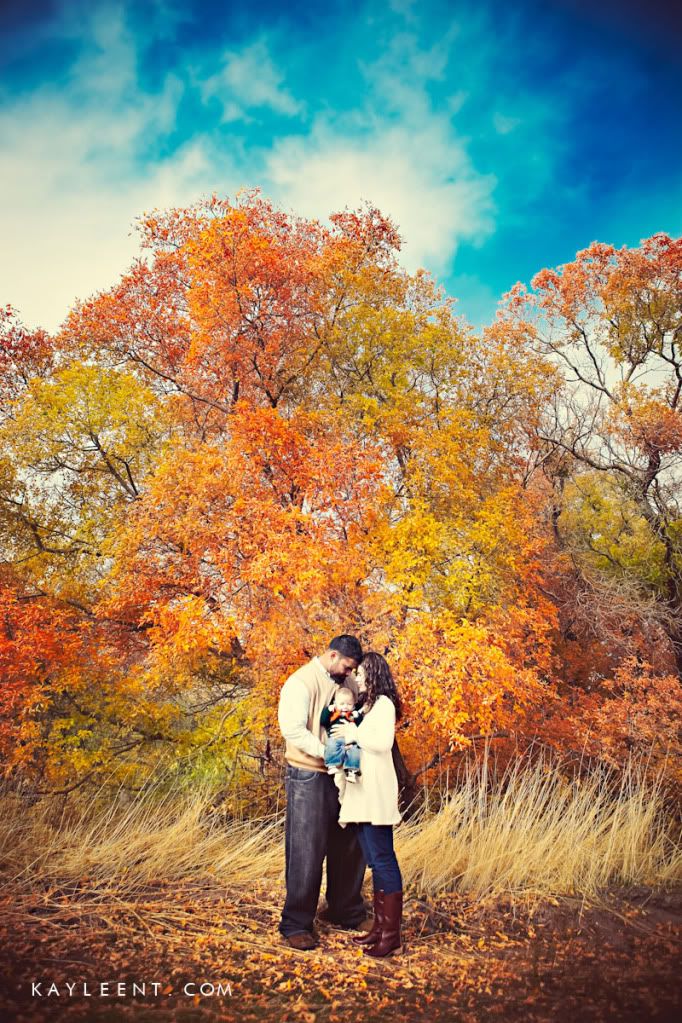 There is an immense amount of pride you get from creating something. I think everyone should have at least one source of a creative outlet, whether it be making cakes, drawing, painting, sewing, jewelry-making, scrapbooking, etc.

The next step would be to share it with someone... so this had me thinking of having a Creative Pow Wow.... we'd meet every couple of months, eat some yummy snacks, talk, have fun and exchange something we've created like a gift exchange! If you're interested in joining the Creative Pow Wow then email (info@kayleent.com) me and we'll get this going!


Here are some pix of me and the hubs in Las Vegas for WPPI. I hardly took out my camera, in fact this was the only time I did.