The love in the room was tangible, so much so that I could scoop it up and launch it like a snowball, instantly brightening up the day of whoever was the lucky target. Love that was overflowing just like the family in the room from where it originated, all there to celebrate the union of Celia and Vernon. This seemed fitting for a love that has grown through friendship, strengthened by distance, matured in patience and glorified through service. These high school sweethearts sealed the bond that was formed 10 years ago and I was lucky enough to be there to capture it all.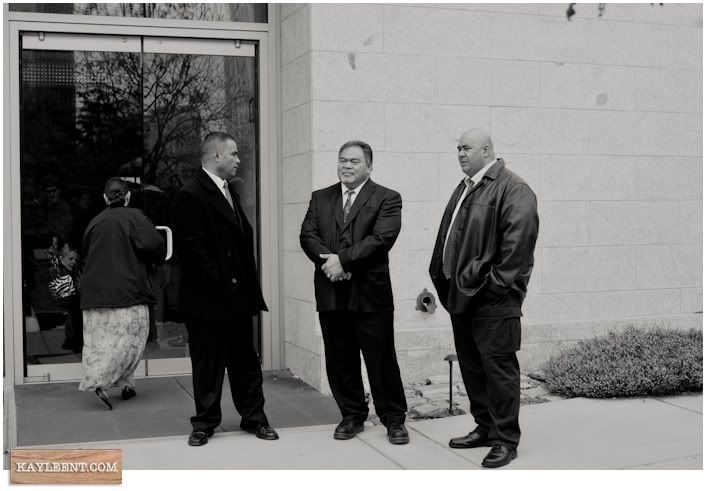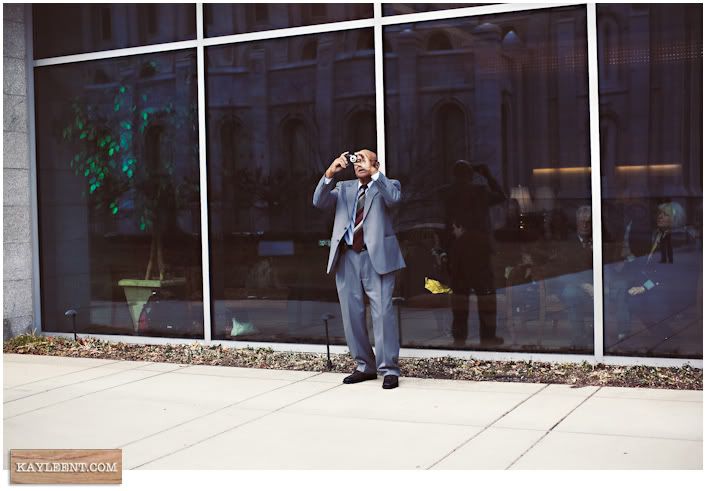 Cute kids everywhere!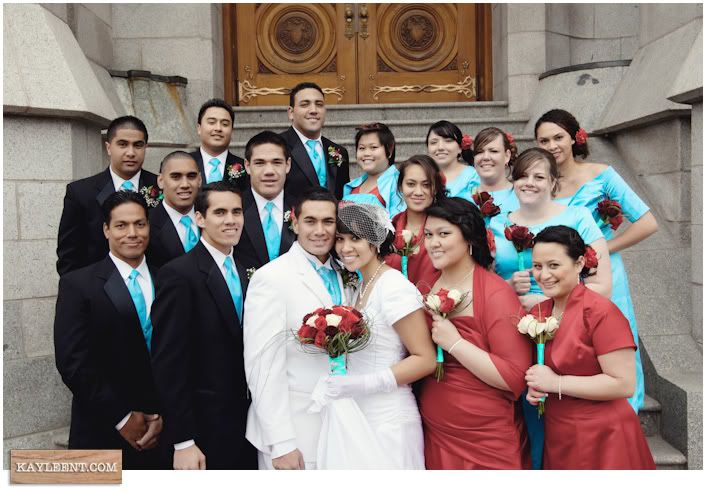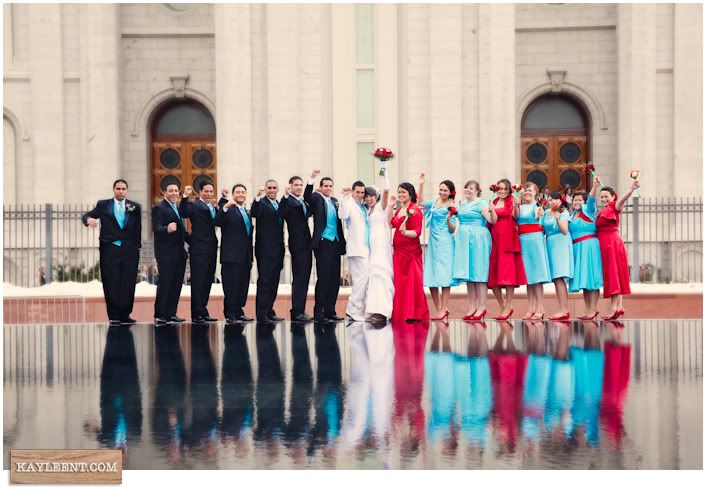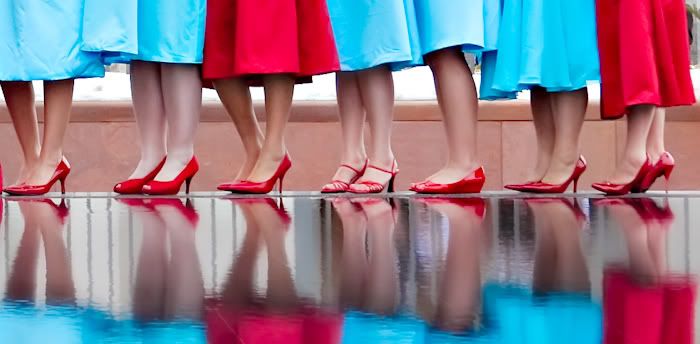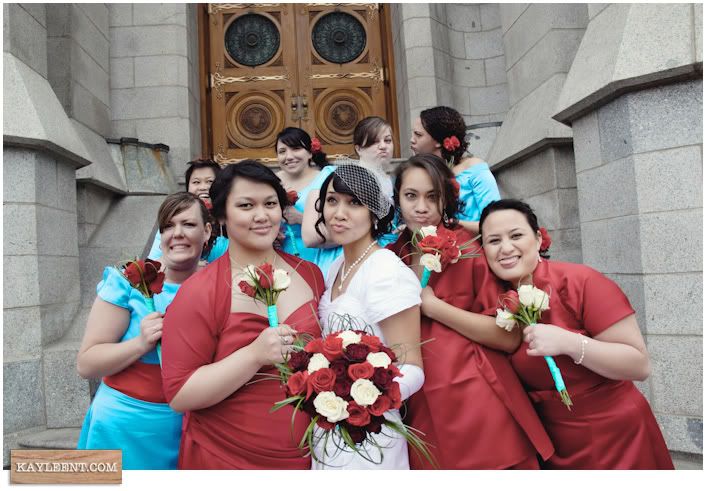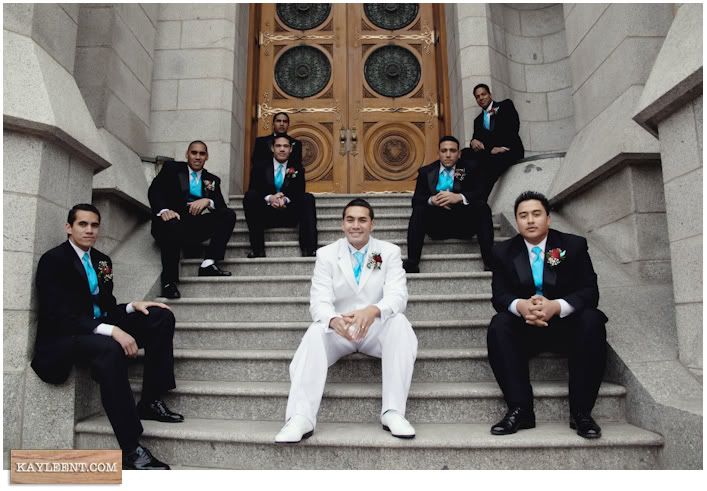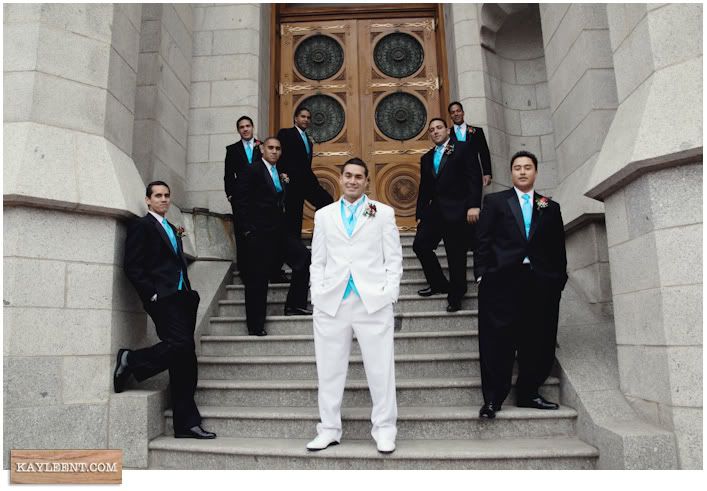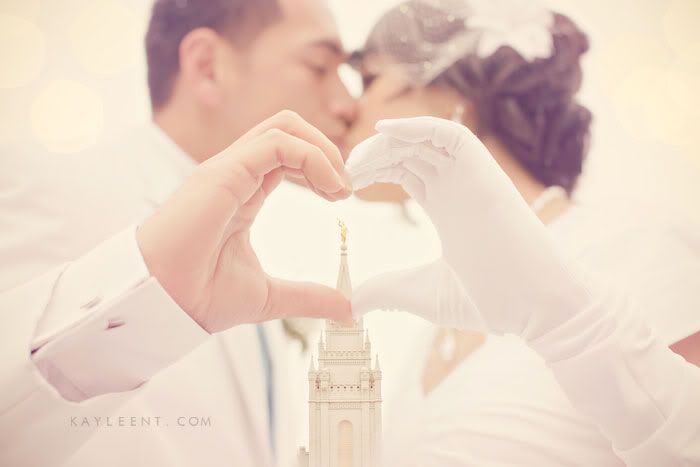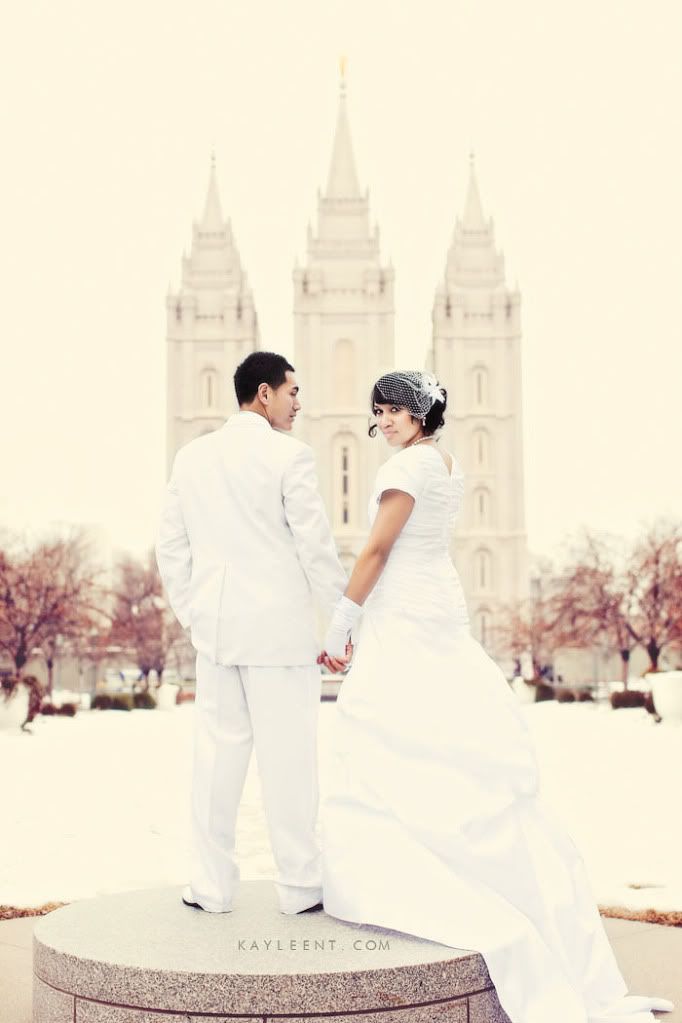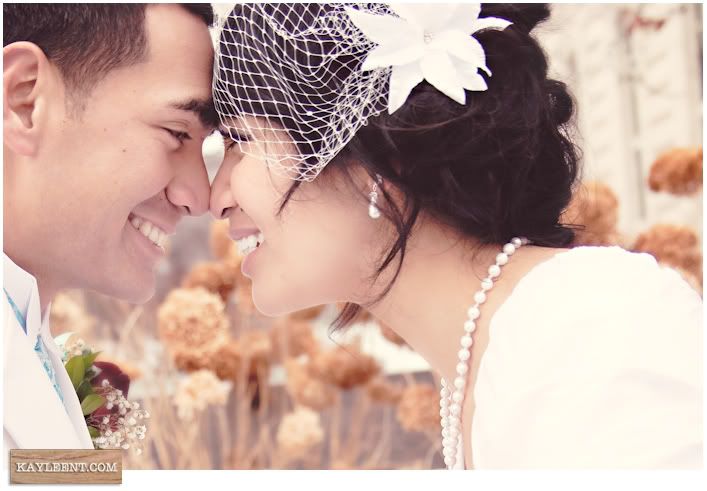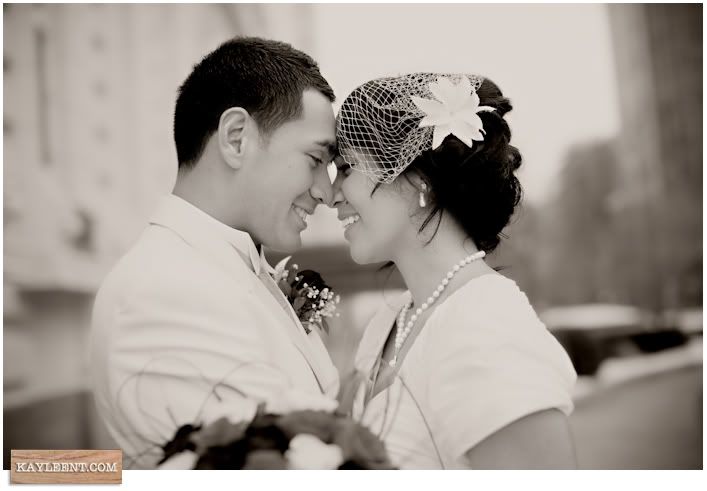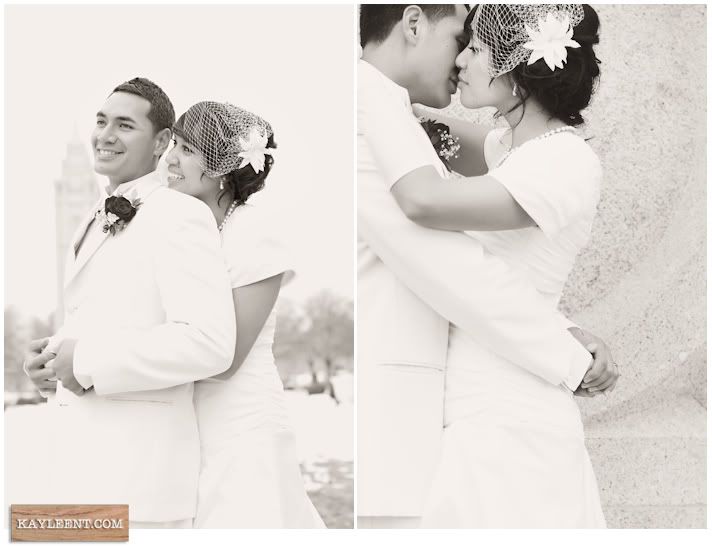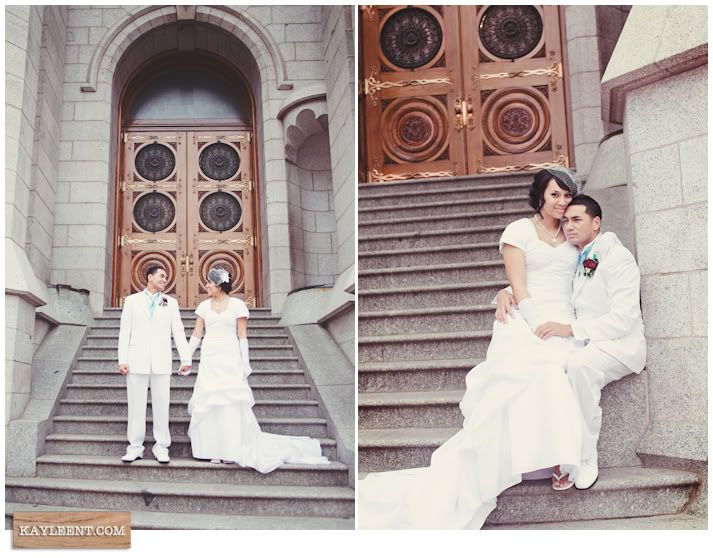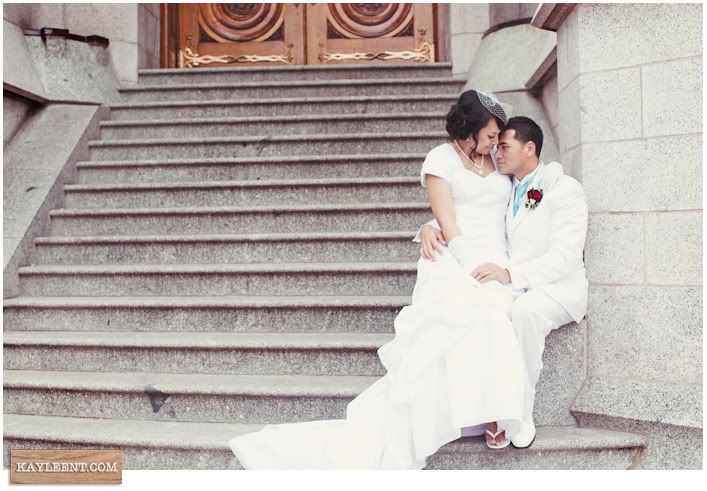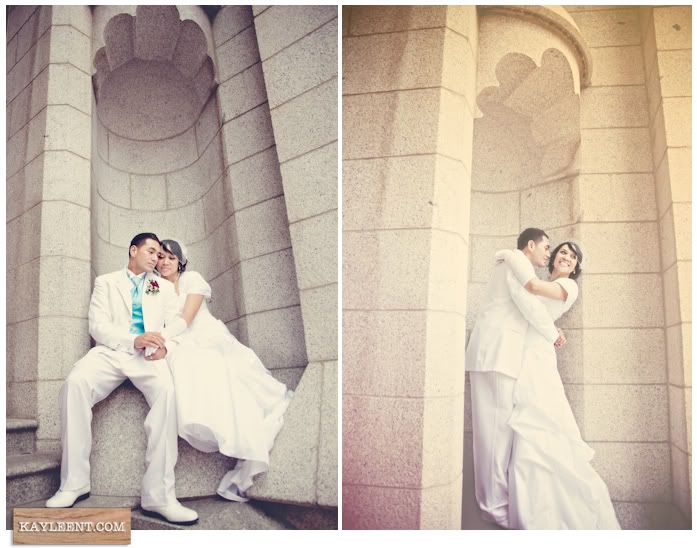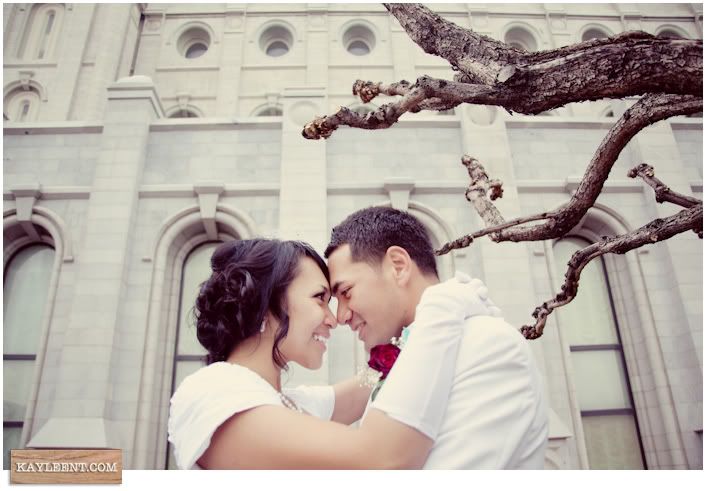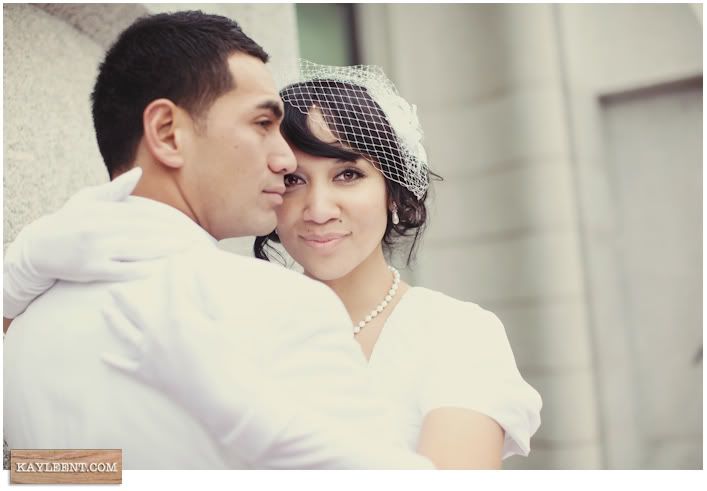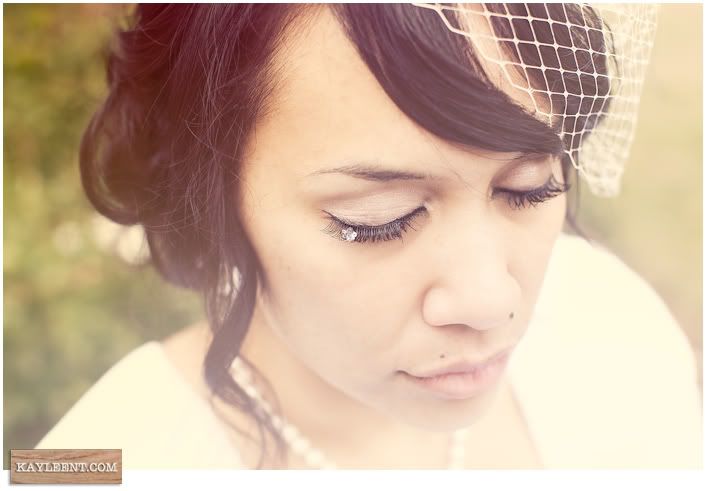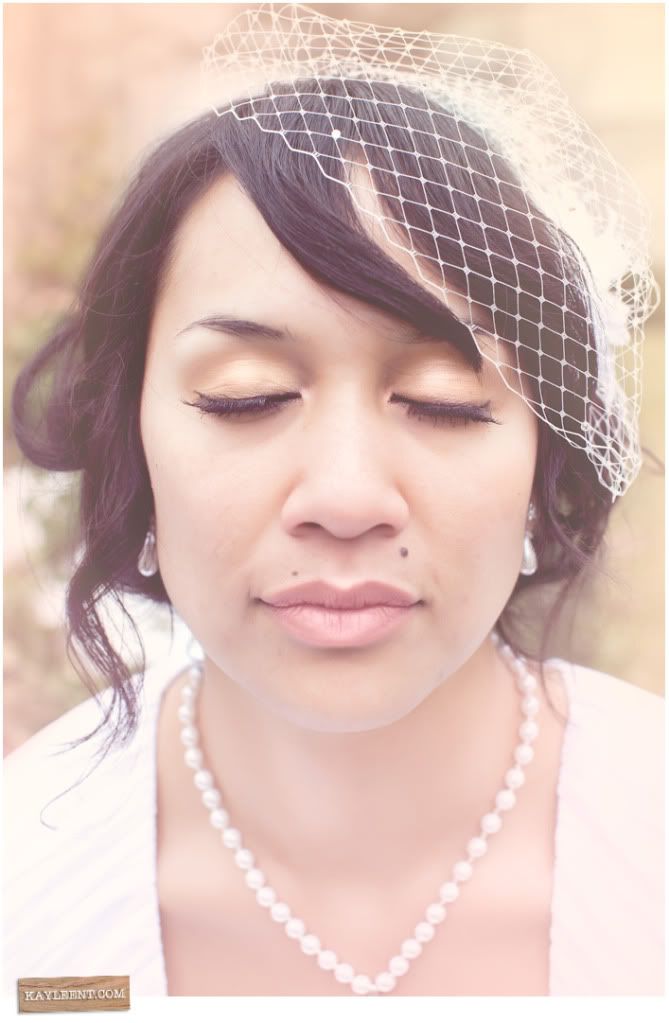 My watermark action cropped this picture like this by accident but I kinda like it!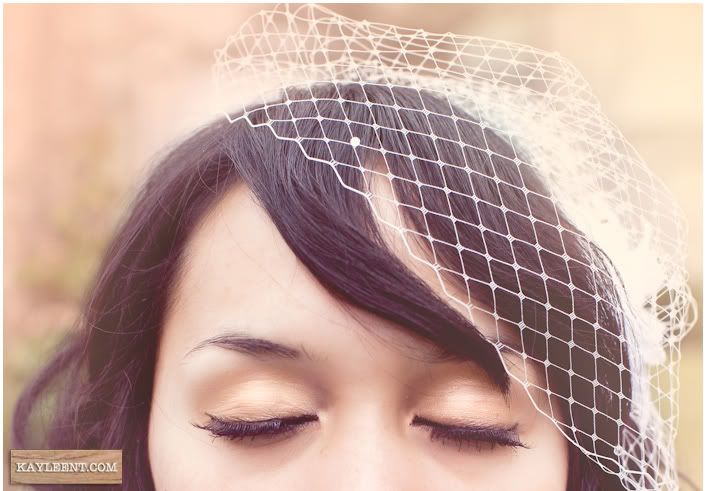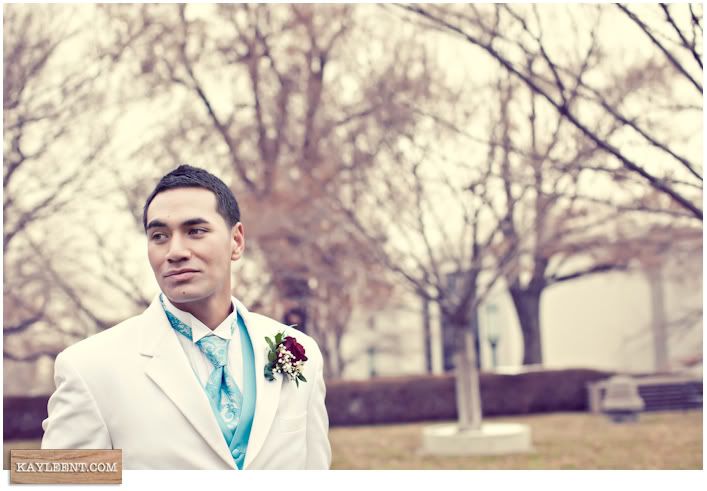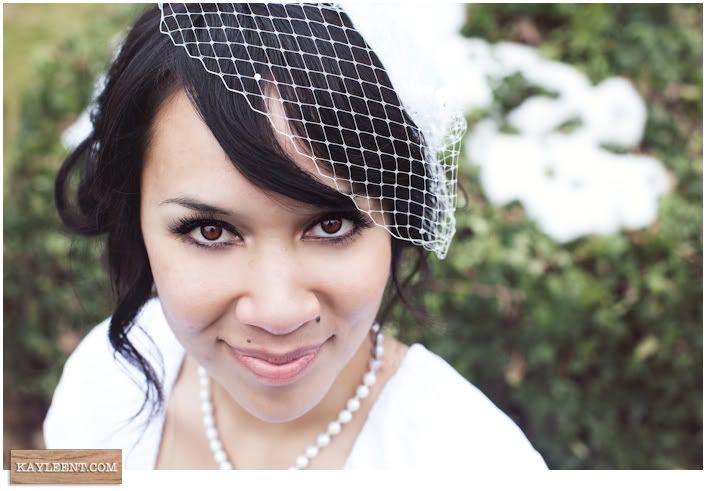 Lovely decor by L & L Design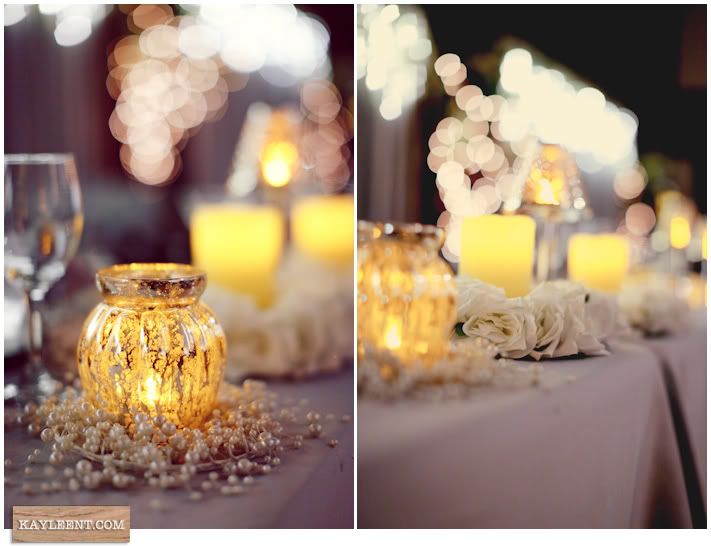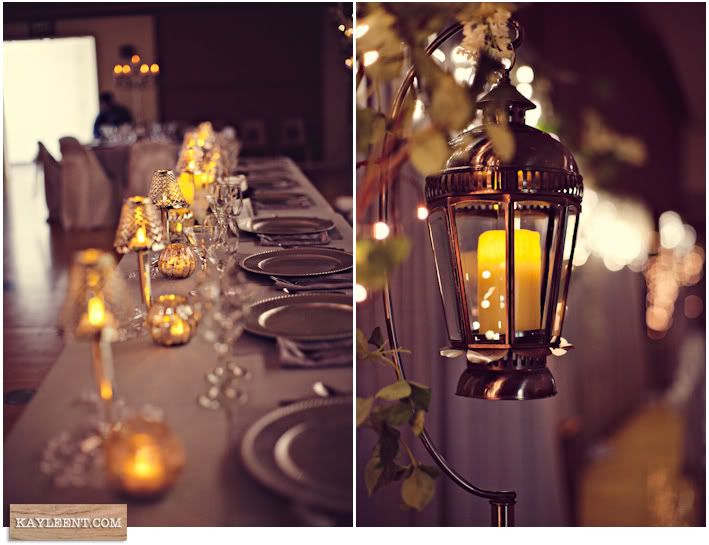 The cake was beautiful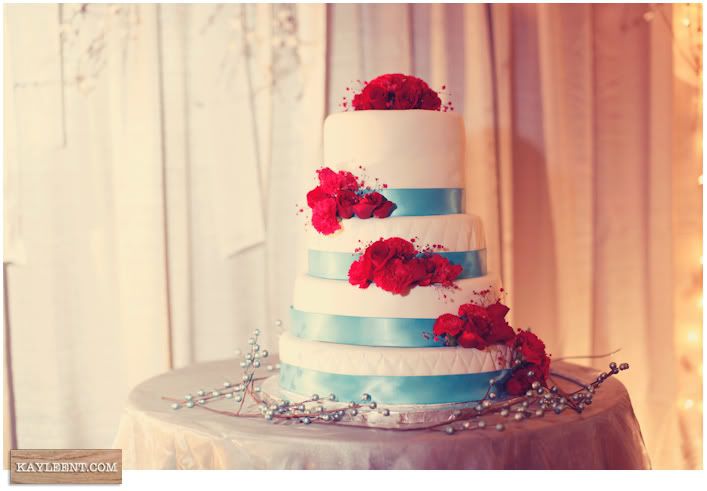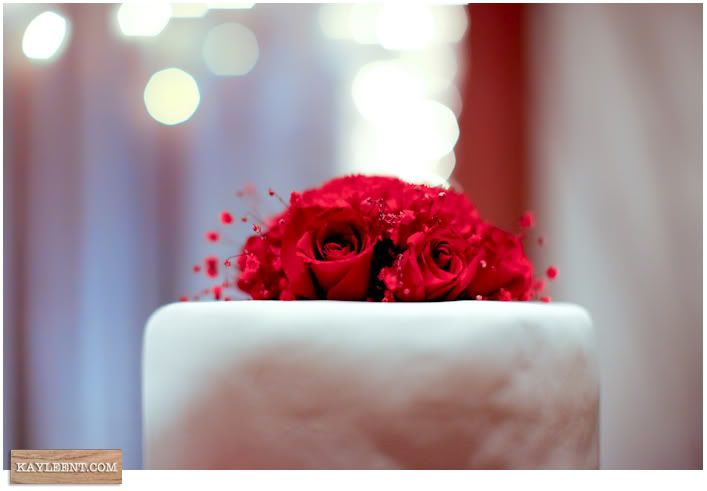 The Rings!


Bouquet!




To view Vernon and Celia's Wedding Website and sign their Guestbook click here
To view their wedding show click here