I'm finally getting the opportunity to blog this wedding, though the wedding is long over with. Ezra + Sela were married in the Salt Lake City Temple and then honeymooned in Atlanta and New York! You might remember their Love Shoot
here
.
Bouquet by yours truly (muah!) Now, I'm no florist so I was so shocked at how many bundles and bundles of flowers it took to make that small little bouquet! I bow to the fab florists because it took me quite a while to make it and I'm surprised my sweat didn't wilt the flowers :)
So the question is what do you do with 18 bridesmaids and 18 groomsmen?.....take them to lawn in the hot sun of course!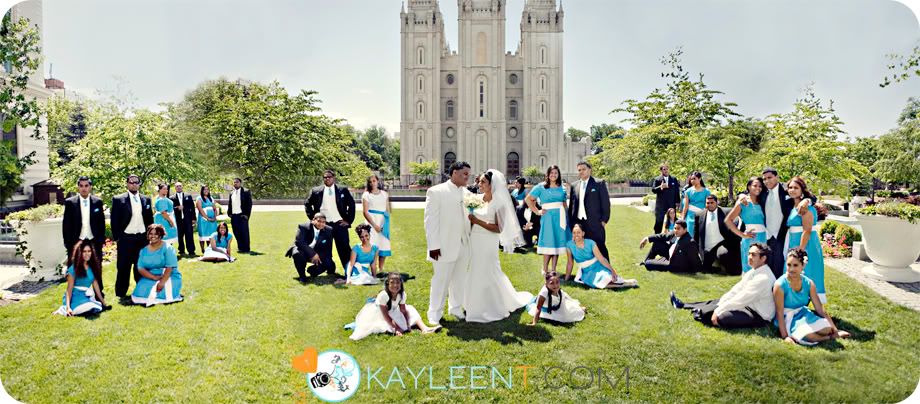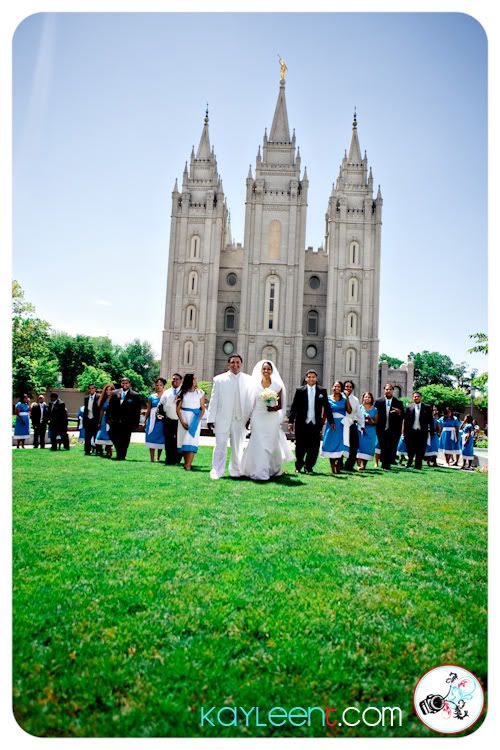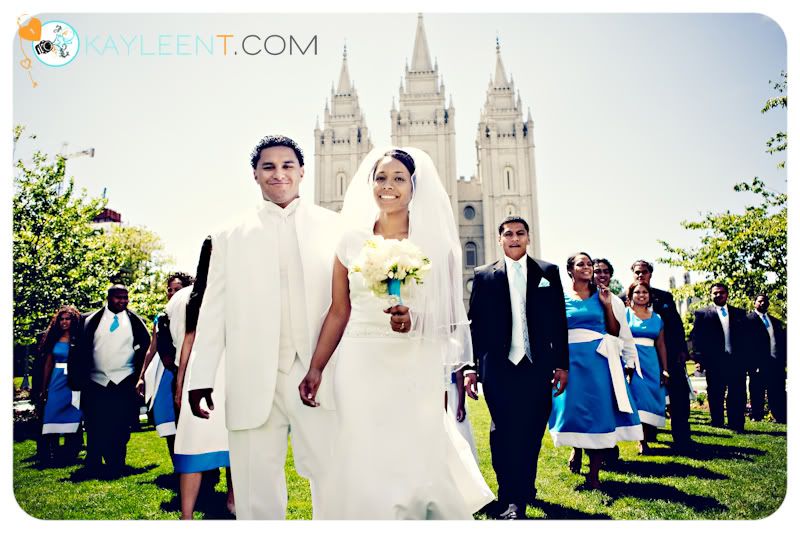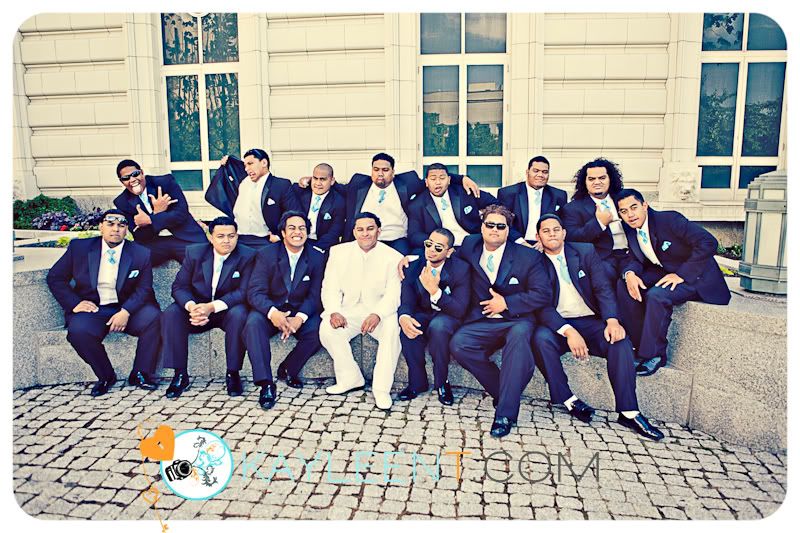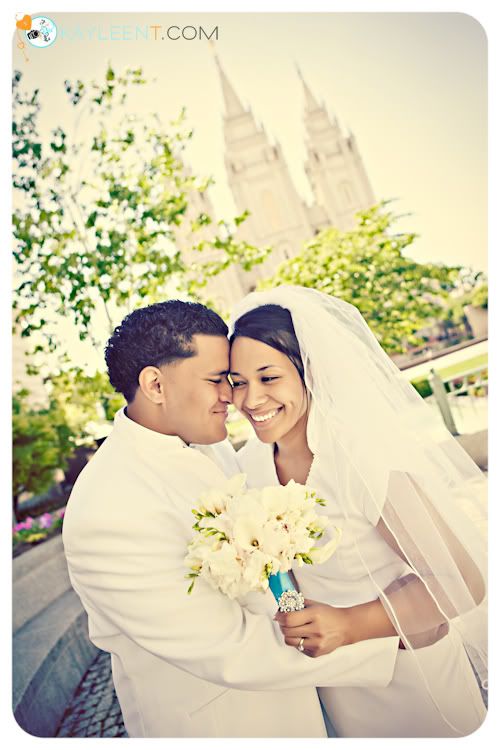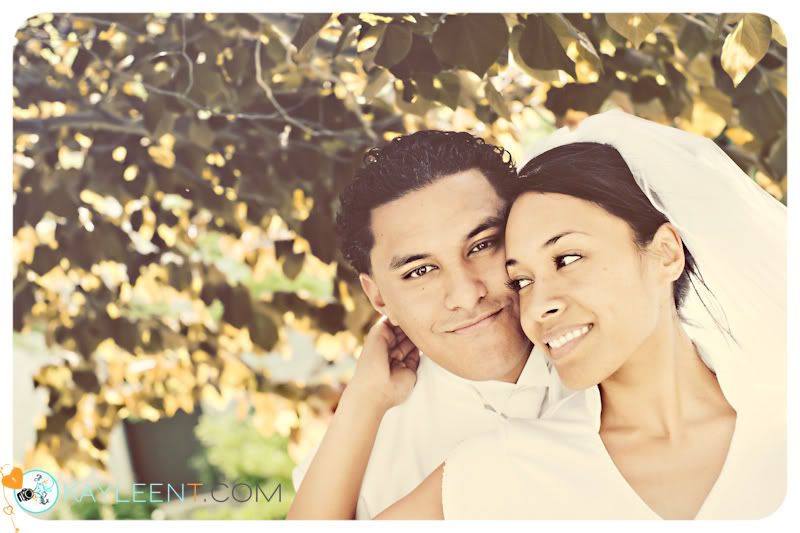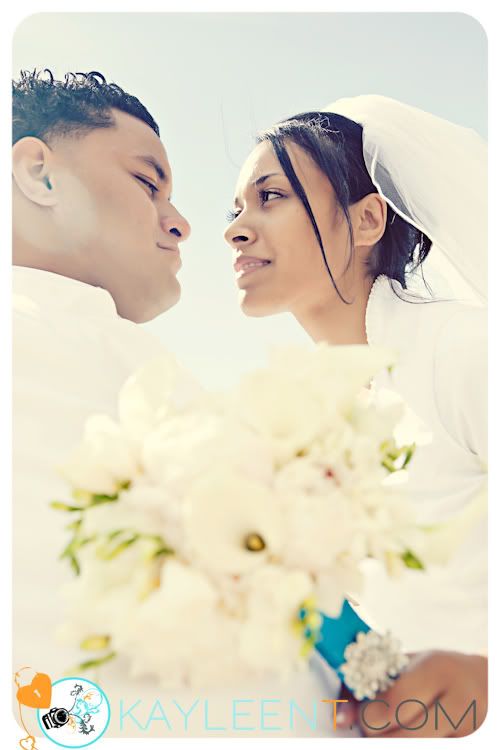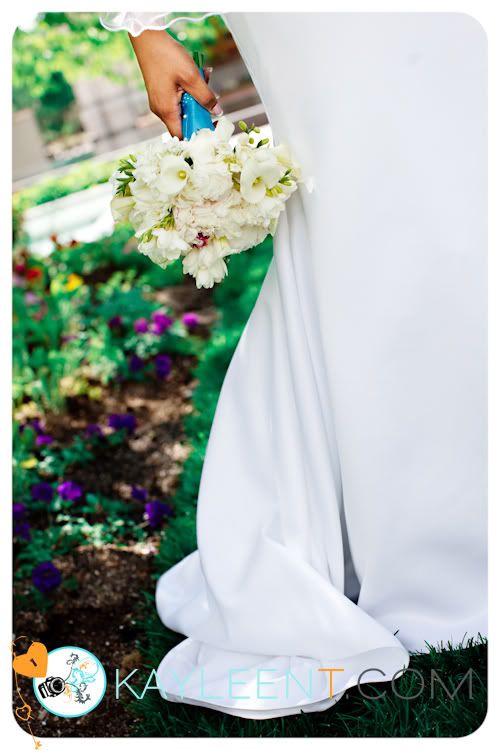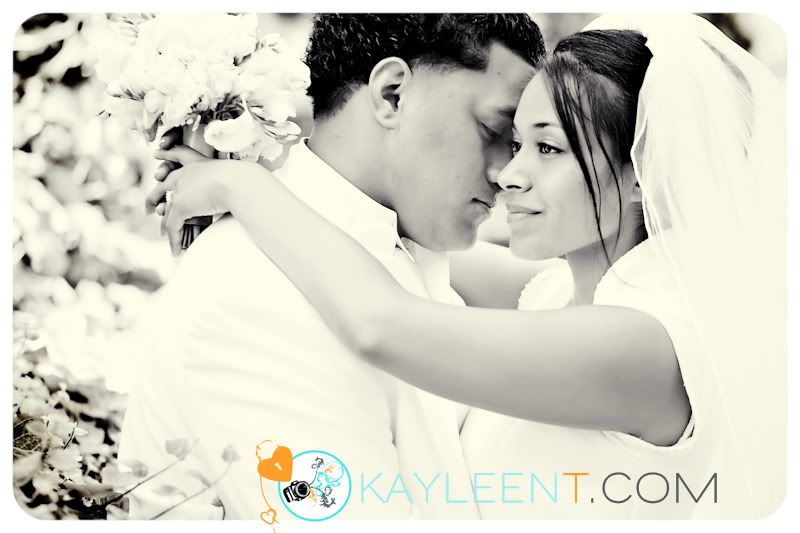 Their reception theme was, "A night in Paris". Decor by Lilo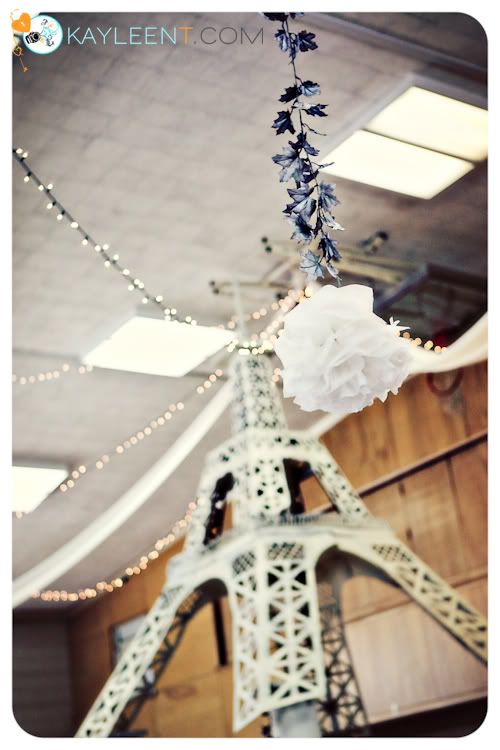 i heart dancing pictures!
Sela + Ezra, love you guys and I know you guys will
have a long and happy life together!