Tarra and Dwayne were married in Virginia City, Nevada in Piper's Opera House. You might remember they're Love Shoot

here

. They will be honeymooning but don't know where yet, Dwayne is a pilot so I'm sure it will be somewhere cool!




I loved this old western town, it was really cool to be in a town with so much history.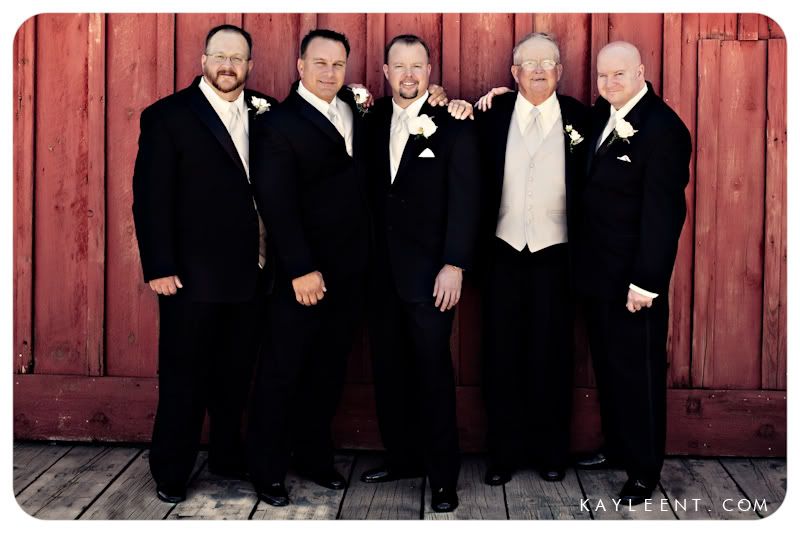 Tarra + Dwayne opted for a "before-see" and saw each other before their ceremony for their formals pictures. I can't recommend this enough, they went straight from their ceremony to their party!
Dwayne waiting for his bride...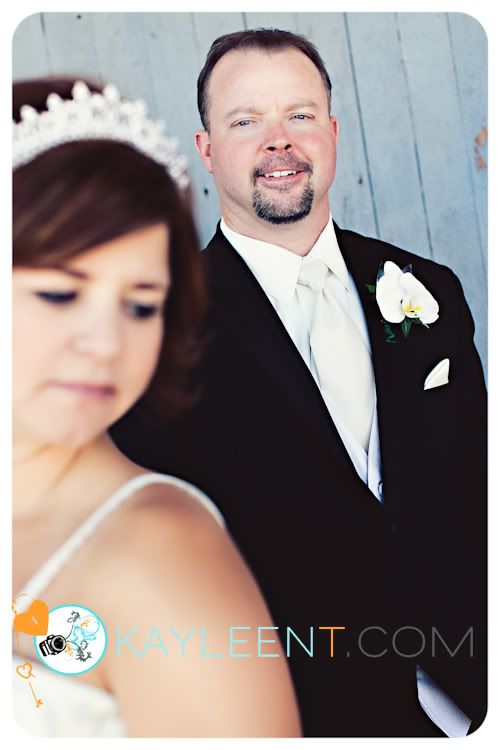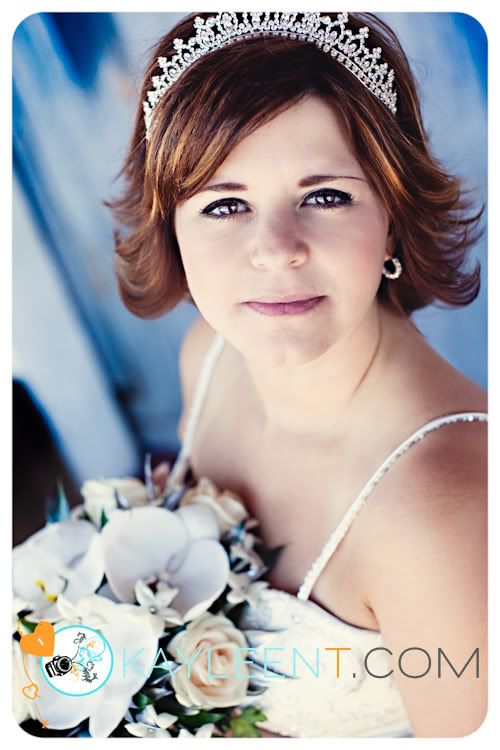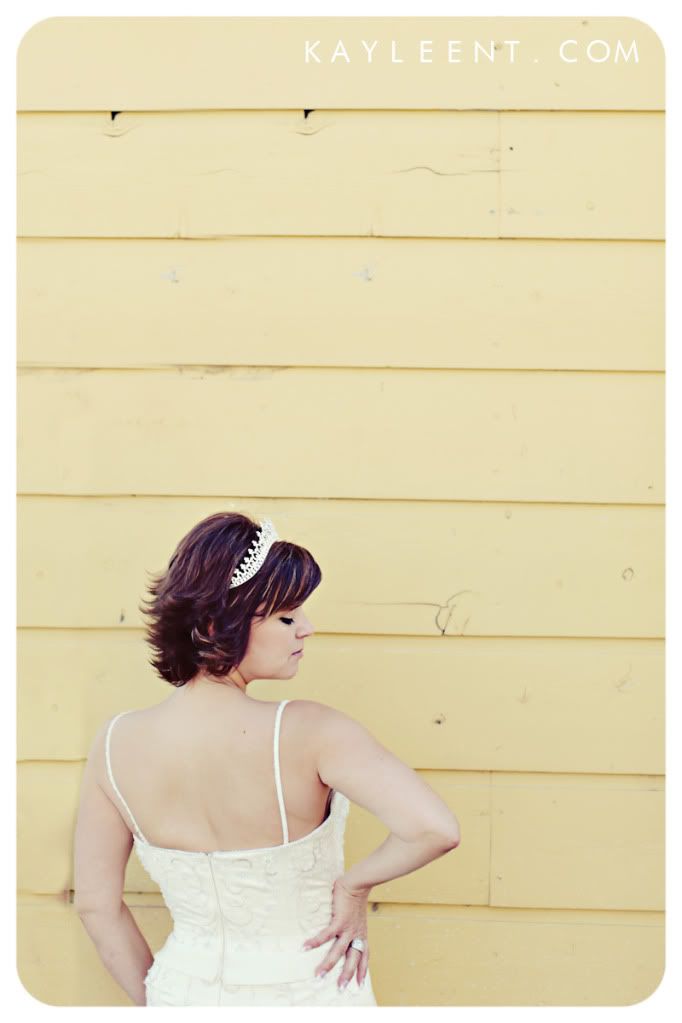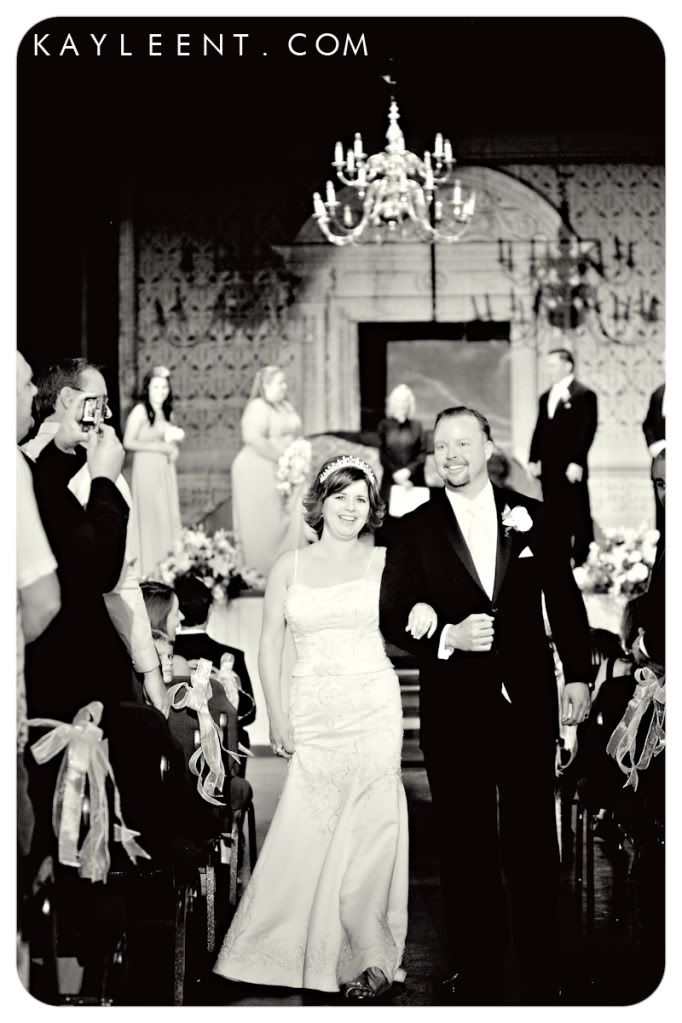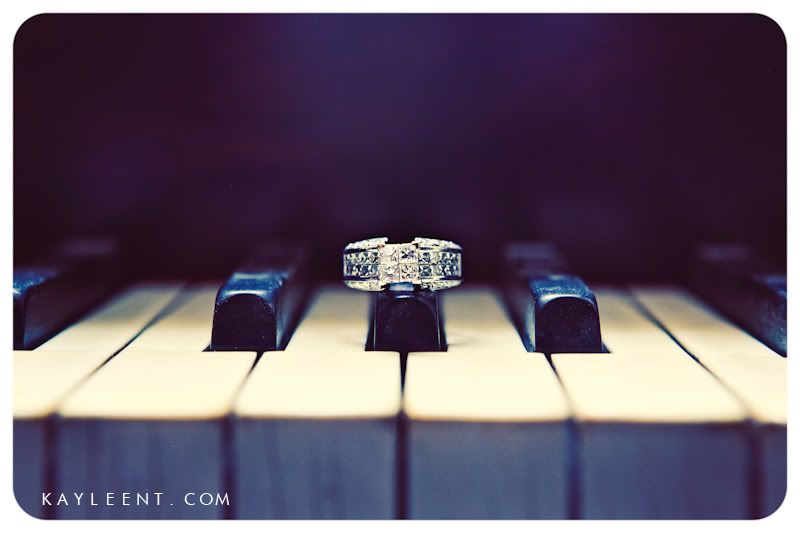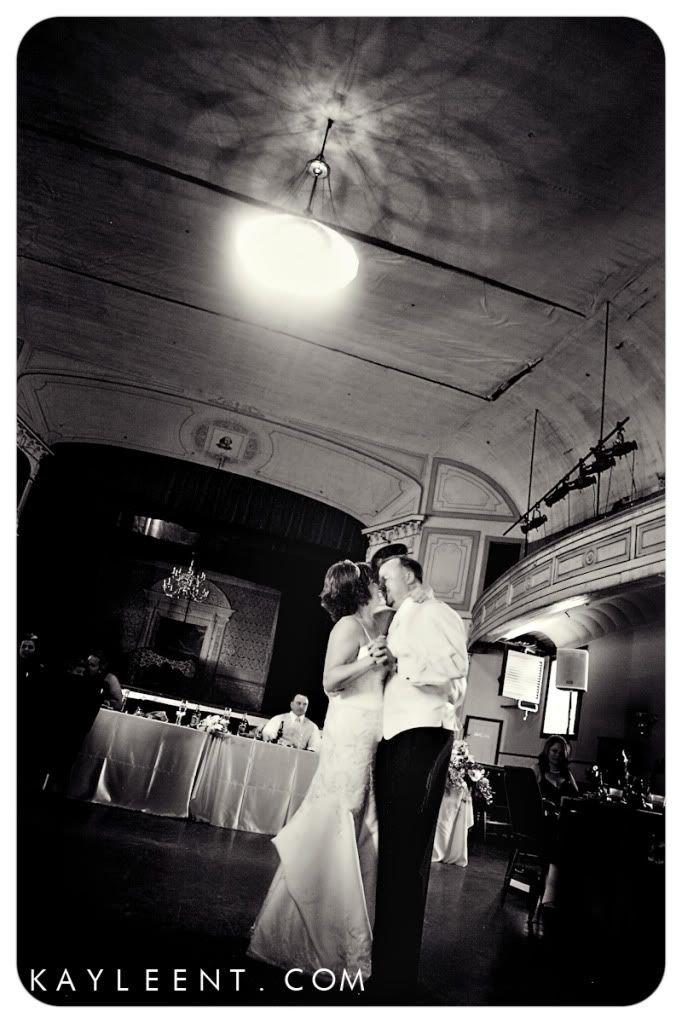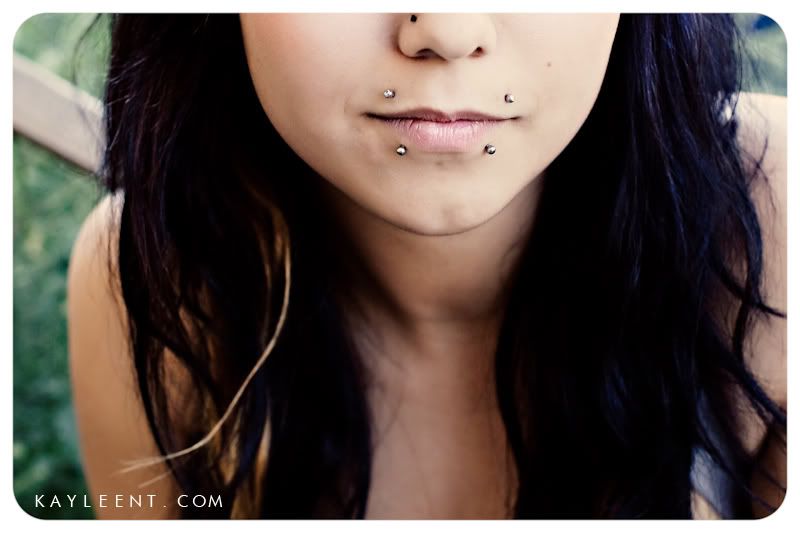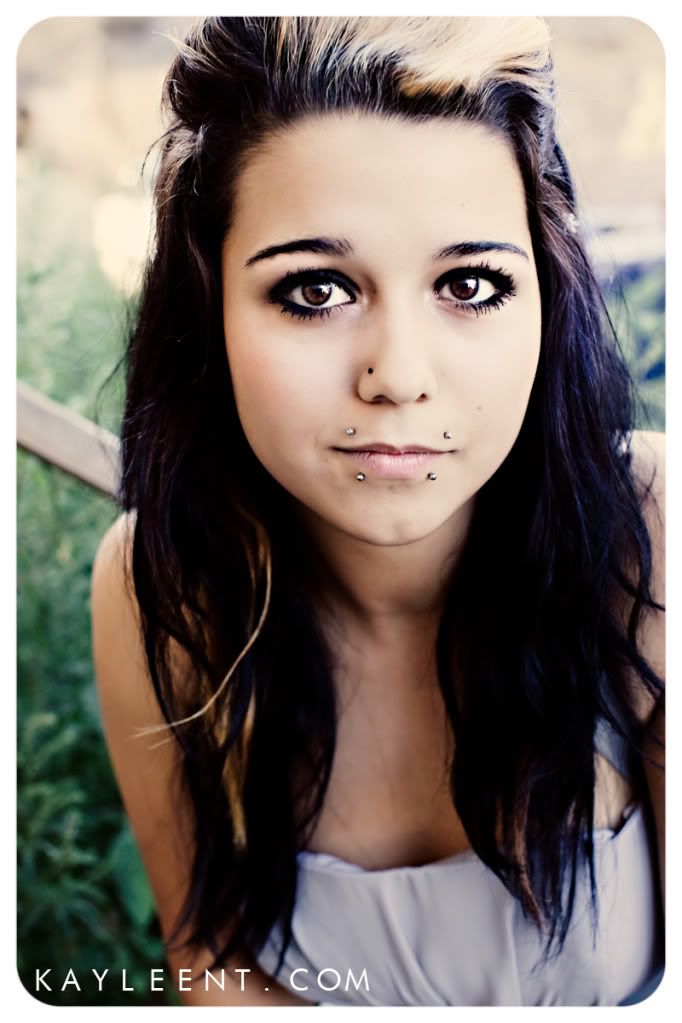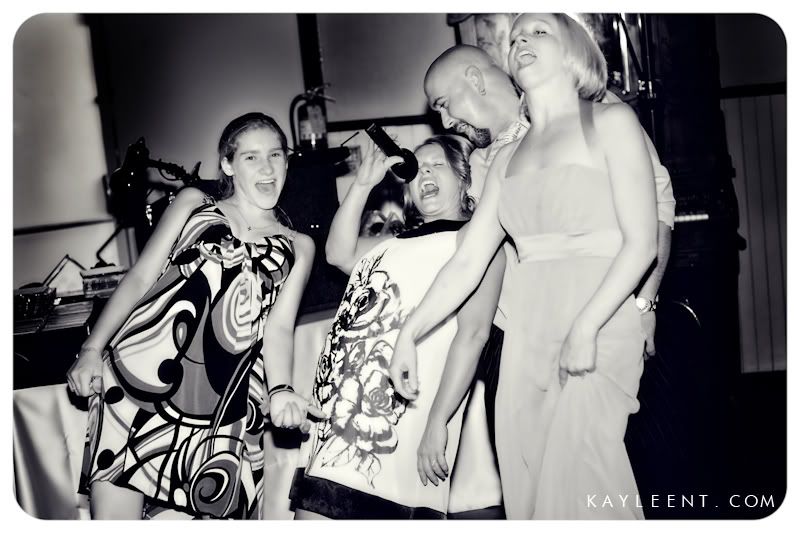 Dwayne + Tarra, thanks so much for letting me be a part of your big day!