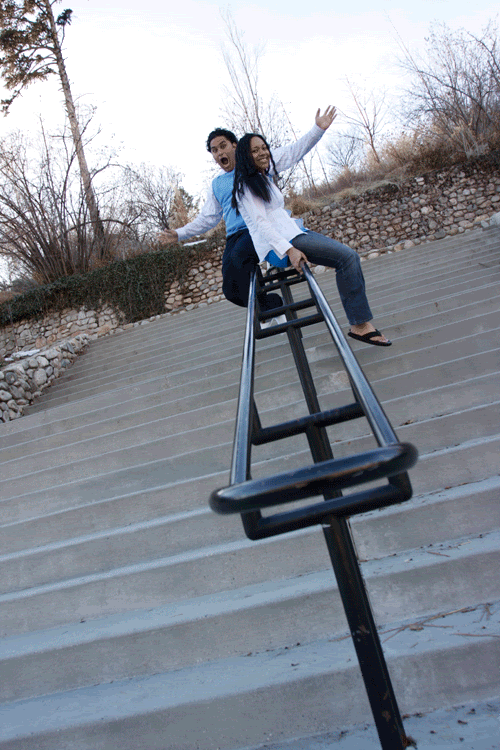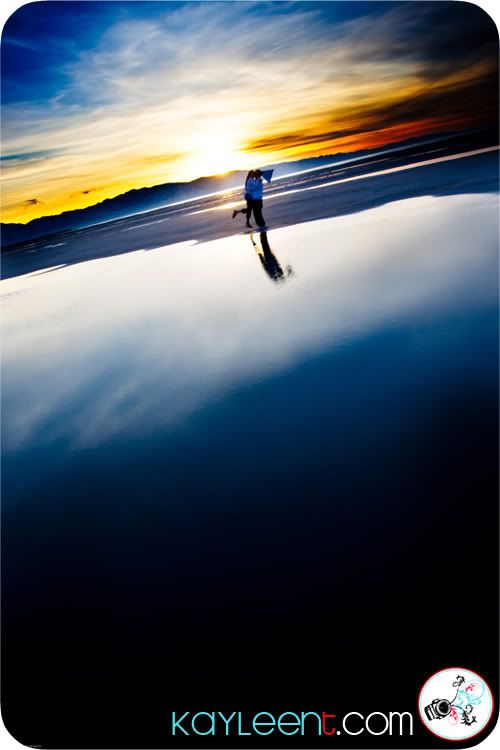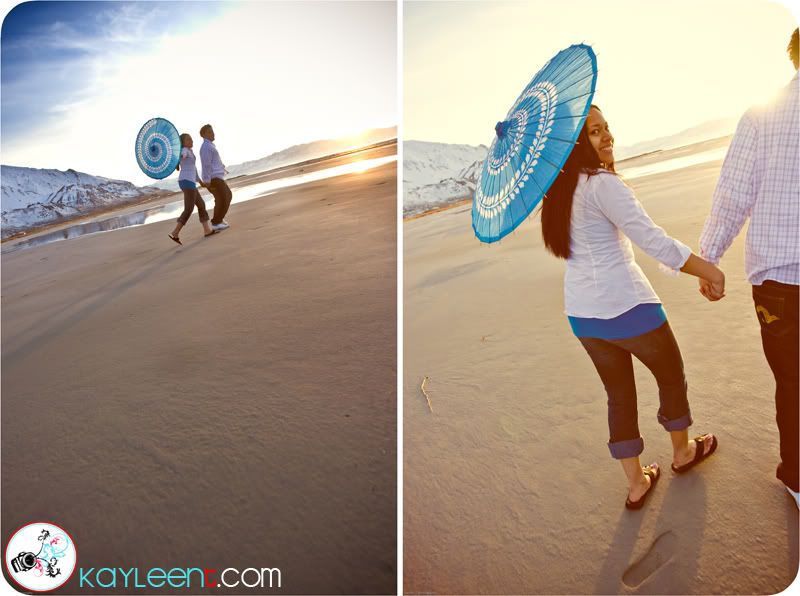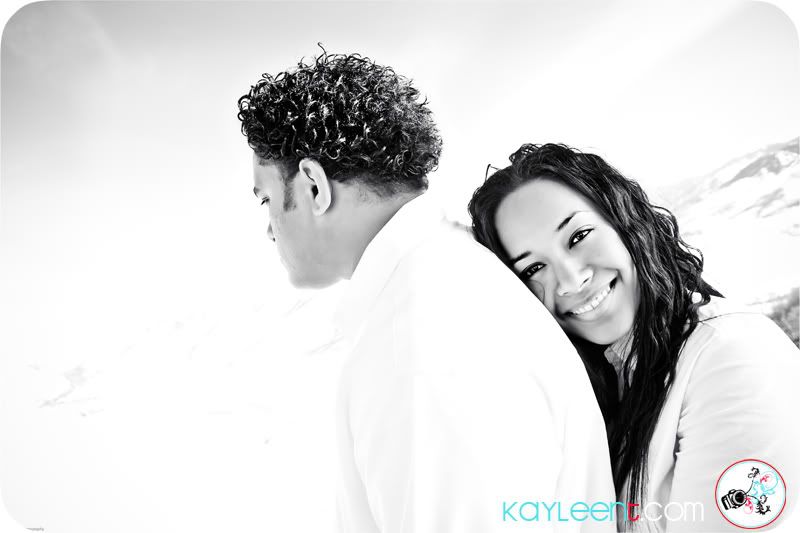 This is one of my besties, my sis Sela. We have been through some crazy times and experiences and I'm so happy to see where we are now! Sela has been back from her mission for almost a year and will be getting married to Ezra this May. I couldn't be happier for her and I hope Ezra knows he is a super-lucky guy. Love you sis!
Sorry sis I had to do it! :)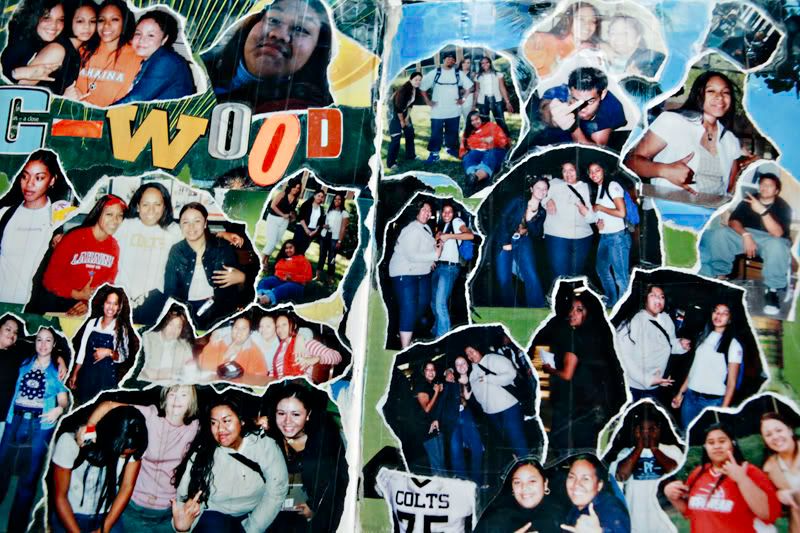 This is one of our infamous tape books= 10 rolls of packing tape, one biology textbook and lots of memories!