I've been a bad blogger and I'm finally getting around to blogging this session. The blossom trees are an indicator of how long ago this session was.
Kendra + Josh are a super sweet couple.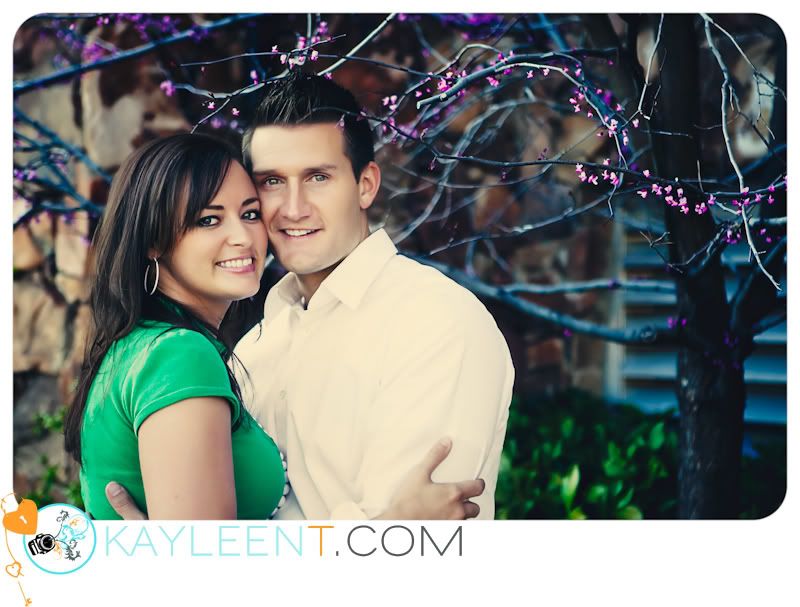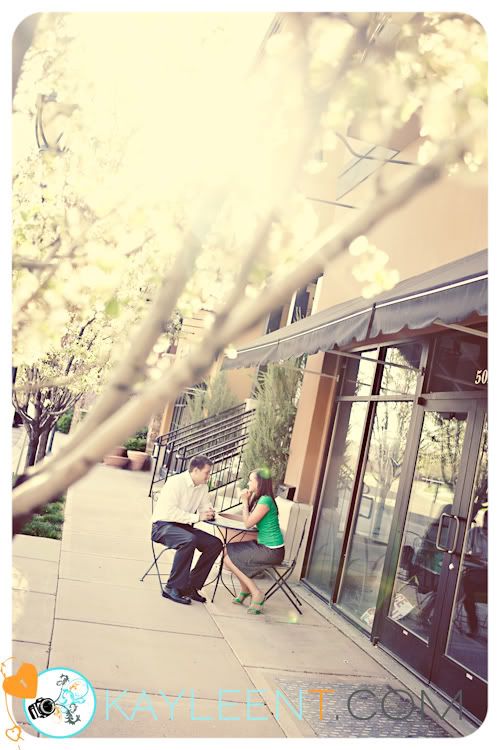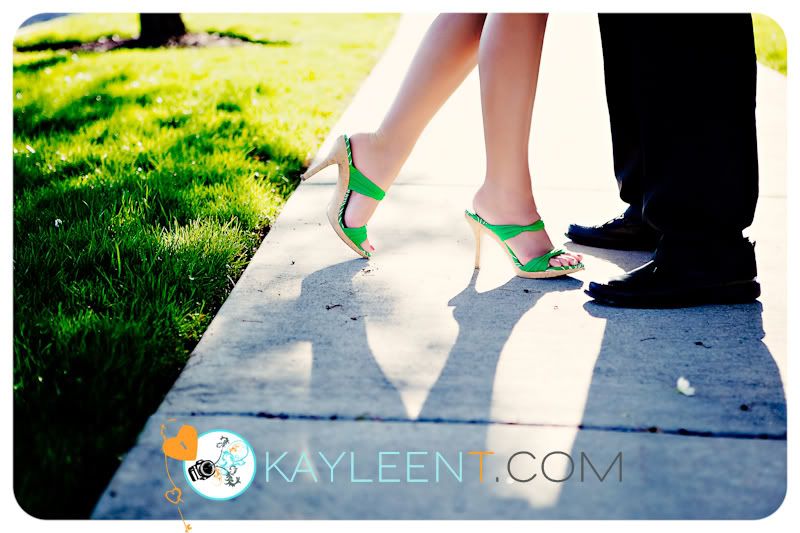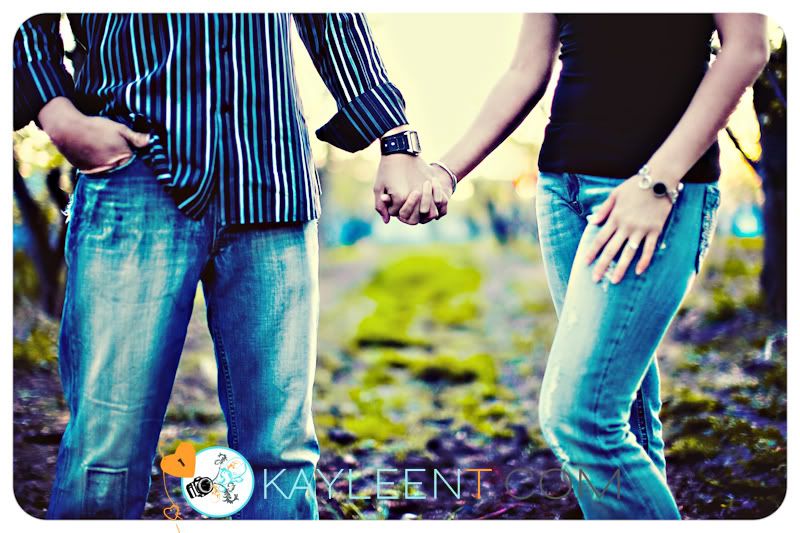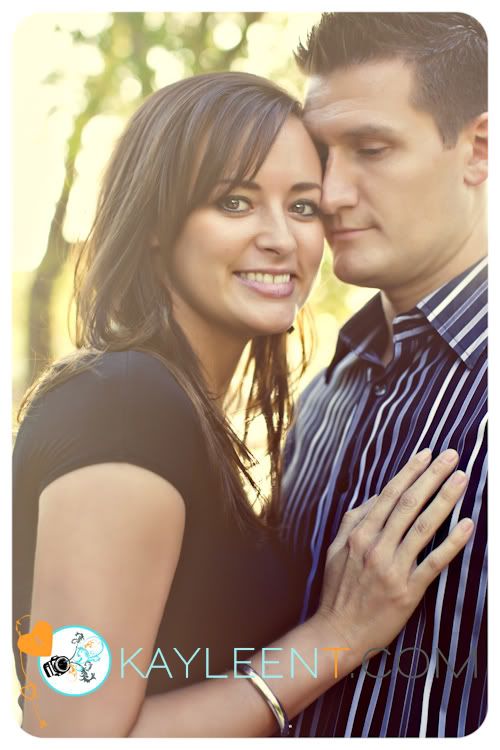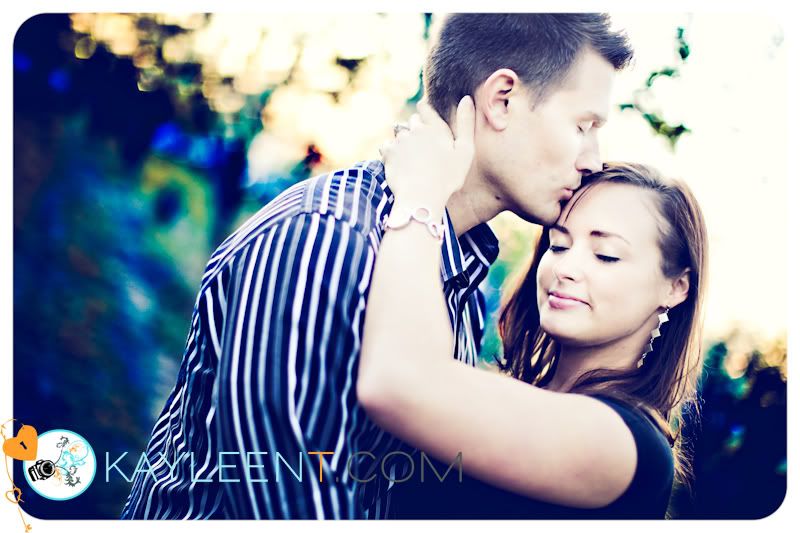 Thanks Josh + Kendra for allowing me to capture your engagements! It was great meeting you!