This is my husband's siblings and their families from back in July, a quick 10 min. shoot during our family reunion. I hope you are filling your bellies full and spending the day with those you love most! Happy Thanksgiving!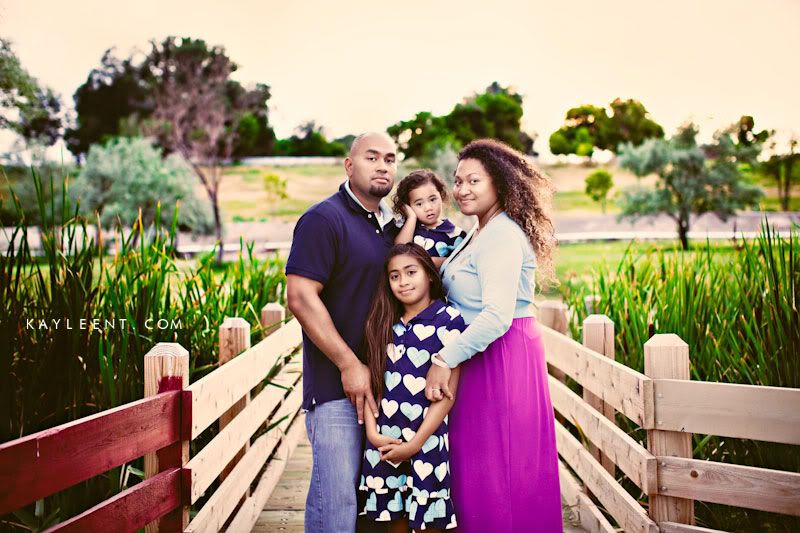 My family! (*Note: Liberal use of "The Melter" was used on myself....and I can do this to you too, just give me the word!.... and by melter I mean FAT melter! HAHA!)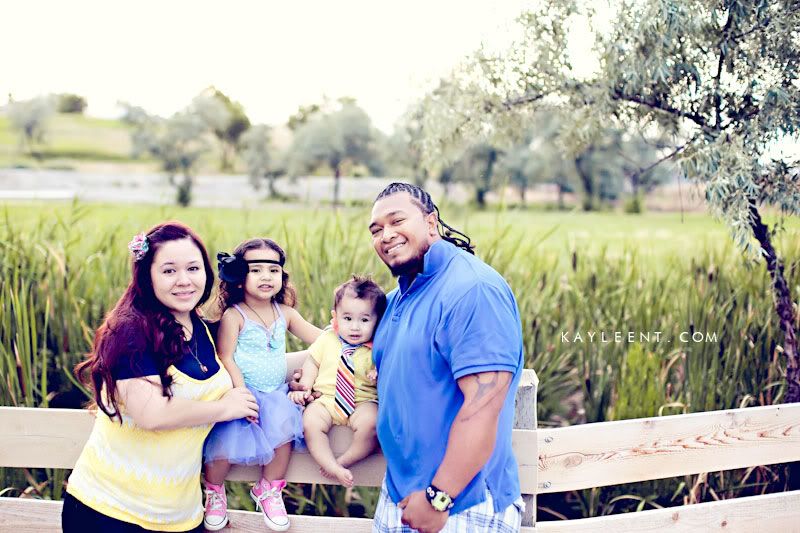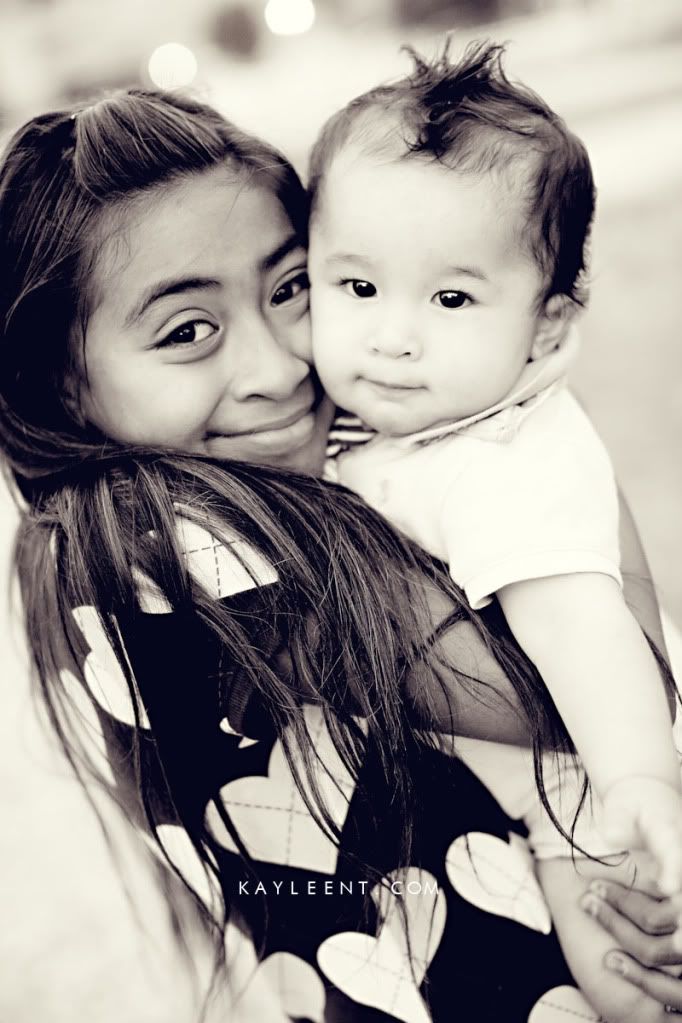 My hearts, SO thankful for my babies!