We finally made it back home in October, and by finally I'm talking
17 years for my hubby and 10 years for me.
It was such an invigorating trip that has set in motion some pretty big changes.
I decided to forgo the sandy camera gear and left all my professional equipment at home.
Instead, I brought only a pentax k1000 film camera, some Ektar 100,
a few underwater disposable cameras and my iphone.
We stayed in Kailua, in a little blue cottage with an outdoor shower.
We ate too much Korean bbq and pork hash that
by week two we were craving a hamburger or some spaghetti.
We swam everyday until dark, and then let the kids hunt for glowing plankton
that would wash up on shore in the moonlight.
We drove from Kailua to the North Shore at least every other day.
I turned internet friends into real life friends and one of them even
graced us with a mini family photoshoot!
My hair was a mess... lavender hair does not take kindly to daily sea water.
It was literally the color of the sun, so bright and yellow in fact,
that not once, but twice, I brought a bee home with me.
I mean, those things came crawling out of my yellow hair like it was a sunflower or something.
Sorry to those who I met for the first time for my offensively bright hair! hehe.
Anyways I hope you enjoy a few of my snapshots from our trip.
P.S. I was there, even though I'm not in any of the pictures ;)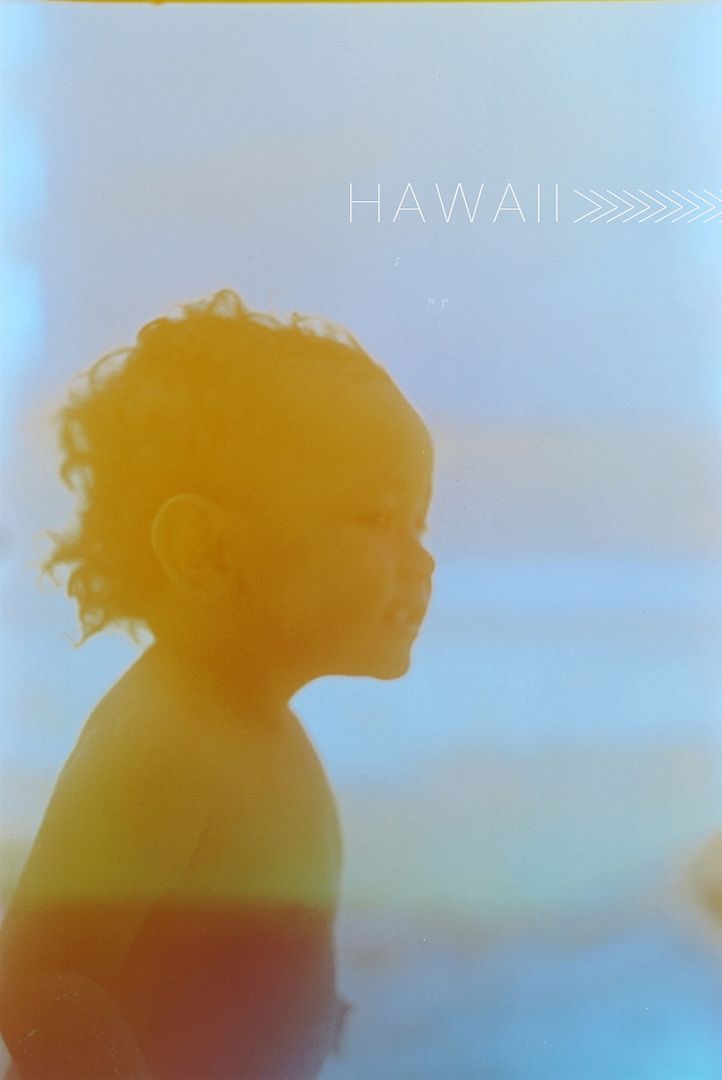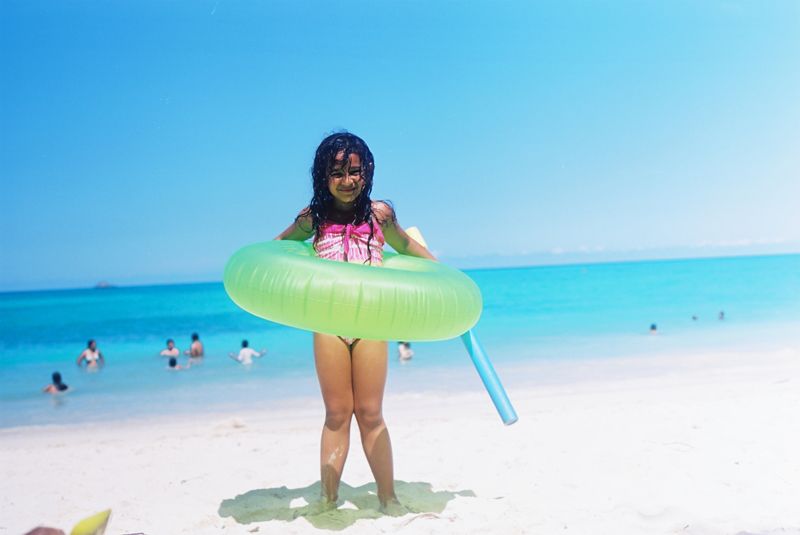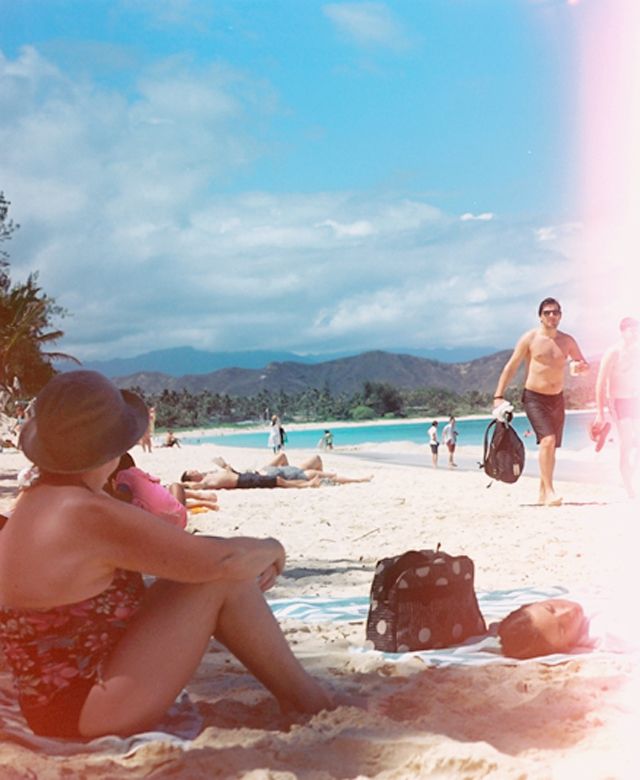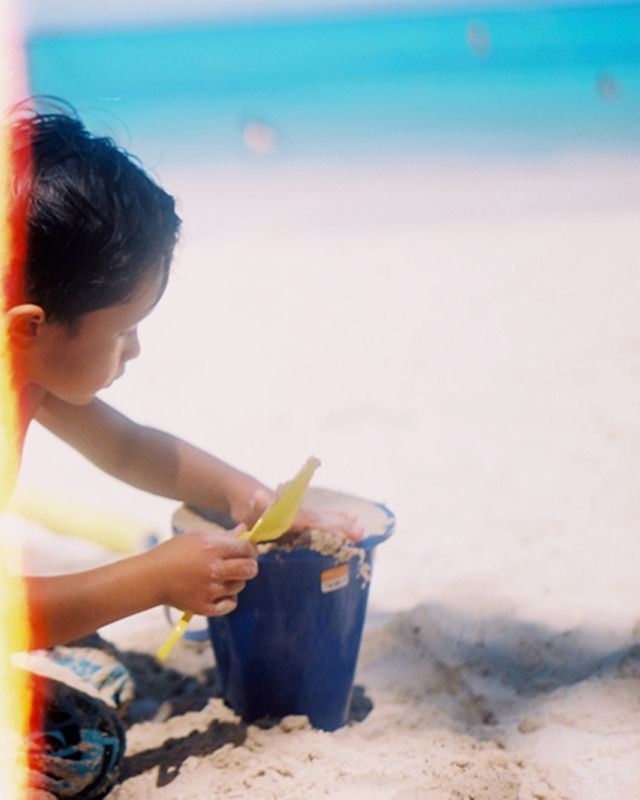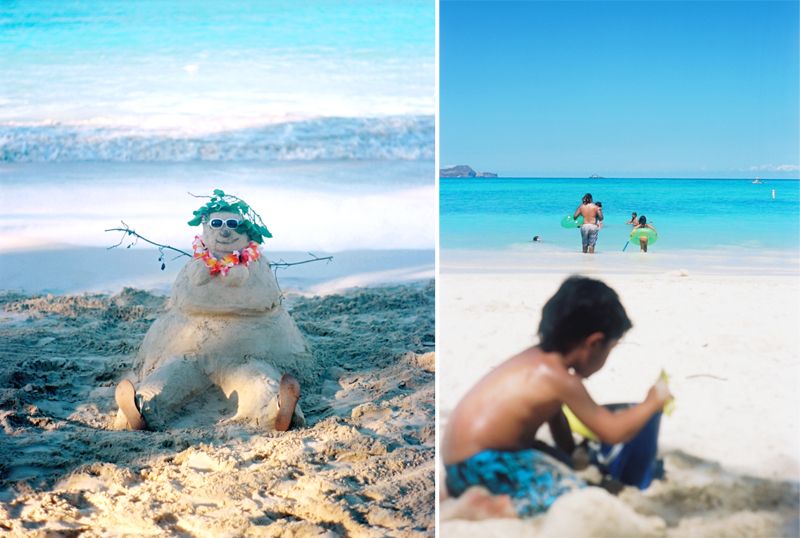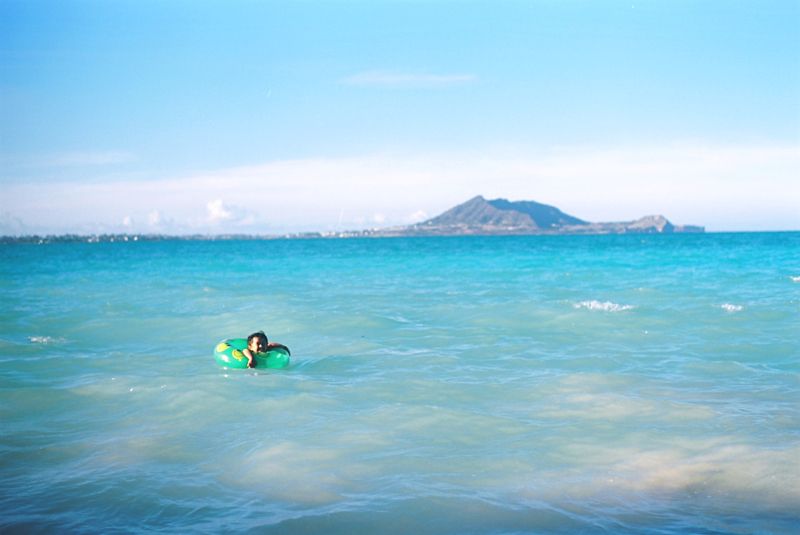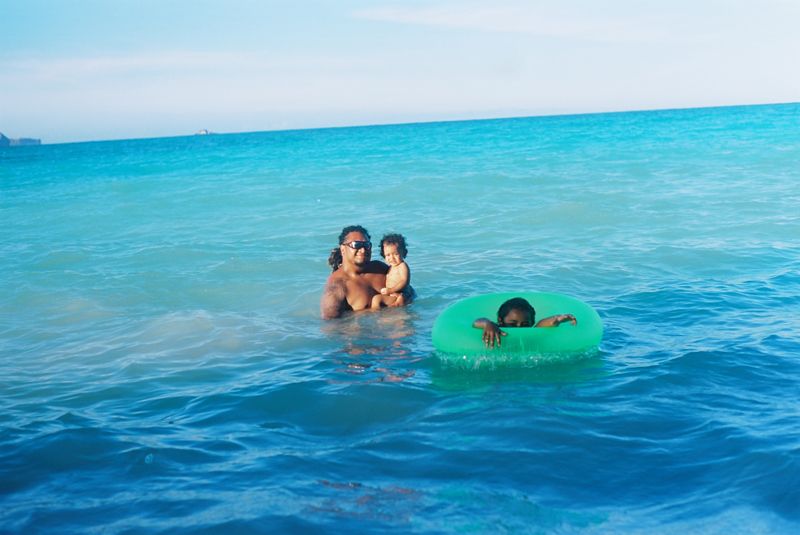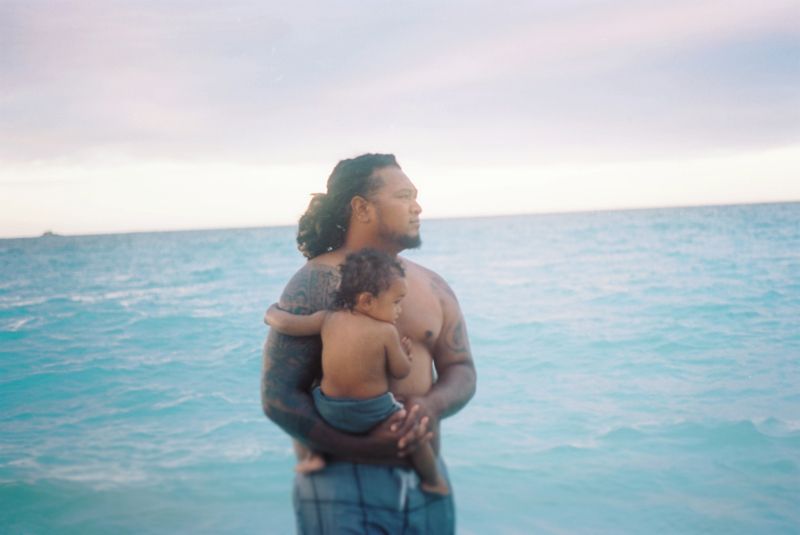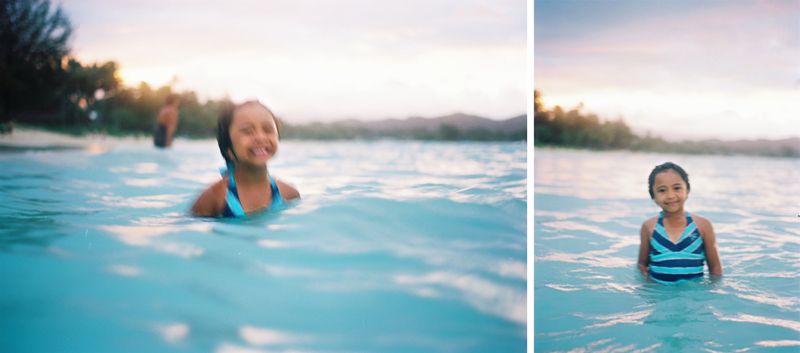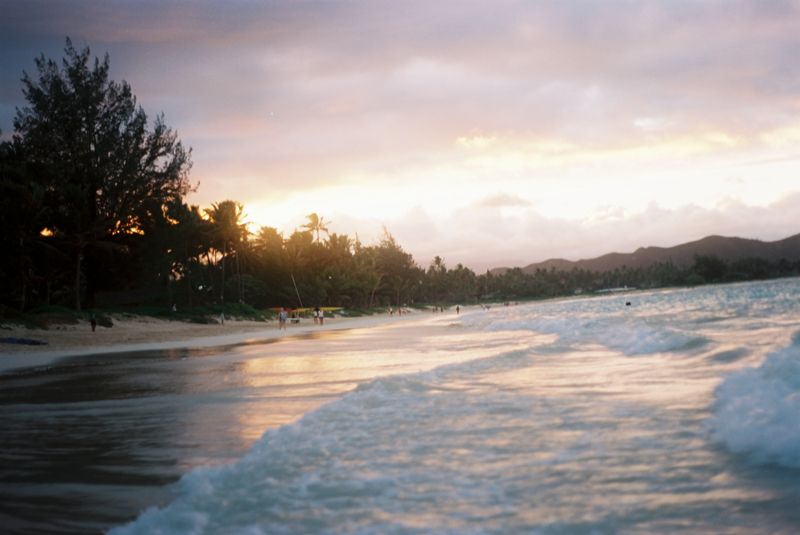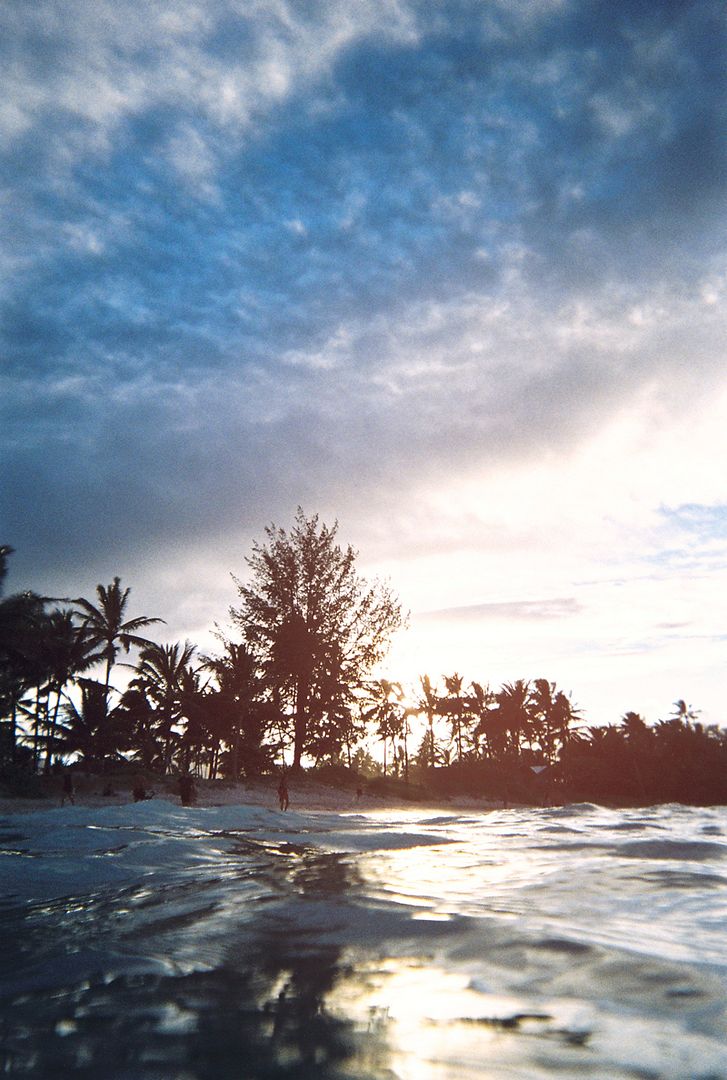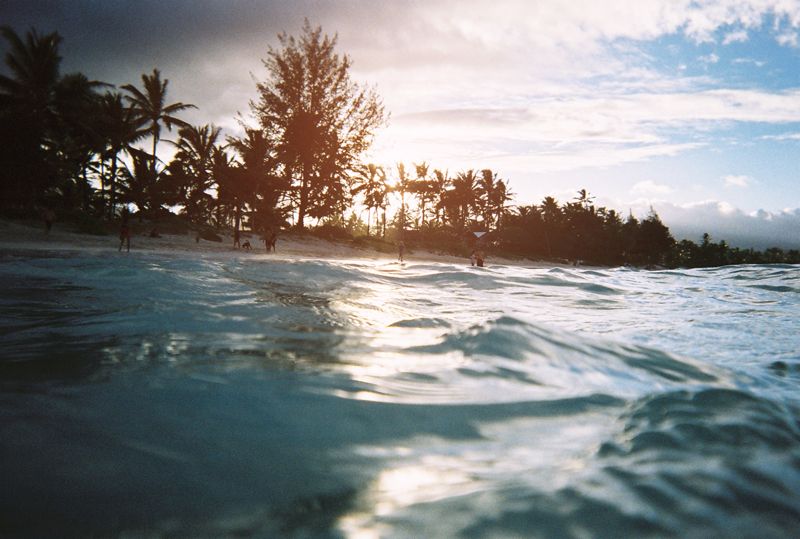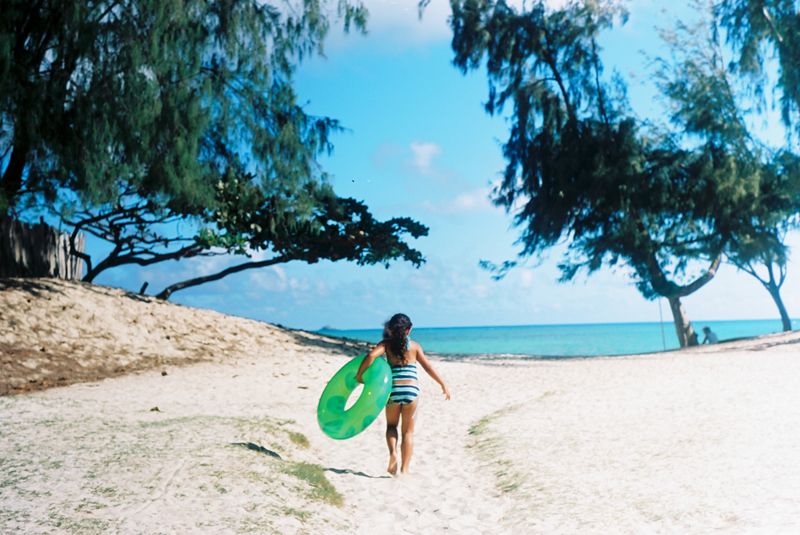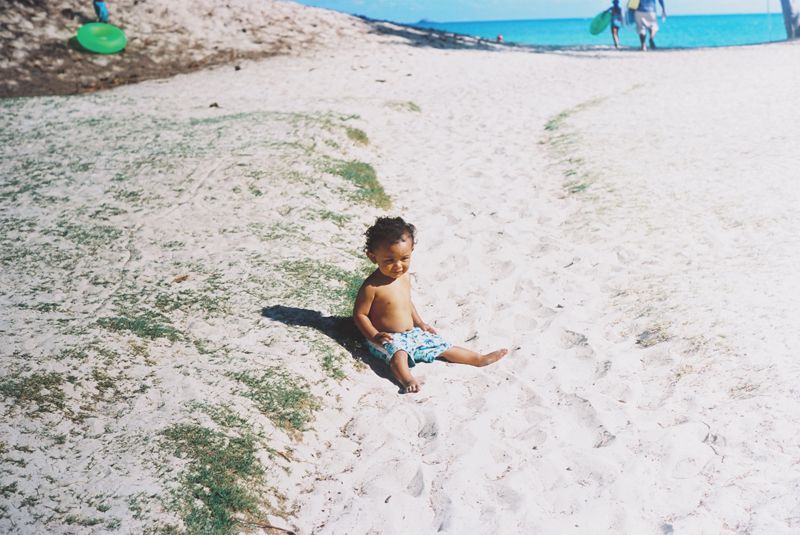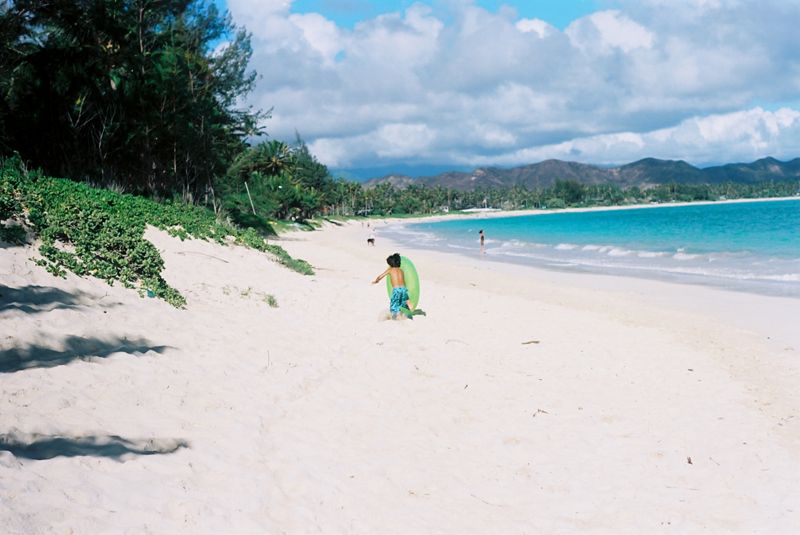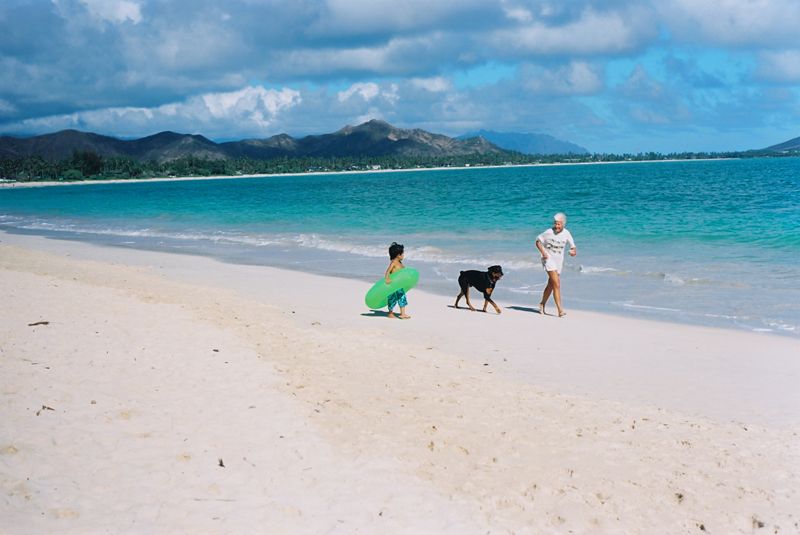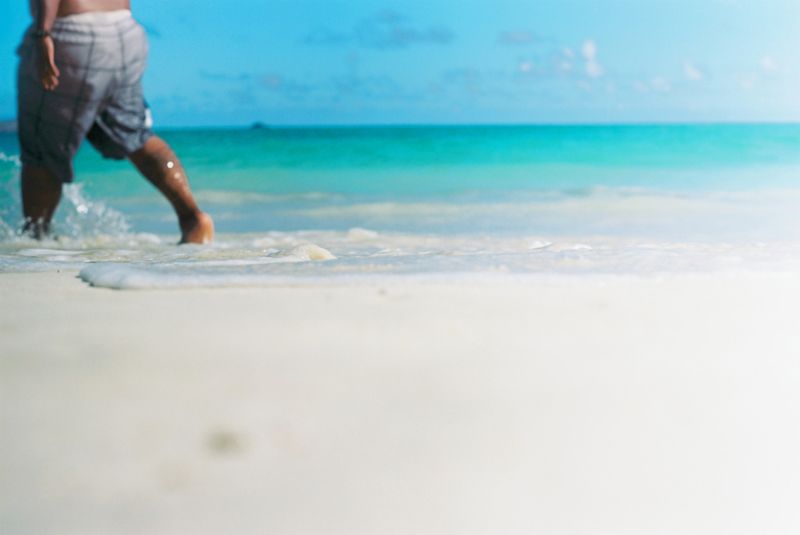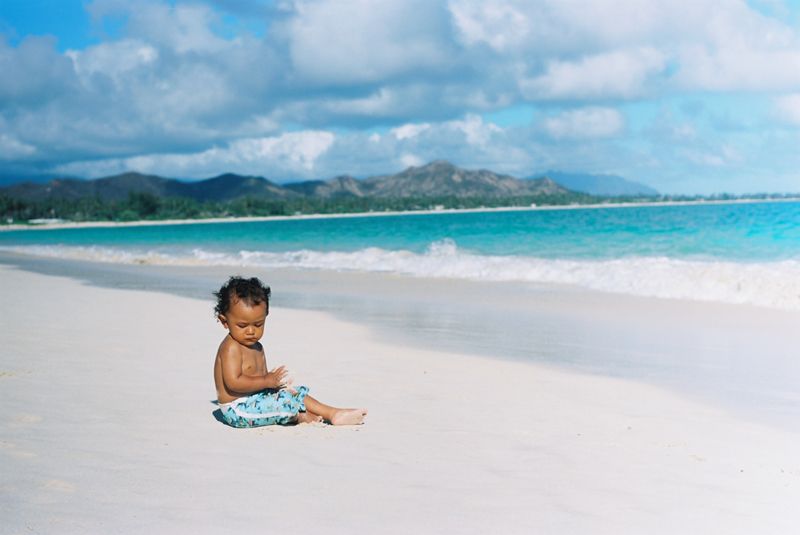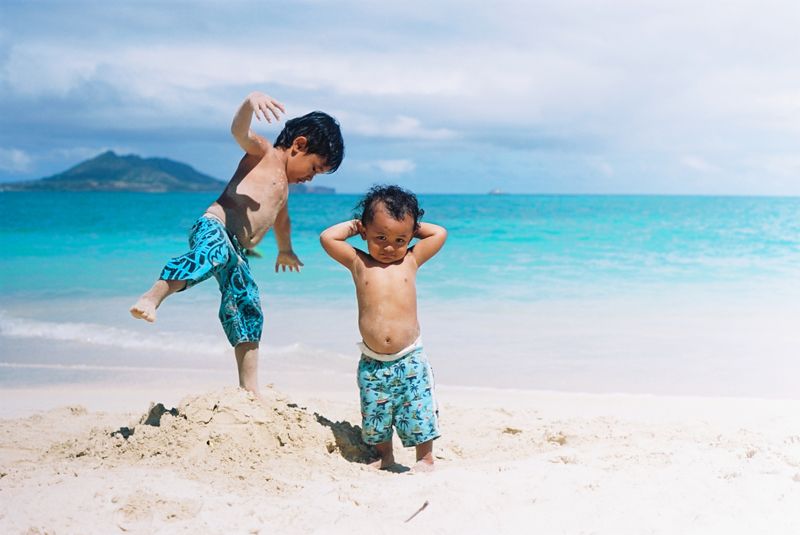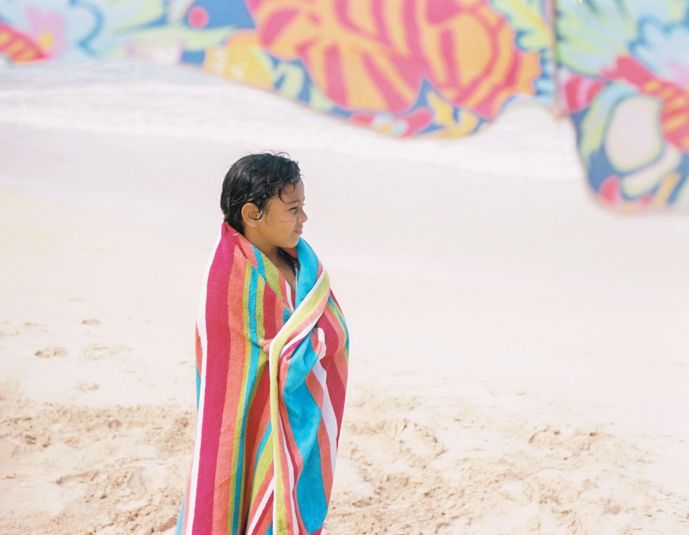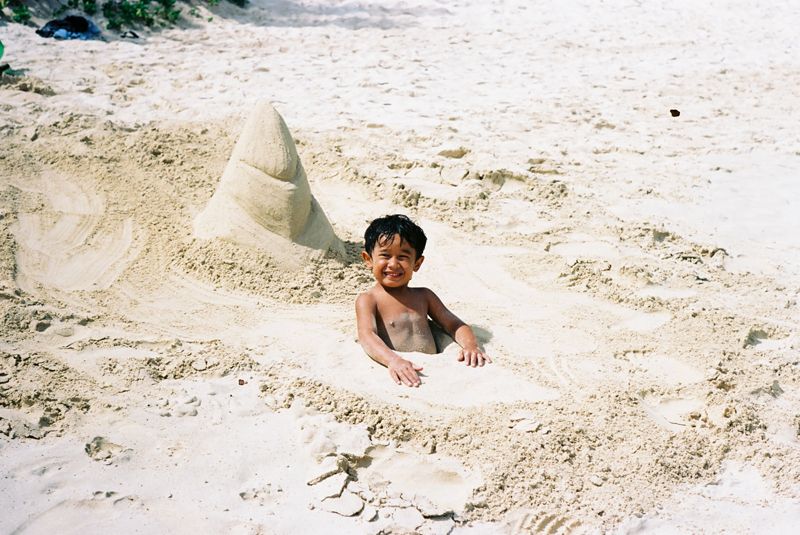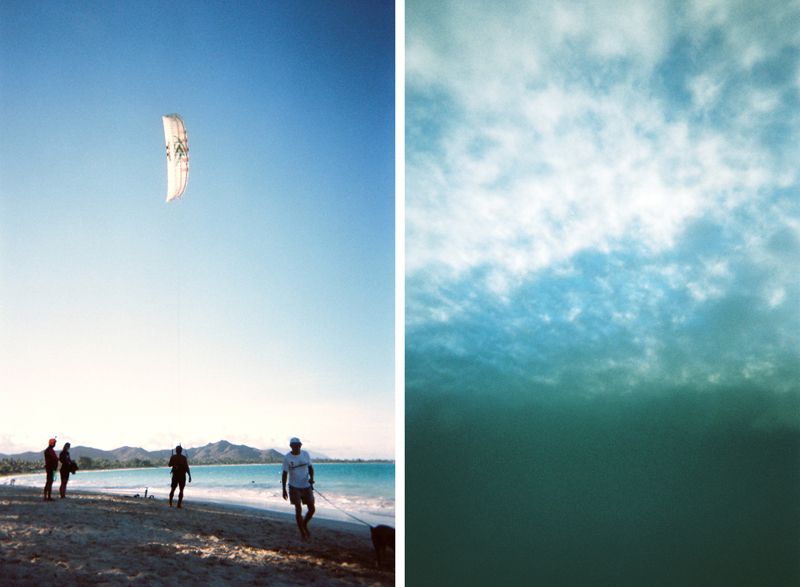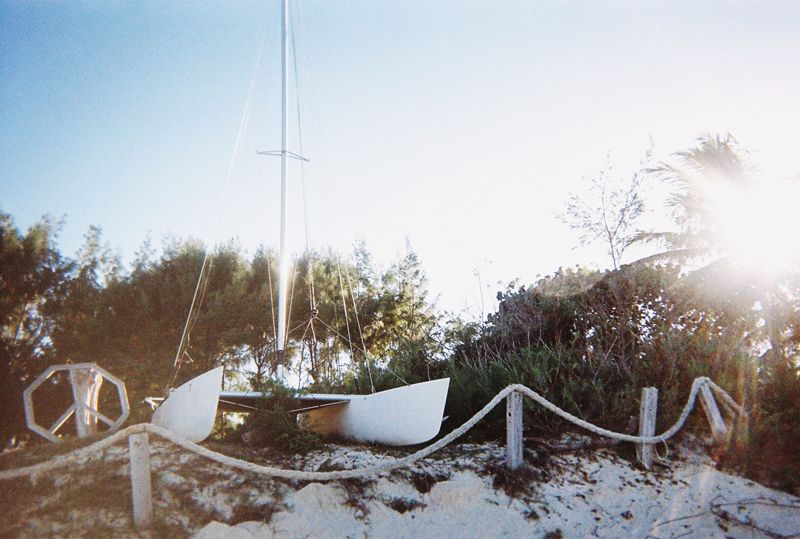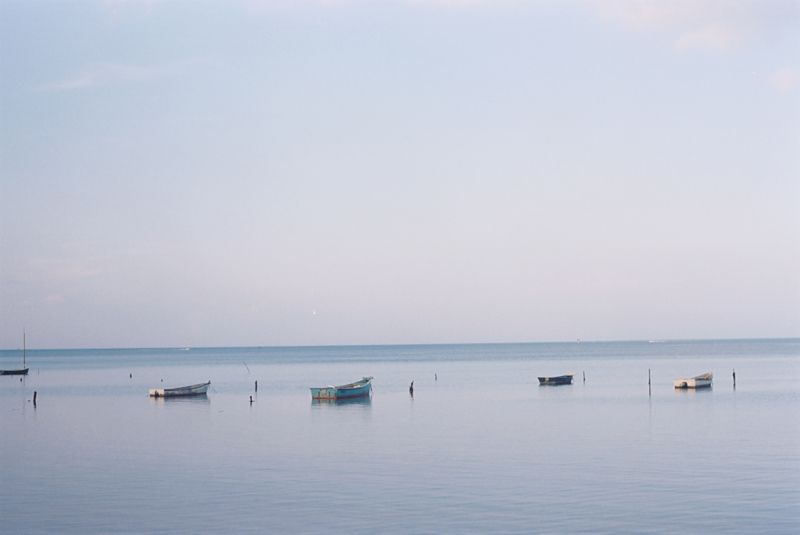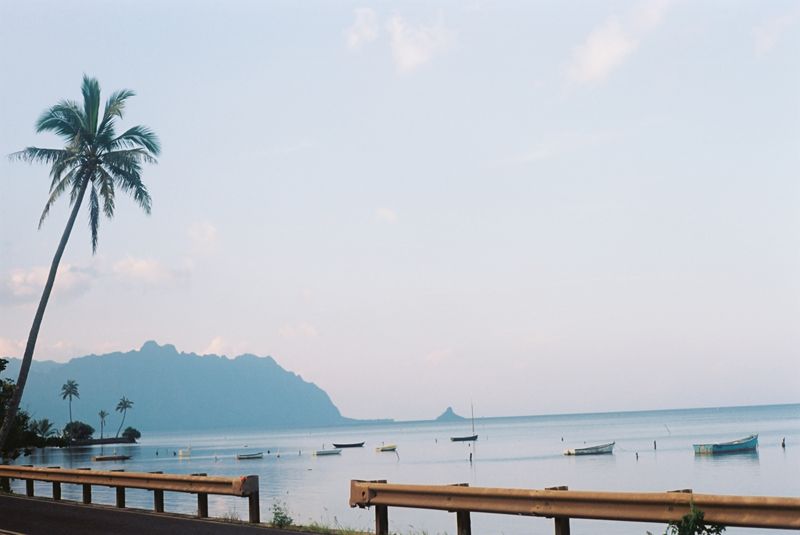 Our little blue cottage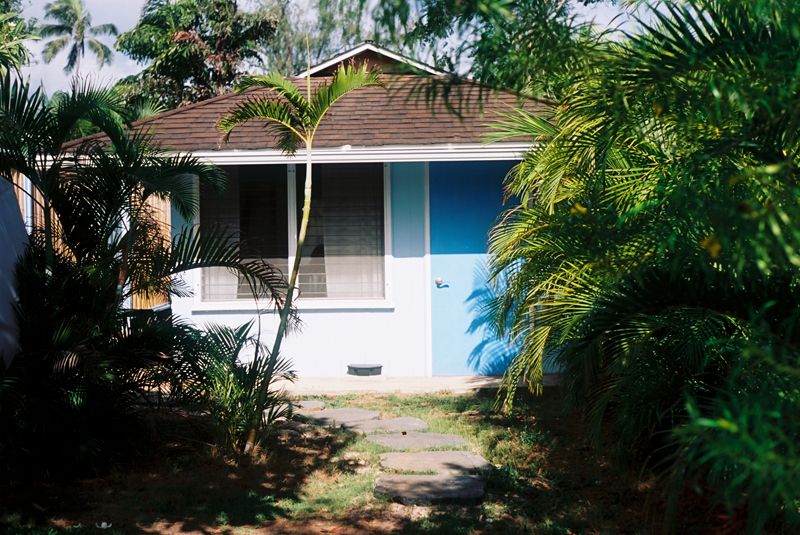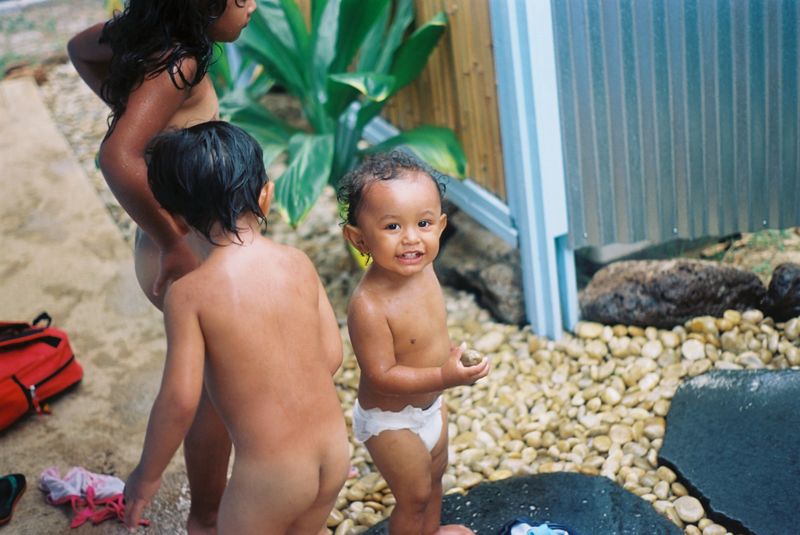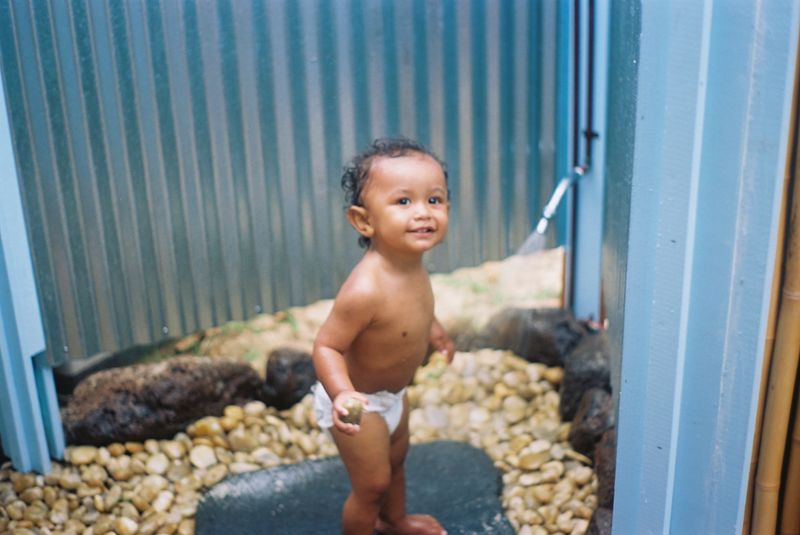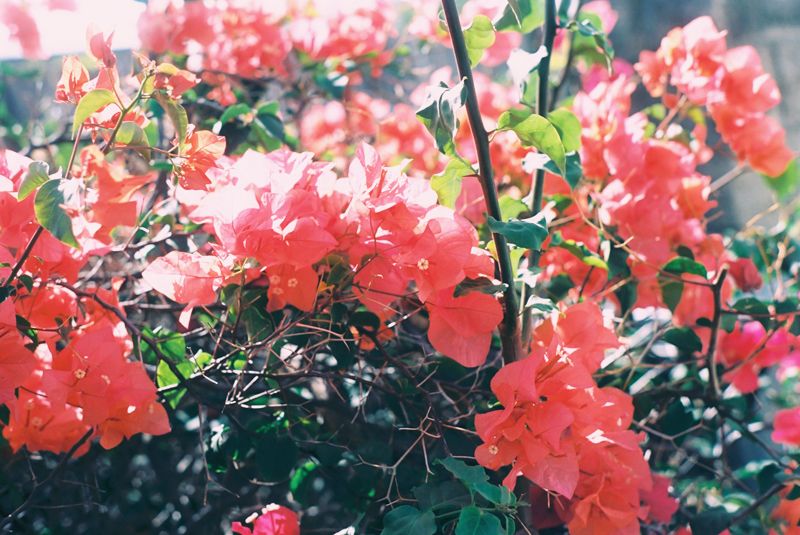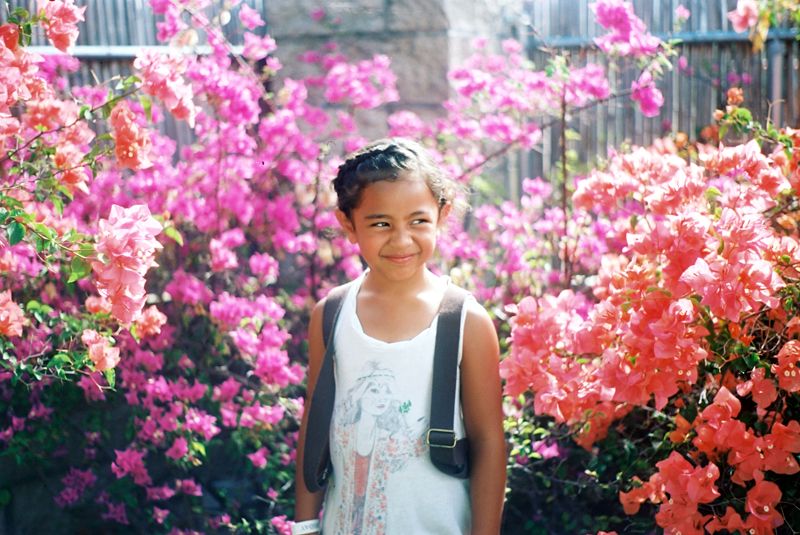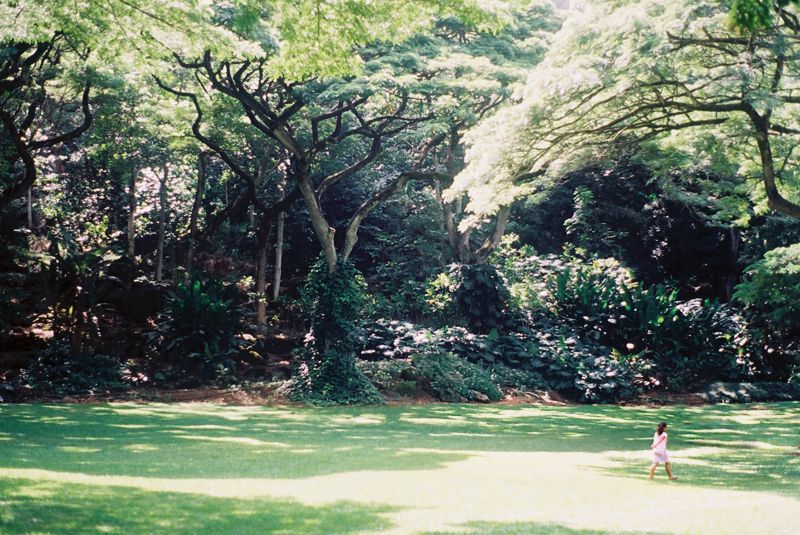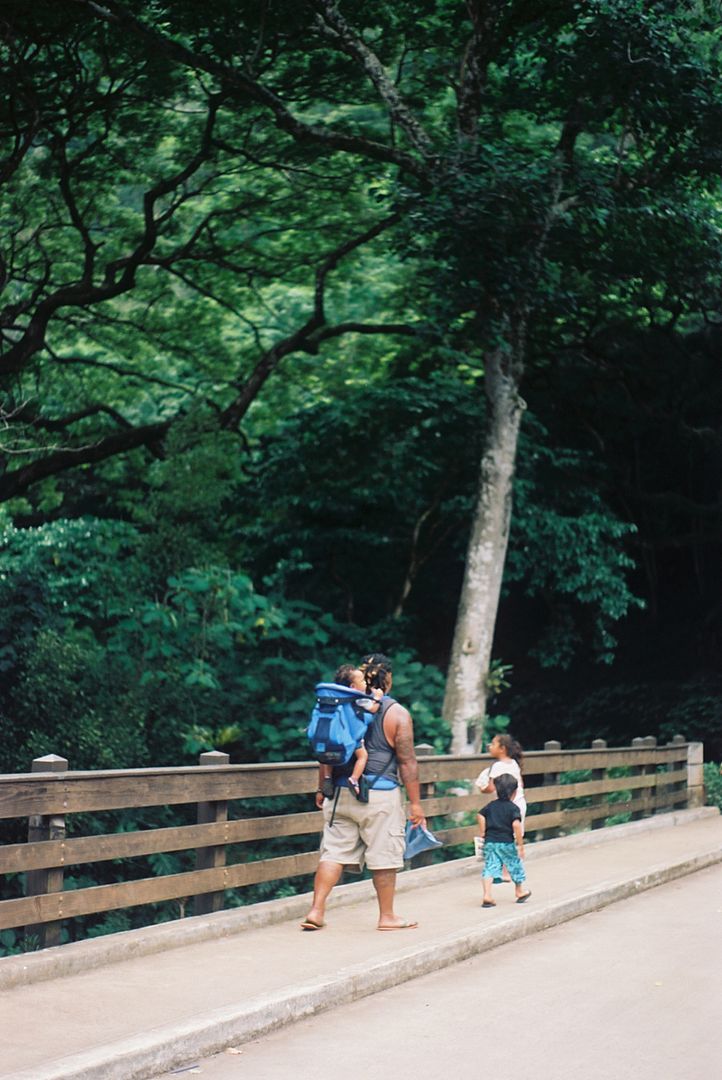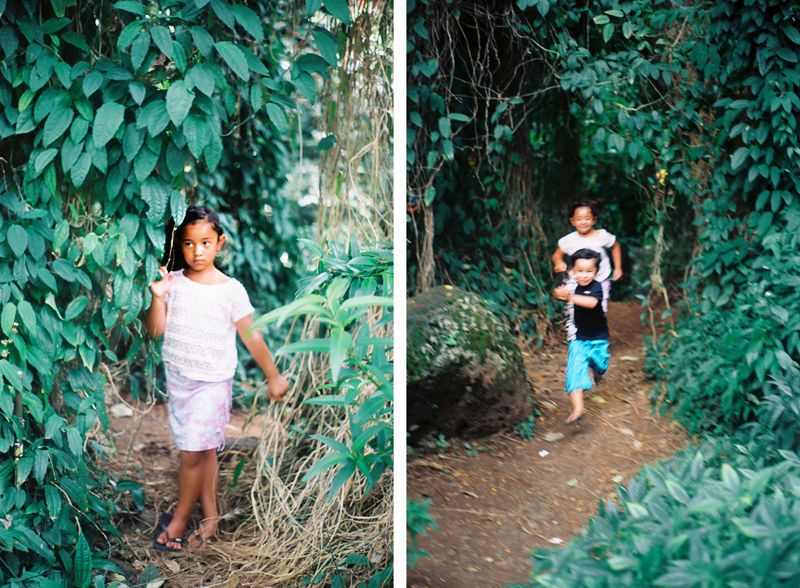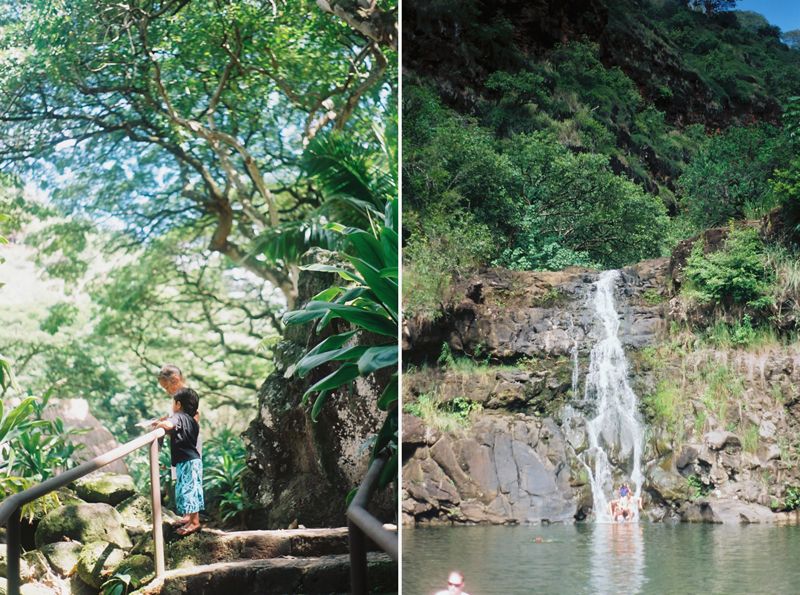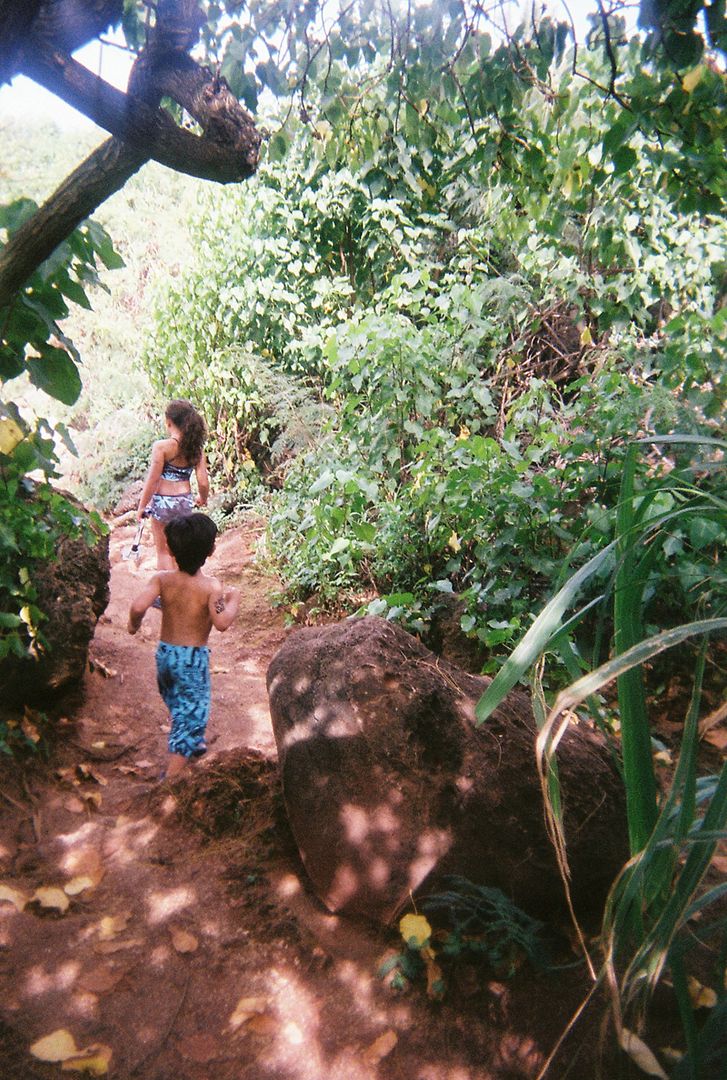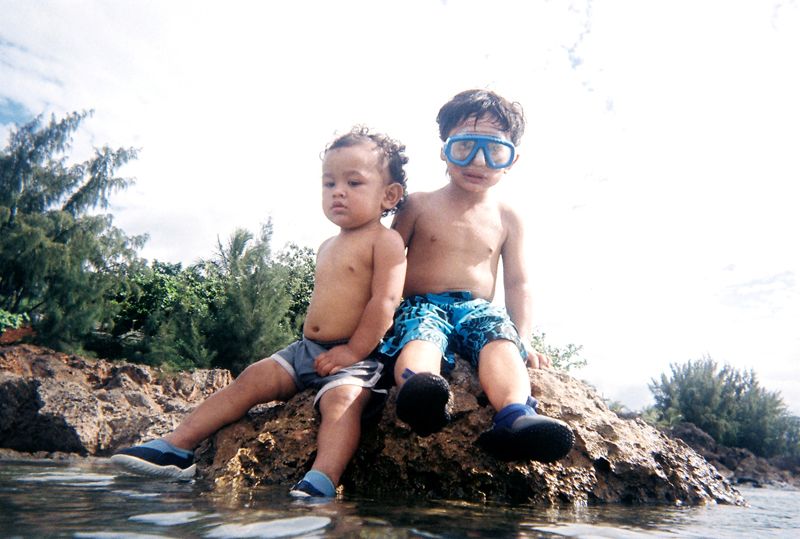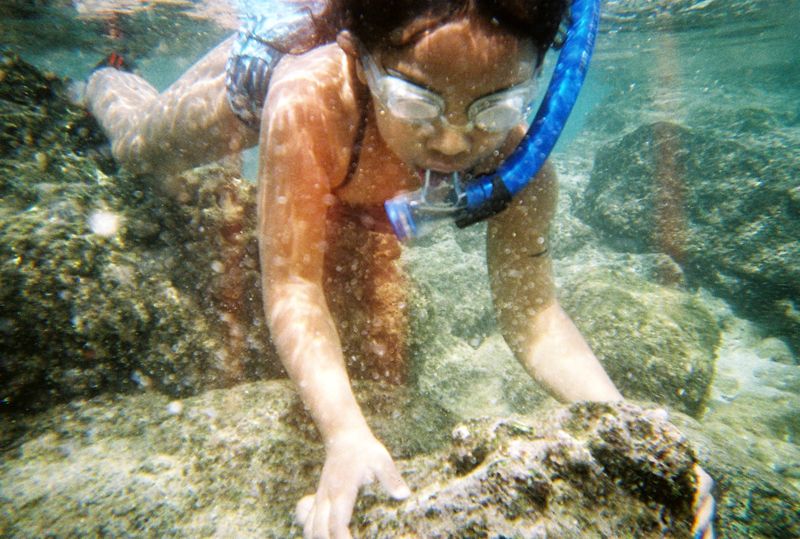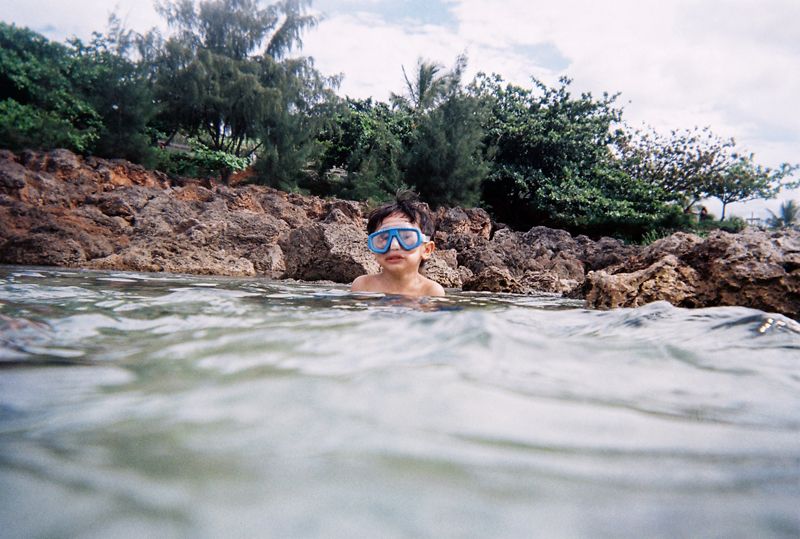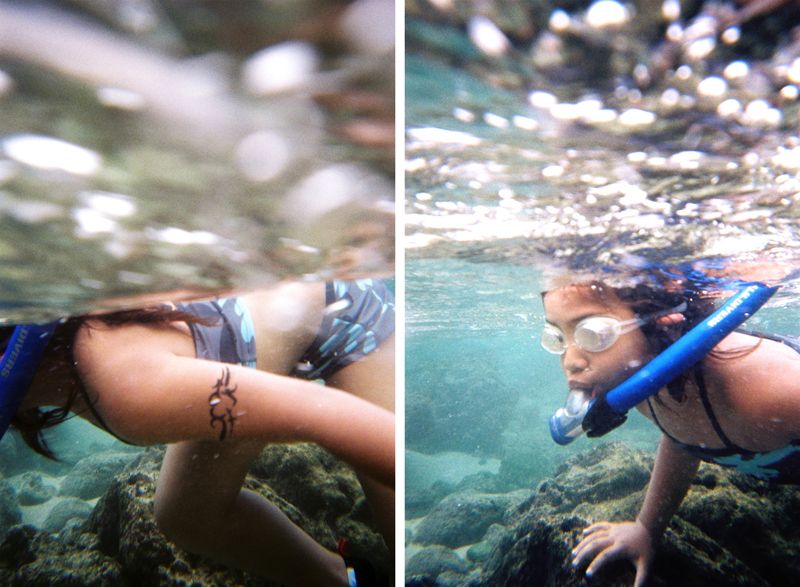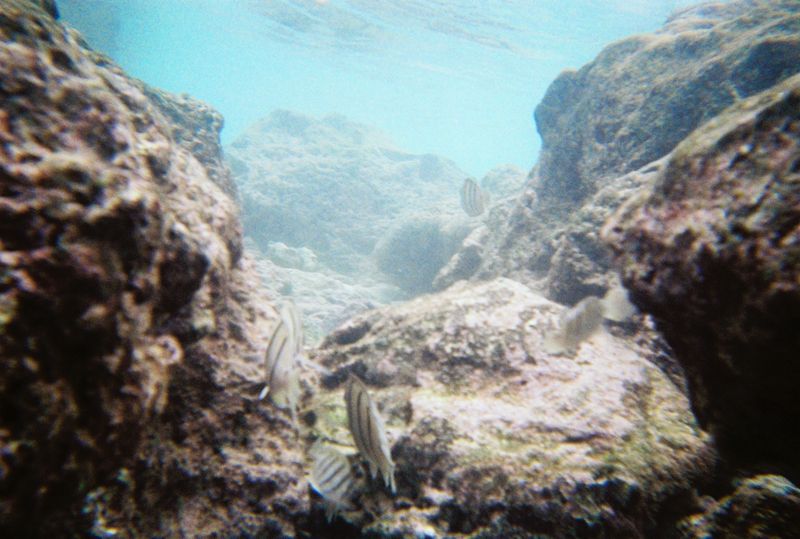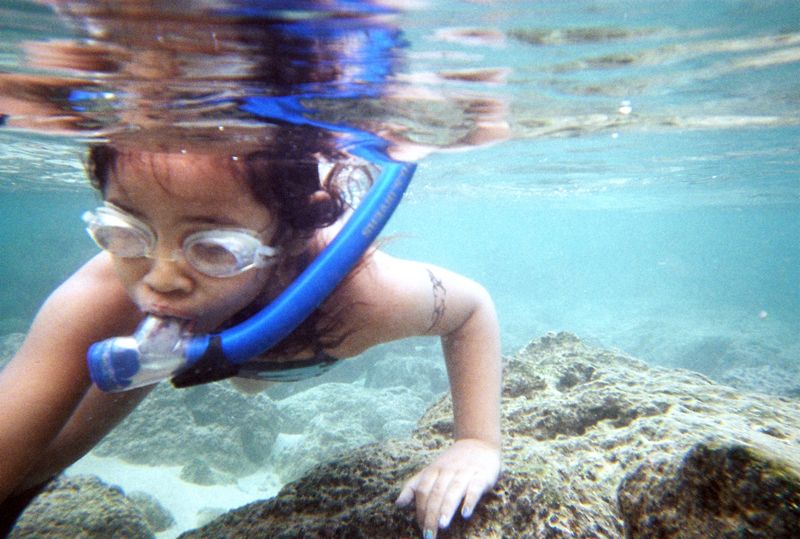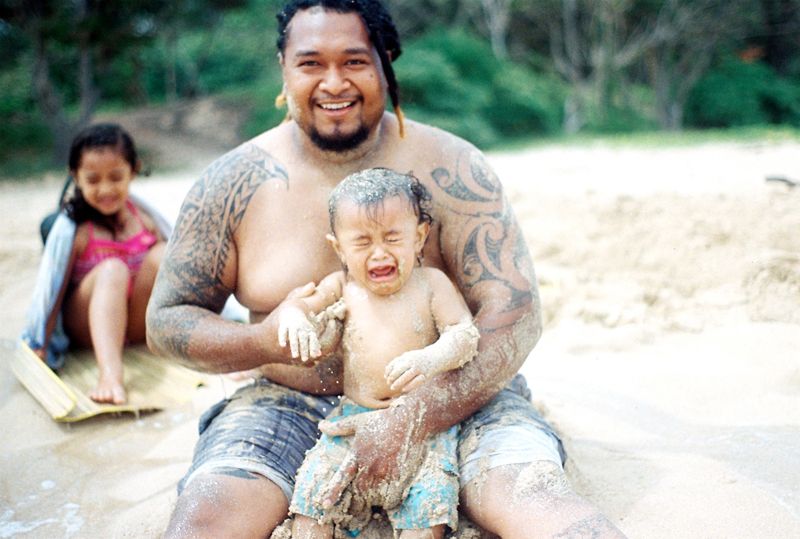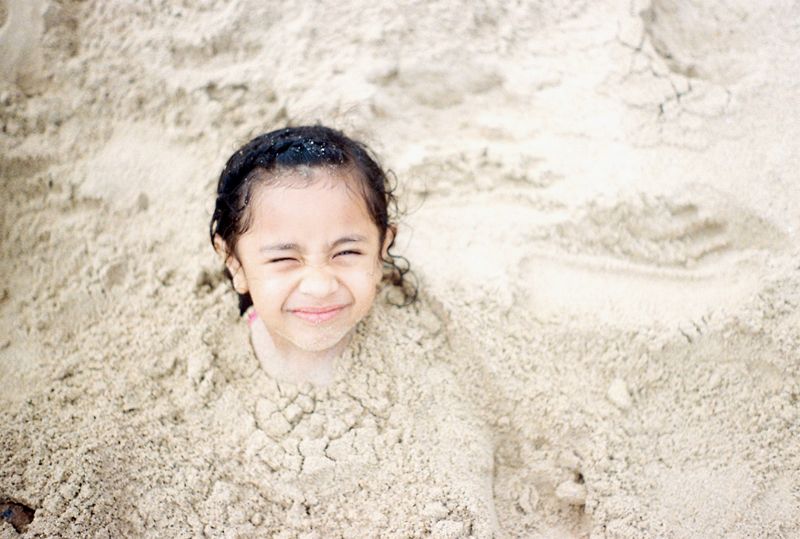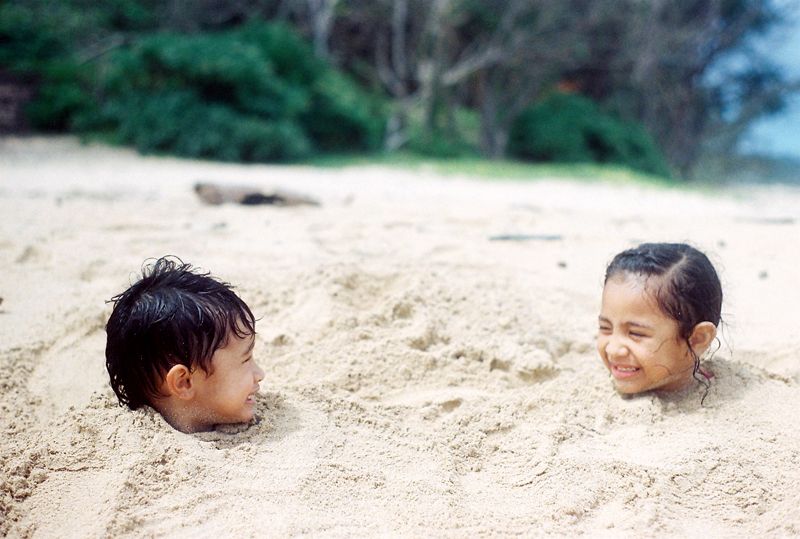 Visiting Grandpa and seeing the work he did on the Laie Temple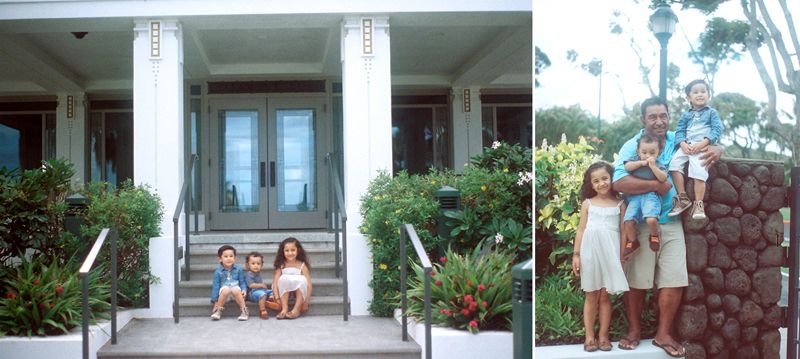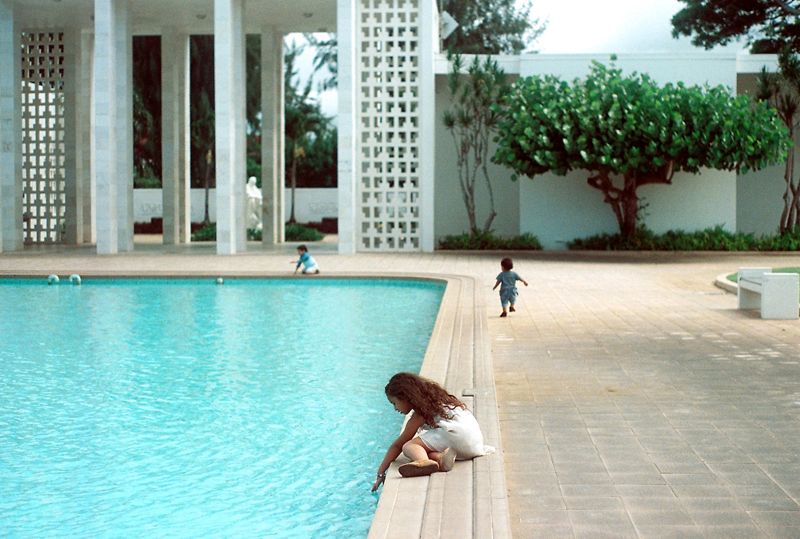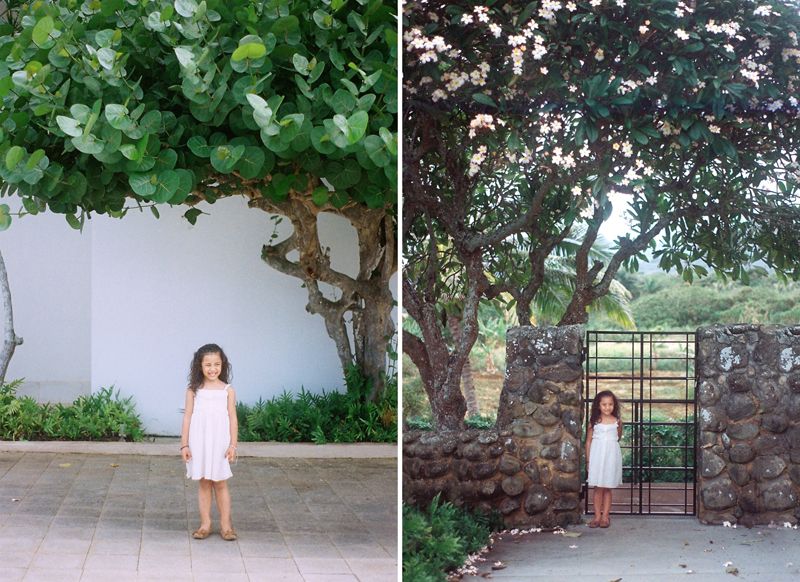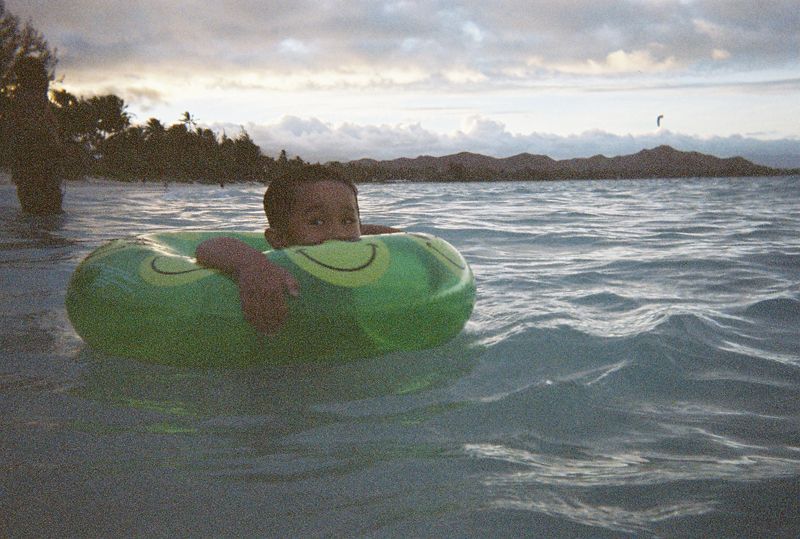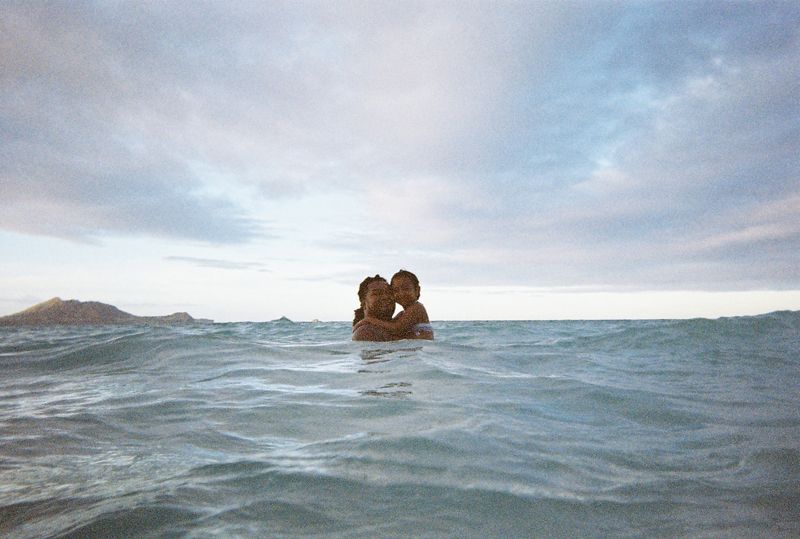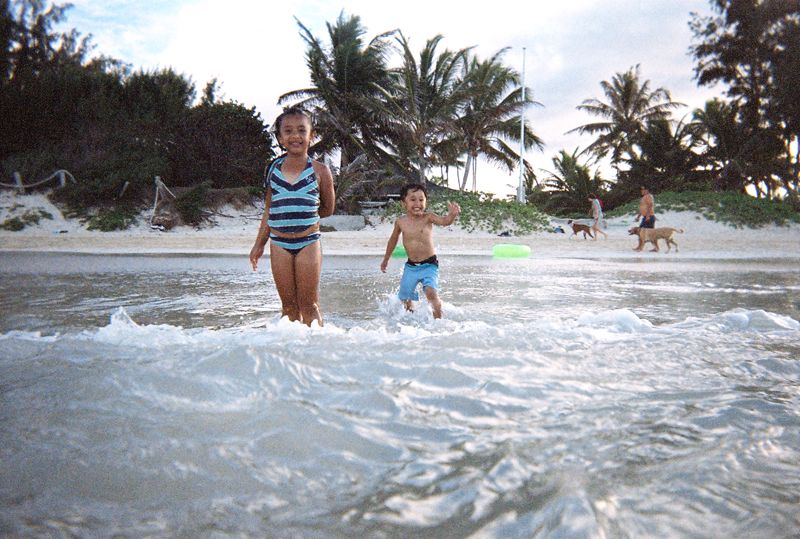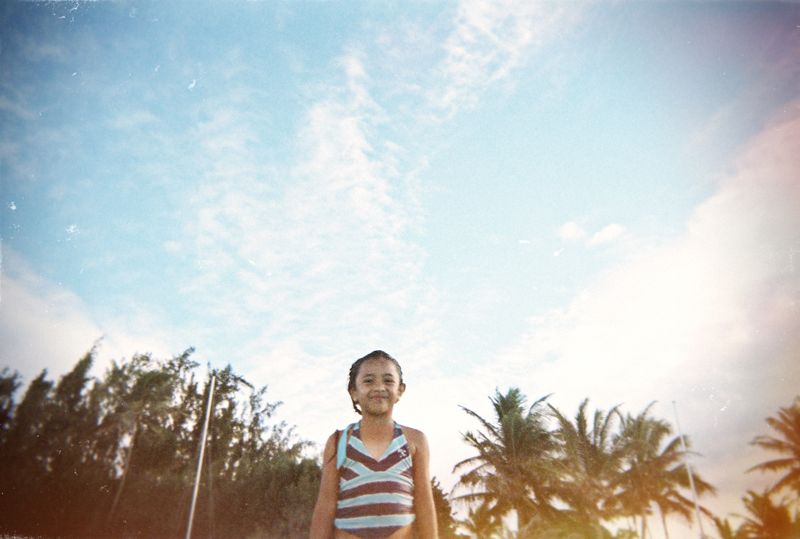 We conquered the Stairway to Heaven/Haiku stairs! Up in the clouds.
(Iphone pix, see more at www.instagram.com/kayleent)