This was a fun little play shoot I did with Elana, who've I wanted to work with for awhile. Isn't she gorgeous and truly one of the sweetest girls I've met! She is Egyptian, cool right!?... and something else...ahh..I can't remember...sorry Elana. She's a mix-plate, just like me ;)
I knew I wanted to shoot film (about 90% film here)
PLUS
I had just received a box of intricate, handmade head pieces that needed playing with, from
the lovely Irina of
Lacielle Roselle
, who is also one of the sweetest girls I have yet to meet.
Everything else, the dress, jacket, driftwood, lace, etc. were just things from my home. We shot in my backyard as the sun was setting and we had ourselves a lovely little gypsy shoot, so indicative of my own style. I've said it before and I'll say it again, the desert is so inspiring to me!
My lil gypsy heart truly comes alive shooting there, I really will miss it!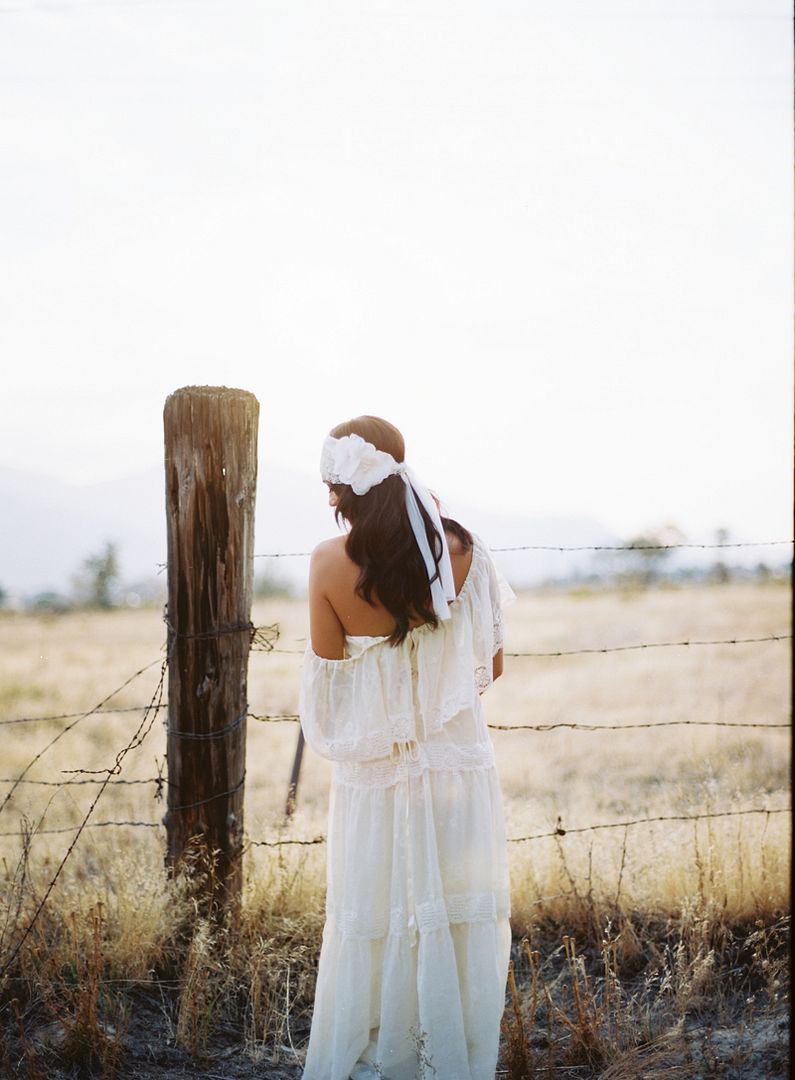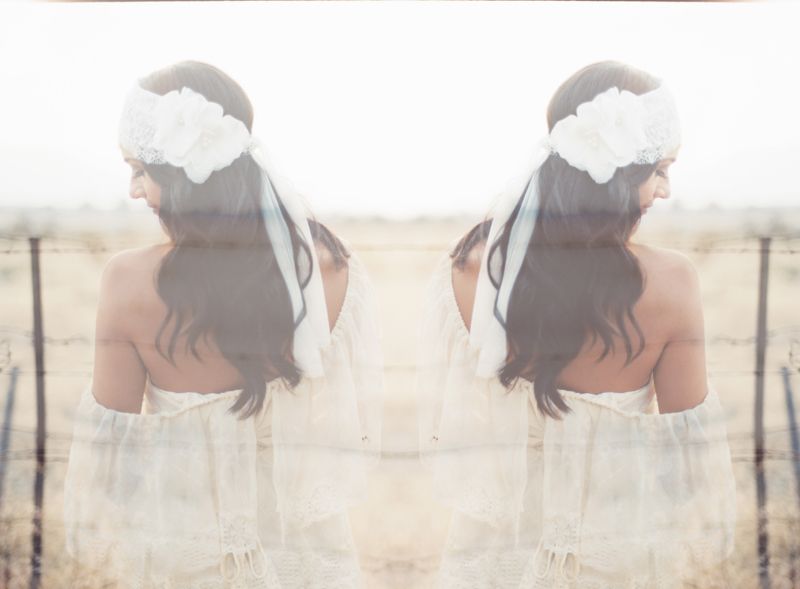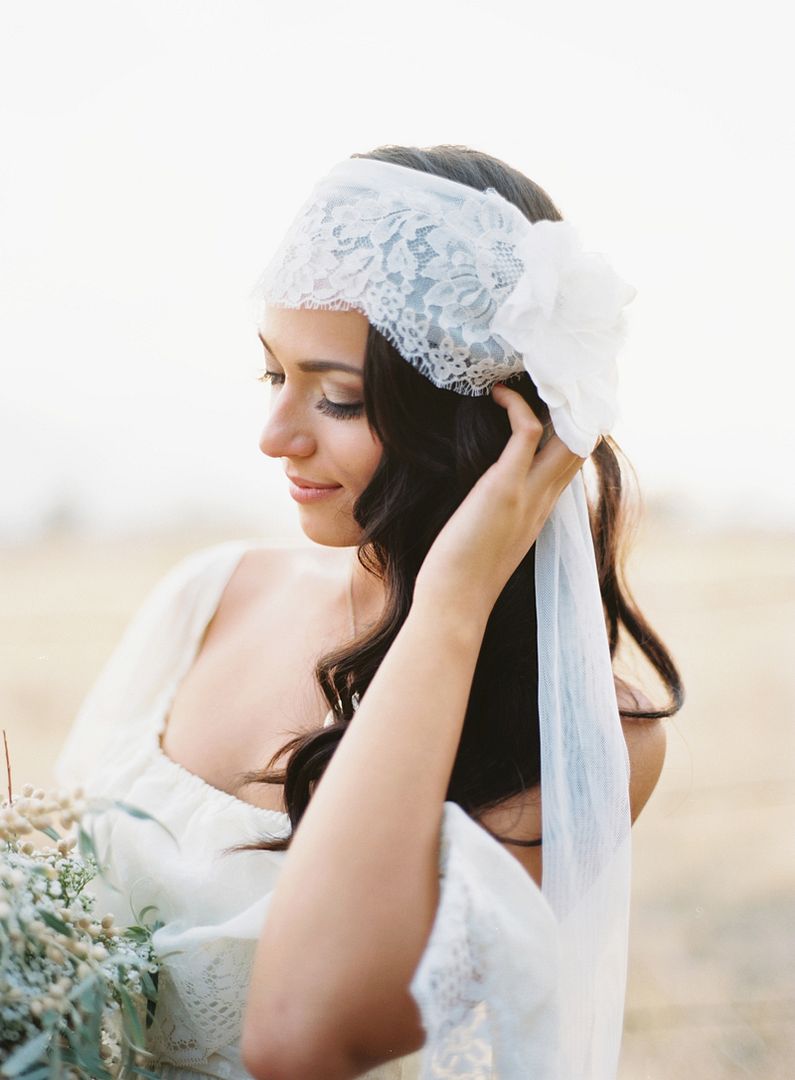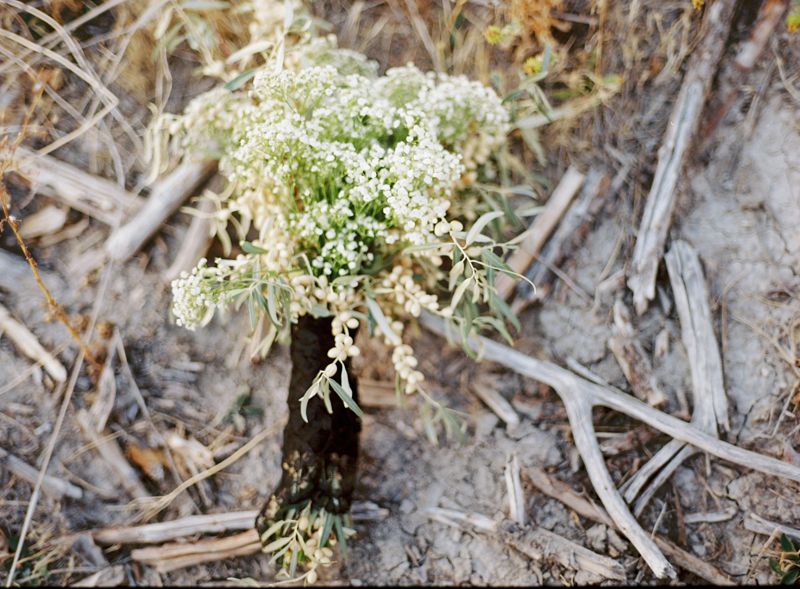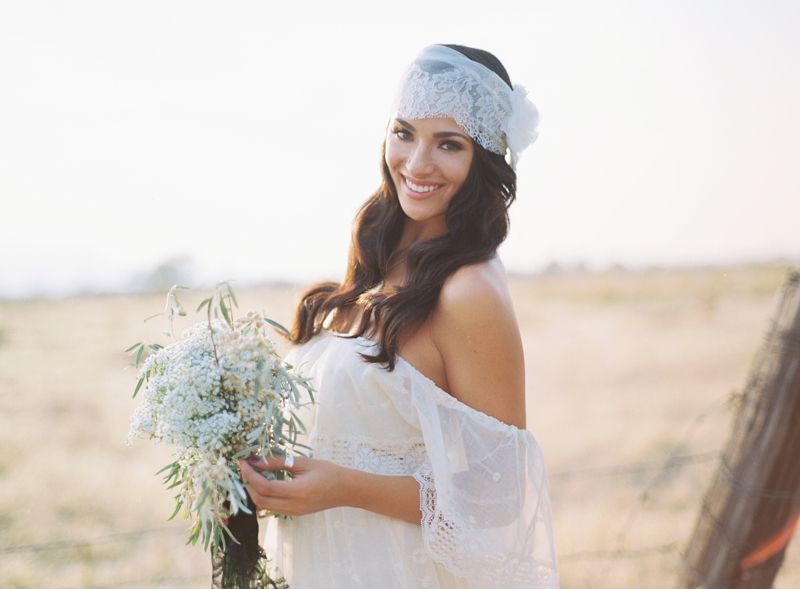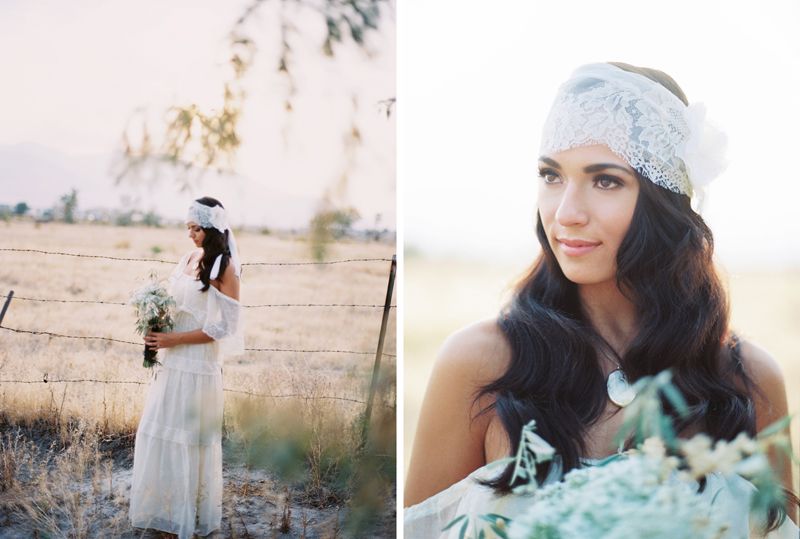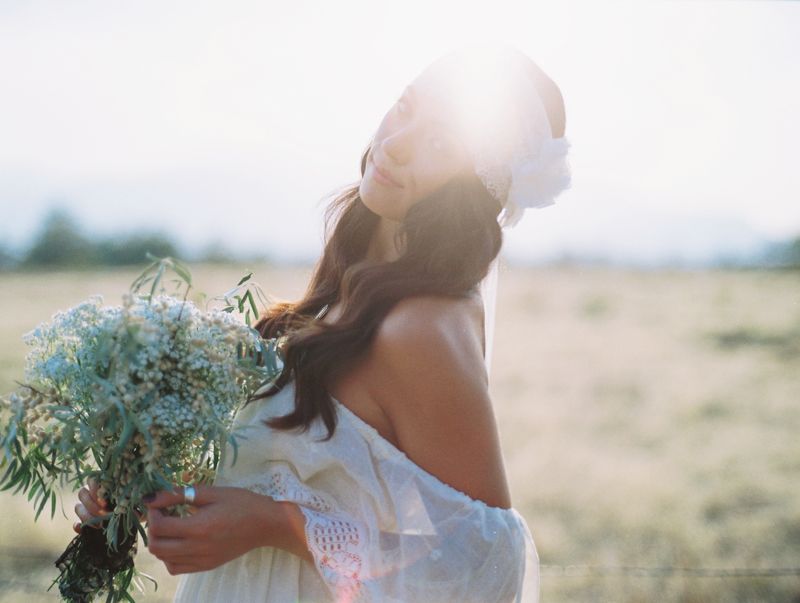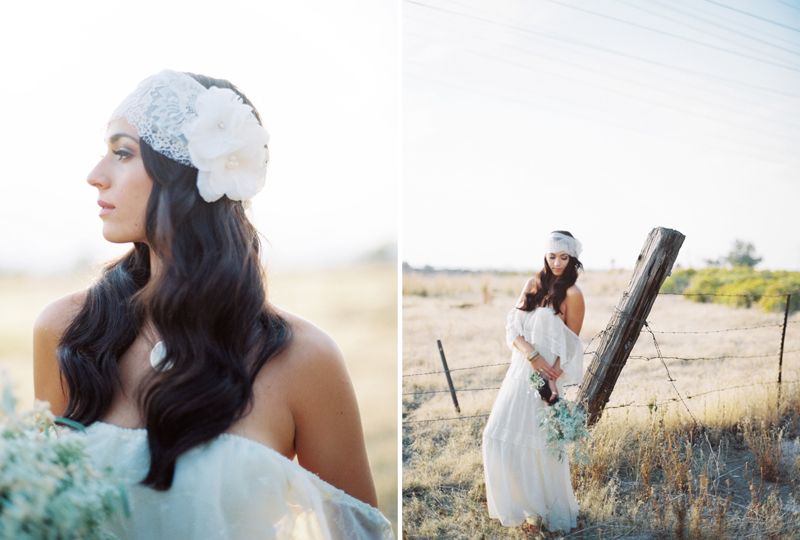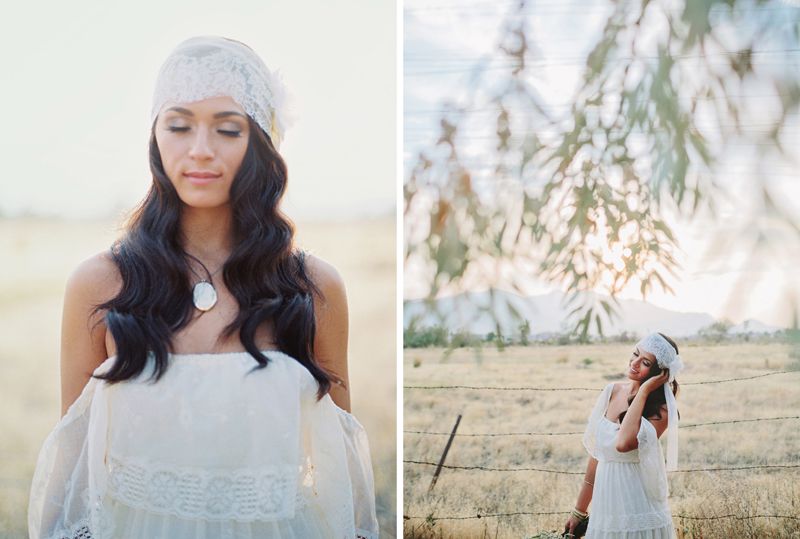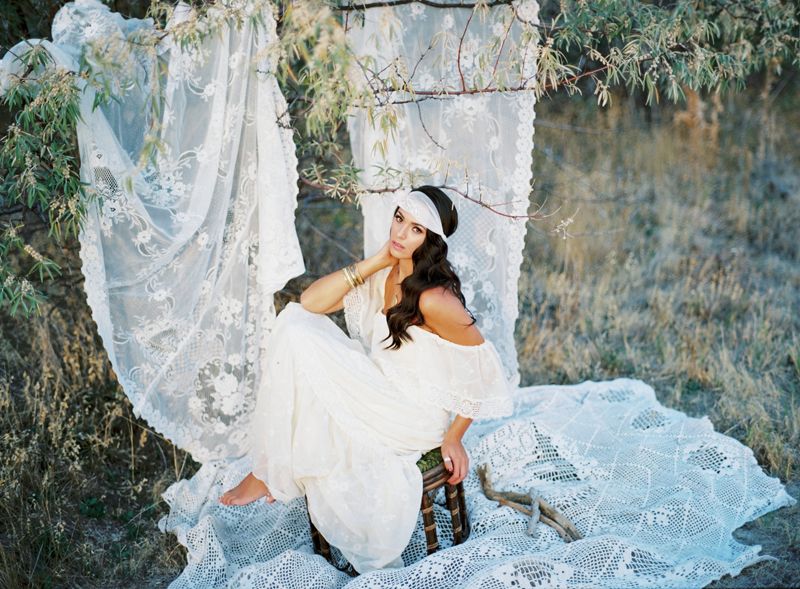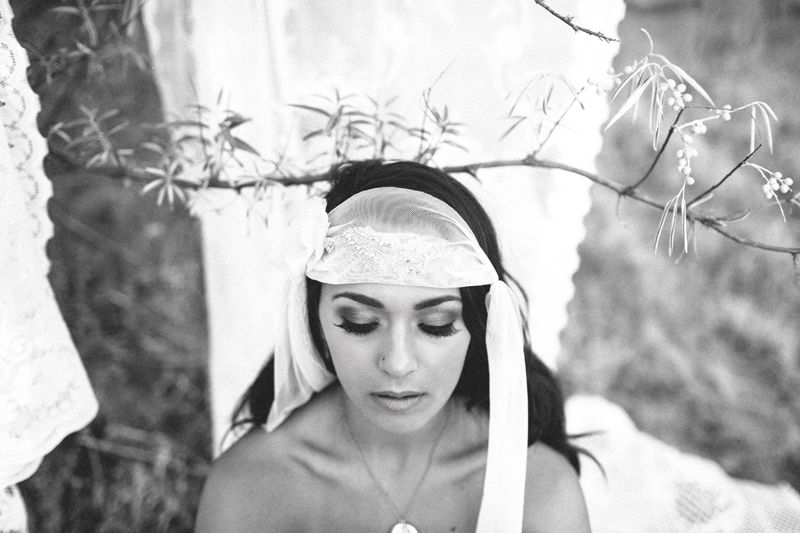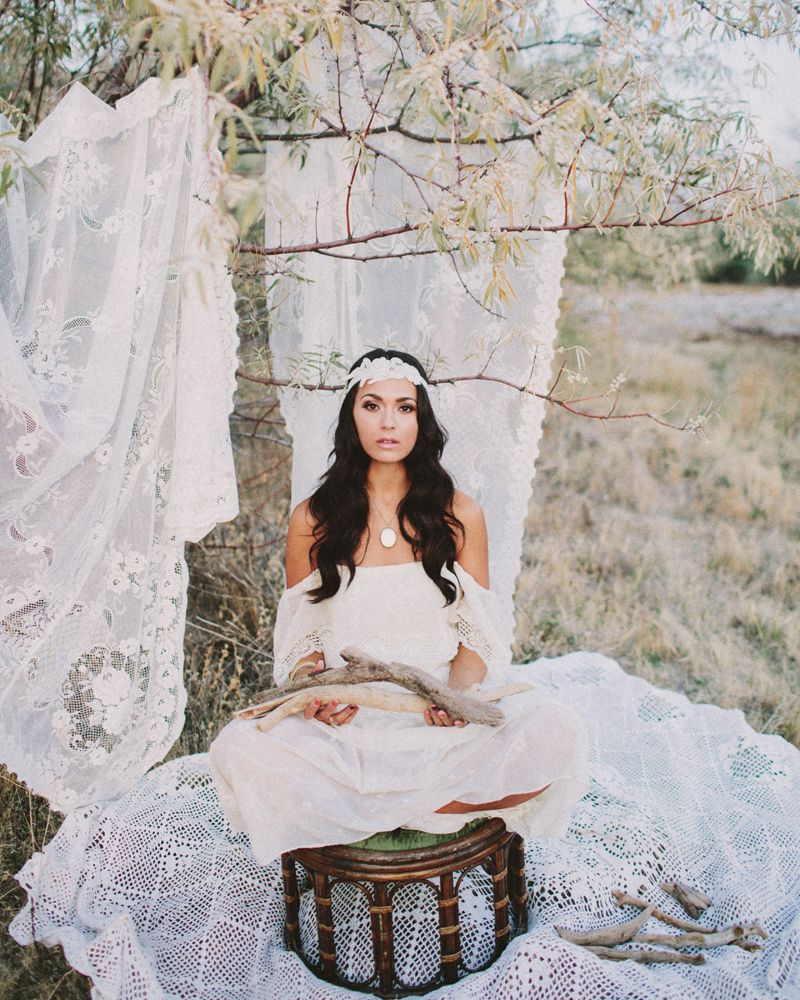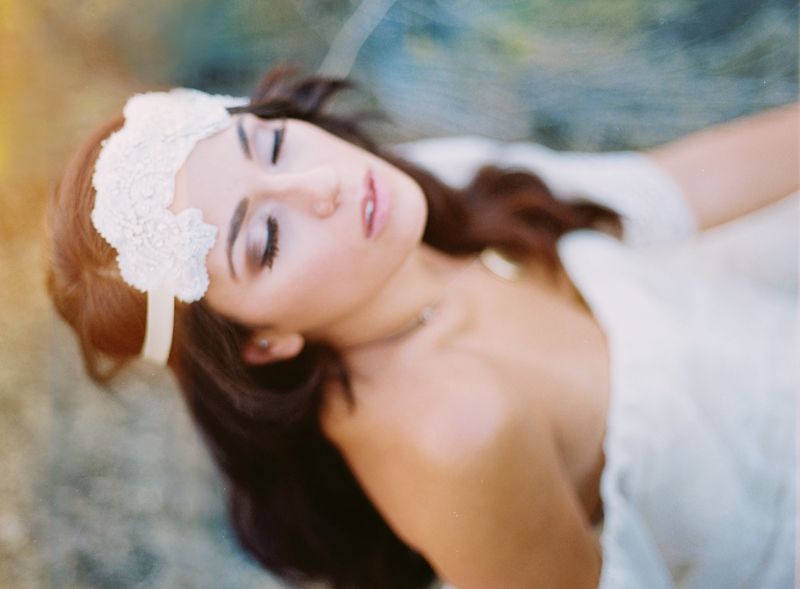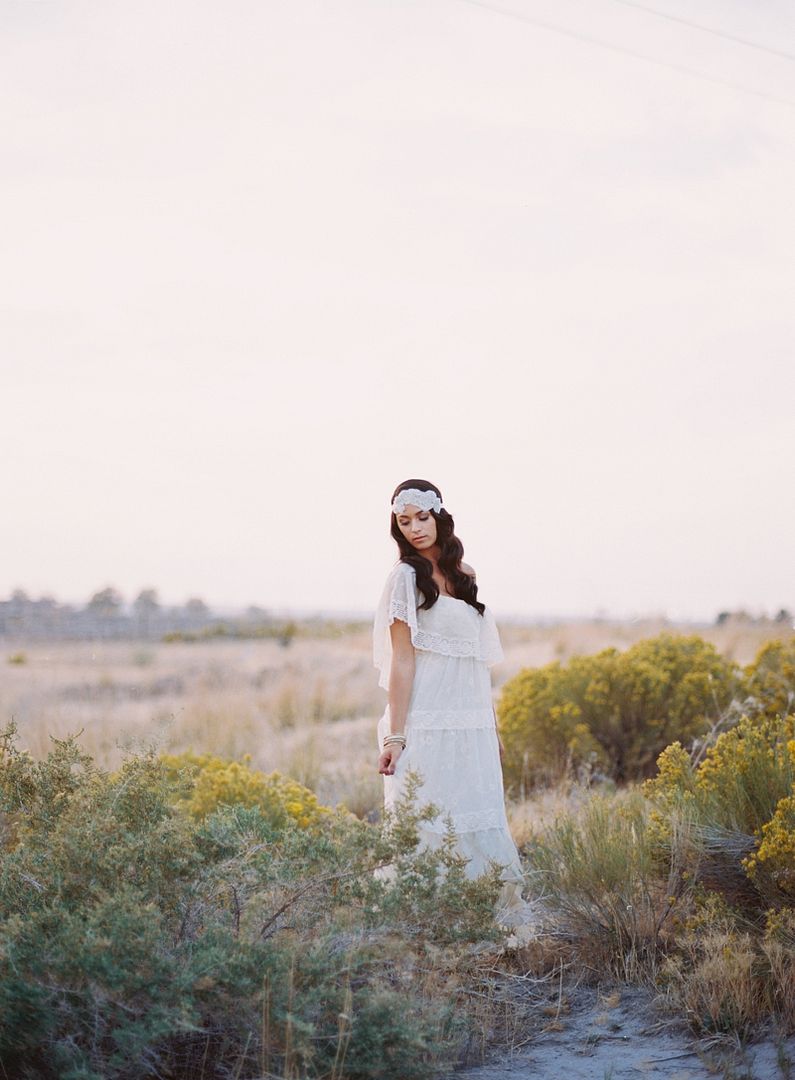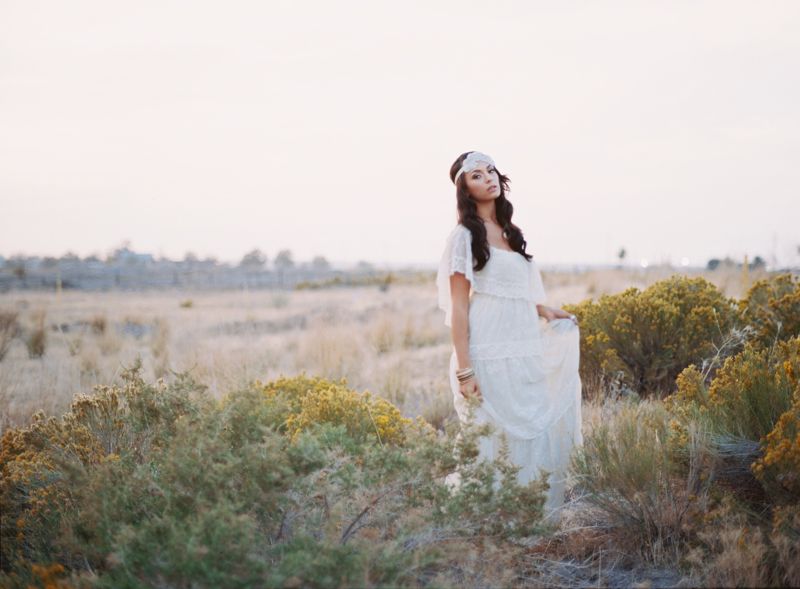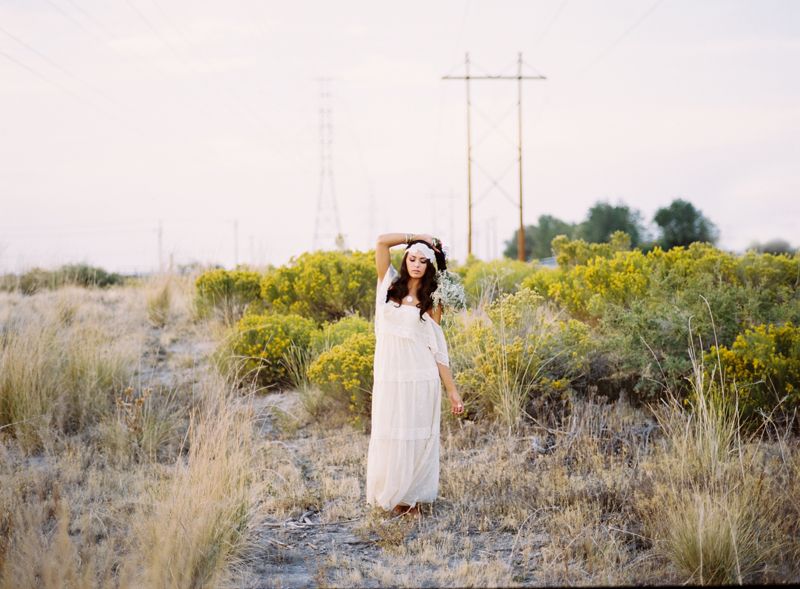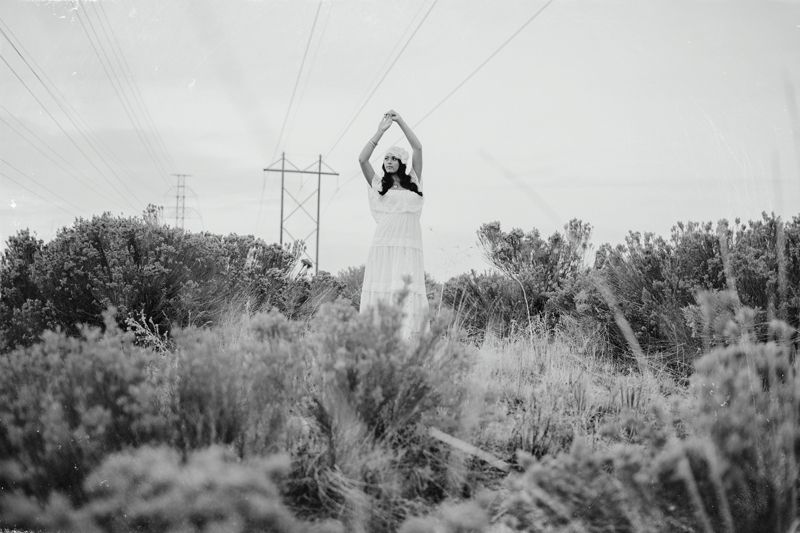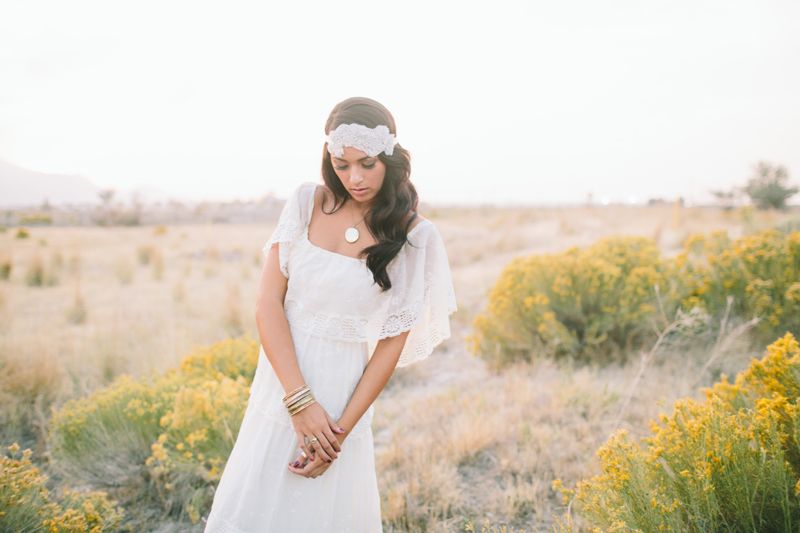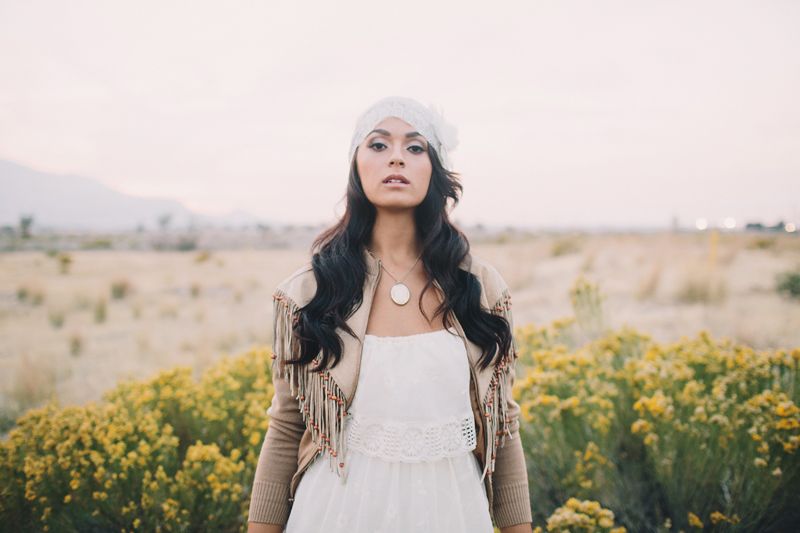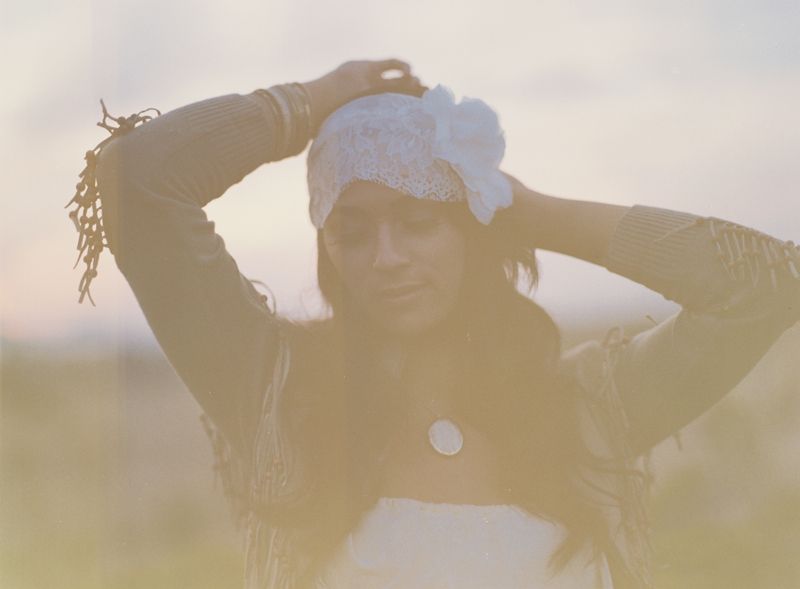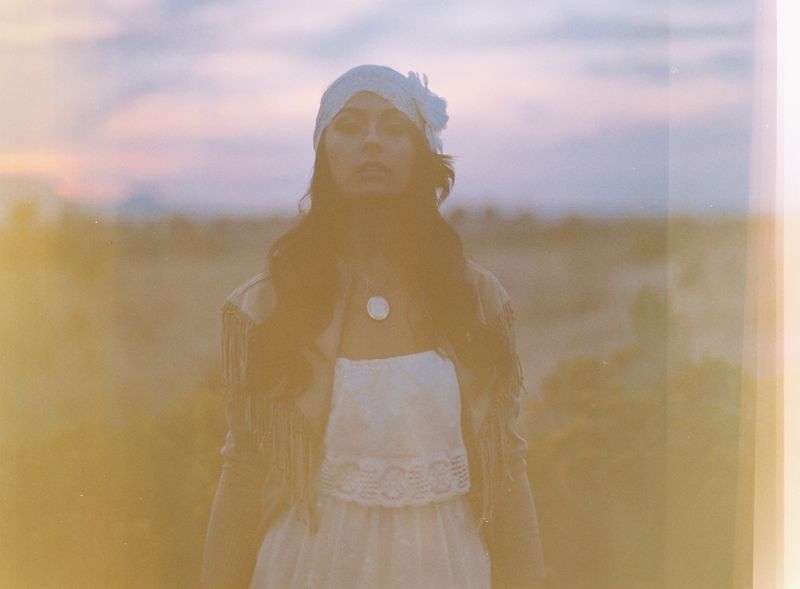 All shot on
Kodak Portra film
, 160,400,800 and Mamiya 645