Meet Malvina + James.
They're in love and cute as can be and I'm excited for their wedding in a few weeks! There was so much inversion on the day of their shoot, I hope the sun will make an appearance at their wedding!!
Beautiful Vina!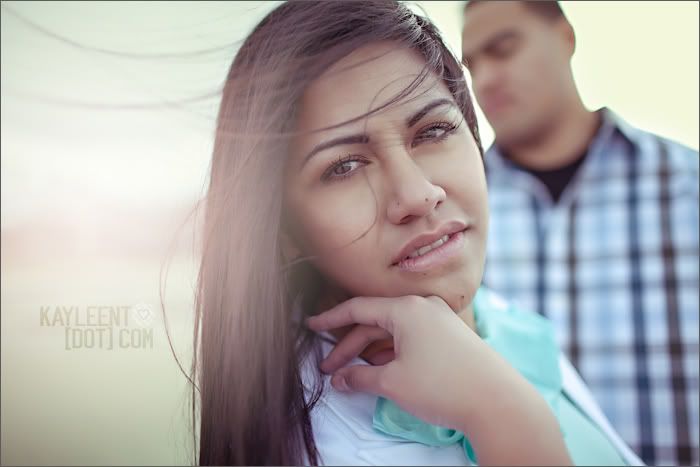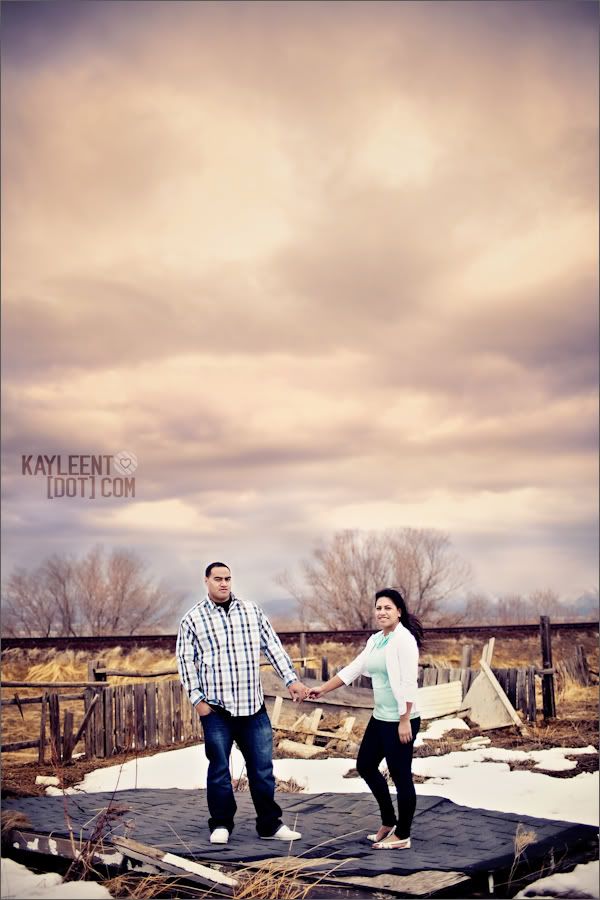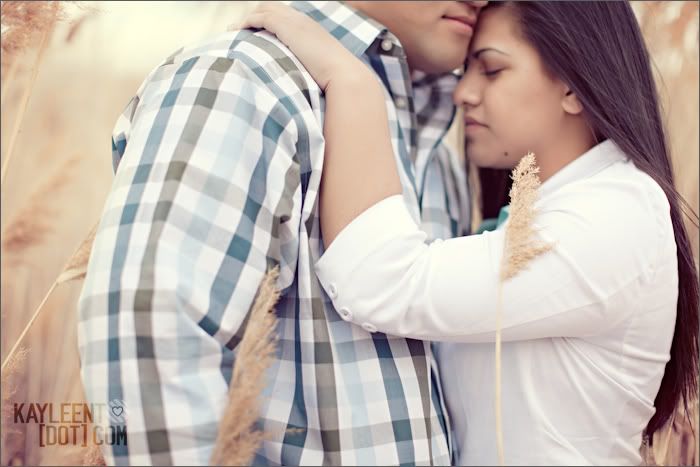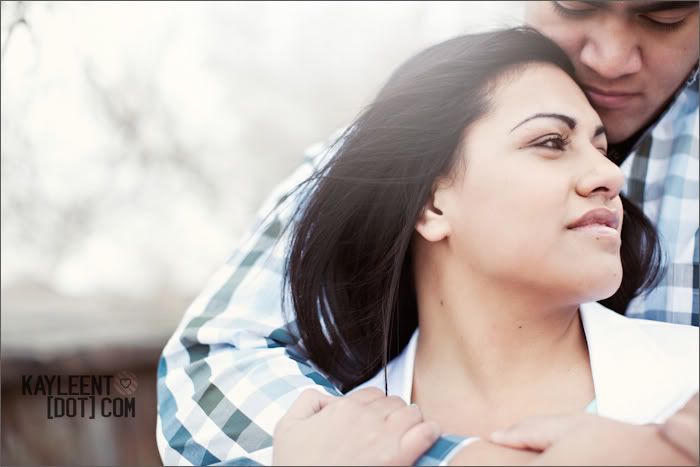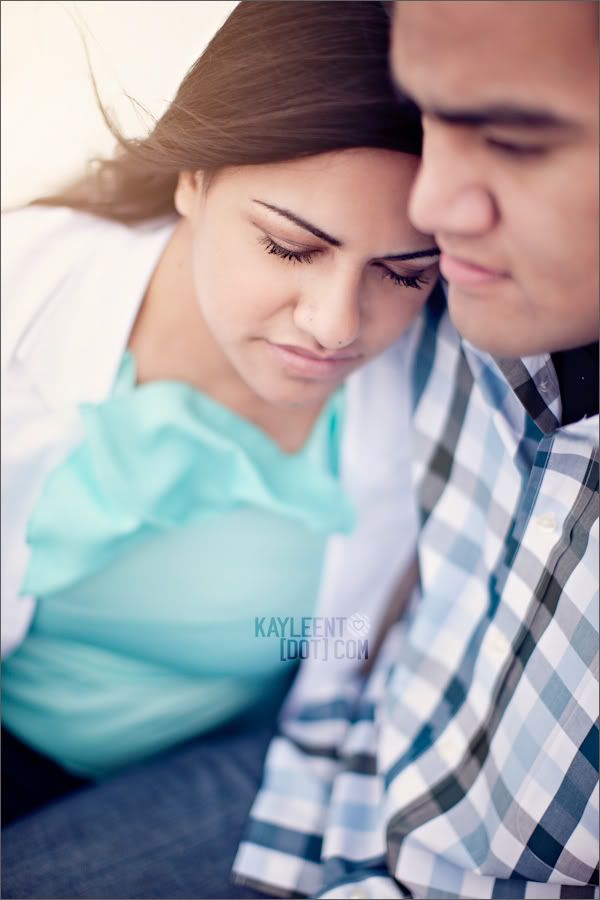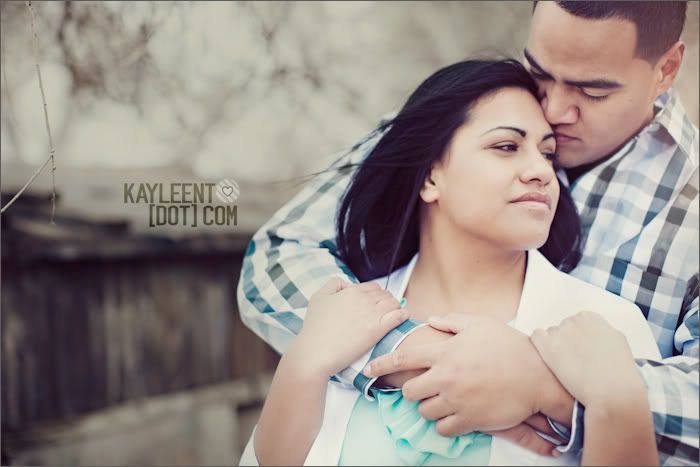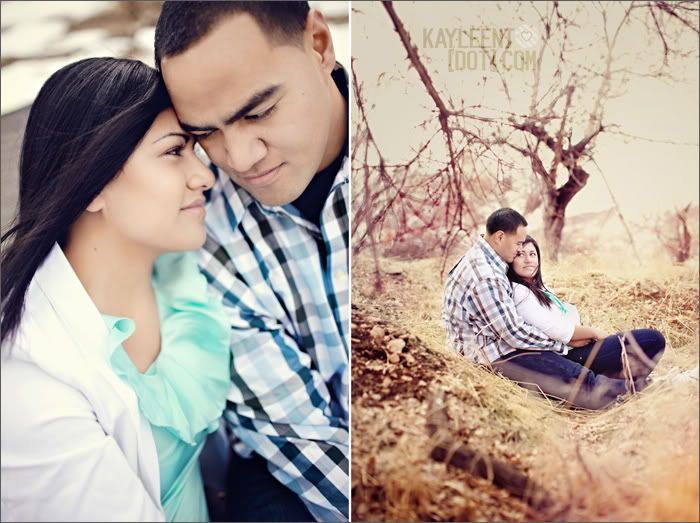 utah engagements, Utah engagement photographer, Utah wedding photographers, Utah wedding photography, salt lake city engagements, Utah engagement photography.