I love this family.... I photographed
Tommy + Fusi
's wedding in San Francisco back in November of 2009, so it was nice seeing them again! This time we did their family photos in Carmel at the Mission.
A big thank you to the Taaga family for driving from SF to Carmel!
Back to weddings with a wedding post tomorrow!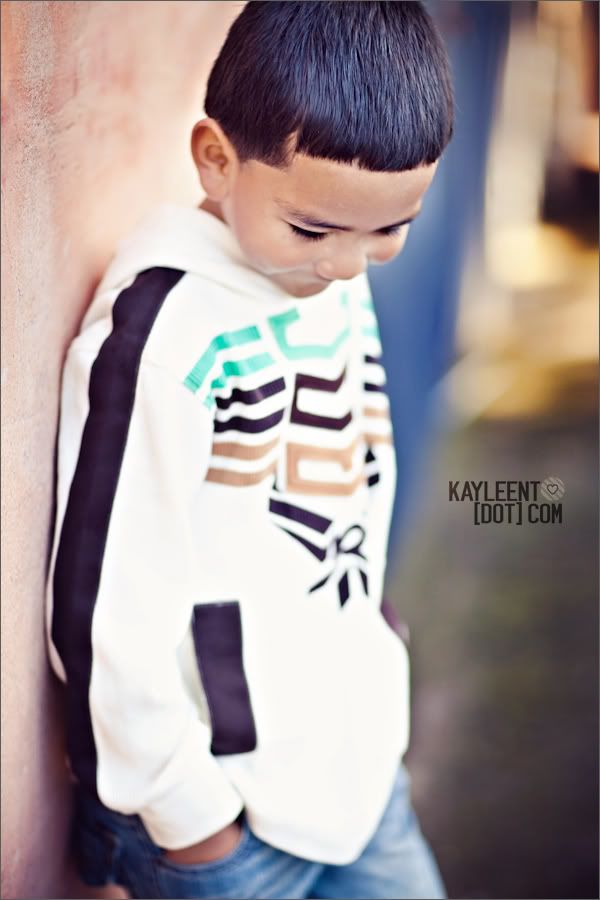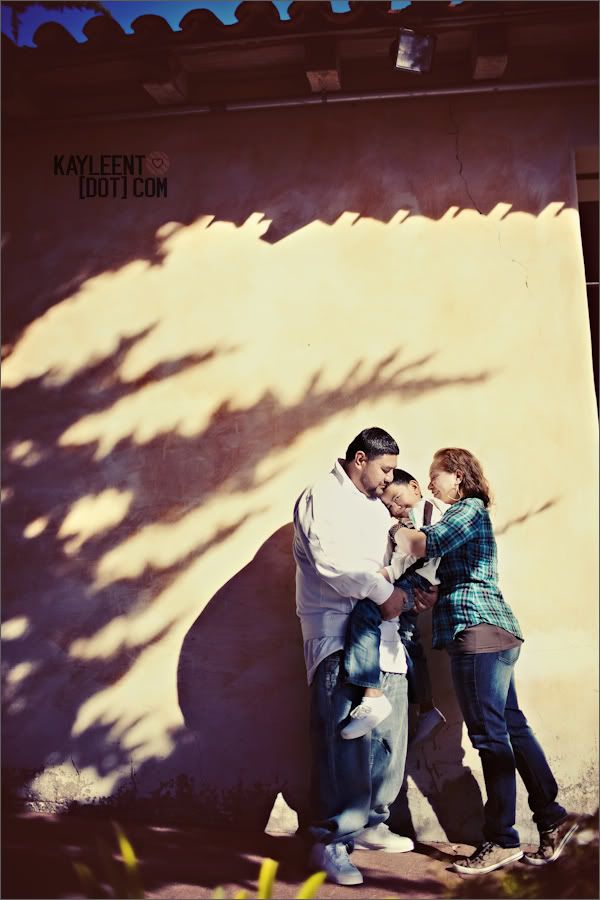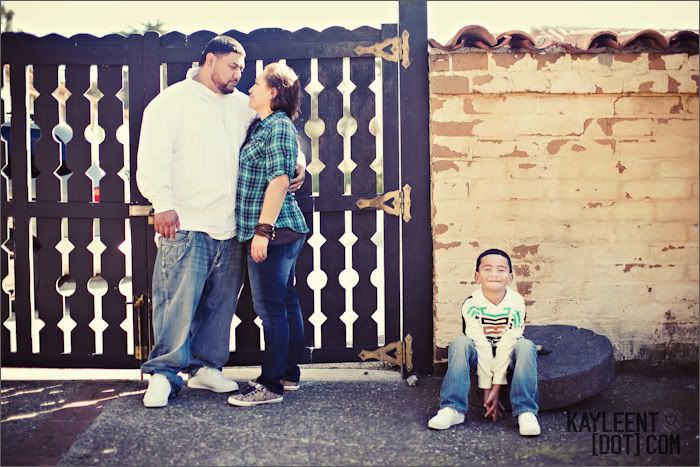 California Family Photographer, Carmel Family Photographer, Family portrait photographer in California.