Put me in a field of green and I'm a happy photographer! I loved this spot Lauren took us to and the broken down barn was an added bonus... I was literally saying, "YES!" as we drove up to it!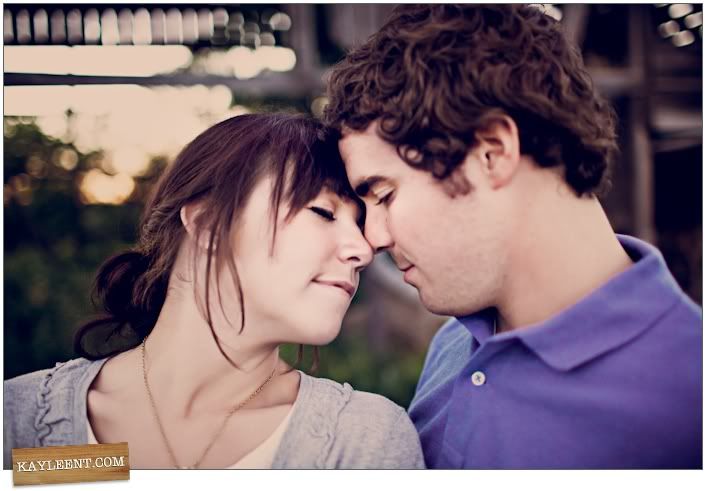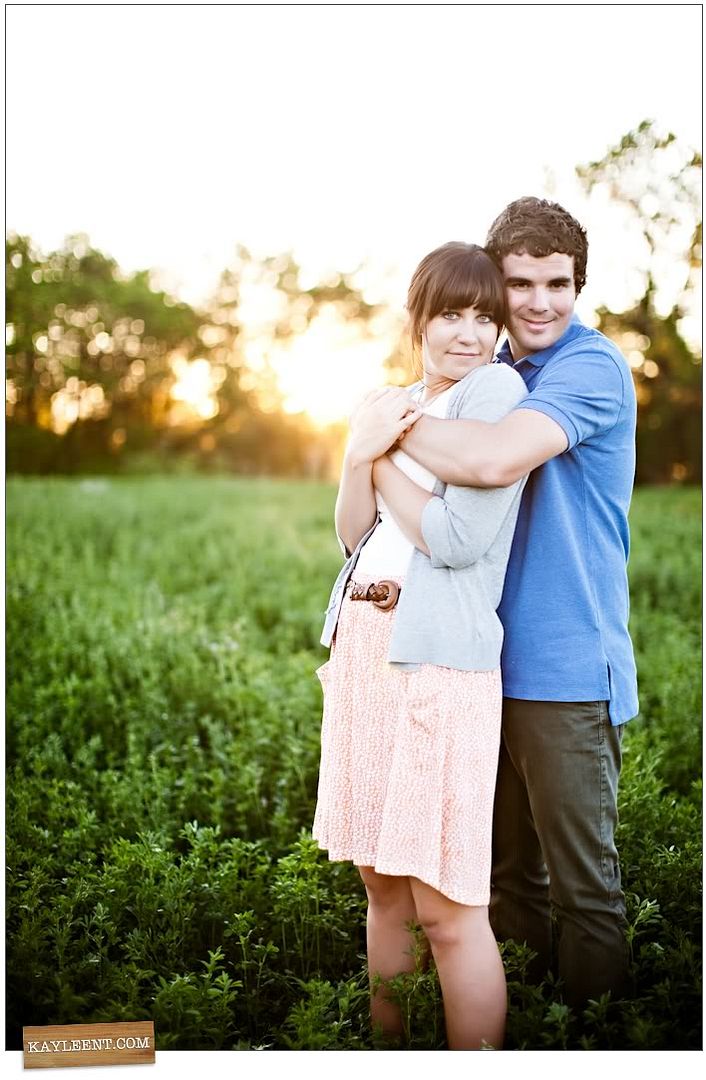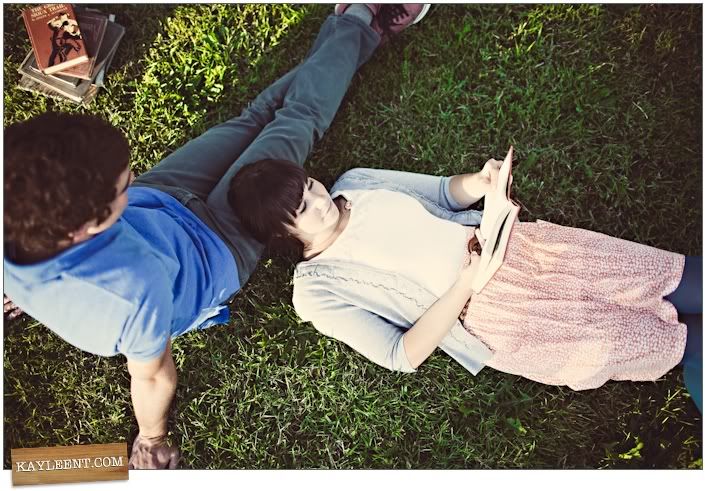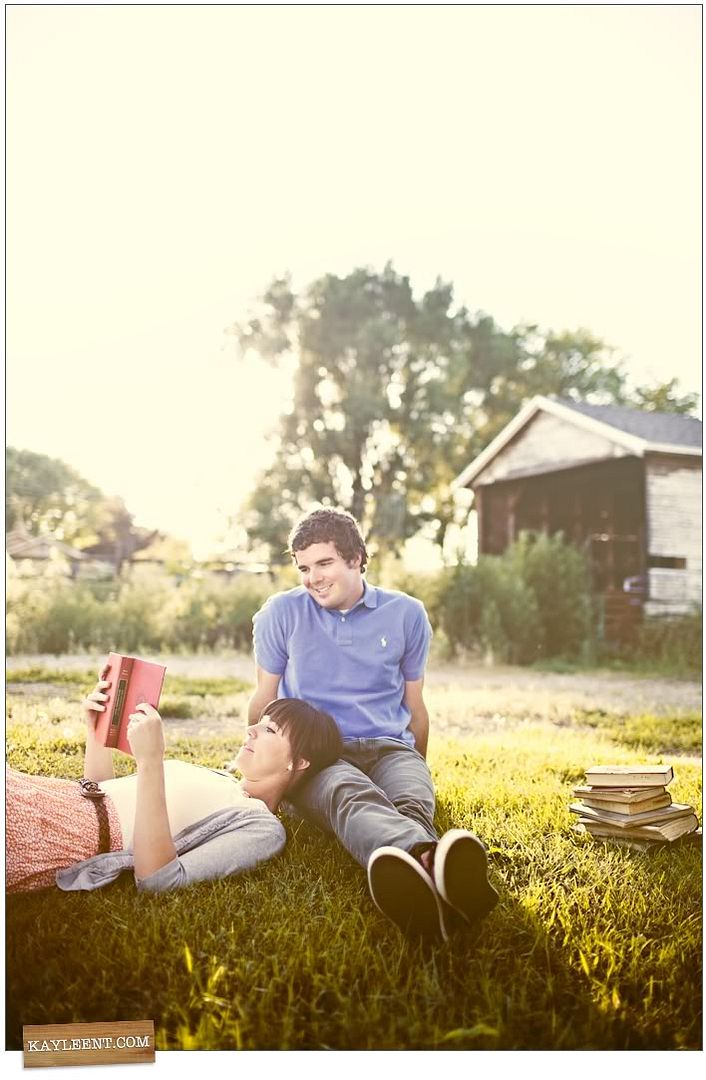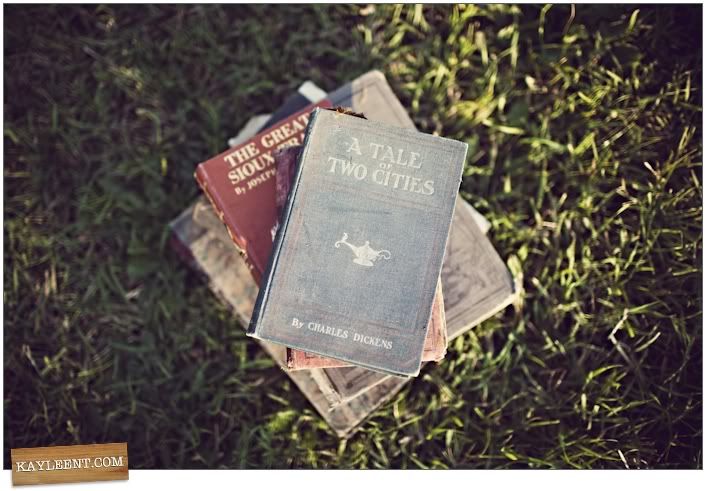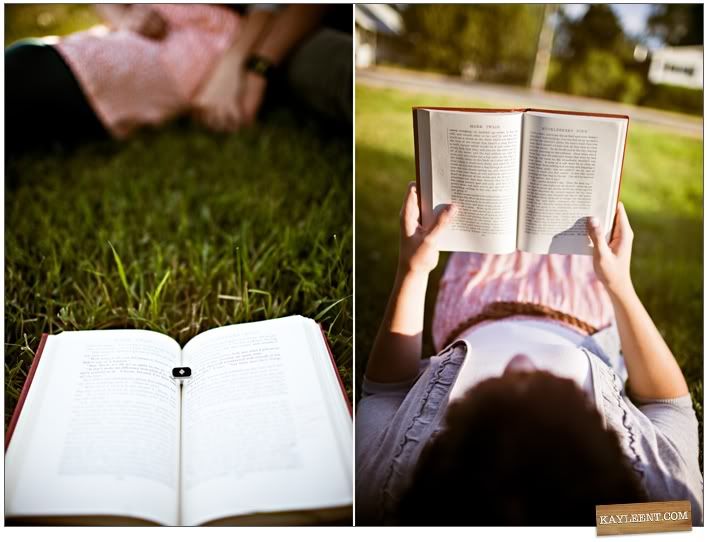 A book Tom gave Lauren when they first started dating with a cute little note on the inside cover and Tom's grandma's ring that he gave Lauren. I think it is so unique!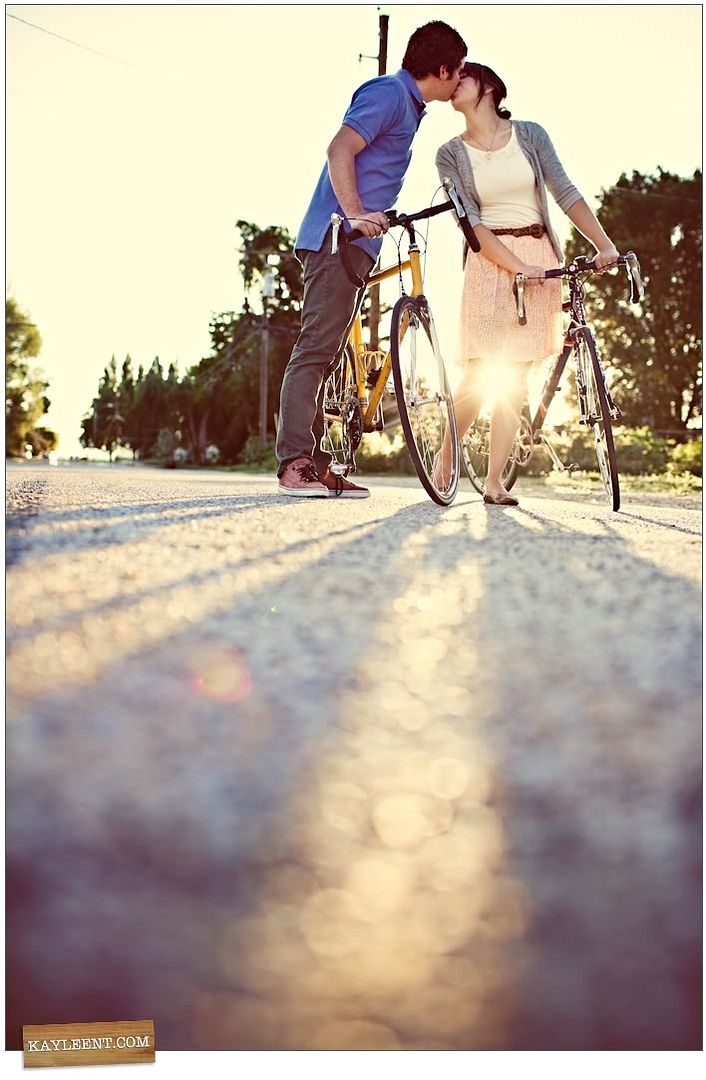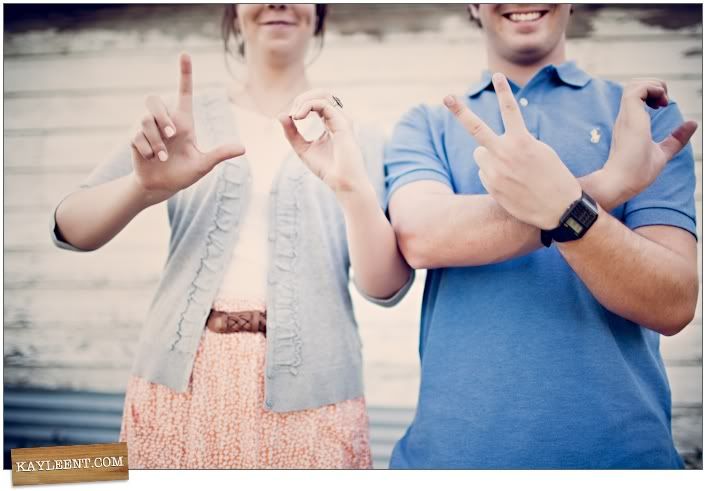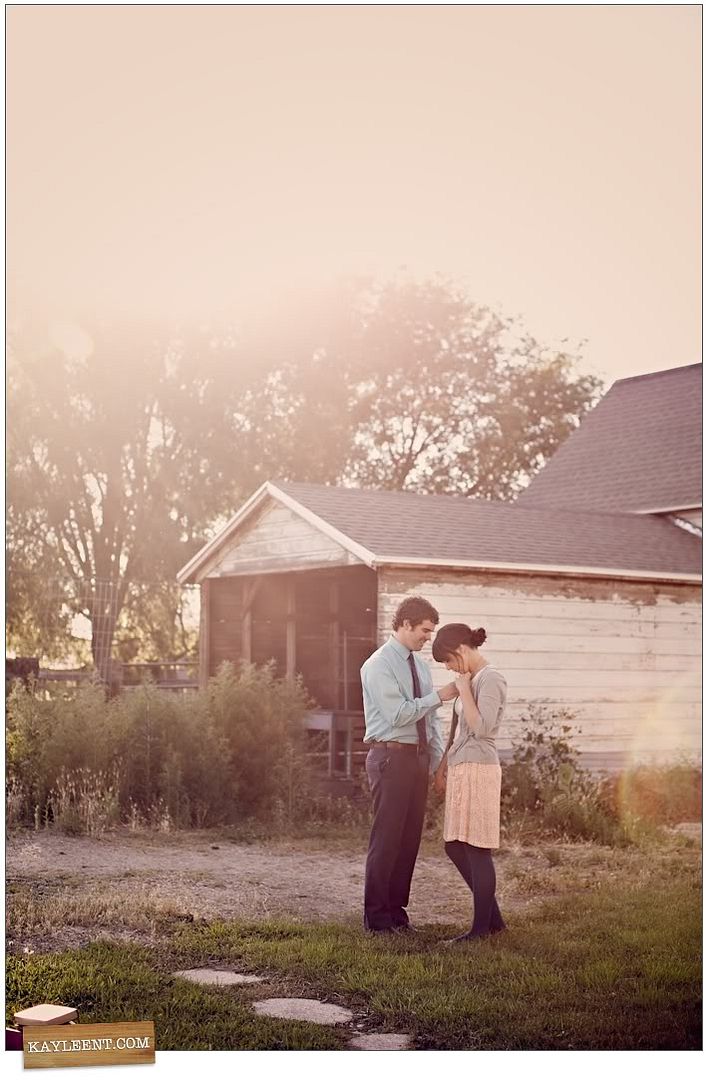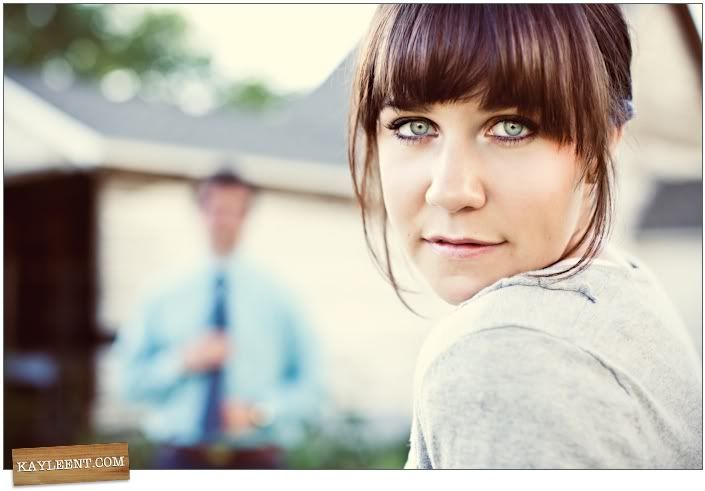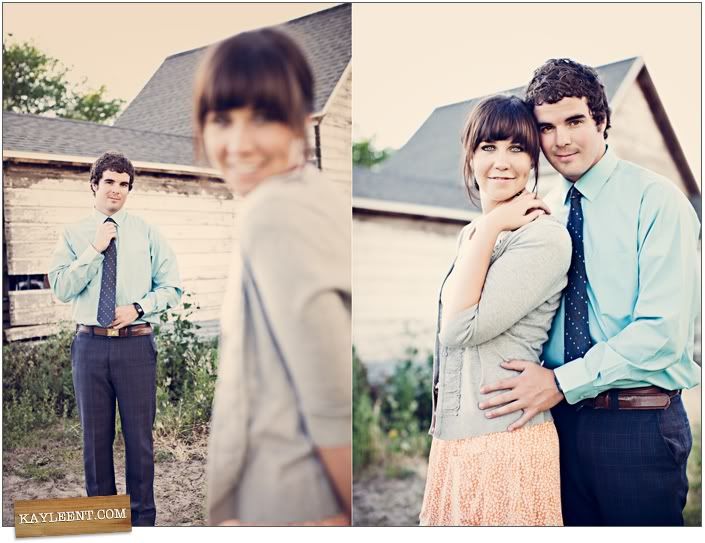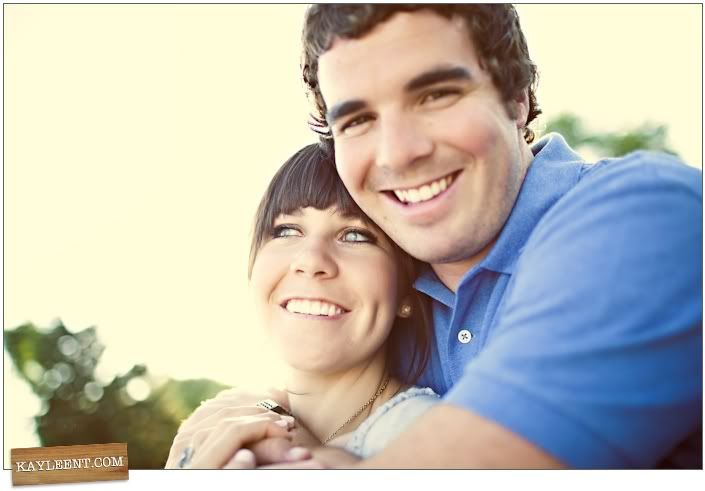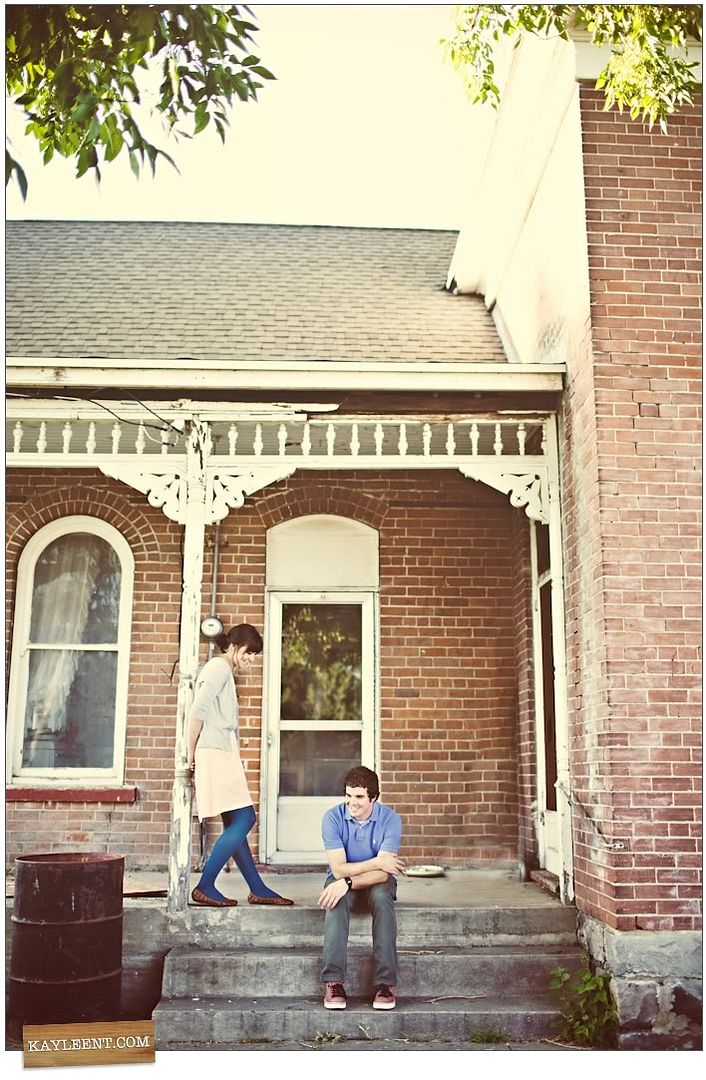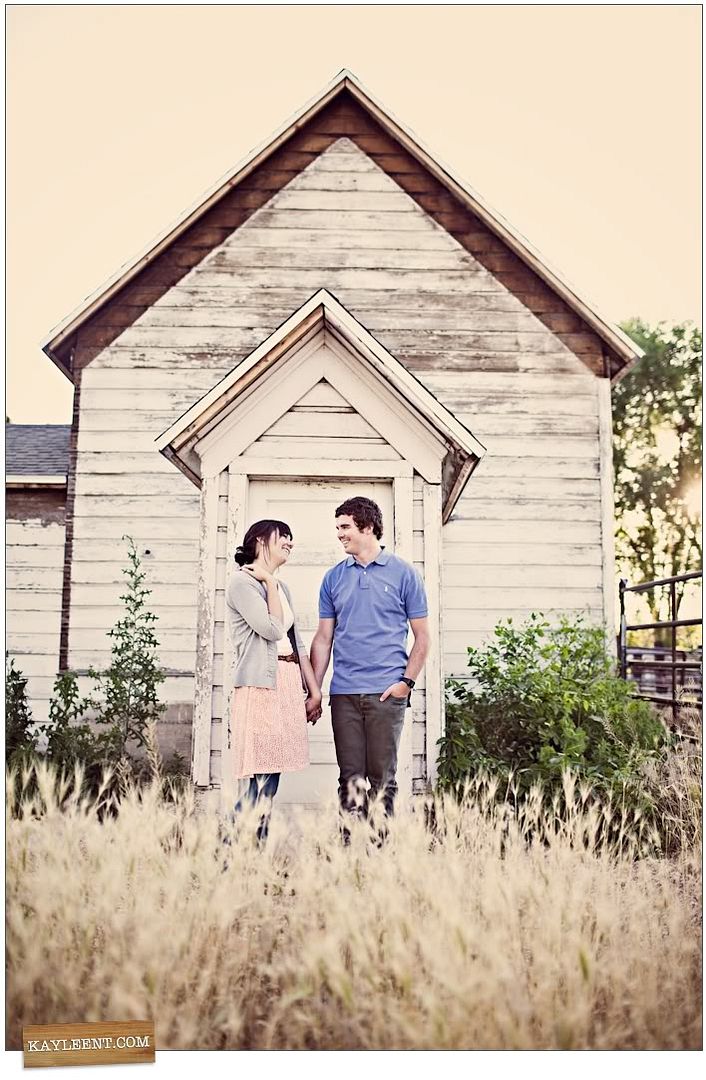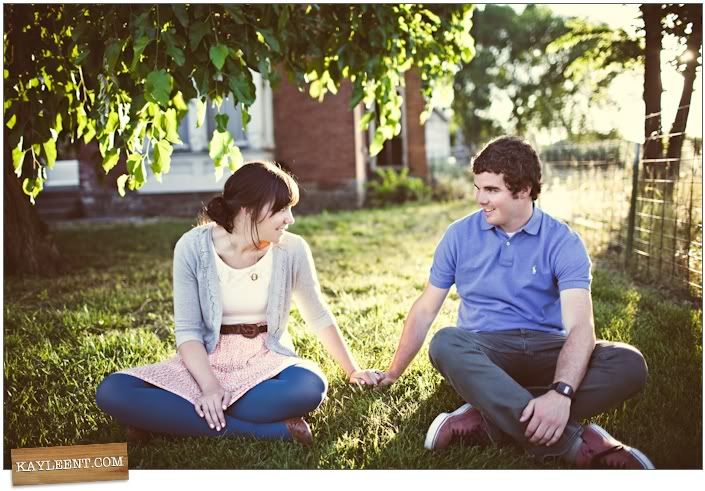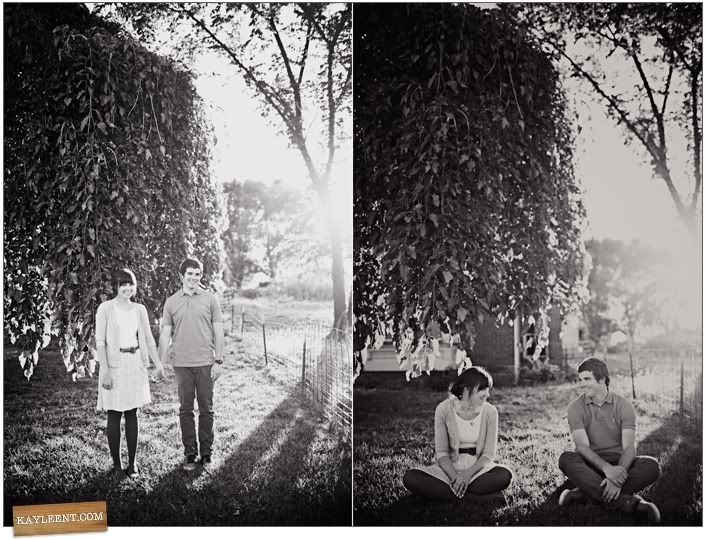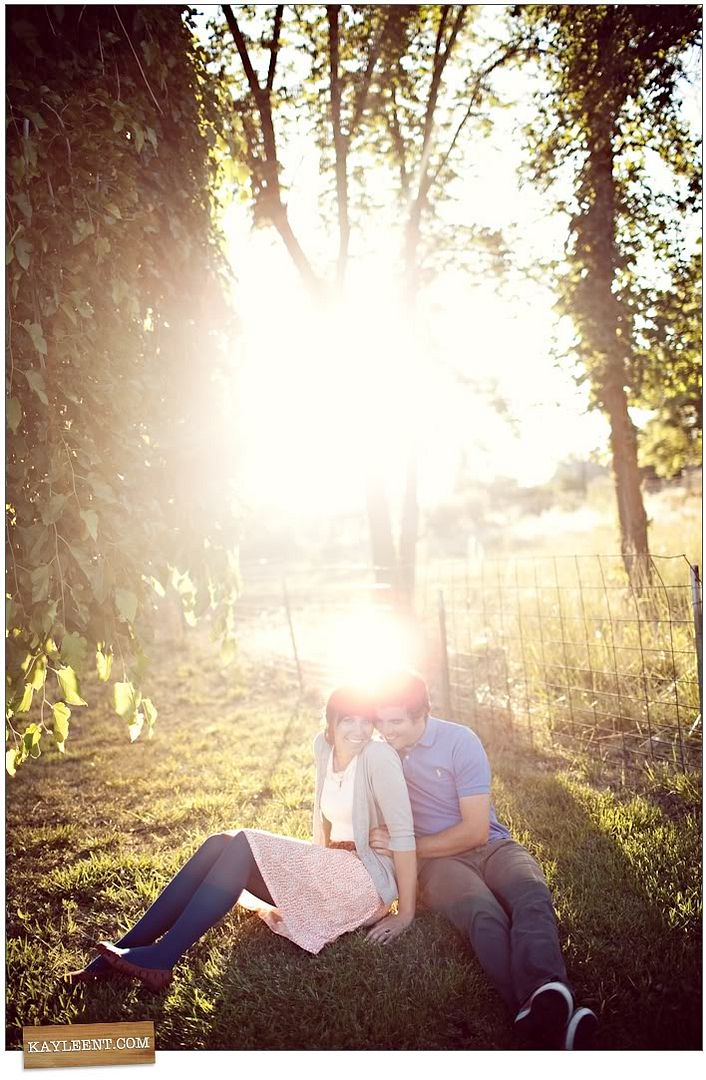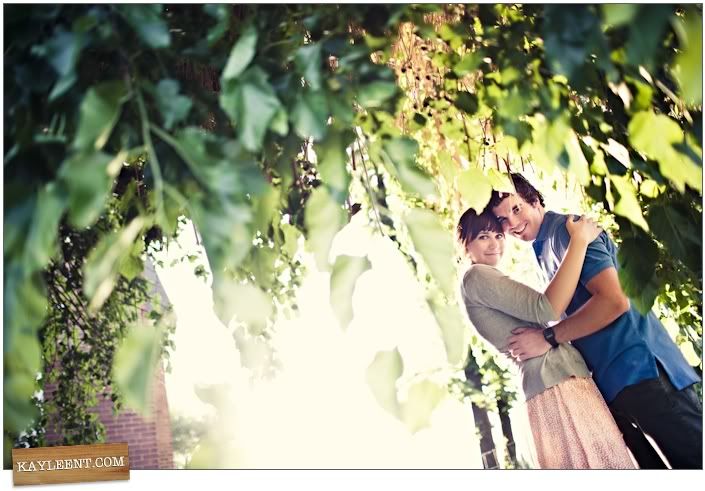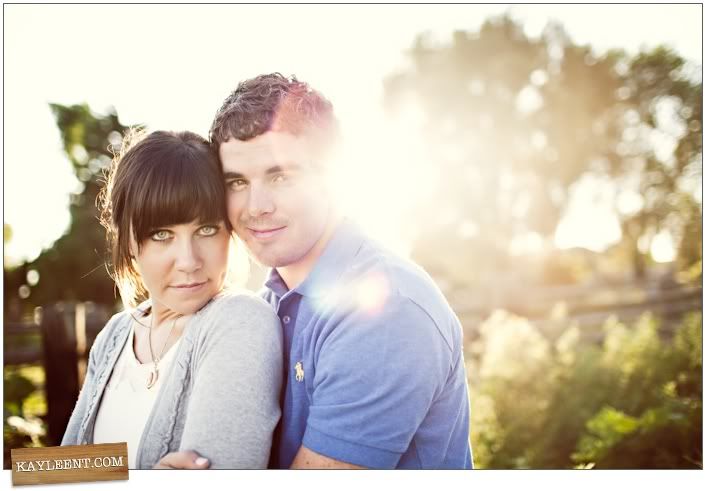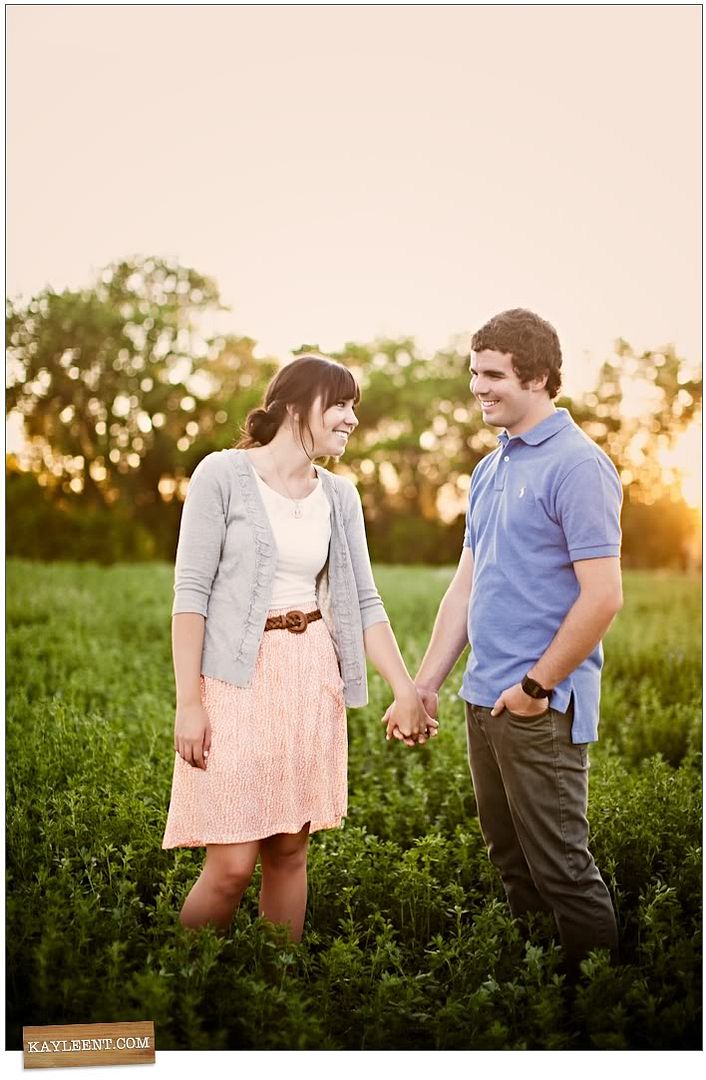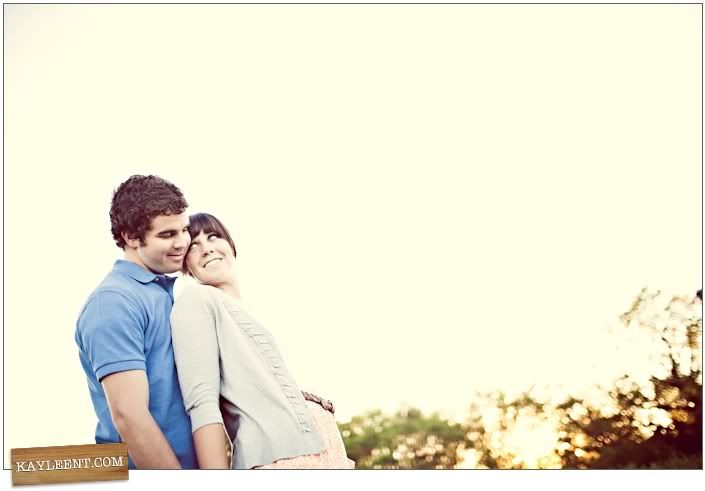 About midway through shooting I looked down at my feet in my strappy sandals
and saw little green bugs crawling all over my bare feet
and I freaked
...on the inside...
I didn't show Tom + Lauren.
But as soon as I got in my car I screamed
just a little bit.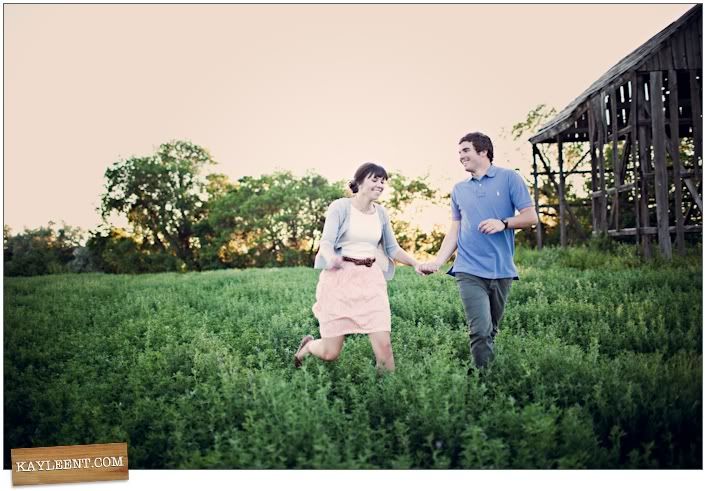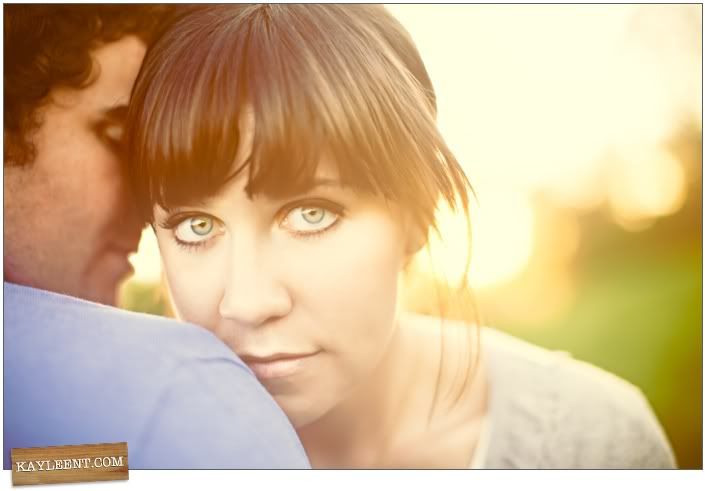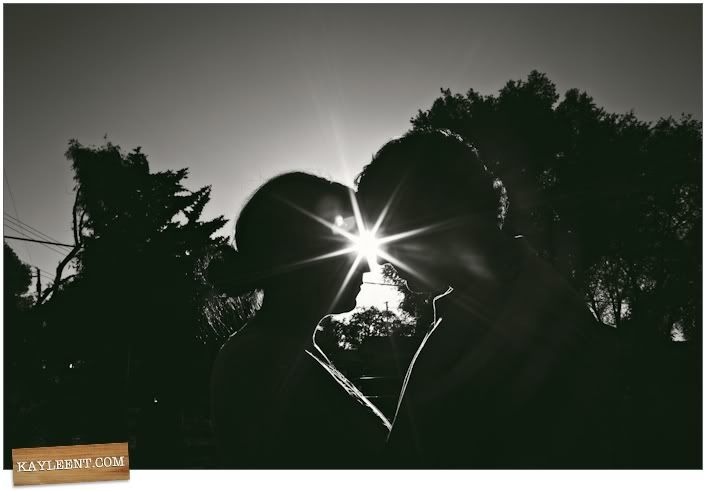 This orb was in camera... I call it a LOVE ORB.... you know from Tom + Lauren's awesomeness! oh yeah! ;)