A week ago I watched a talk given by
Jeremy Cowart
on artistic vision.
(If you missed it, I think you can view it
here
.)
It made me think about where I find inspiration (and it's not on the computer) and how I envision a photo. I have a technique I use for lots of things, from thinking of a photo to making an important decision and it starts with my eyes closed.
If I'm trying to decide whether I want to paint something green or blue, I close my eyes.
When I'm trying to think of a pose for a shoot, I close my eyes.
My husband thinks I'm quite weird when he walks up to me in Ikea and I'm standing there with a pink pillow in one hand, a yellow pillow in the other, with my eyes closed and my brow furrowed in deep concentration. But, that is my technique, because with my eyes closed I can envision anything.
Here is an example, of a picture I saw in my mind and quickly sketched out in my notepad so I wouldn't forget and then that vision brought to life with a real couple in love.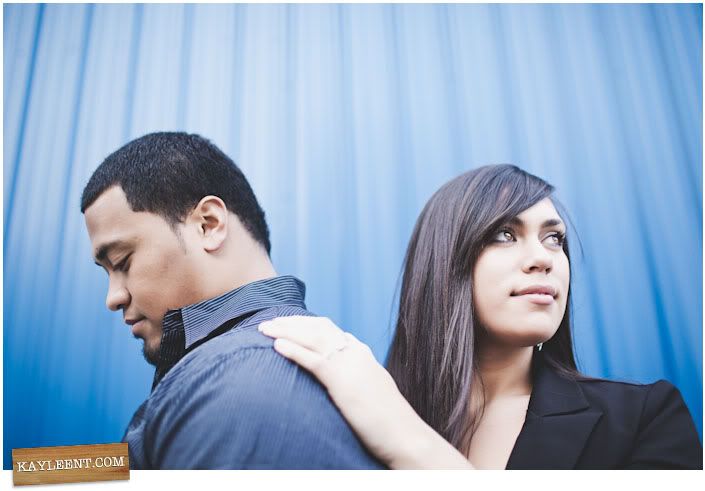 So go out there, get off your computer and find your technique and vision.
Vision that is unique to YOU.
Because no one can duplicate YOU.