Mike and Rae Lee were married on March 5th on a very wet and rainy day. Though, the snow and rain didn't keep the happy couple and their family from celebrating this joyous day! Michael is in the Air Force and I loved his blue uniform against the white snow, it was pretty much perfection. Rae Lee planned so many cute details, red and black, it was very romantic. The night concluded with a super cute performance by the couples nieces and nephew, lots of good food and plenty of dancing. You might remember their Salt Lake City engagement session, and here are a few of my favorites from their day.



I love ruffles!


Thanks to Evelyn for assisting me and for these lovely bouquet shots!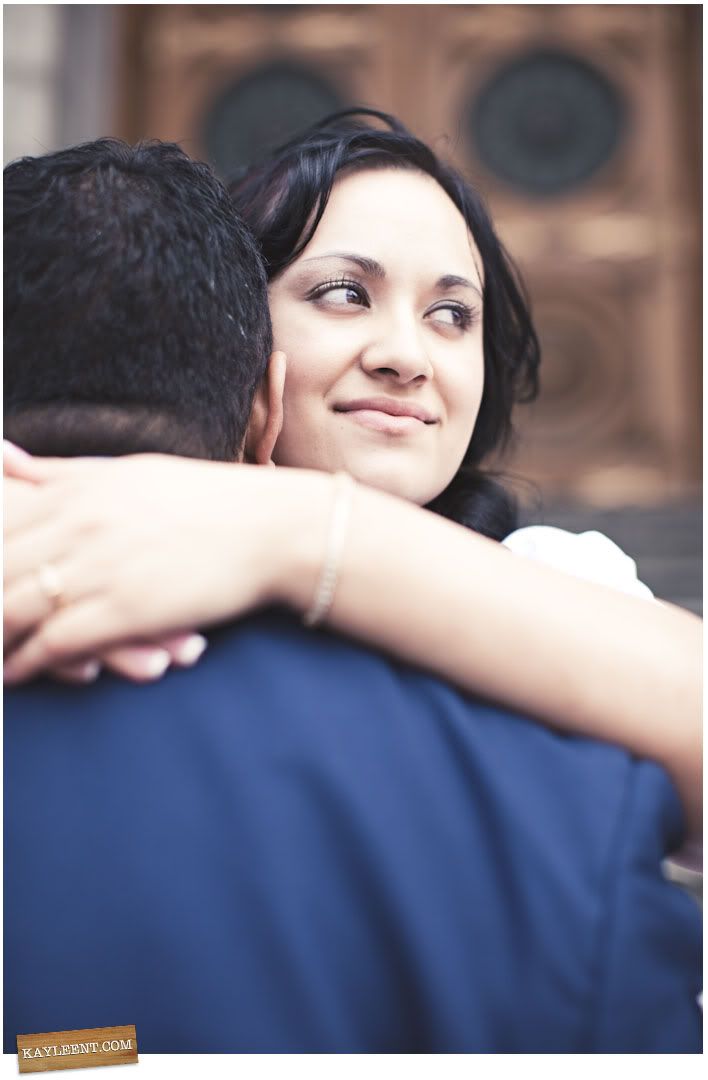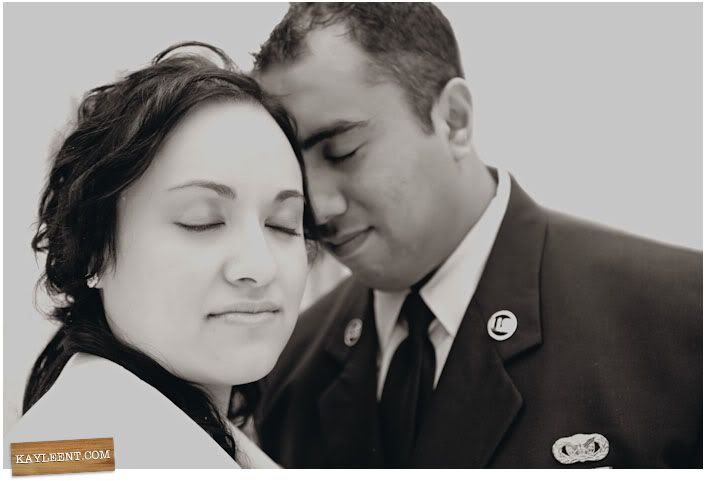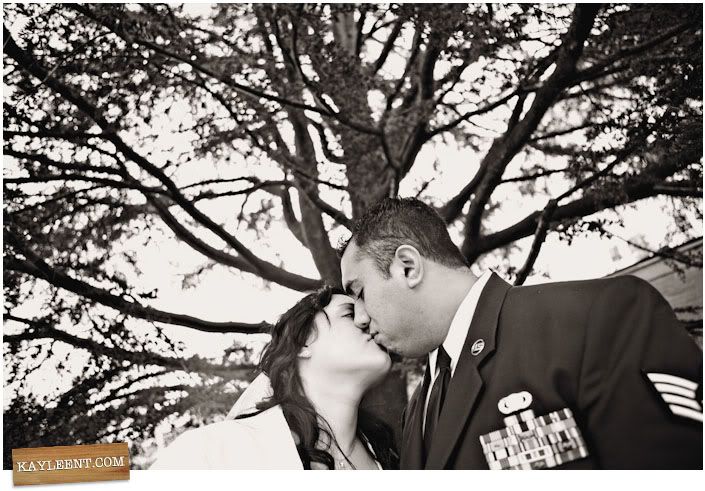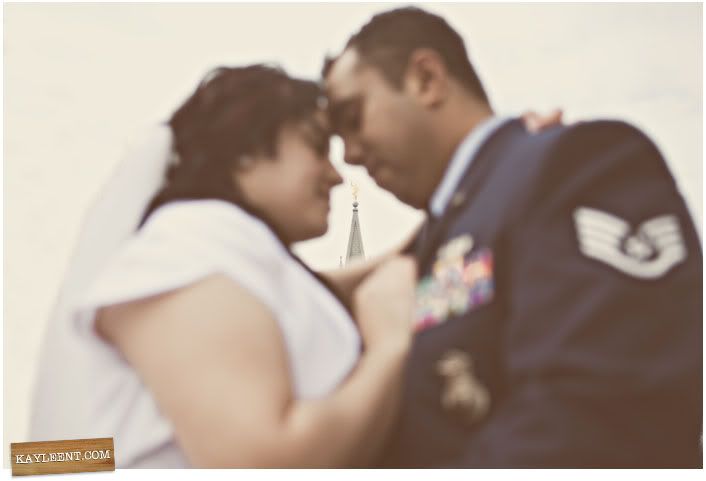 Beautiful details, and lovely cake by Bayshore Cakes.