I was never an athlete, in fact in fifth grade I broke my ankle WAITING to play football with my cousins. Thus, I am amazed at the drive, push and dedication someone can have towards their sport. These traits are taught through sweat and sore muscles and strengthened by wins and losses. Hard work, dedication and teamwork.... what better building blocks to a long and healthy marriage!

Matt and Nicole met through a shared love for the game, both well-conditioned athletes, he in football and she in soccer. A love for the game that has taken them from the fields of the Oregon Ducks to fields of the Chicago Bears.

Here are a few of my faves from their engagement session in Chicago. Part II of their engagement session in San Francisco will follow tomorrow.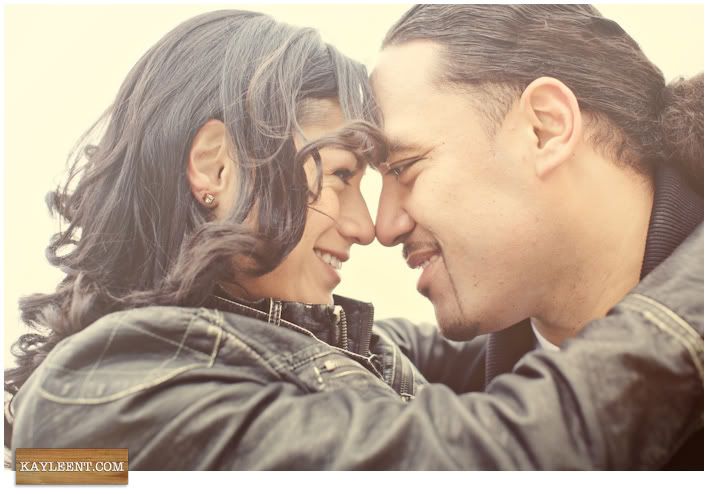 Beautiful!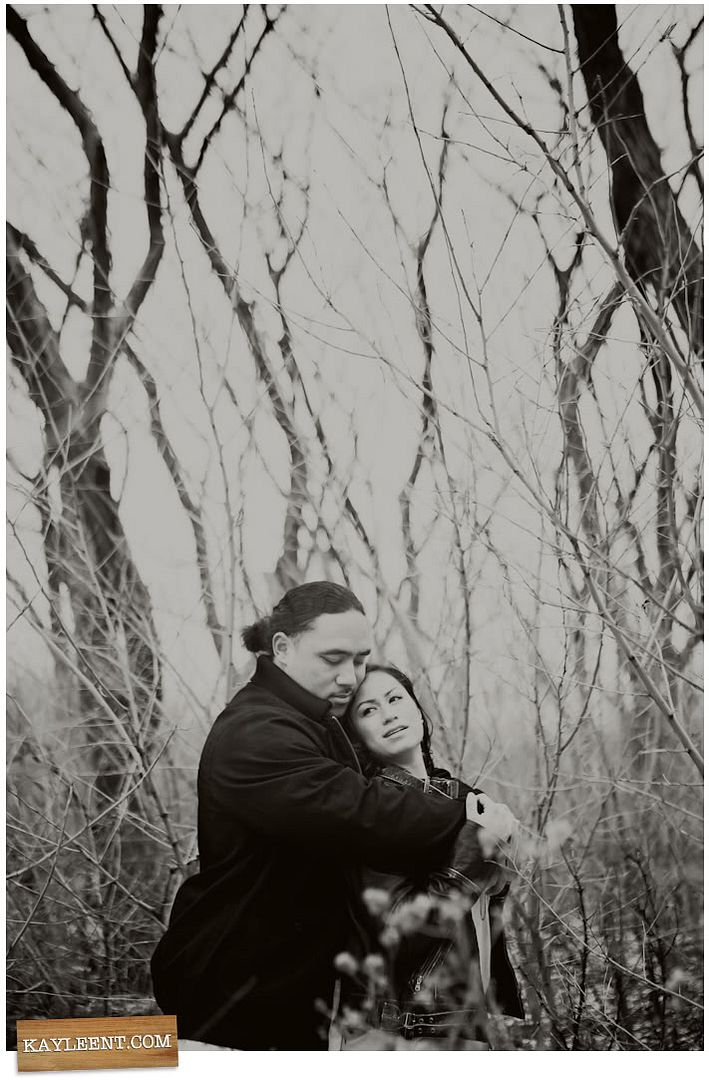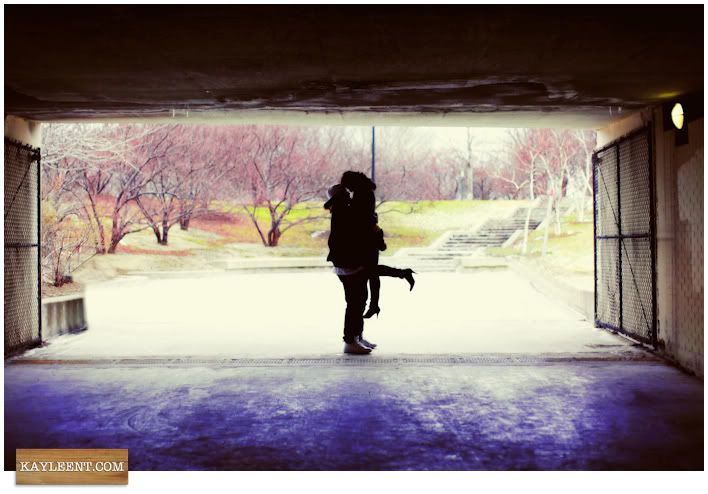 Their daughter Nella was such a good girl even though it was freezing, she was so happy!


Taking a break from the cold.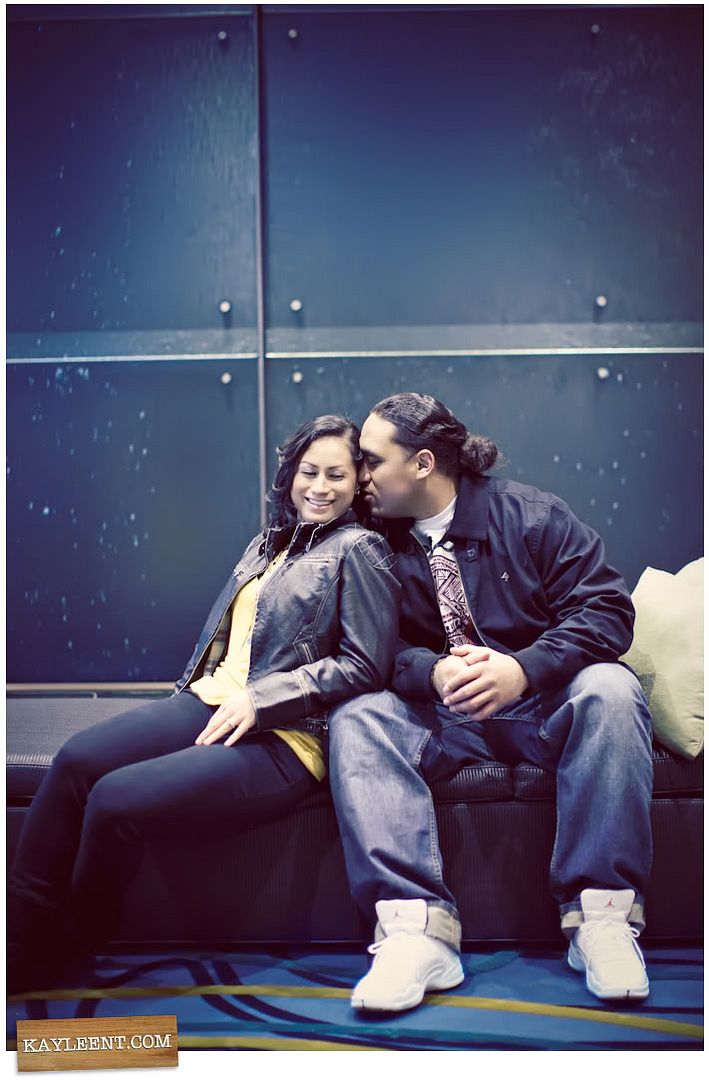 Some family pictures. Isn't the lake and cityscape beautiful!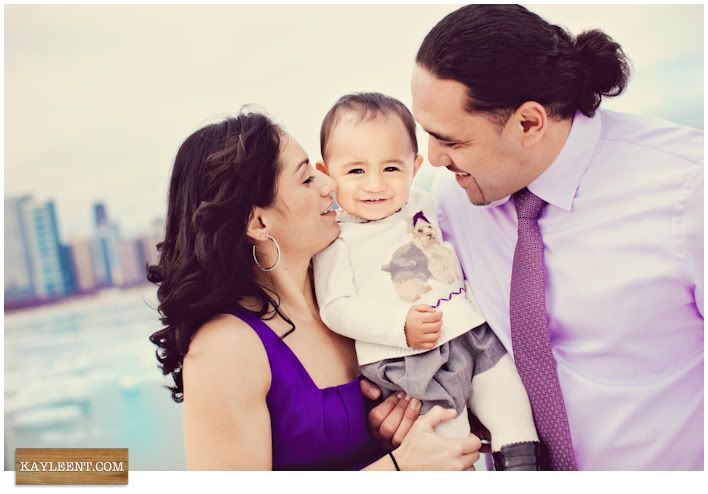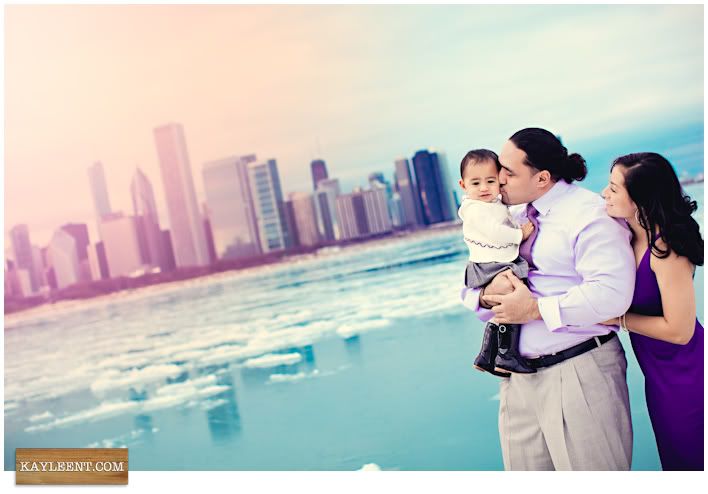 I have to give it to Nicole, she was in a dress for hours and never complained and it was cold!!!

Some at the famous Chicago Bean.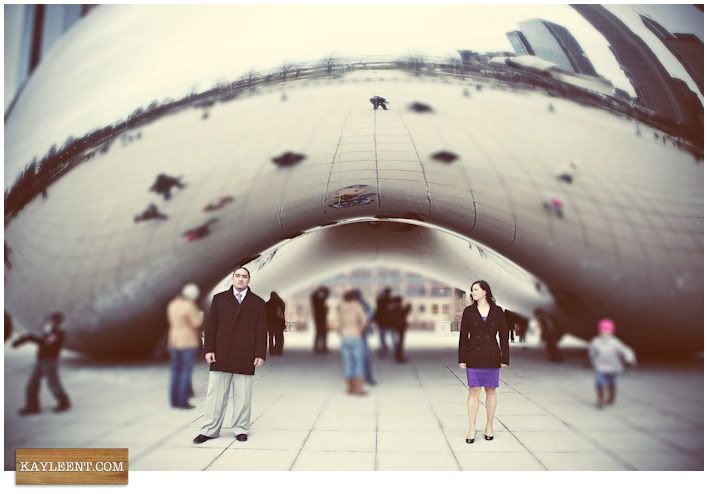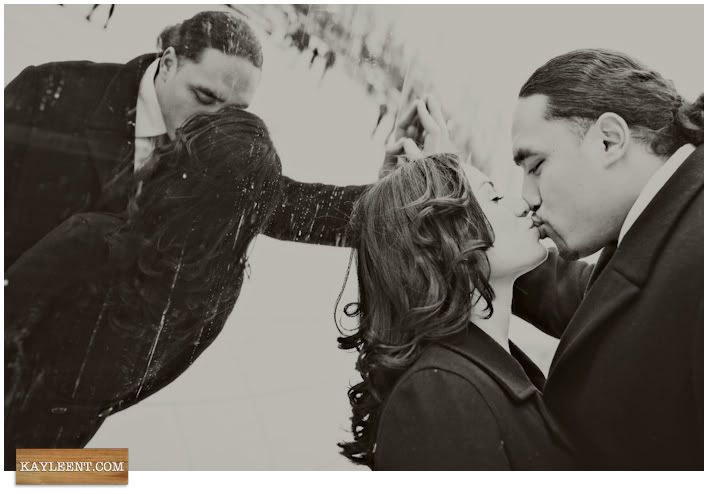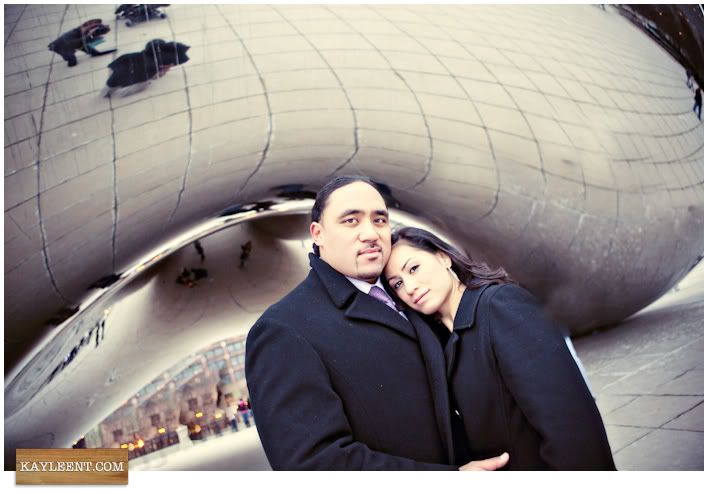 Matt, Nicole and Nella thank you so much for having me out to Chicago to capture this exciting time for your family!