Please don't mind the mess on my blog, it is undergoing a face lift/nip and tuck or a "Heidi"
(Don't mind my late night/early morning jokes).
But you can take a look at the side bar----->
for my travel dates, if you would like to book a photo shoot or mentoring session. Just click the link or email me at info@kayleent.com
Also, we are looking for
Class of 2011 Senior Reps/Models
! If you know a current high school junior, have them fill out the application form to be considered!
Kayleen T. Seniors
Here is my 12x12 for January. What is a 12x12?? On the 12th day of every month you take 12 pictures. I'm not posting 12 pictures this month because both of my babies are sick and both of them have made a permanent home on my lap and have made my t-shirt their snot rag.... needless to say it has not been a productive week work-wise. So here is my 5x12!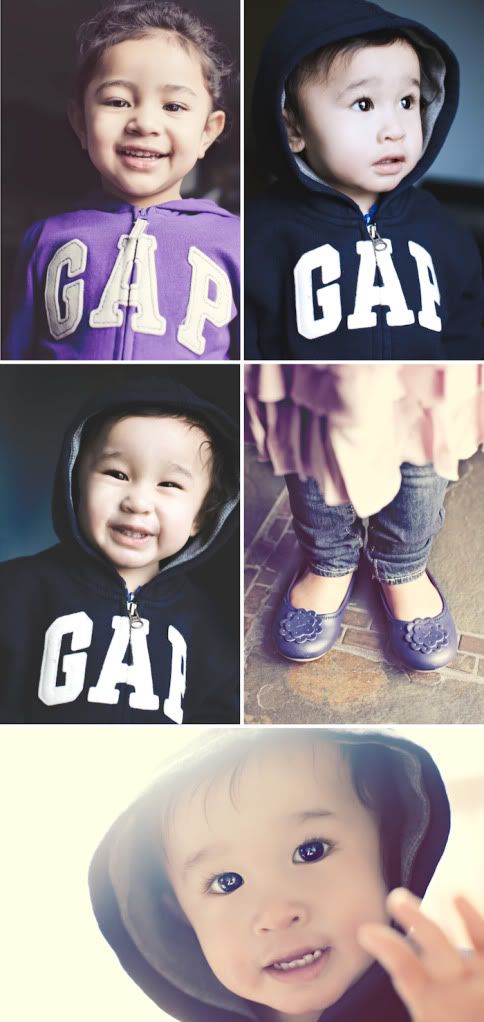 You can join the 12x12 flickr group
here
.