I met the Larson family a couple weeks ago for some fun. They have 3 adorable little kids and it turned out to be one of my fave family sessions. Thanks L family!
Just a note that I am now booking for fall photo sessions. Fall in Utah is beautiful and full of color! So contact me now to schedule your session.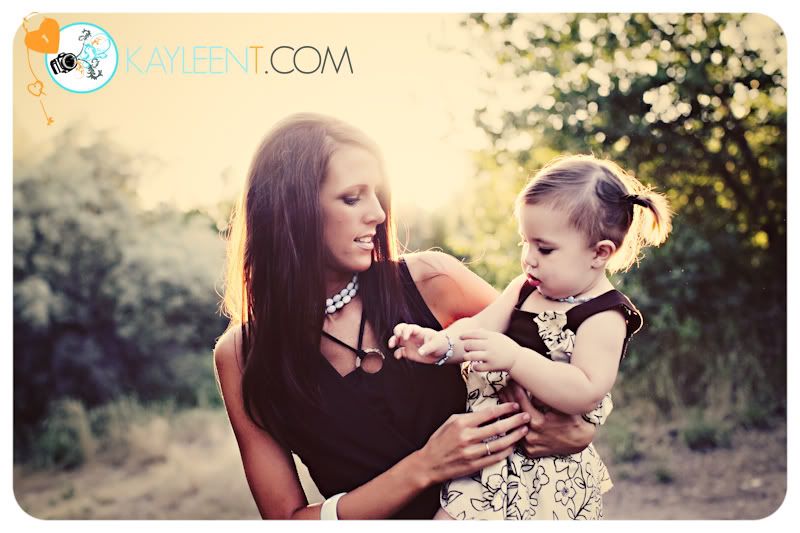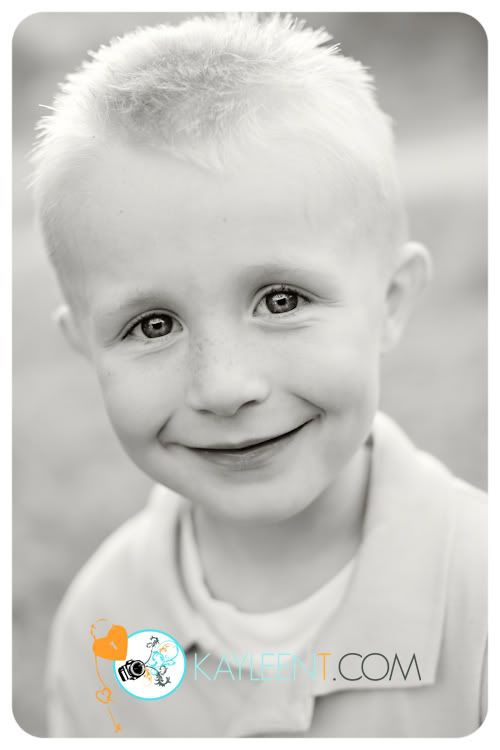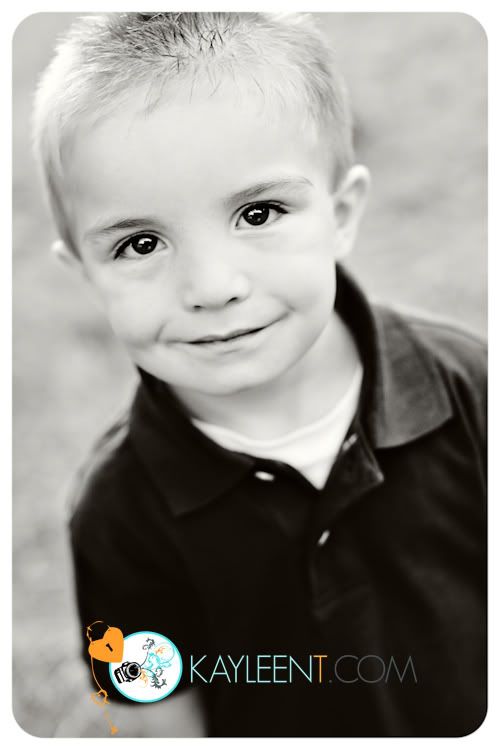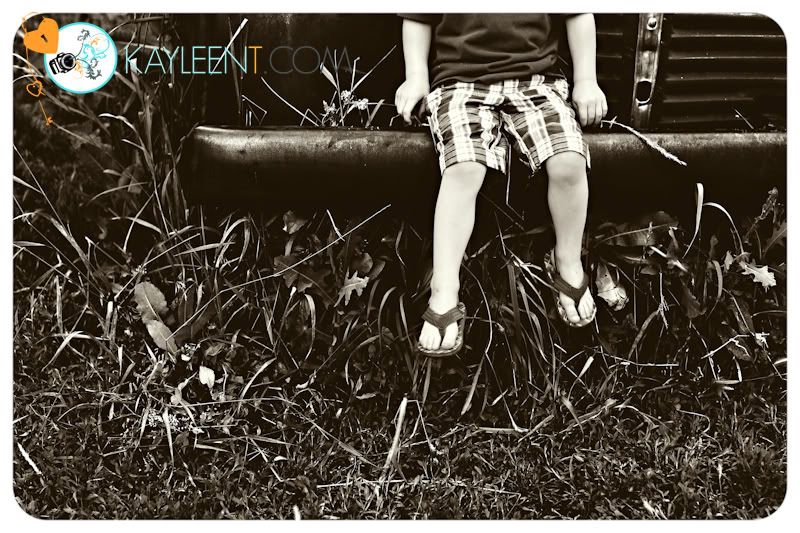 Some pictures of just Mom and Dad are always nice....they look so serene but see if you can spot their little kiddies running and jumping around.