Meet Marissa and Justin. They are current BYU students about to take on the world as doctors. I once had a dream to become a doctor.....and then I had 2 kids and kissed that dream (and the brain cells needed to become one) goodbye. But, seriously these two are my kind of couple, easy-going, super cute, mellow and down to have fun! Their wedding was May 2nd at the Salt Lake City Temple and their reception was at The Lion House. They vacationed in Disneyland, then returned to their home states for another reception.
I'm so grateful for this wonderful couple, they booked me when I was just starting my business, before I had any weddings to show them and just based upon my portrait work alone. Thanks for taking a leap of faith with me Marissa and Justin! You guys rock!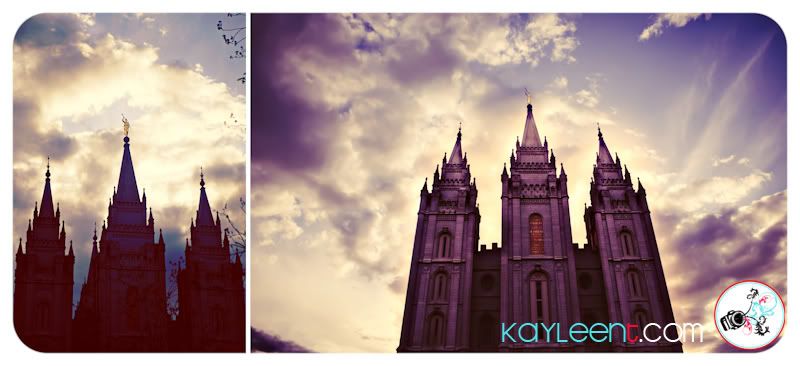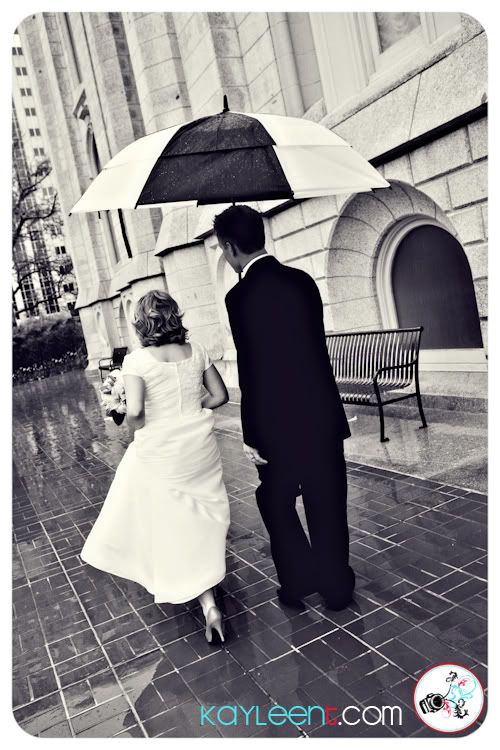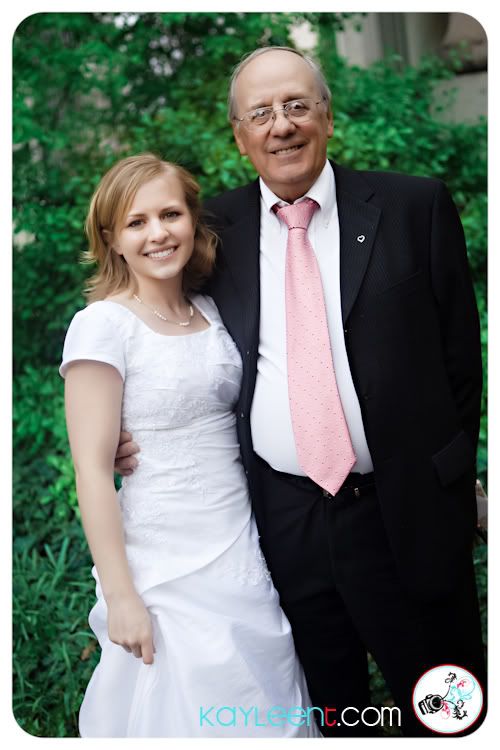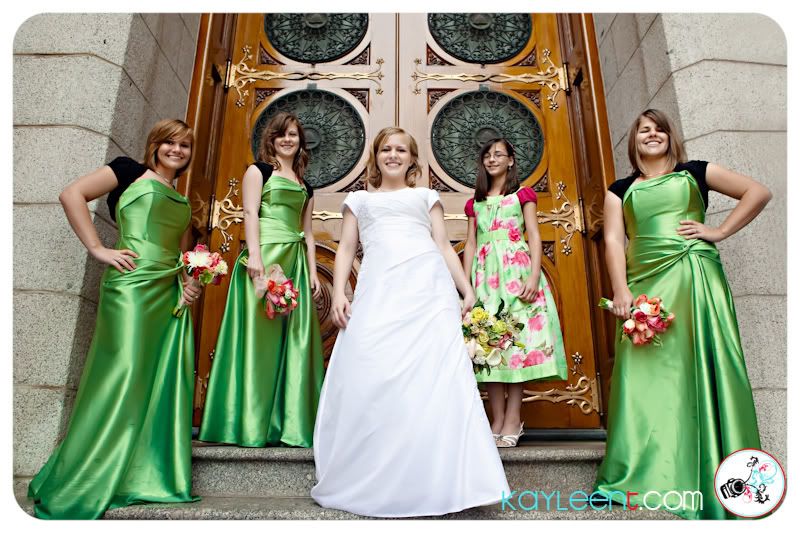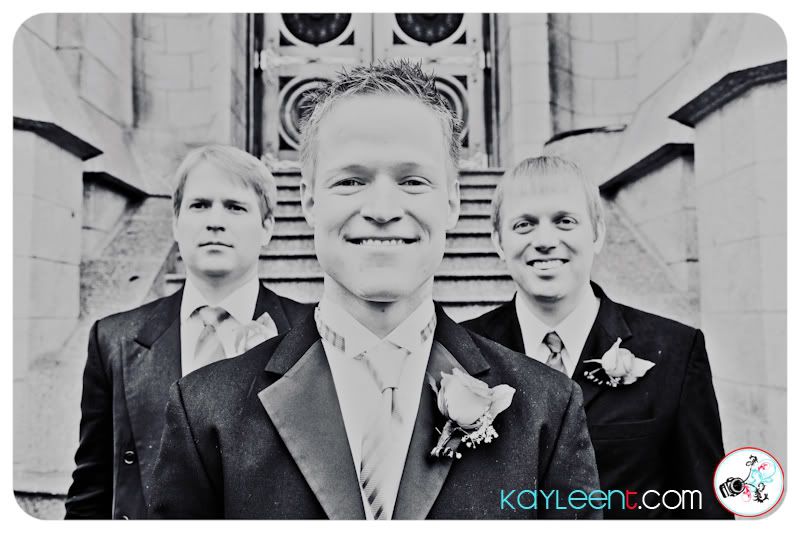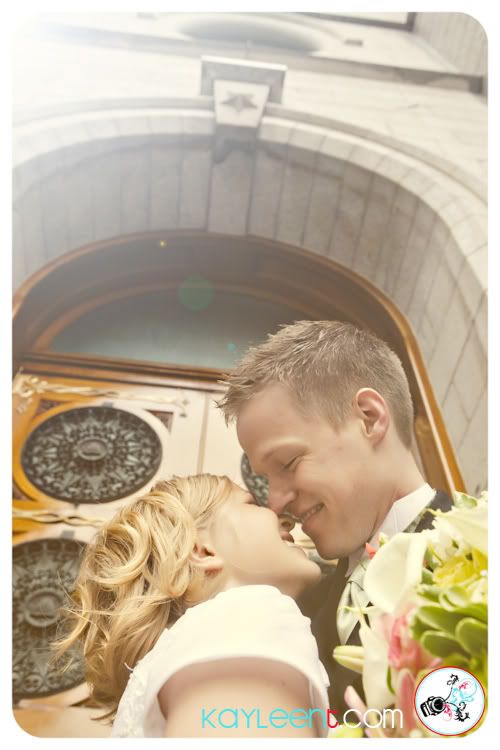 I love spring time at the Temple!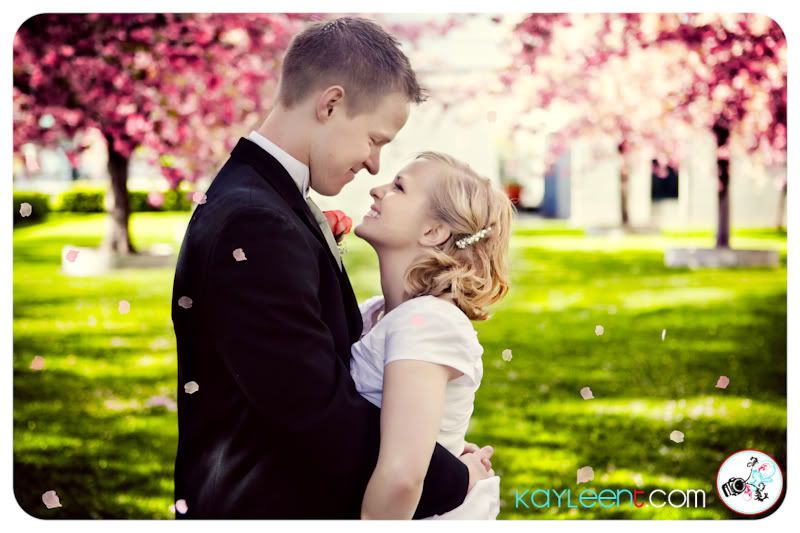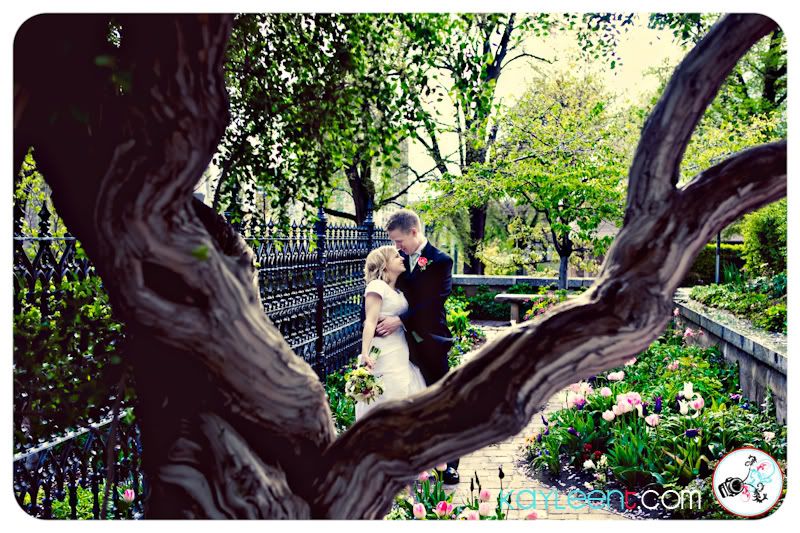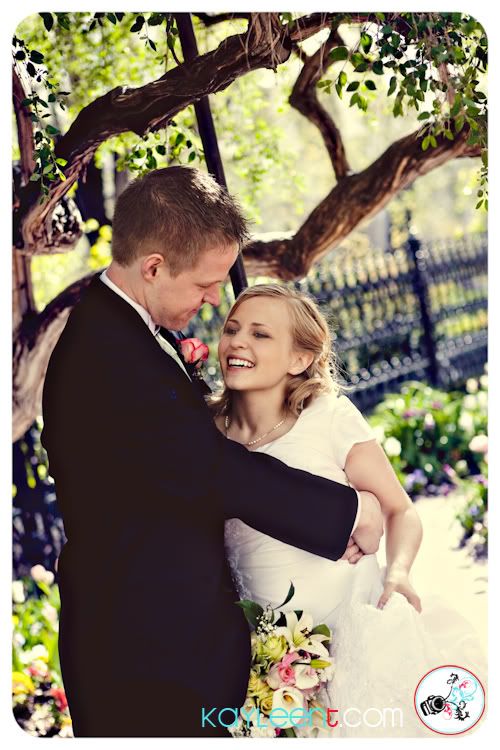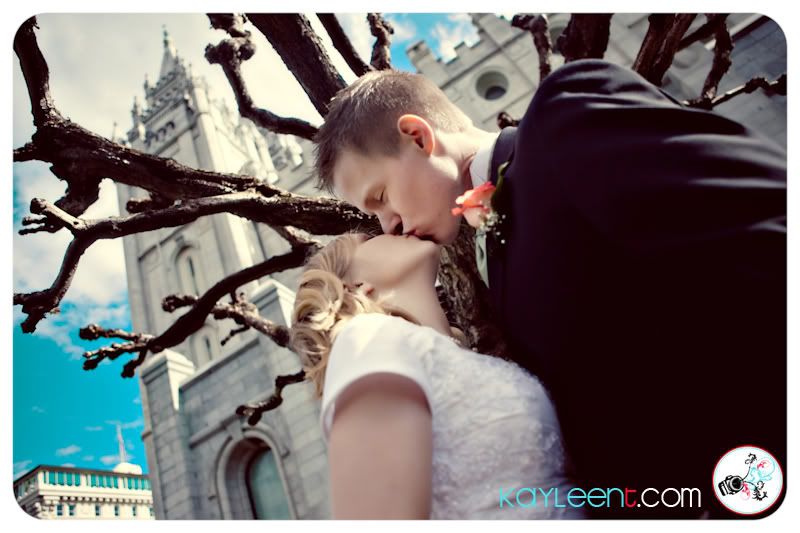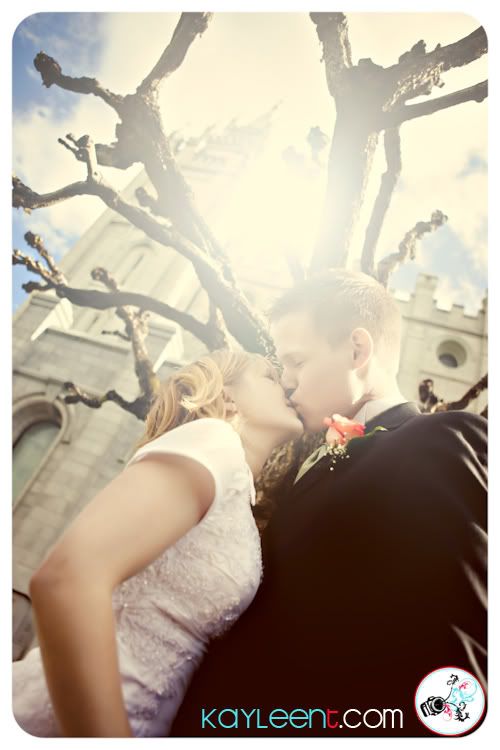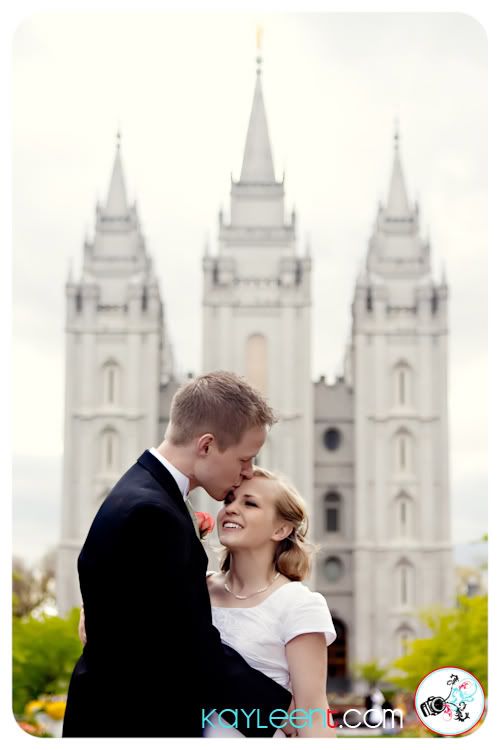 The moment right before a kiss...officially my favorite moment!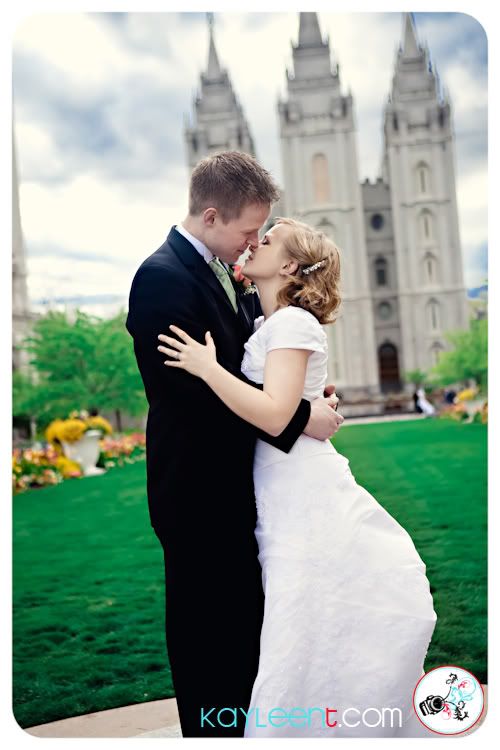 They really wanted a jumping picture, so I was happy to help them with that.
See I told you they were fun!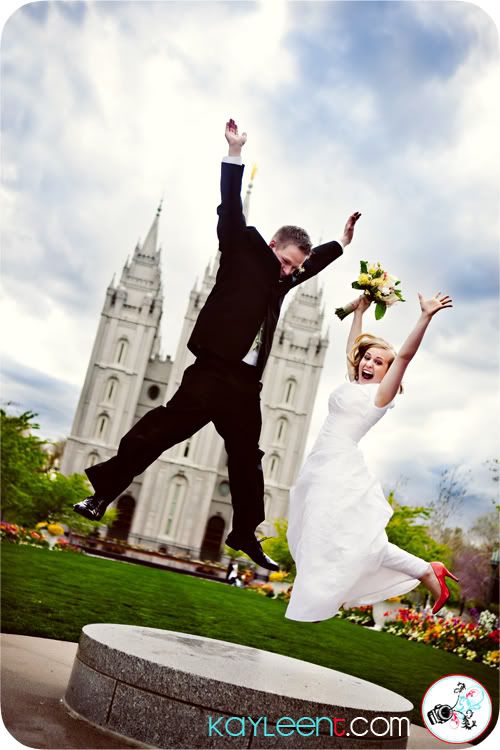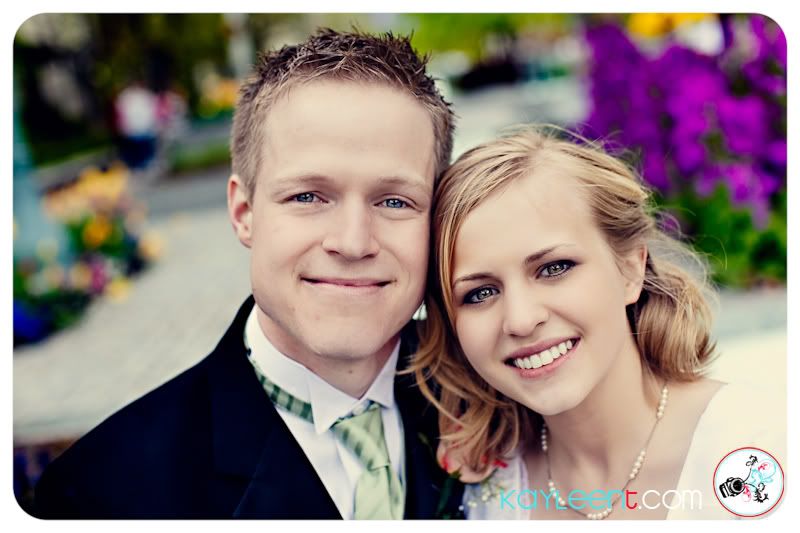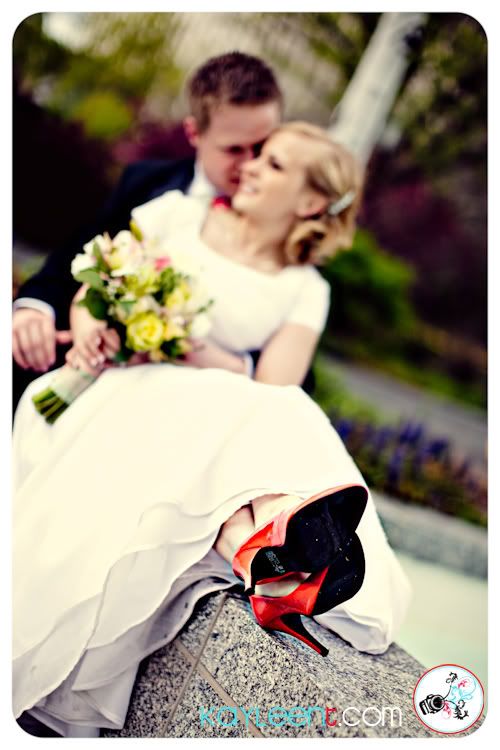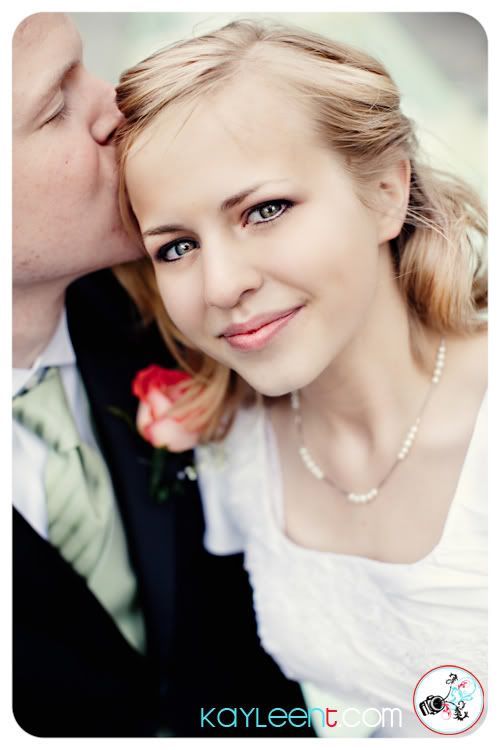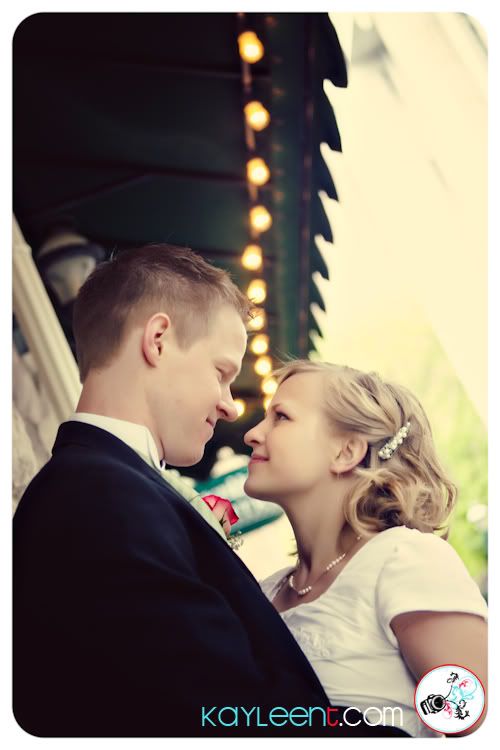 Reception at the Lion House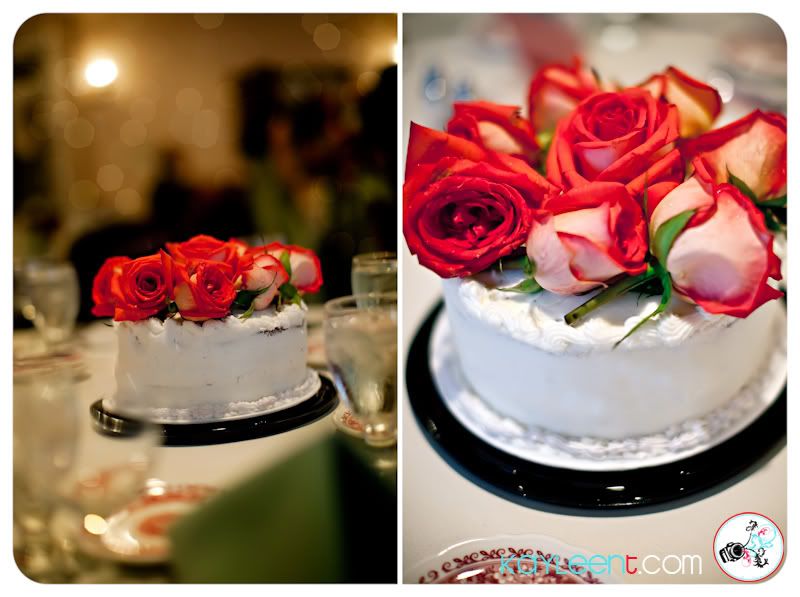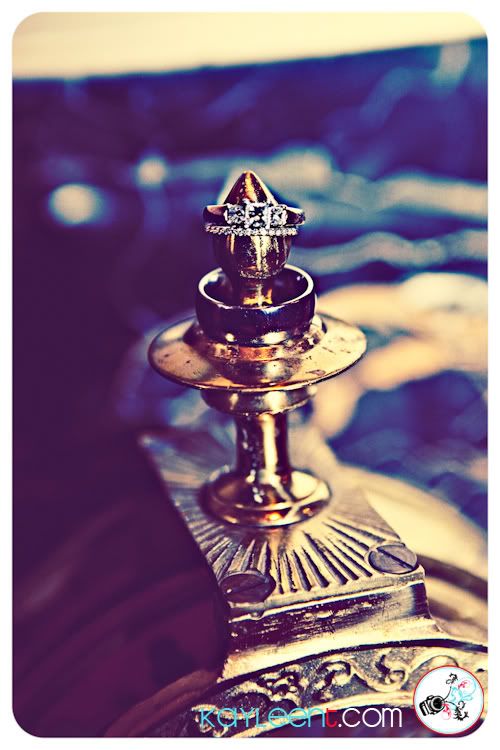 Their Groomal Session is up next!