Aren't they just the cutest and most perfect kids ever. Not only are they adorable but they are so well behaved too! They are always dressed SO cute. If you need someone to style your child, call Ingrid because she's got this kid-dressing-thing down. Oh and did I mention they're mom is a volleyball superstar and they're dad is a singer, so I'm sure these kids have got just as much talent to match their good looks.



This spot is actually the spot of my very first photo shoot ever!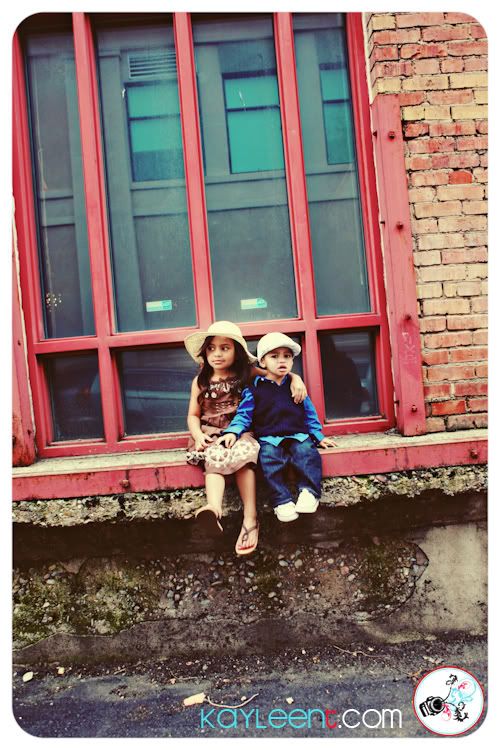 He is gonna be a heartbreaker!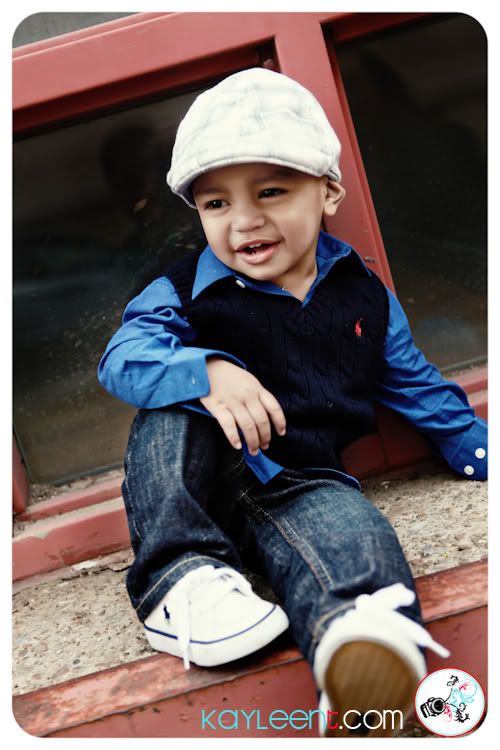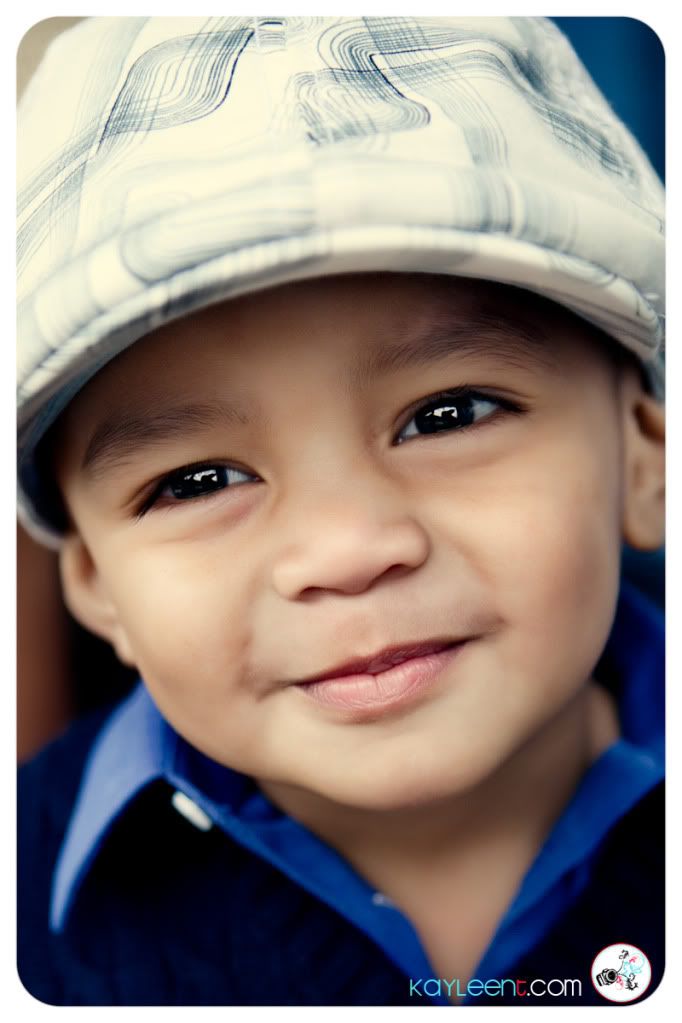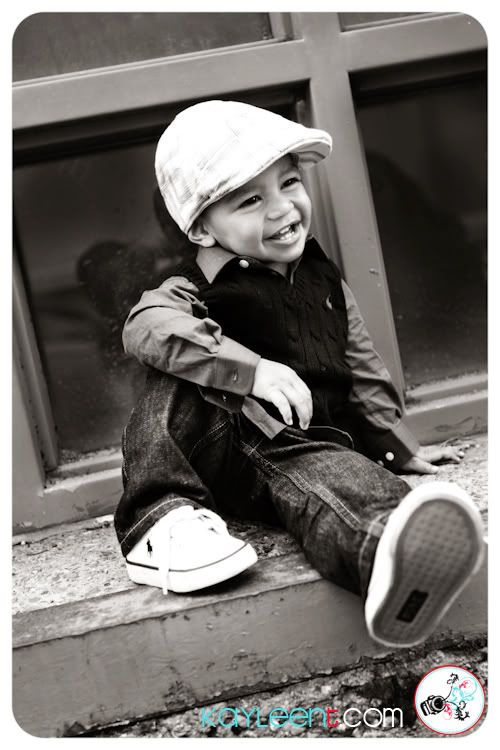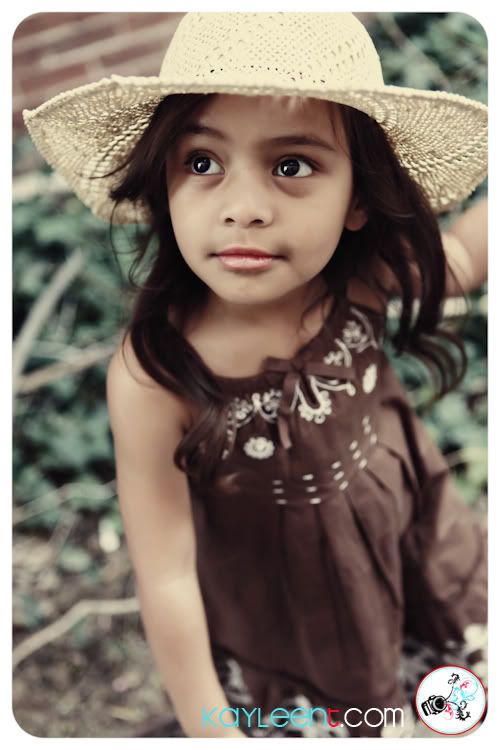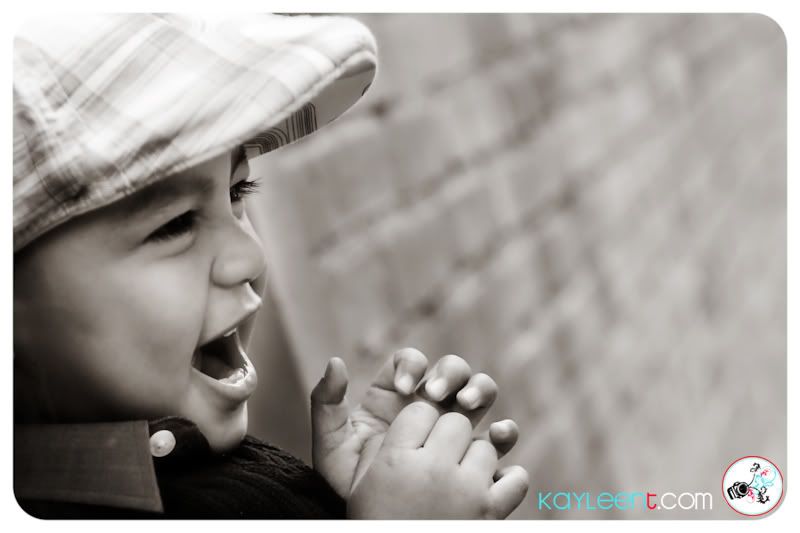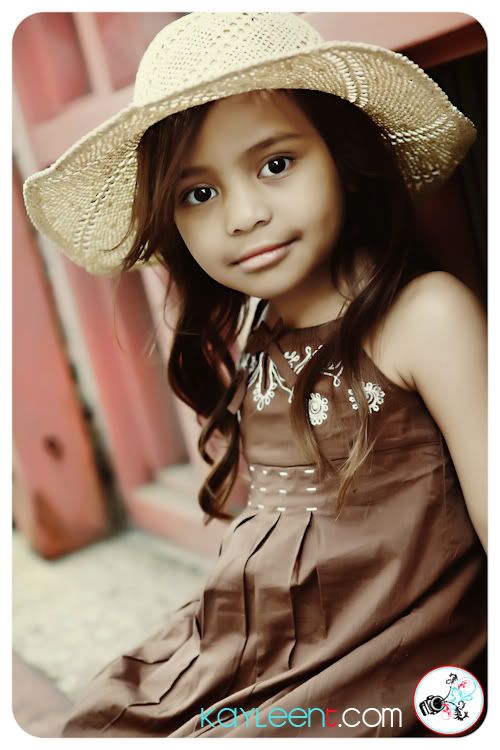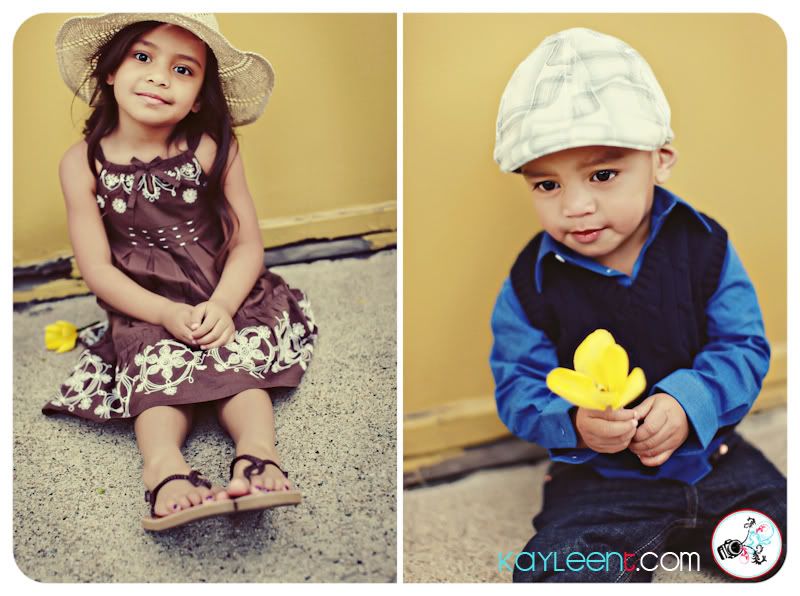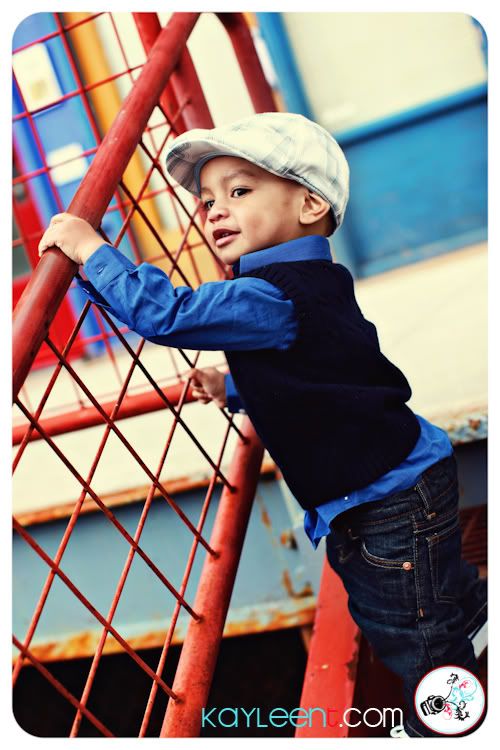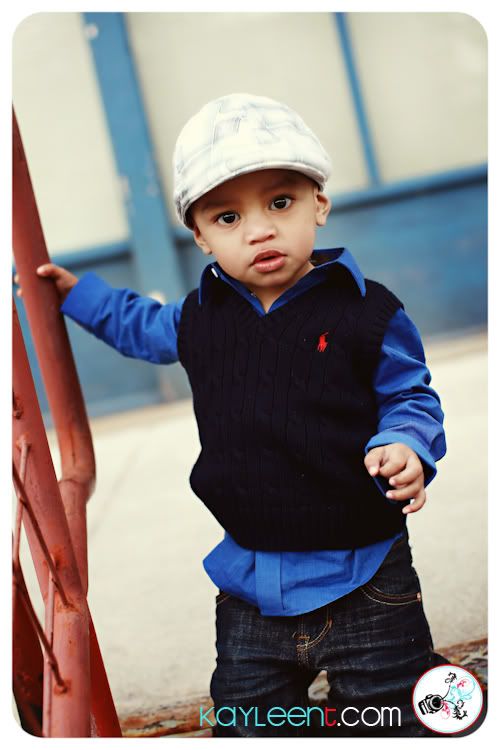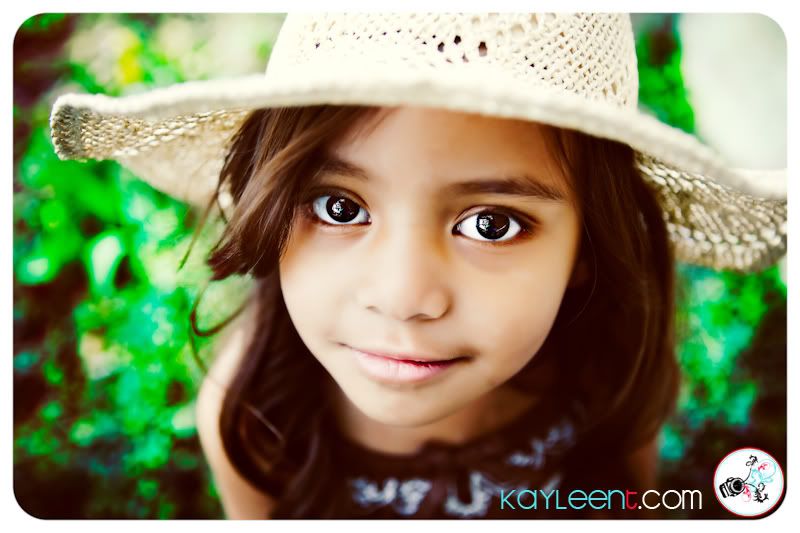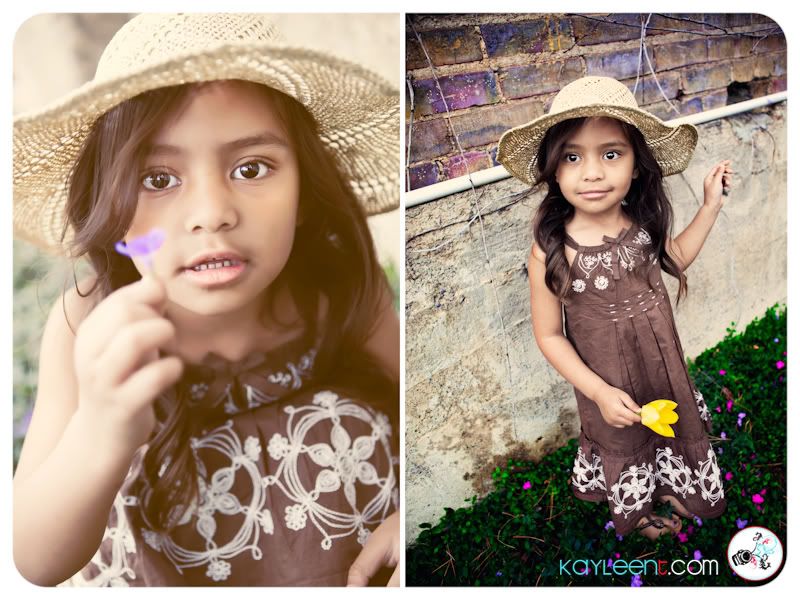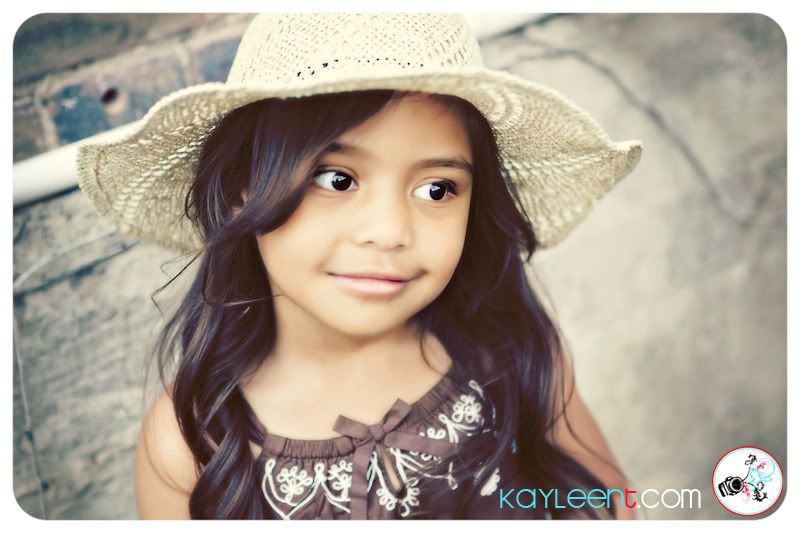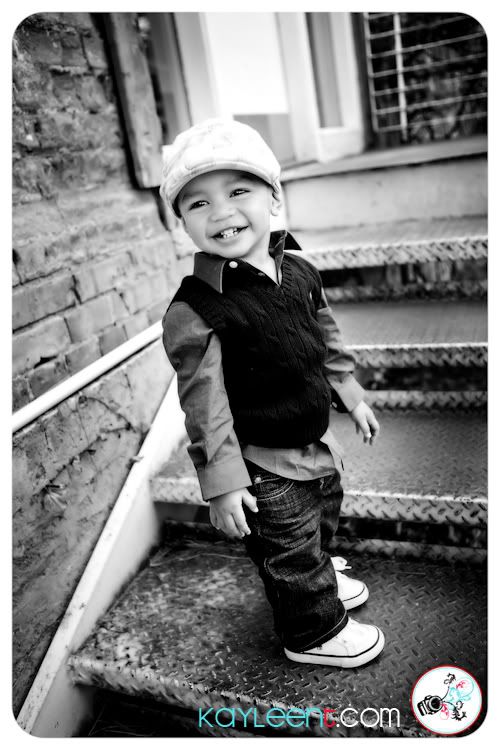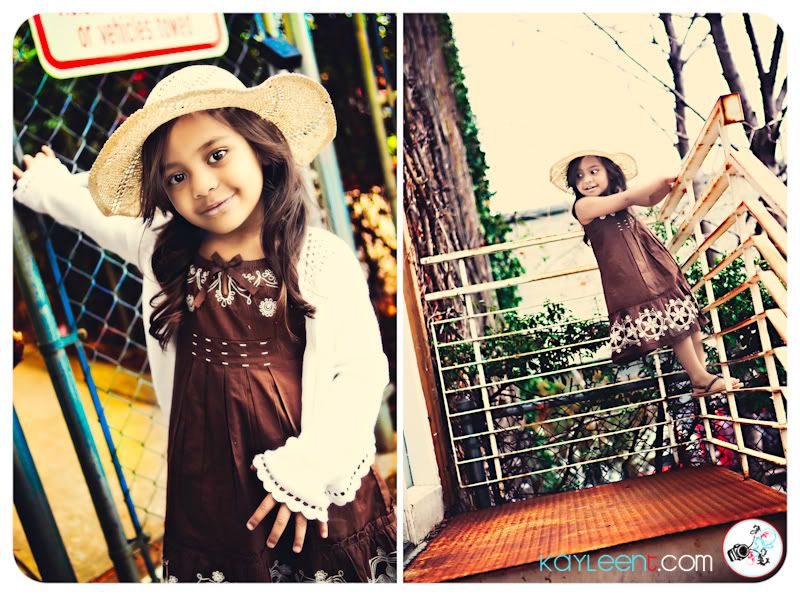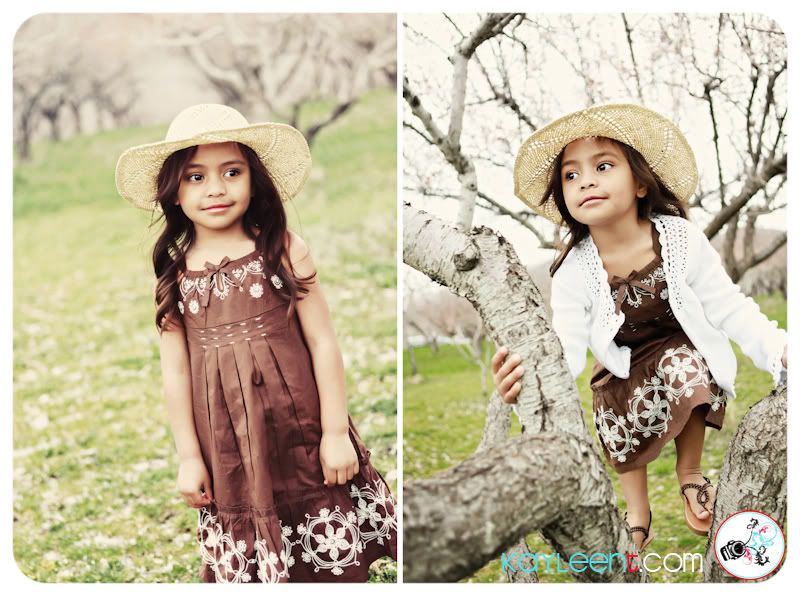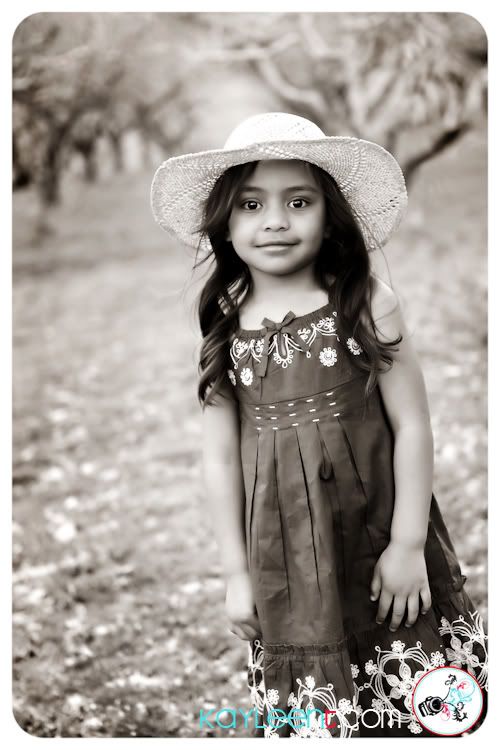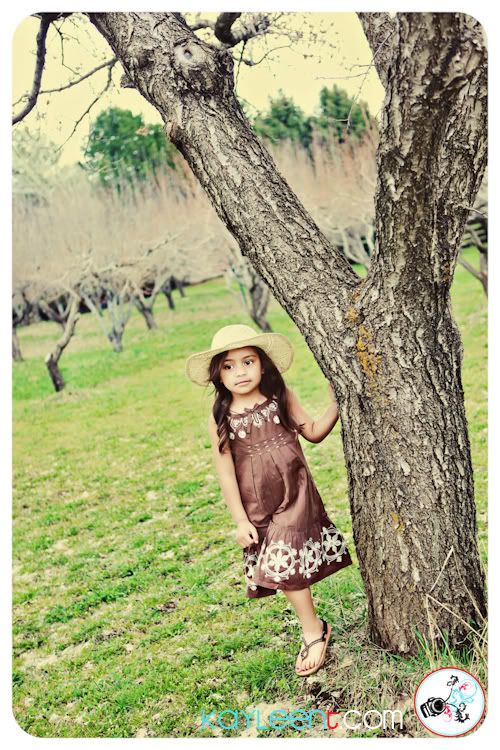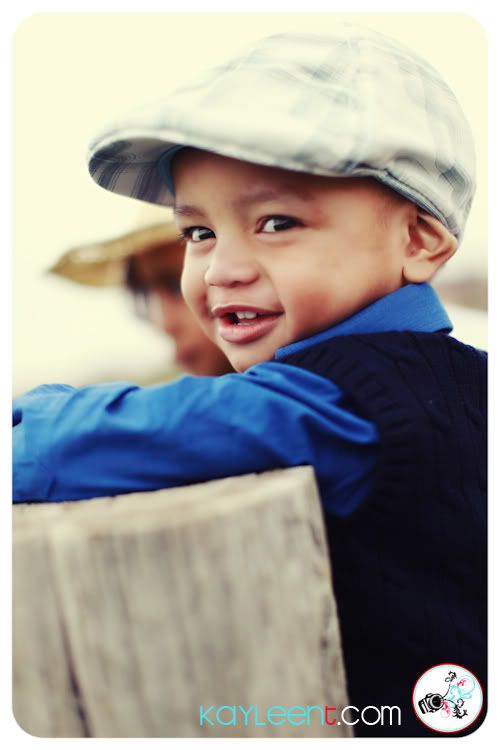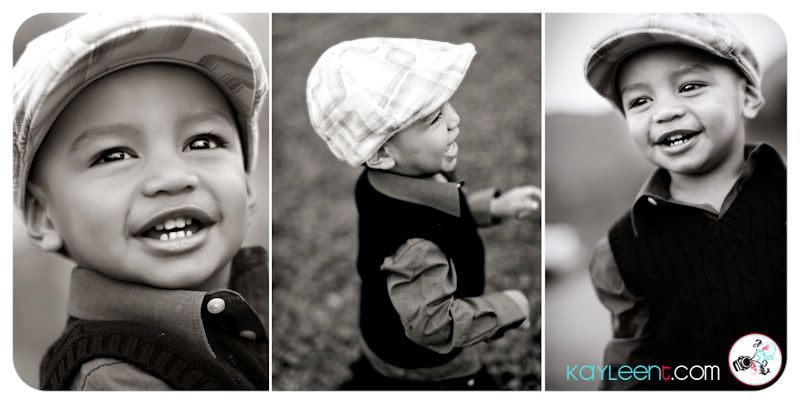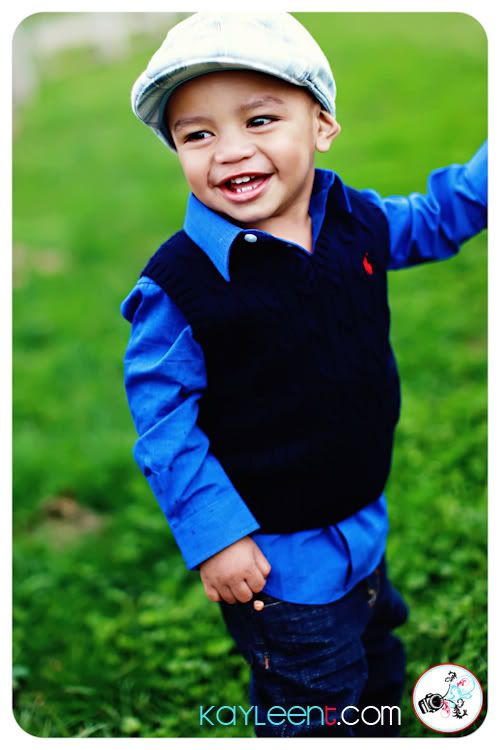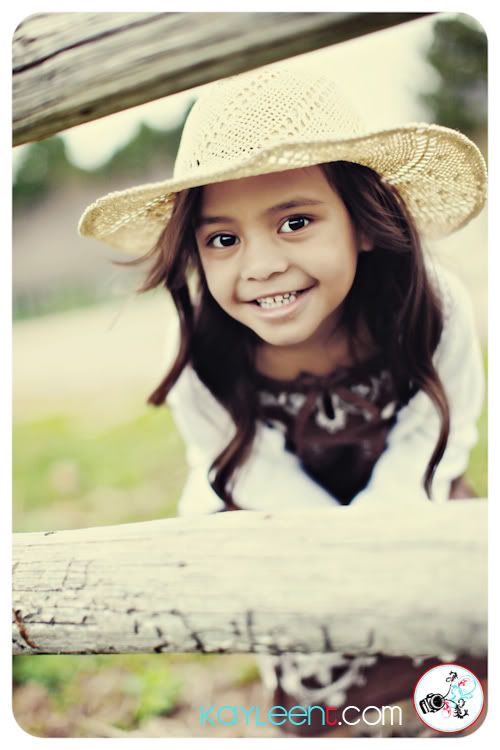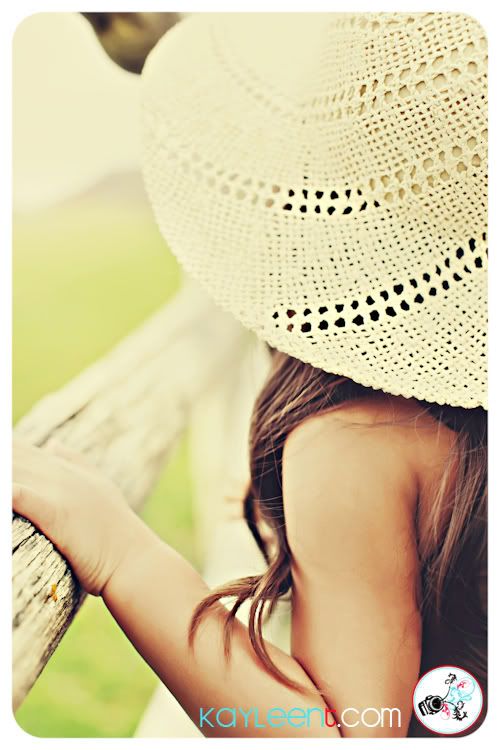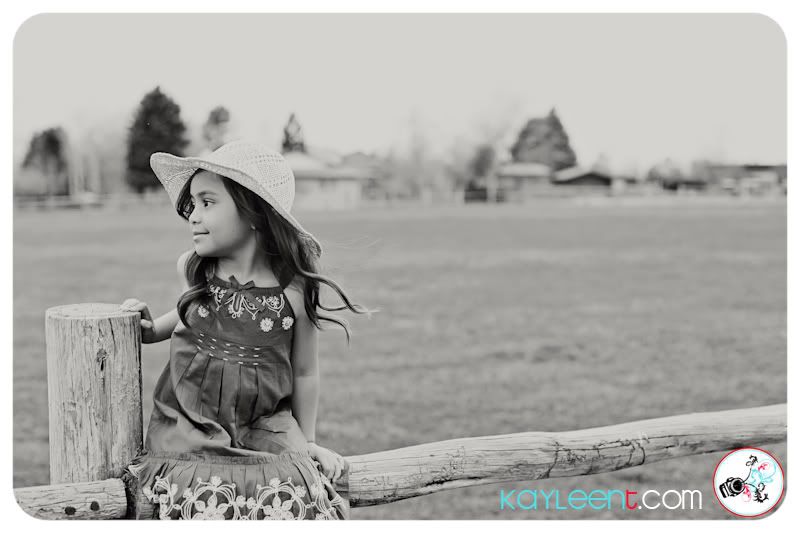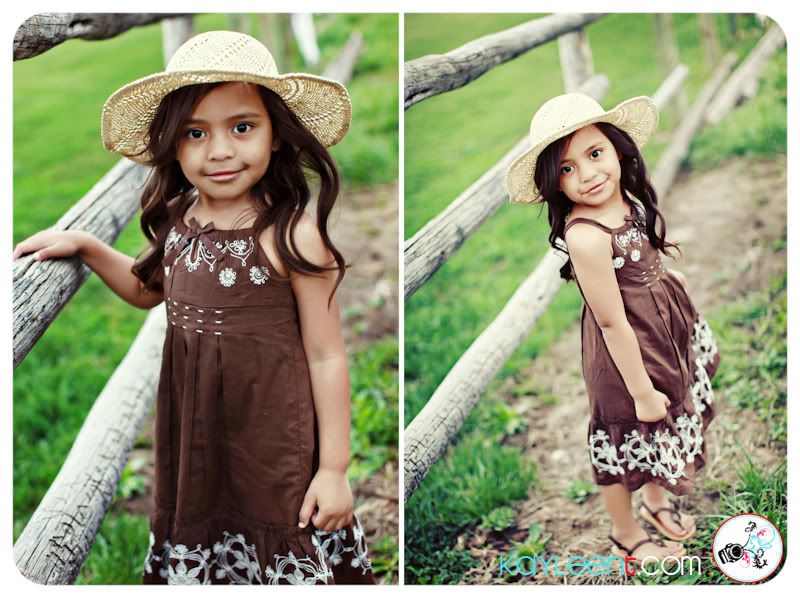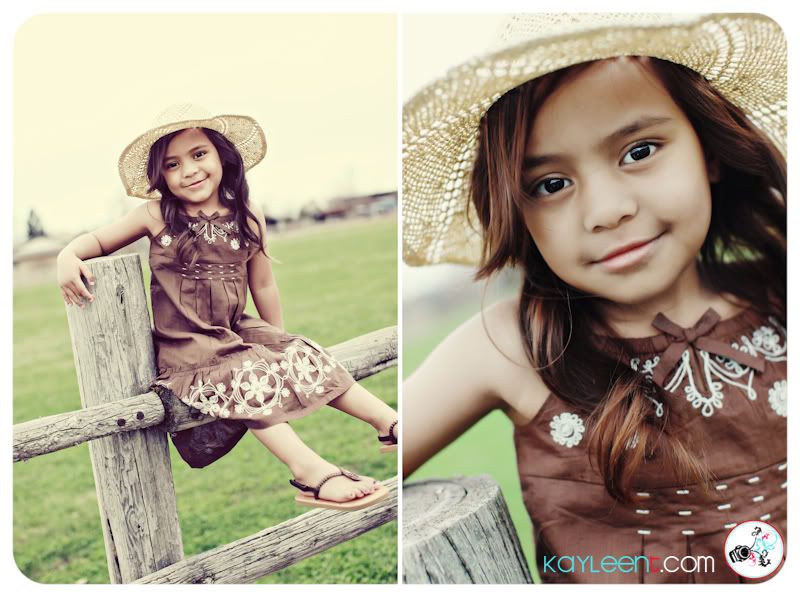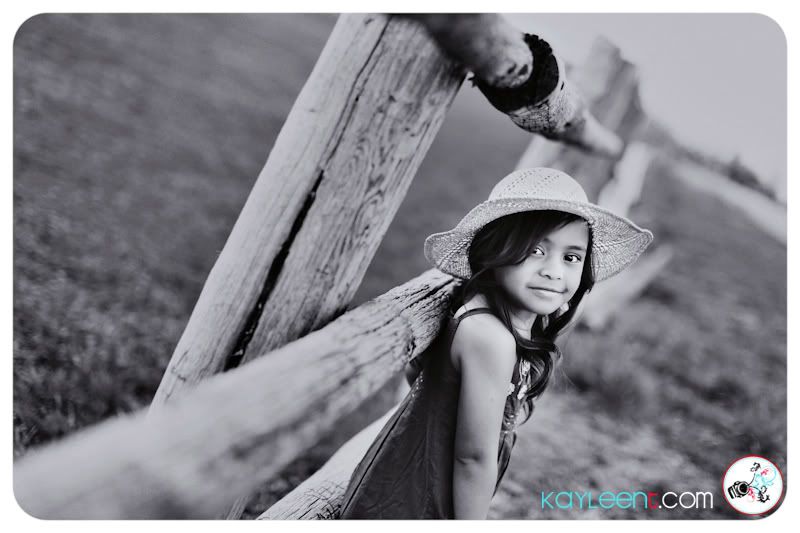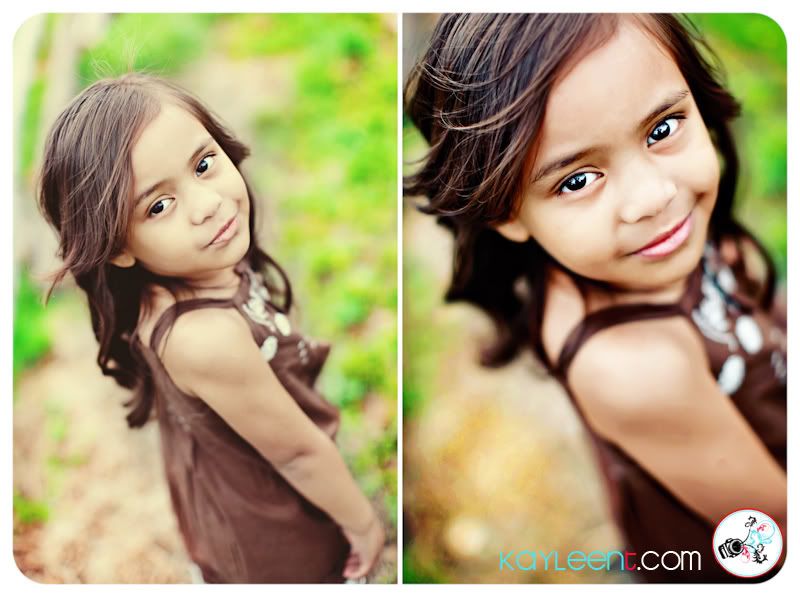 Their mommy's maternity shoot is coming tomorrow....all I can say is, it just isn't fair that some girls have NO stretchmarks while I have the whole map of the US freeway systems on my stomach! Not Fair! ;-)