I'm finally posting these pix for my sis, Les. We were in Reno for our niece's birthday and sealing to her family. We missed it, the sealing that is, because "somebody" got a speeding ticket ;)! But we did manage to get some pictures of miss Nola outside of the temple before the sun went down.
The After Party and our other niece Lani busting Dora up!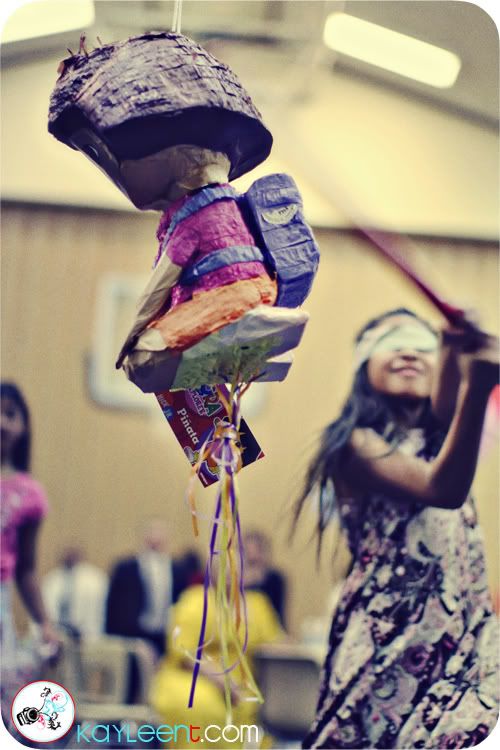 The Aftermath: Awww....poor Dora!
My daughter sleeping and waiting for the police man to give us our ticket!
color or b&w....can't decide so you get both!
(Having fun at home)