I had the opportunity to photograph the Ngata family again, this time at their home in Baltimore.
I loved being able to photograph their growing family, little Sam was an only child and 3 months old last time I photographed him.
I flew in the night before and awoke to the sounds of Dr. Seuss and the family up to their usual morning routine.
After bath time for the boys we ventured out to their back yard and later to the Sagamore Farm,
an expansive property with rolling hills as far as the eye could see.
Thanks Haloti, Christina, Sam +Max!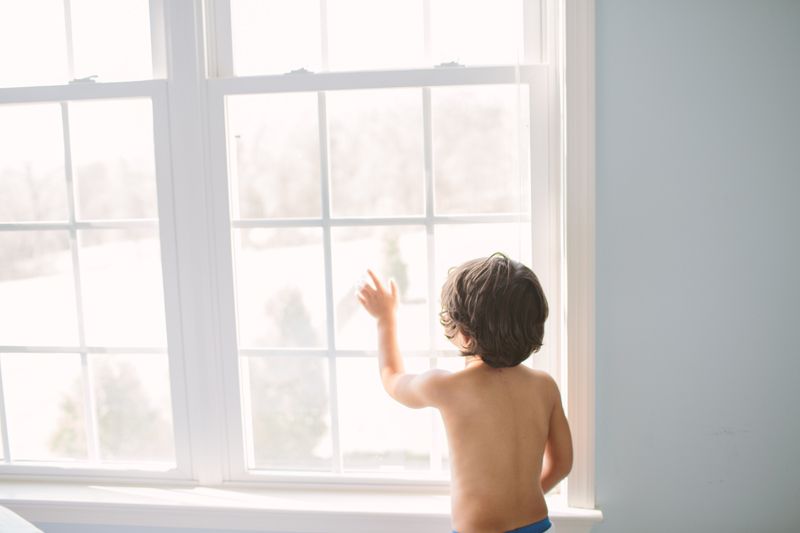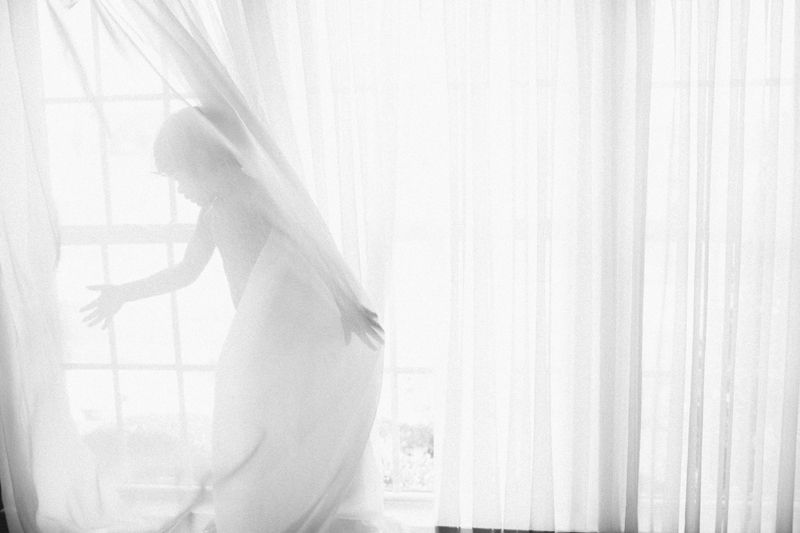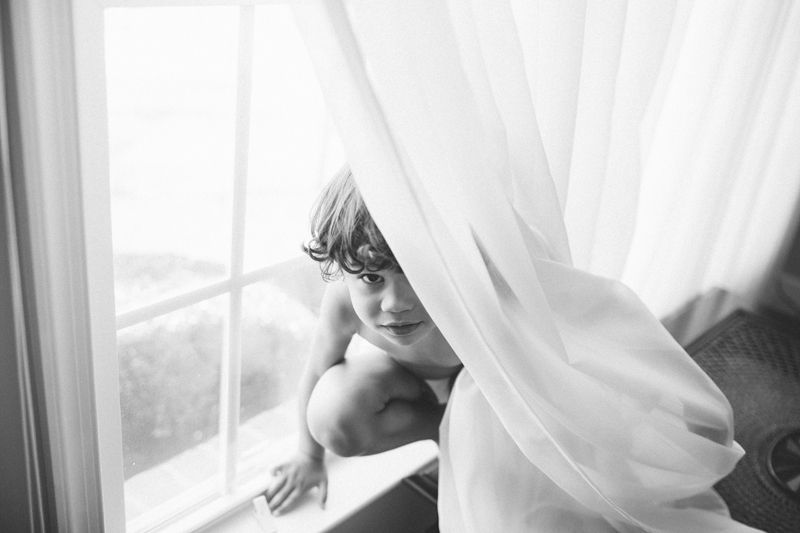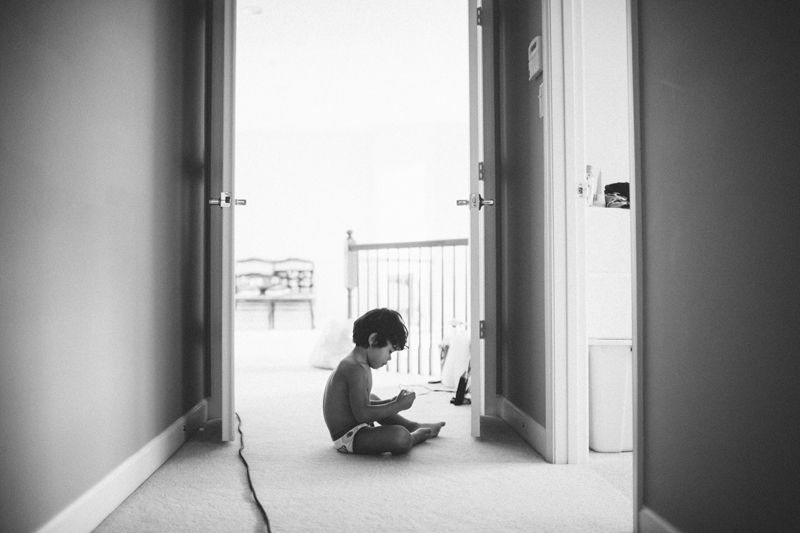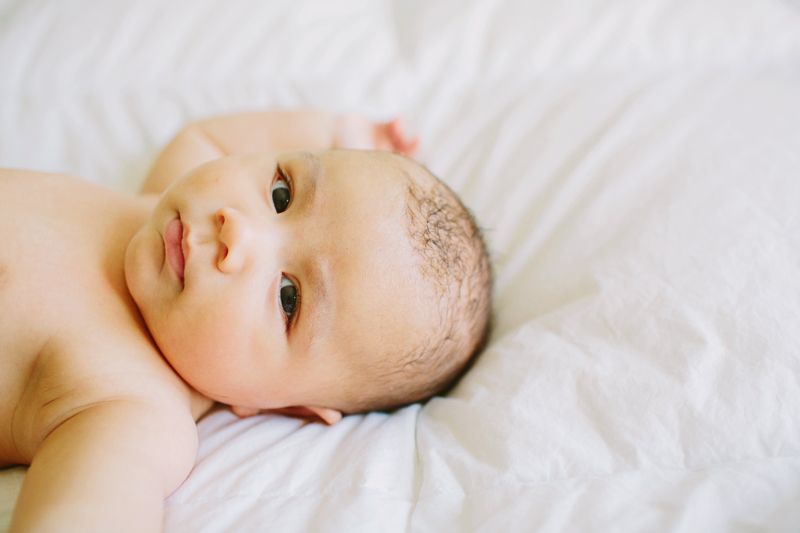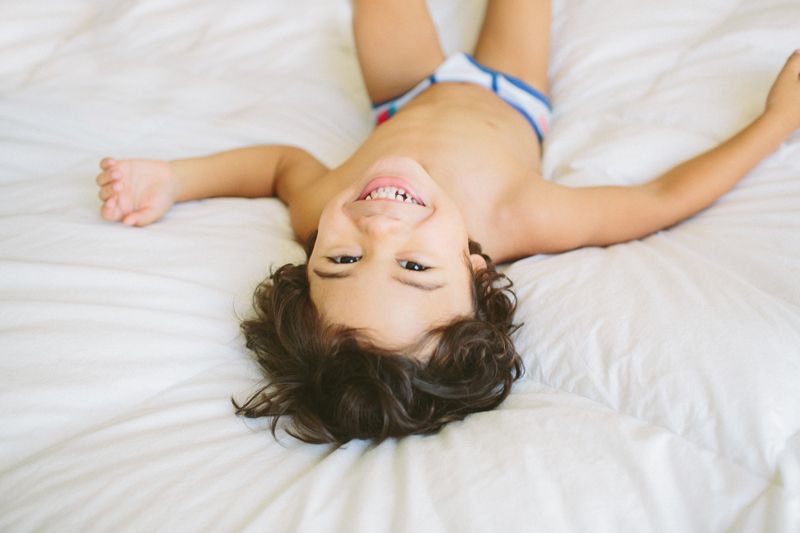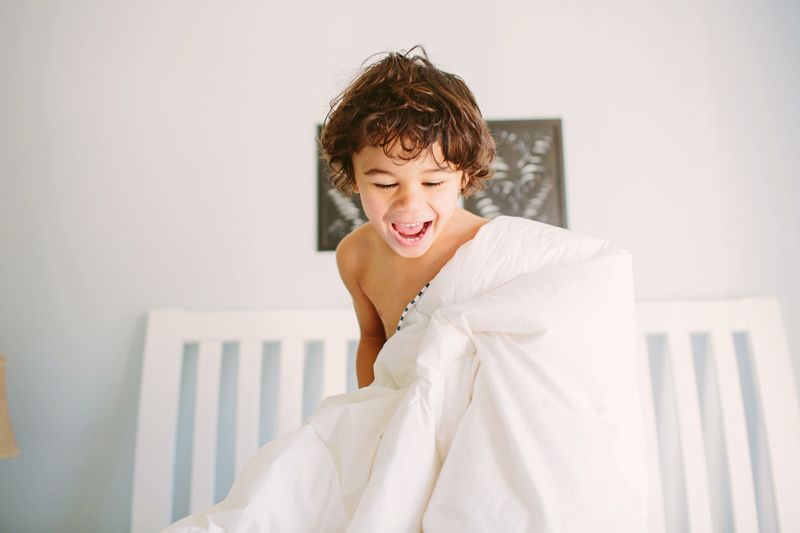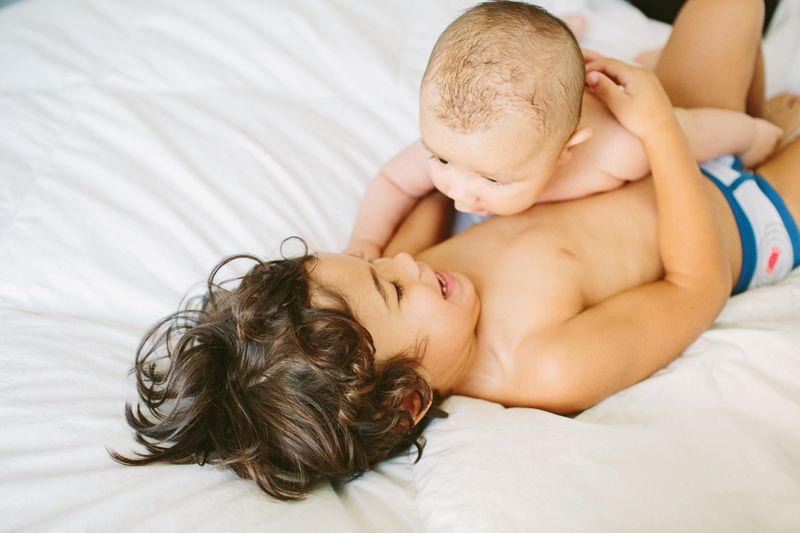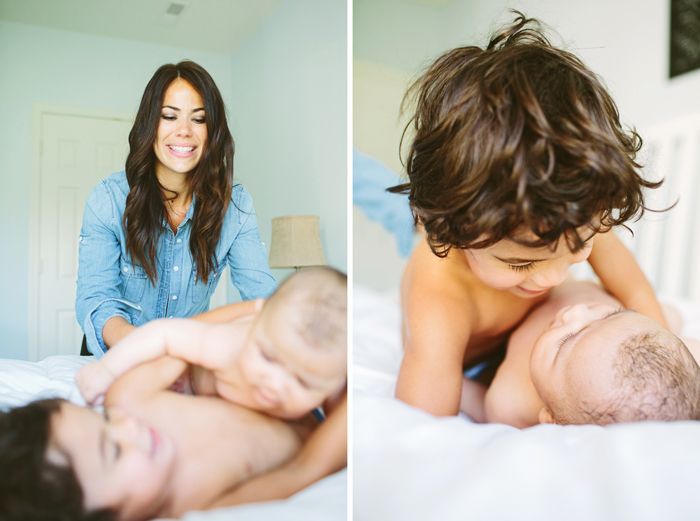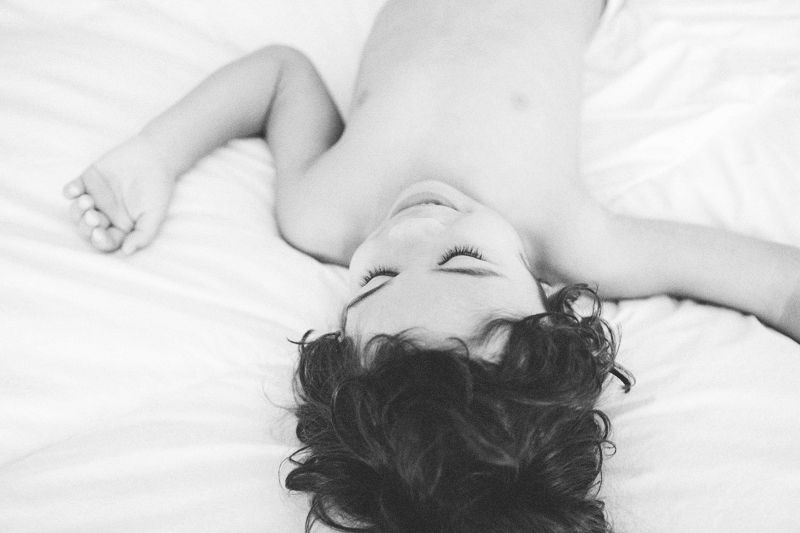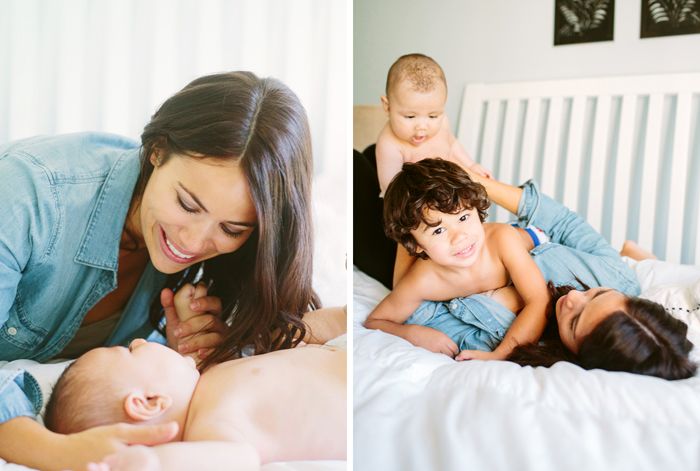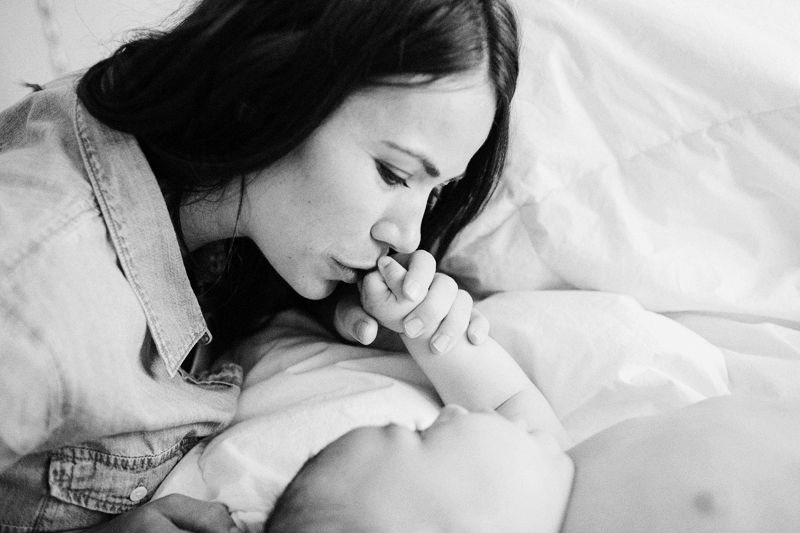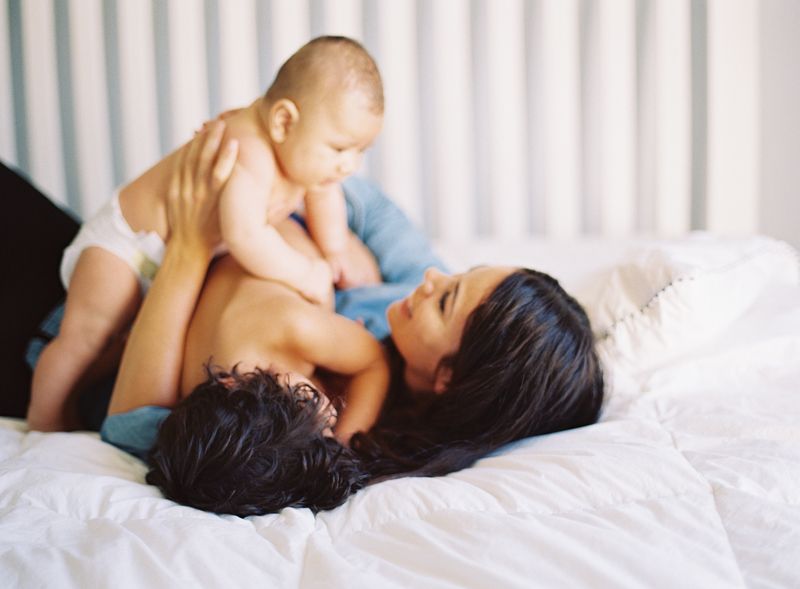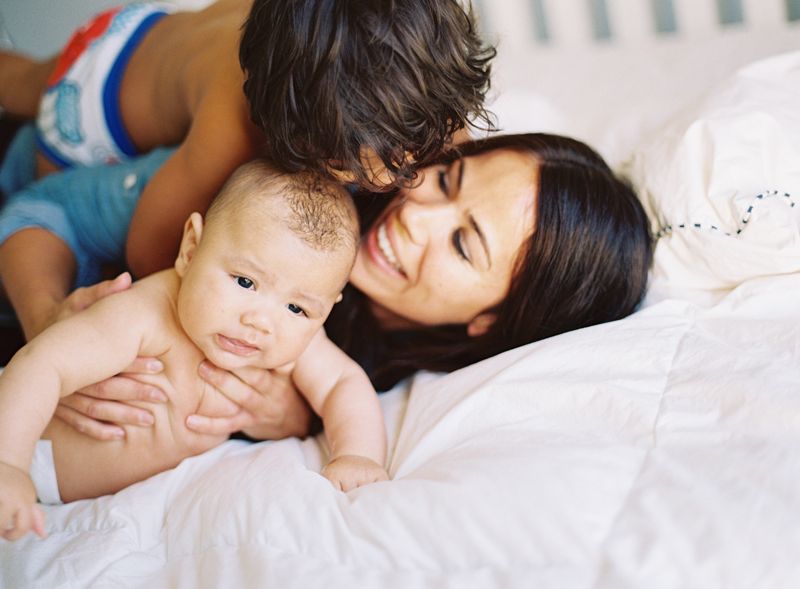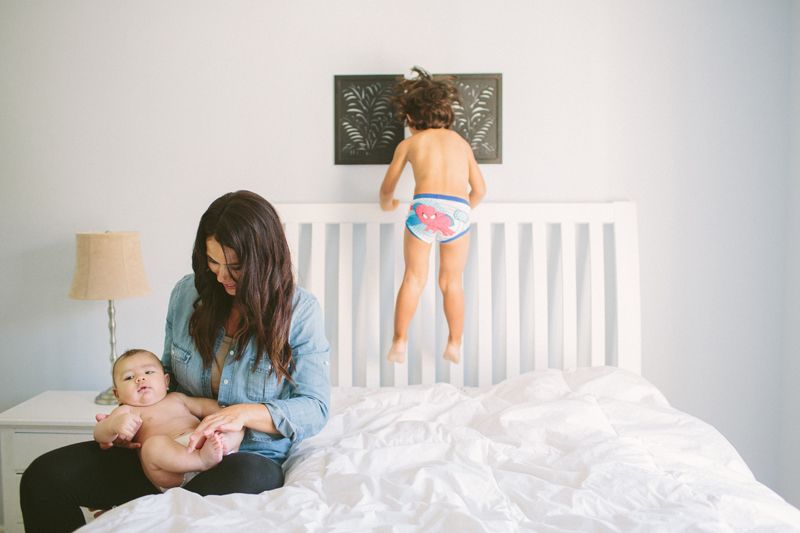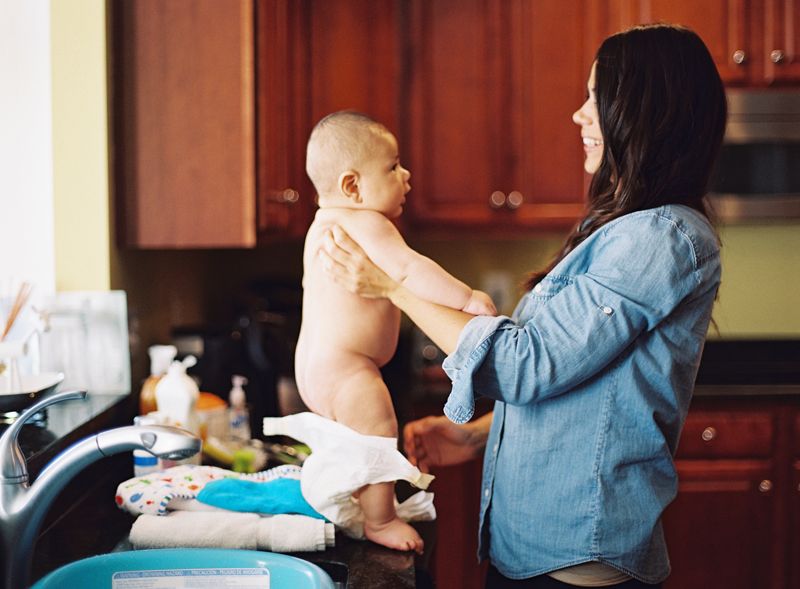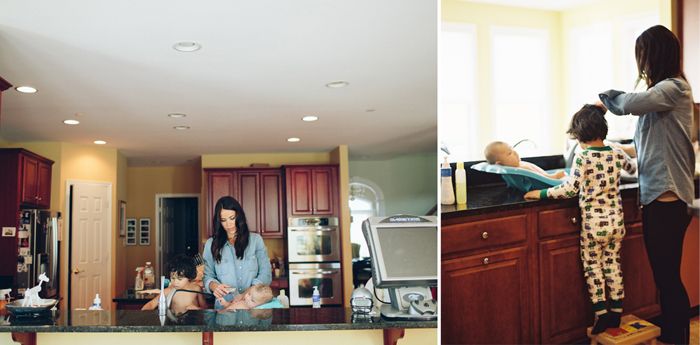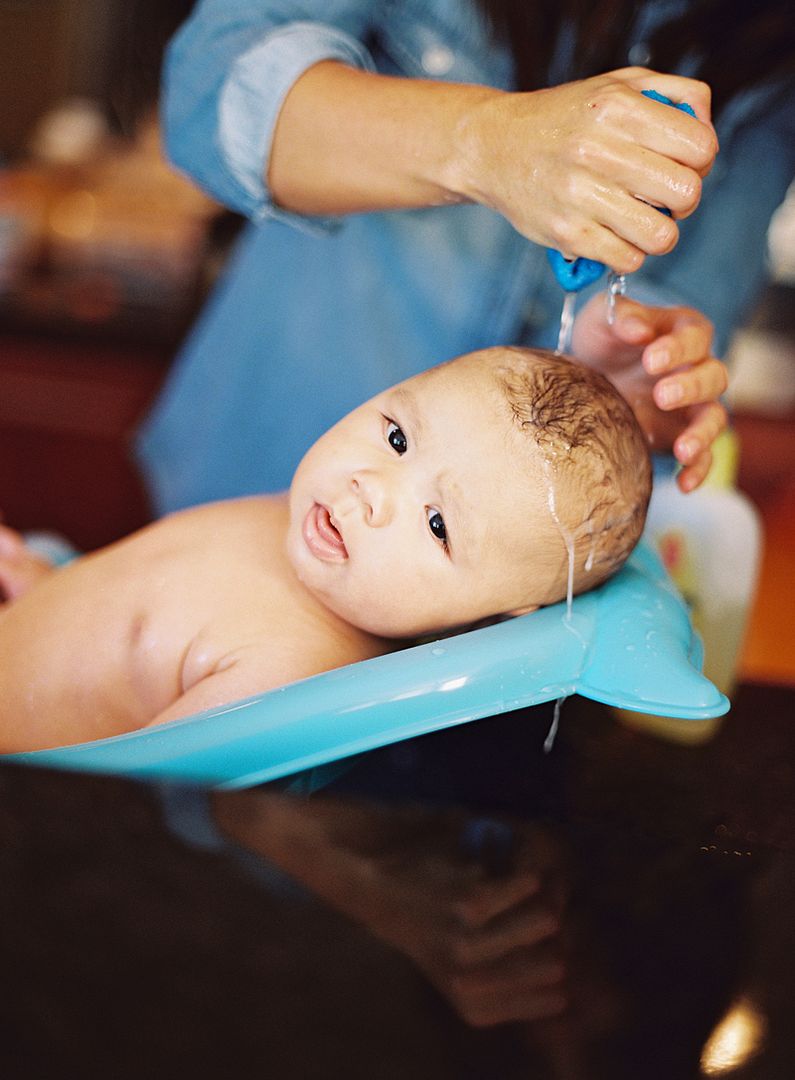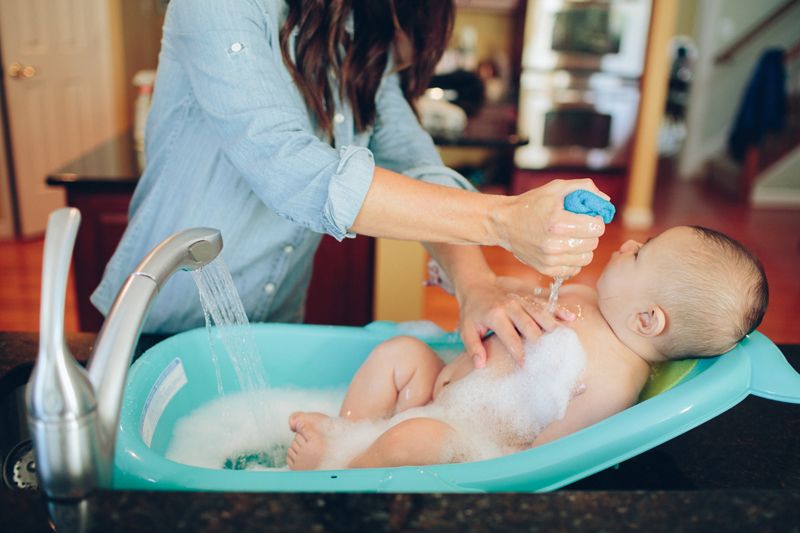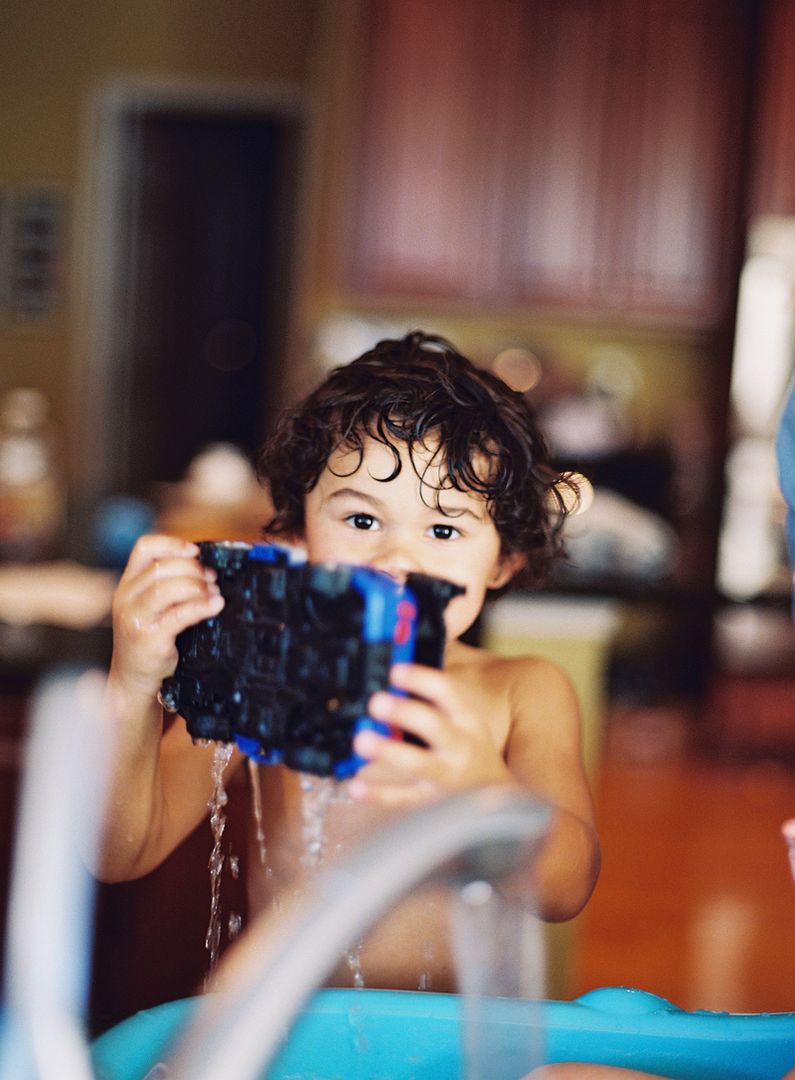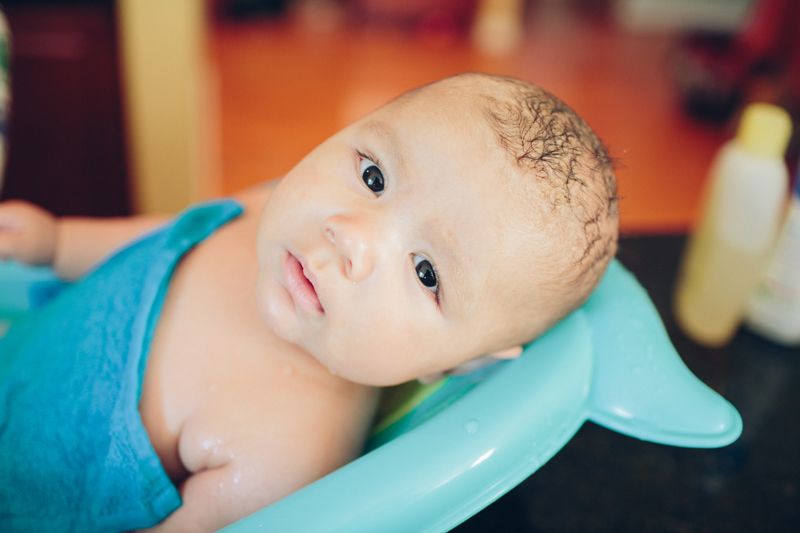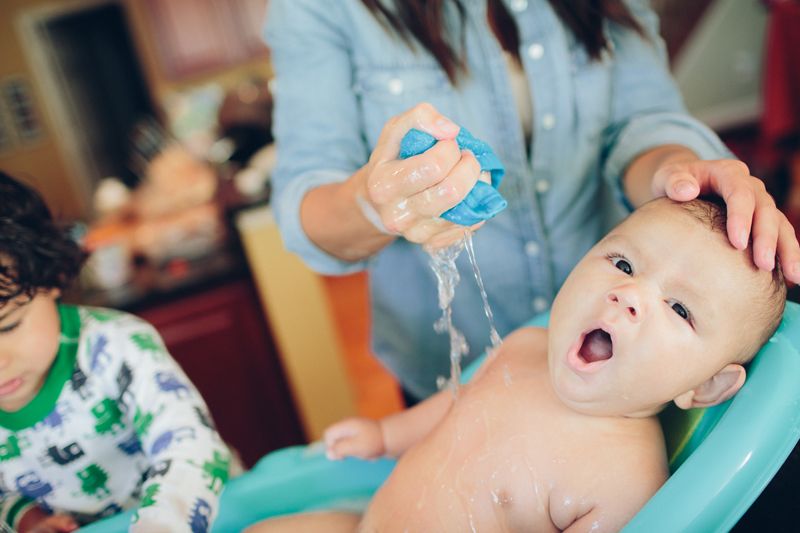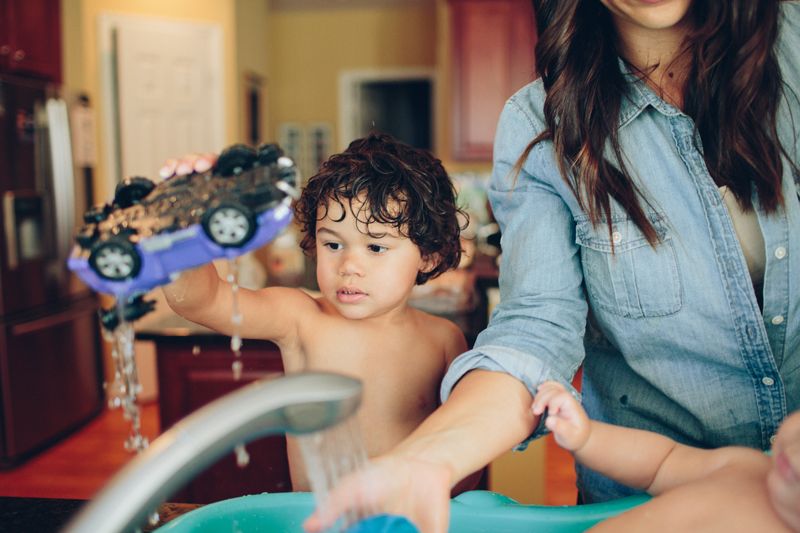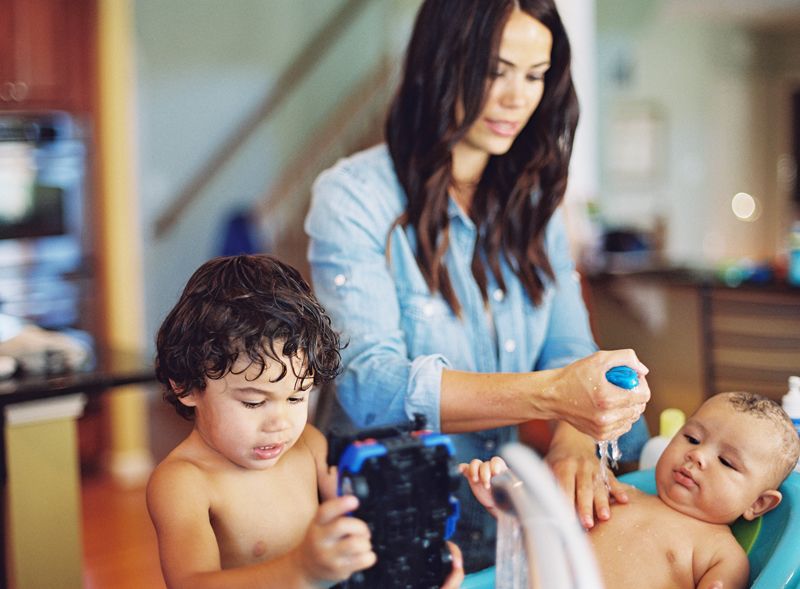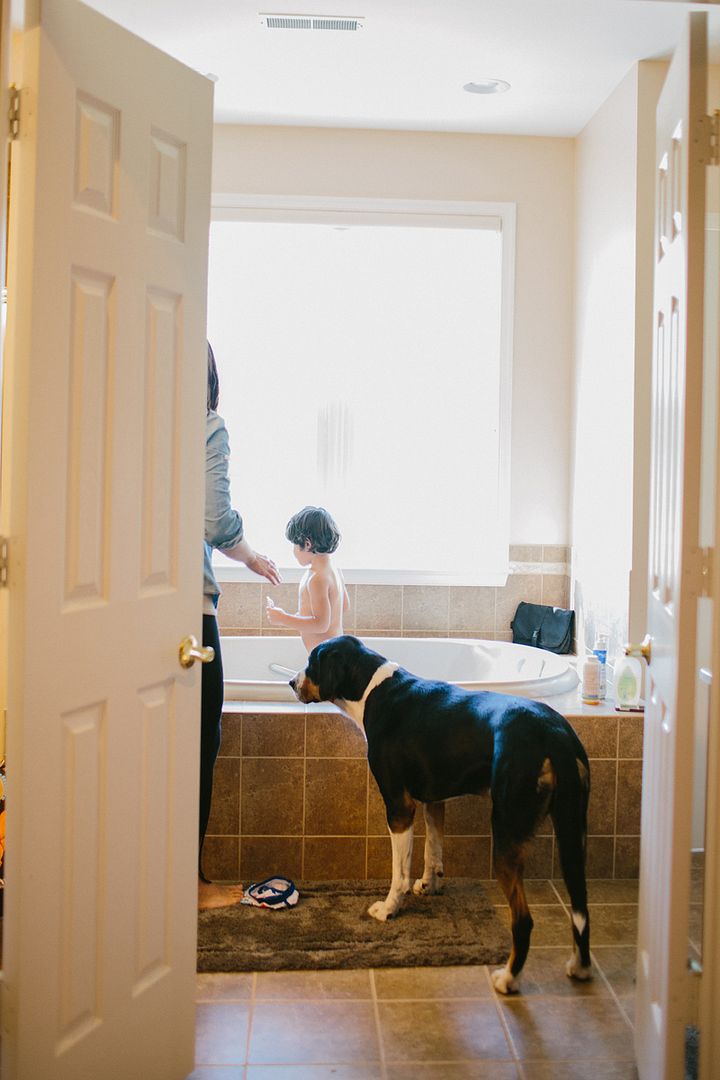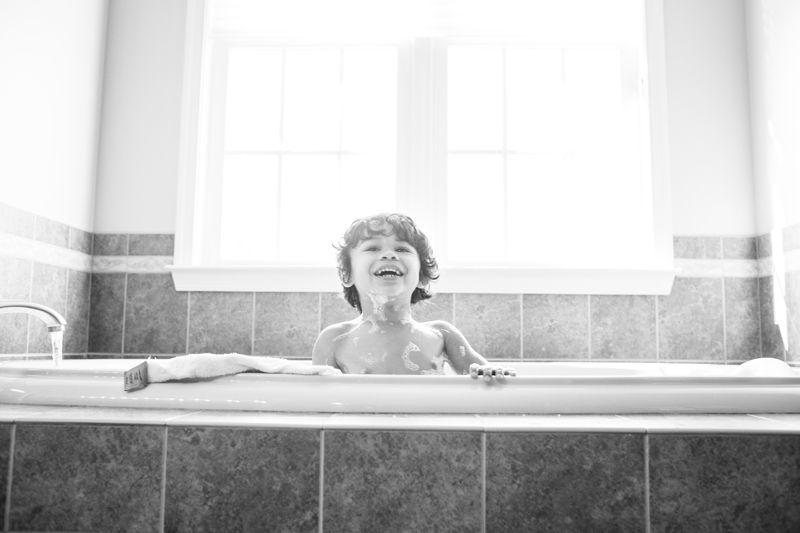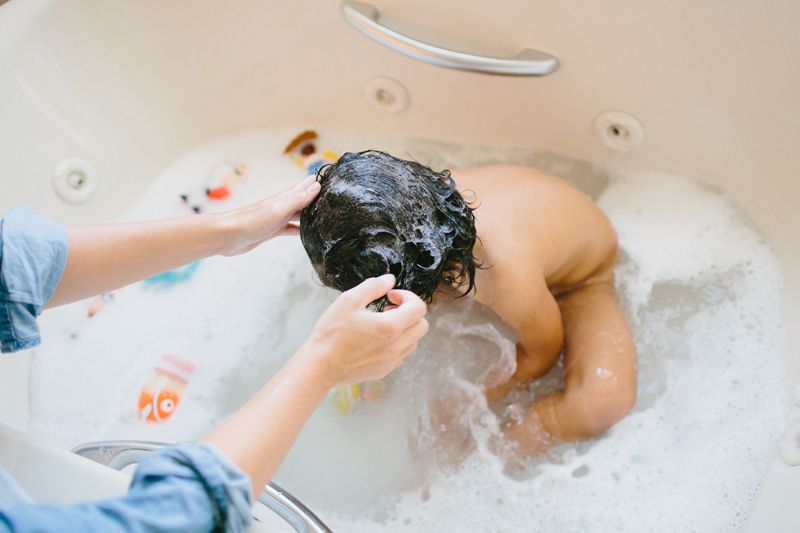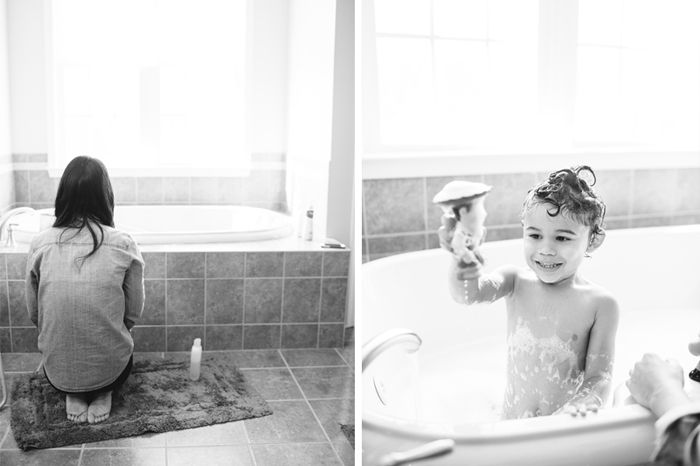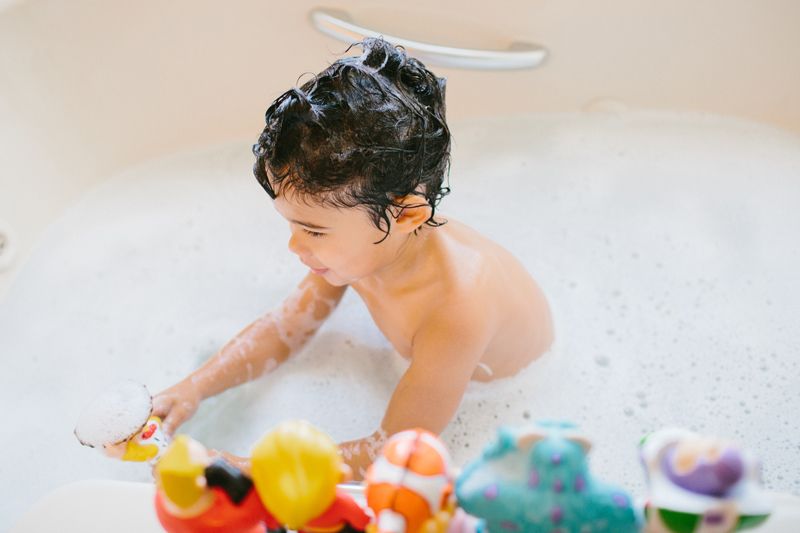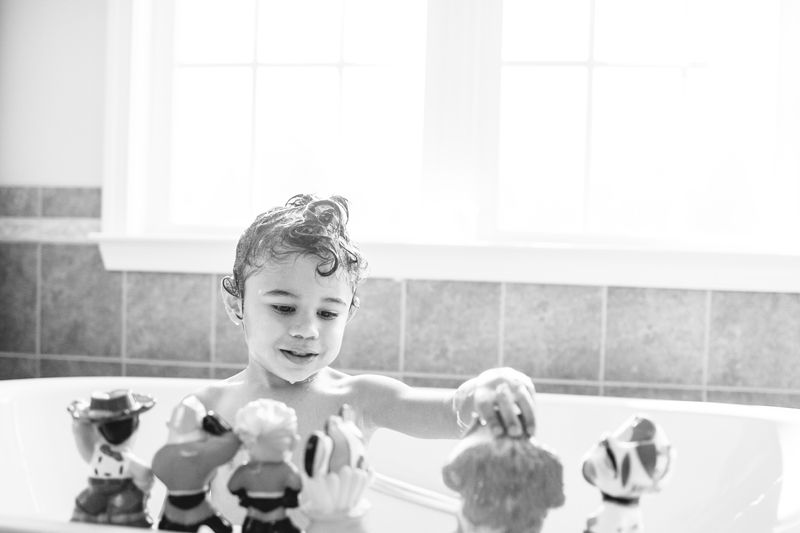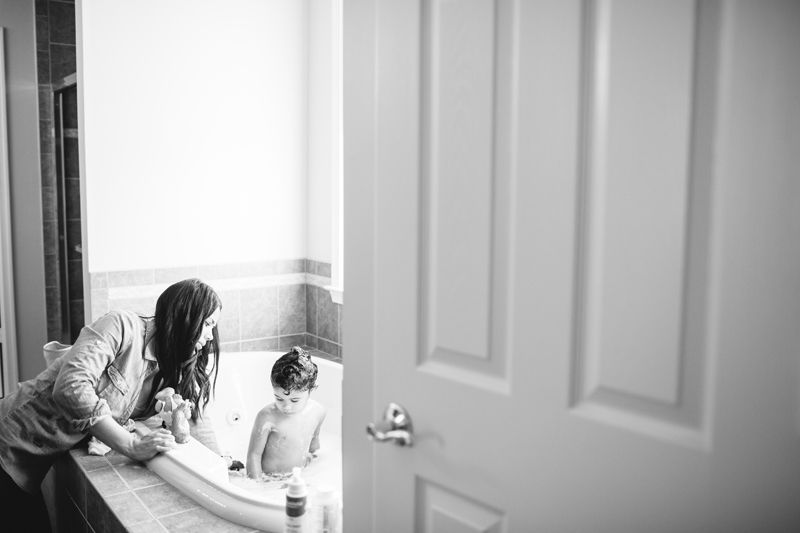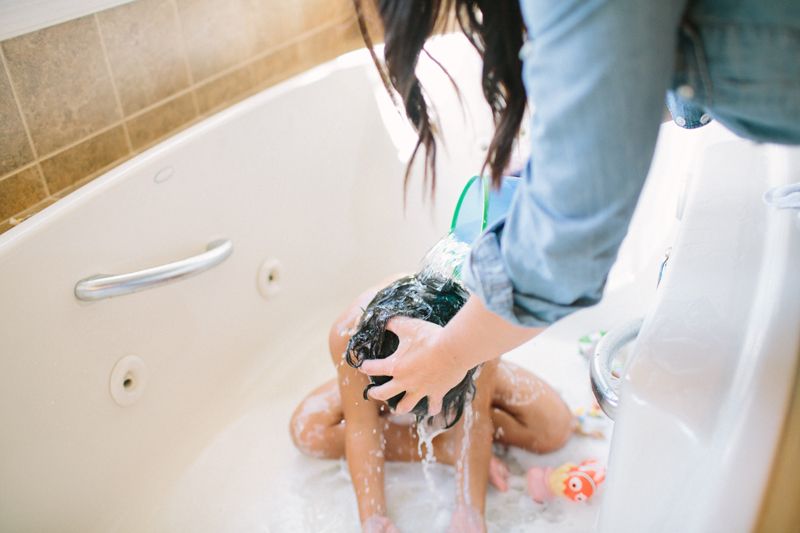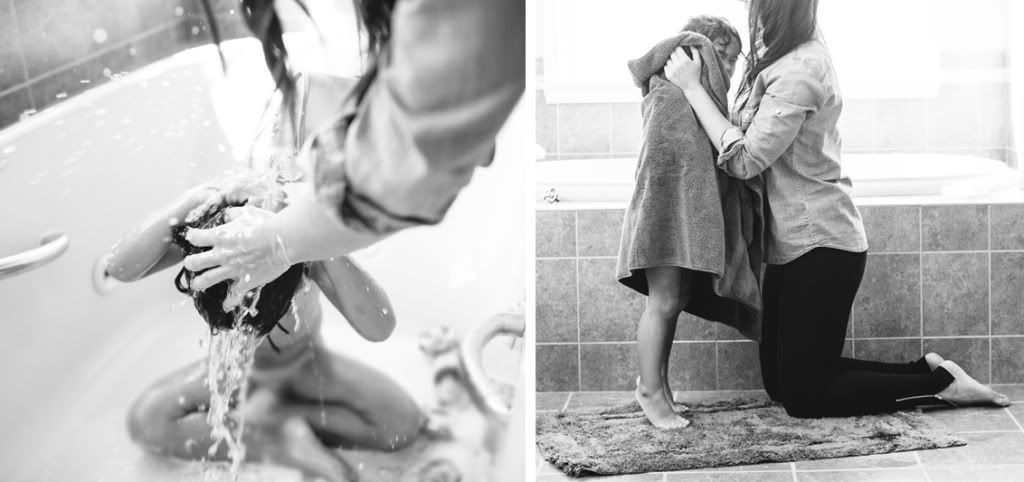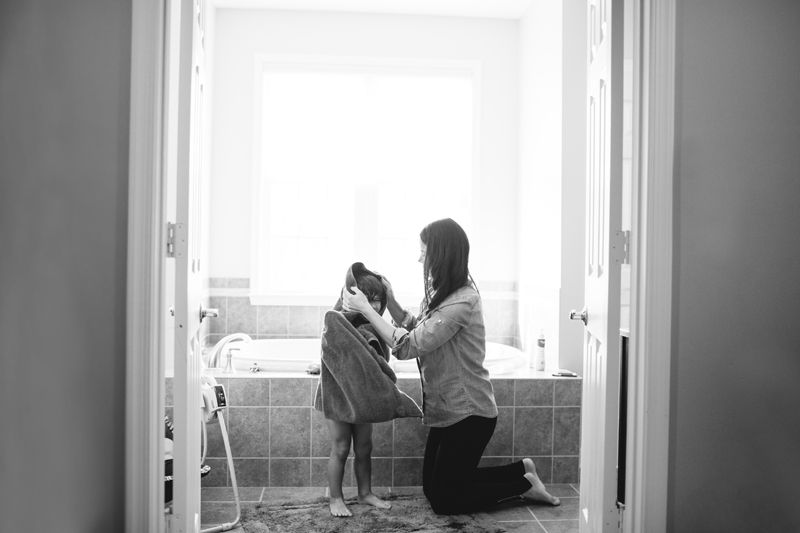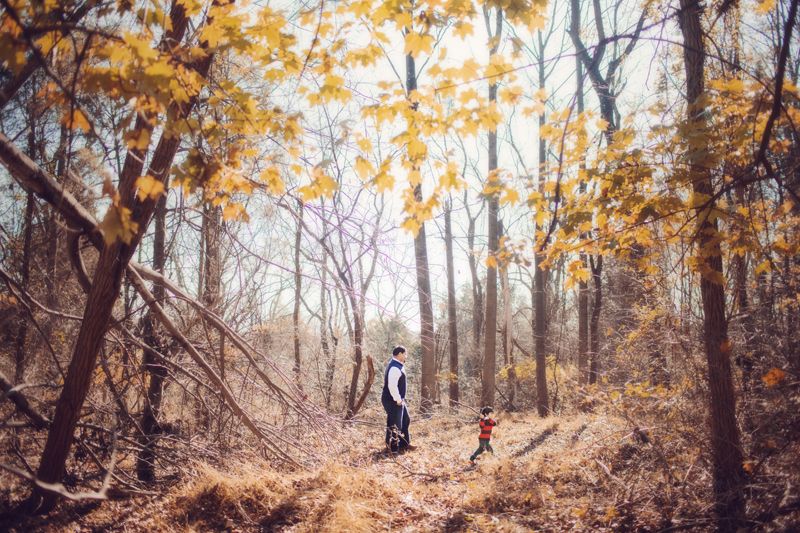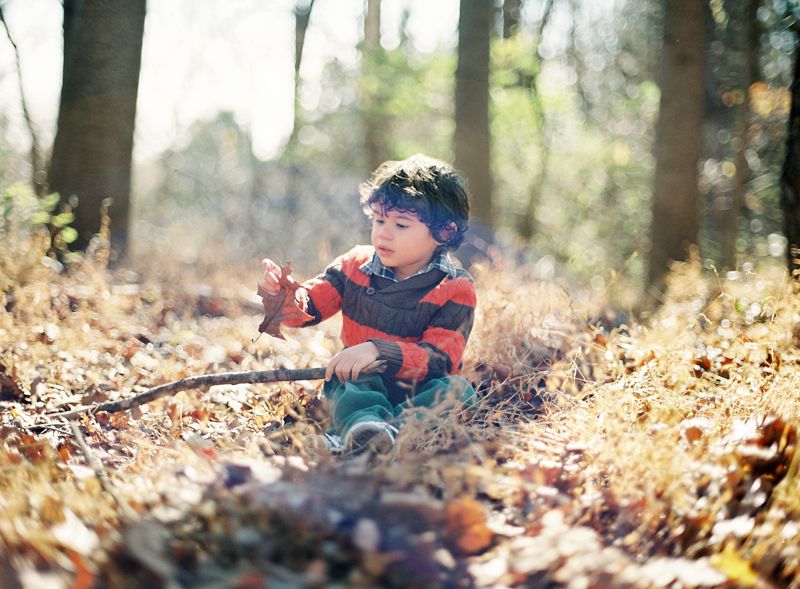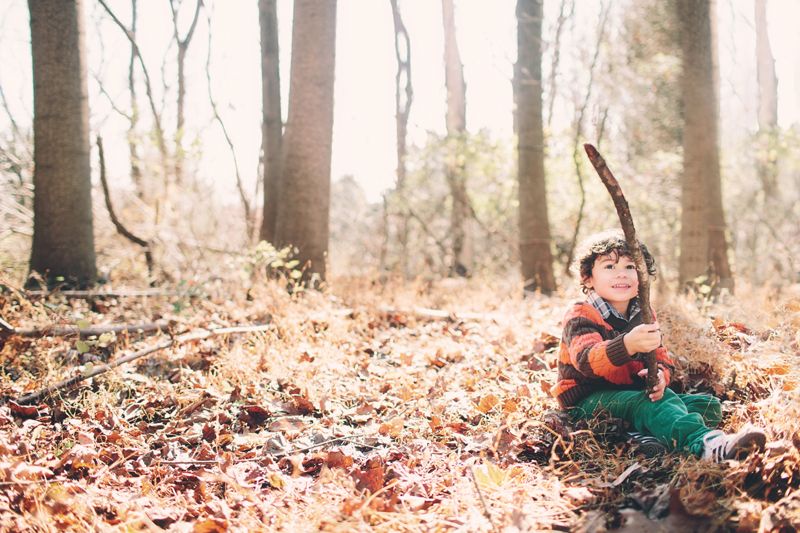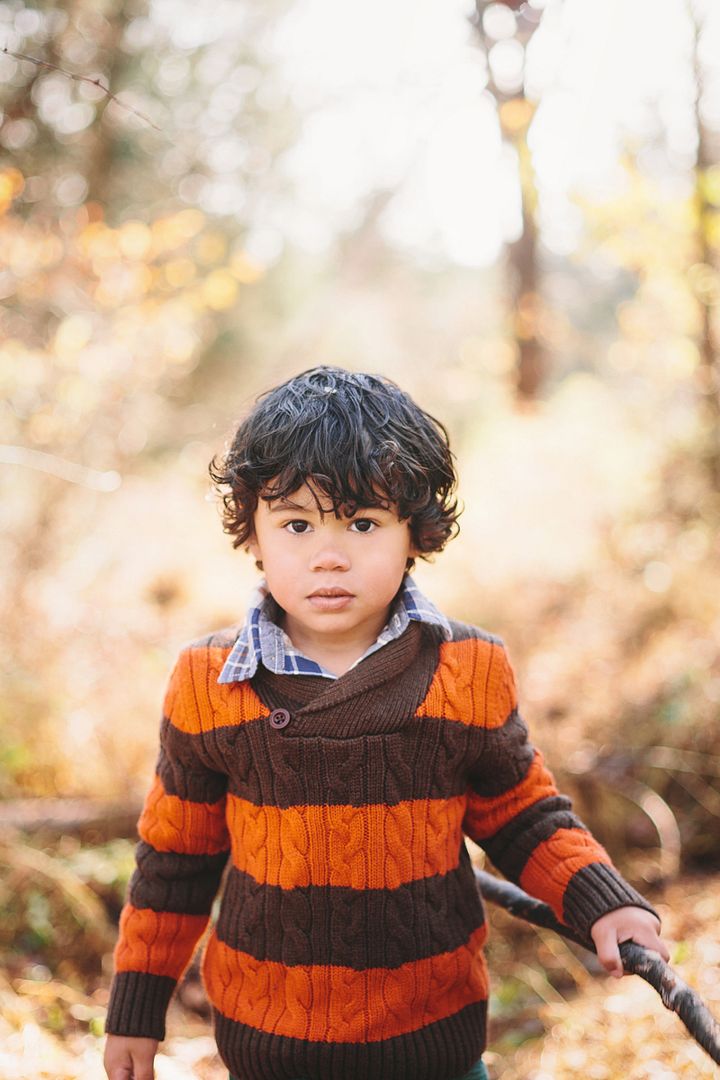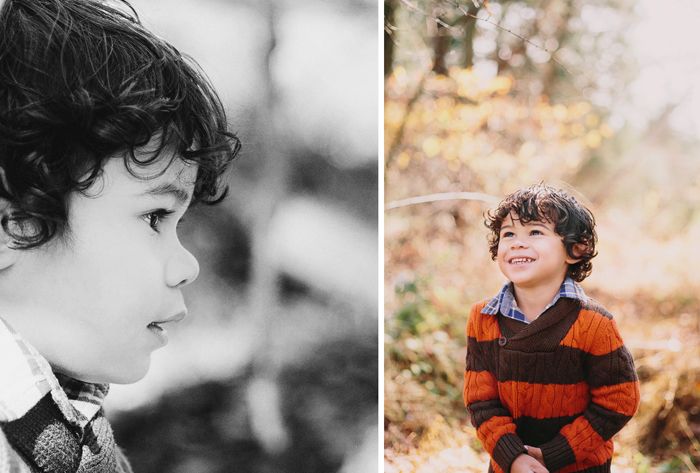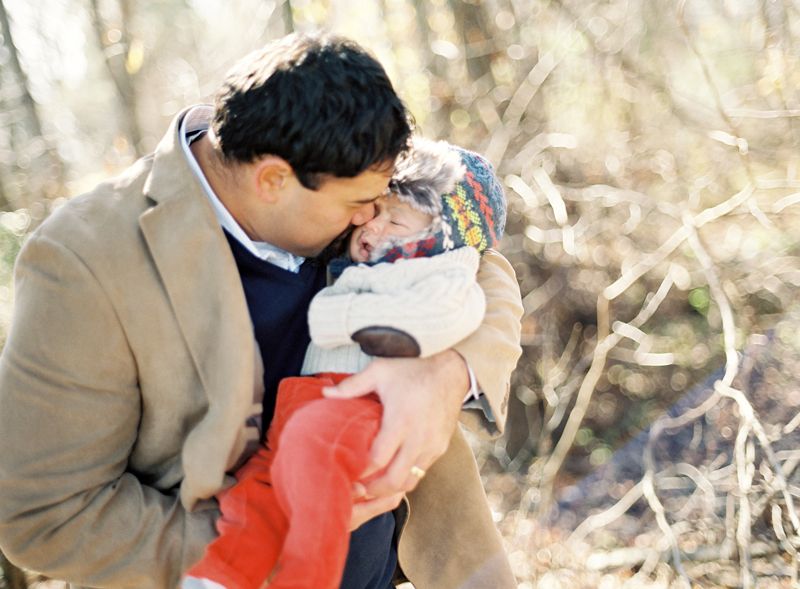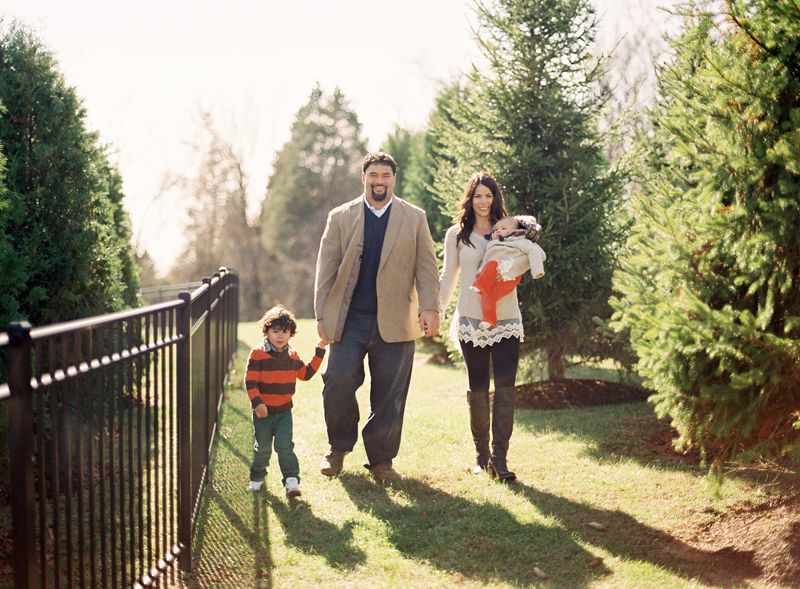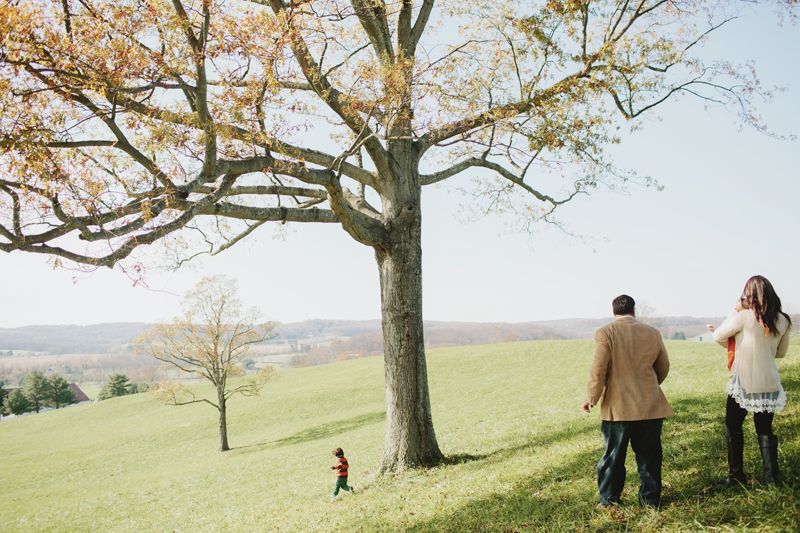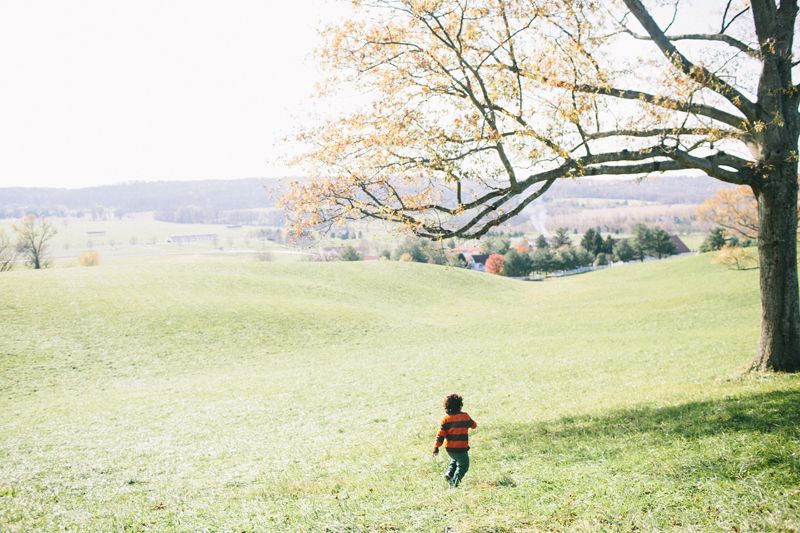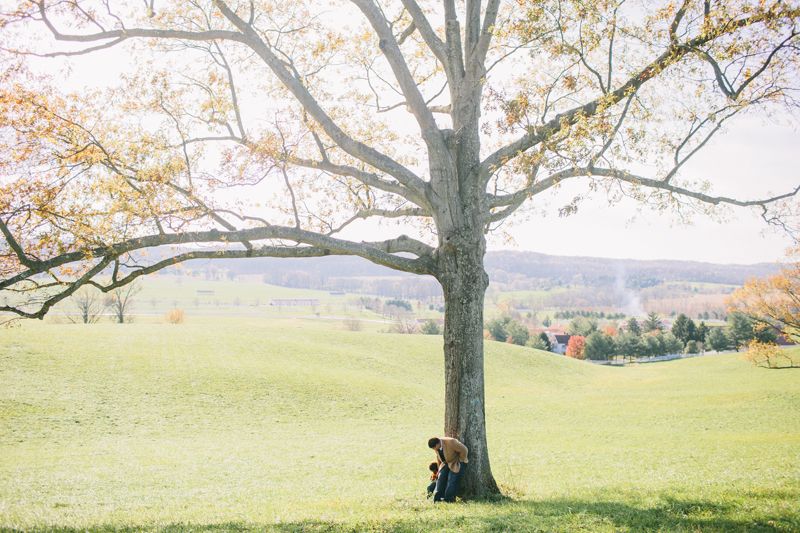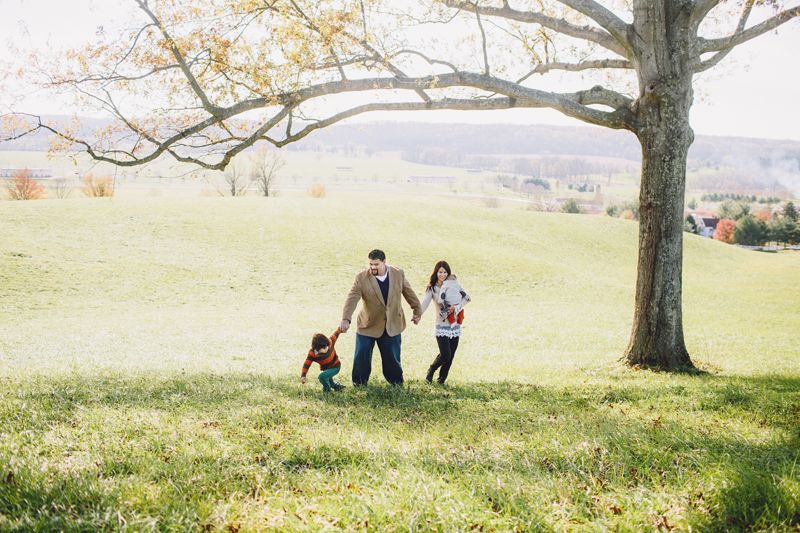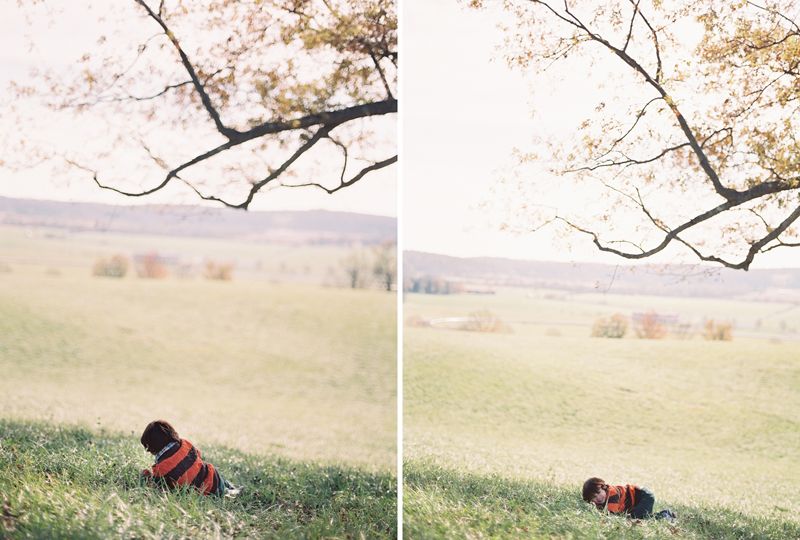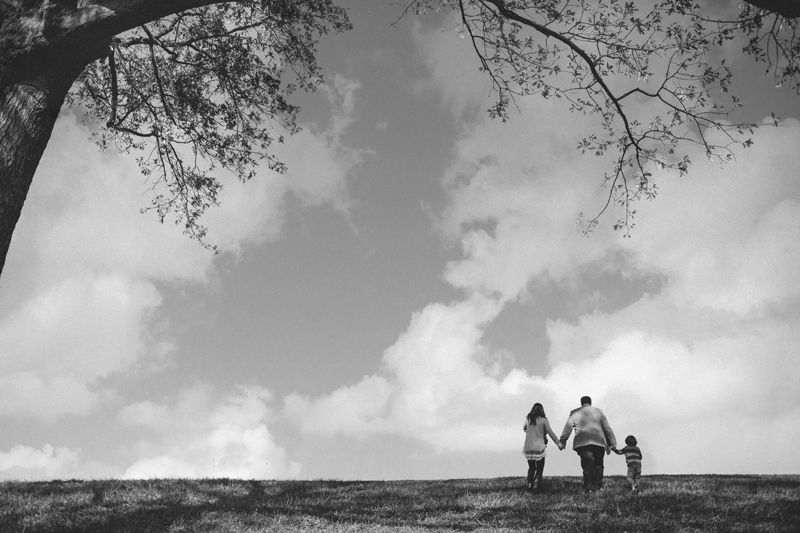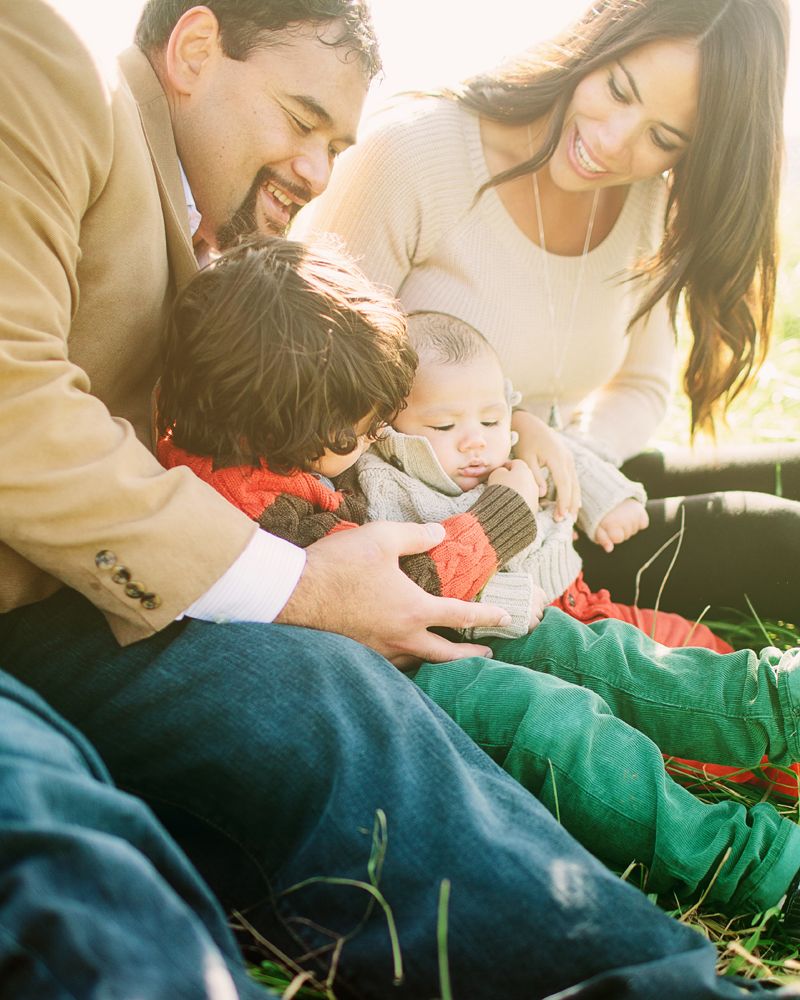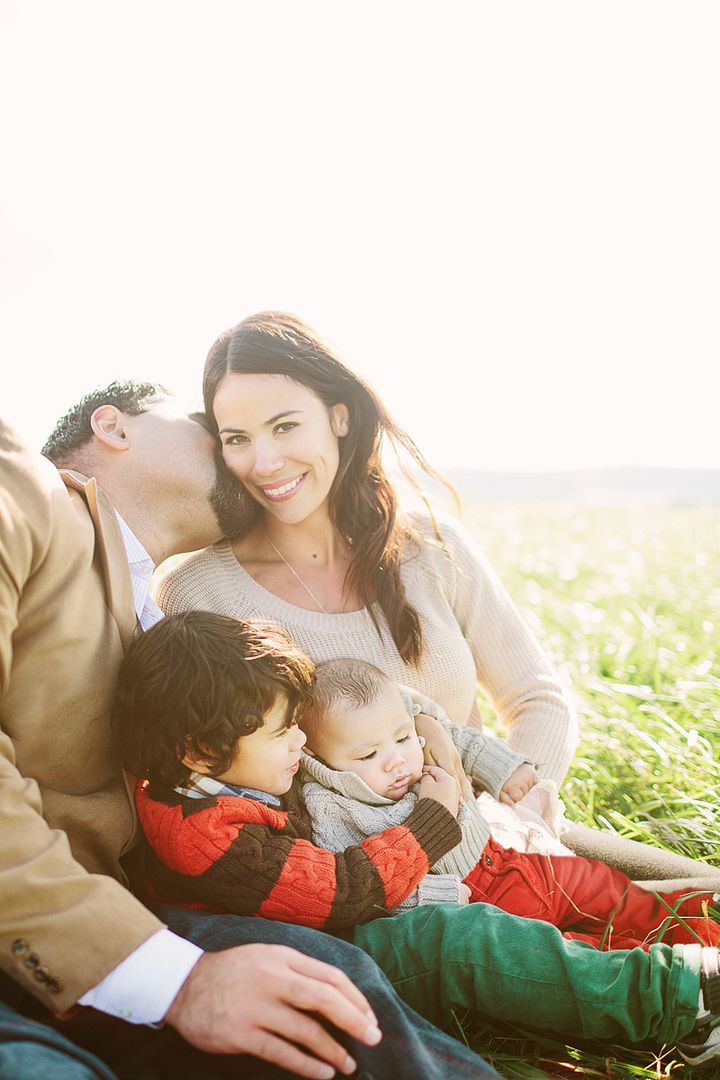 Portra 800 + Fuji 400H