2010 seemed to be the year for boys. I photographed a lot of sweet newborn boys, and a few girls.
Here are a few handsome newborns that were never posted.
Nui.
Such a beautiful boy, with little rosebud lips.
Owen.
A cutie pie for sure, with big brown eyes and a sweet smile.
Kiko.
Just a little guy but extremely adorable and "moldable".
He was extremely well-behaved and slept so well,
we ended up getting some of my fave shots at his shoot.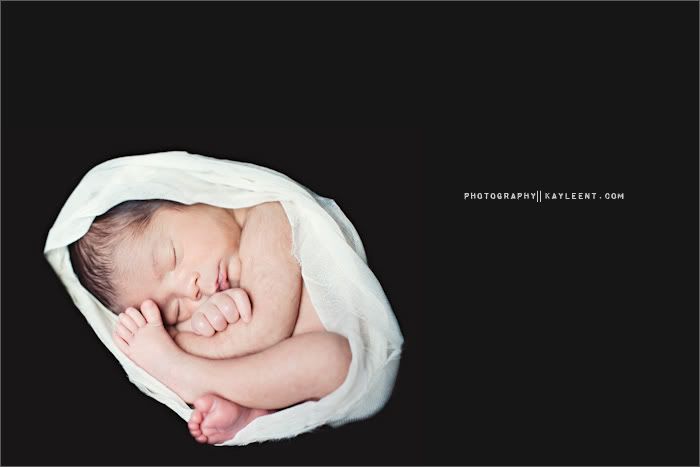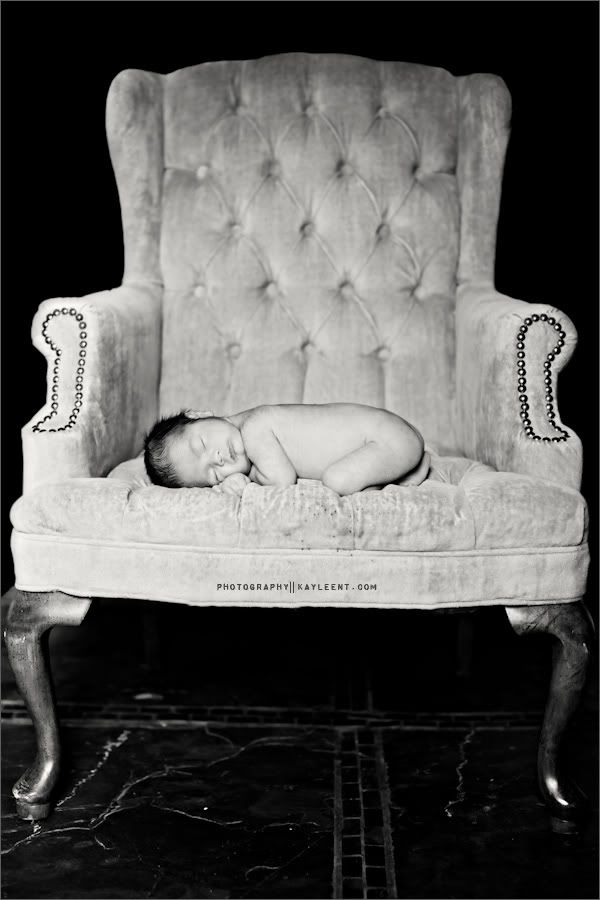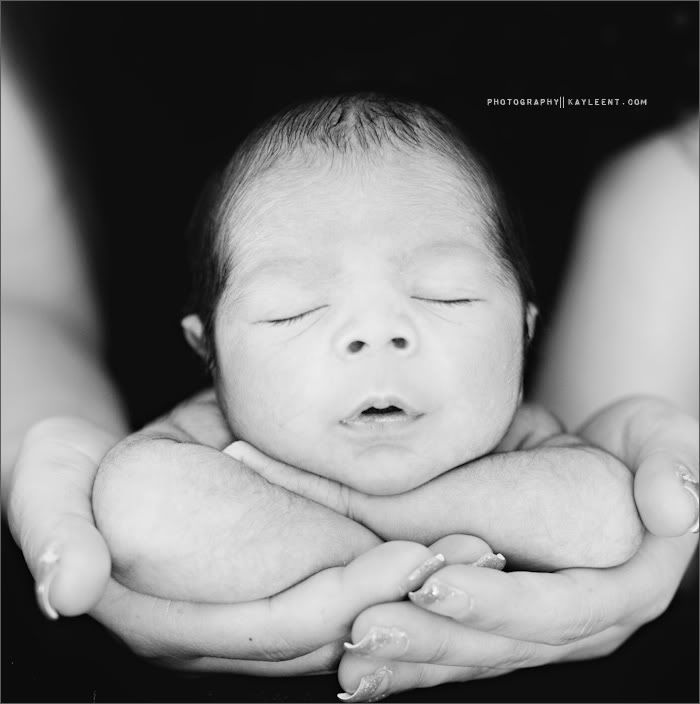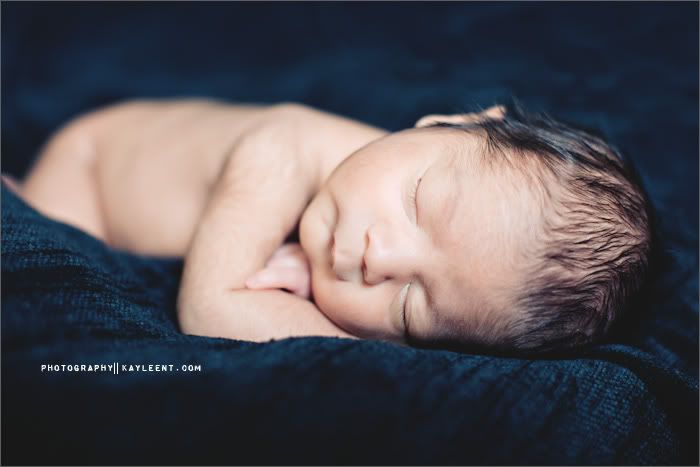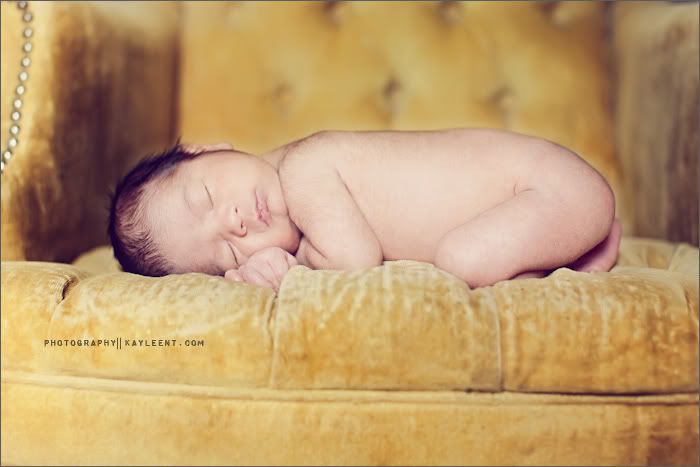 We are expecting our own little guy, #3, in a few months and couldn't be happier!
------------------------------------------------------------------
In need of artistic newborn and baby portraits?
Email info@kayleent.com to reserve your spot!