A detective, a criminal prosecuter, and a prostitution case... the setting... Sin City, Vegas!
Sounds like the script for the next Law and Order episode.
Who would've thought it would be the beginning of a love story.
Oh but, the plot thickens...
She, the criminal prosecuter
received a letter from the prostitue on trial
telling how, he, the testifying detective could not be trusted.
After a good laugh over this letter, the sparks flew.
Next week they will seal the union that started amidst the courtroom drama at
the Four Seasons in Maui of all places!

Jacqueline + Kelly flew in from Vegas for our shoot.
We explored downtown in the rain and then went up into the mountains.
See part II of their shoot in the mountains later on today.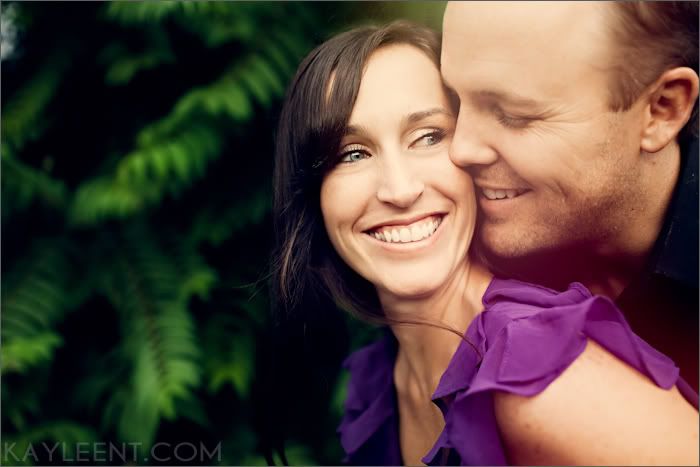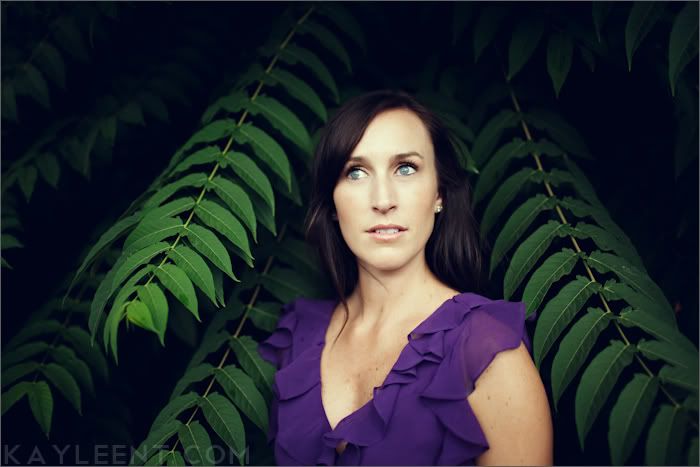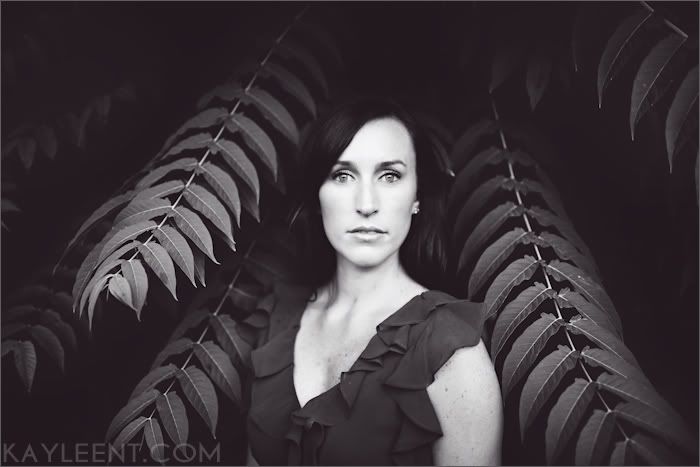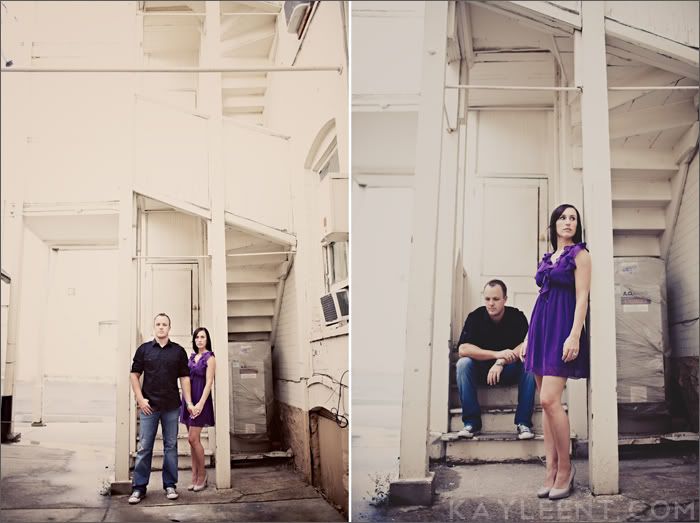 =
Come back later for Part II of their shoot in the mountains!