I'm a bit behind on blogging, so there might be a bunch of sessions that are totally out of order in the next few weeks. You might be confused because of the sudden change of seasons from summer to winter back to fall, but don't be alarmed! ;)

Here is the Tuiloma family and the cutest little 4 month old ever. She has beautiful eyes, don't you agree?

I was really disappointed with the Sun on the day of the shoot, some say overcast is their favorite light but I crave for the sun and flare and golden light.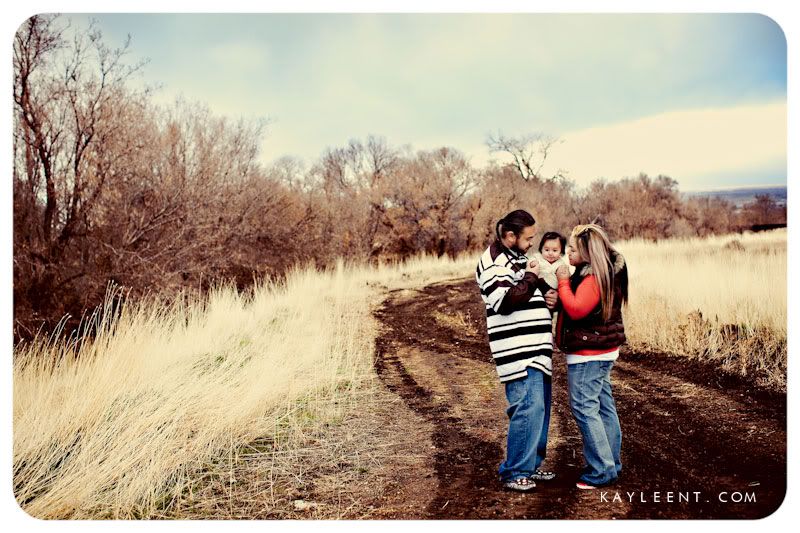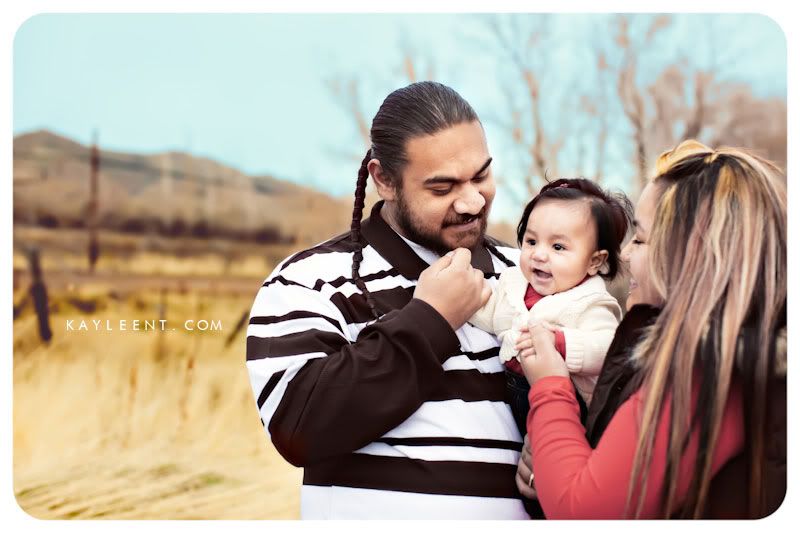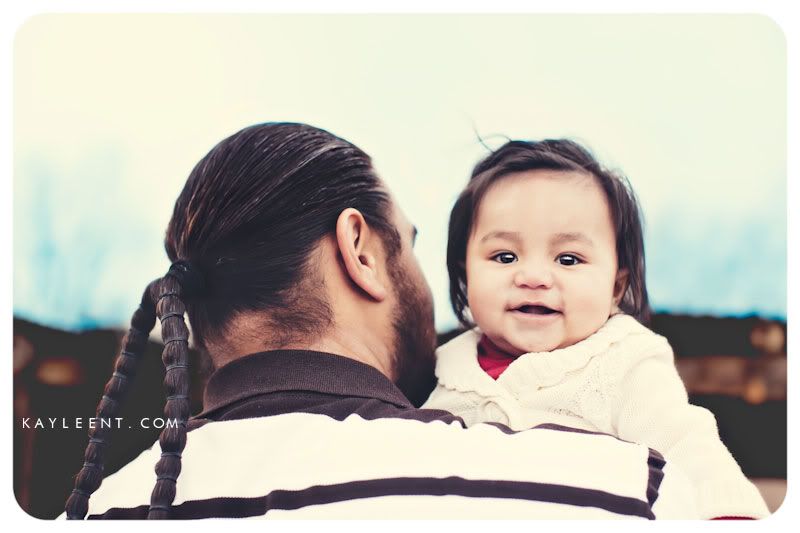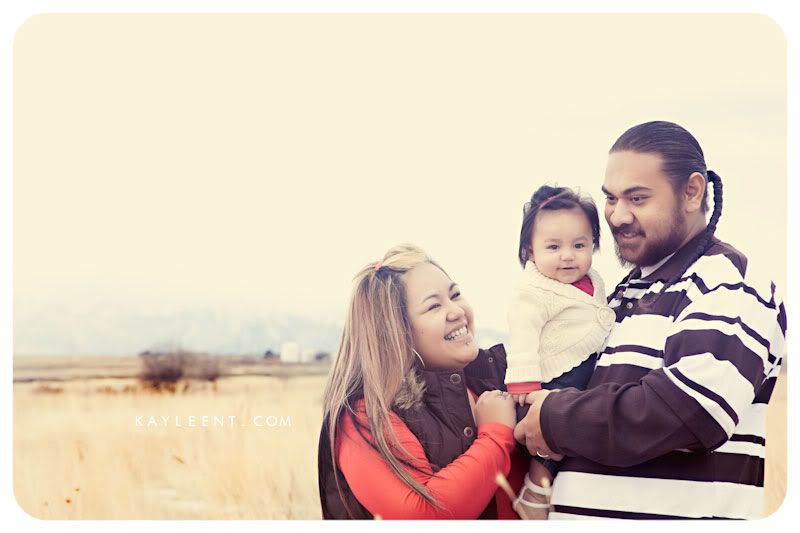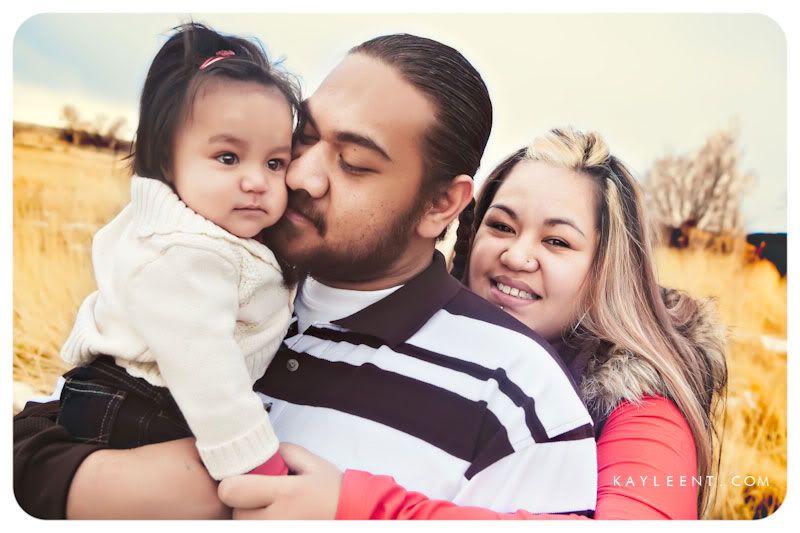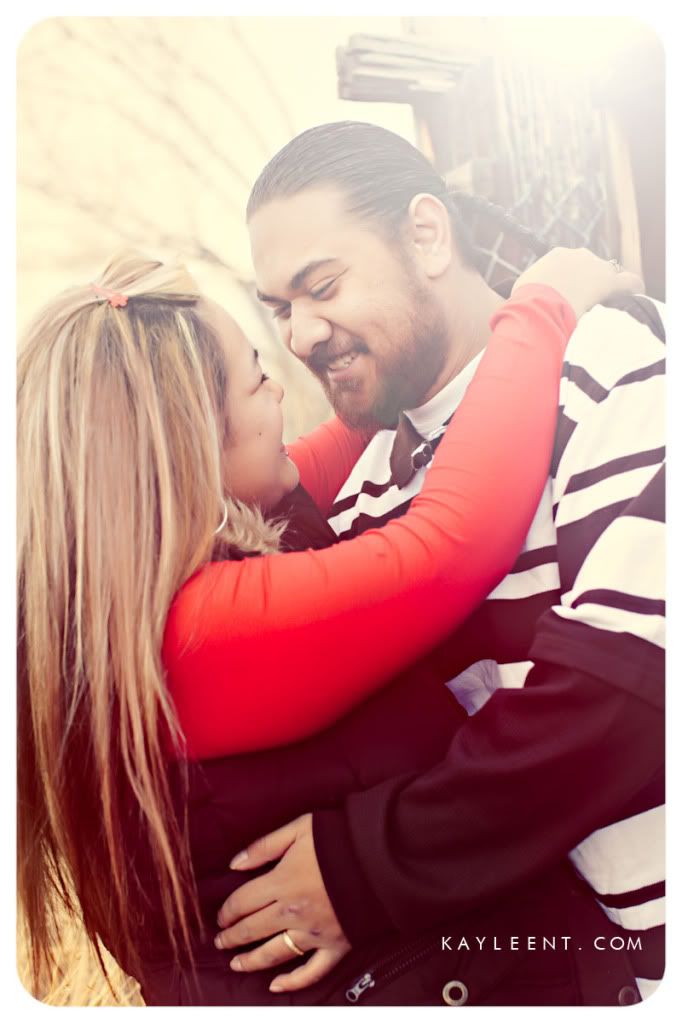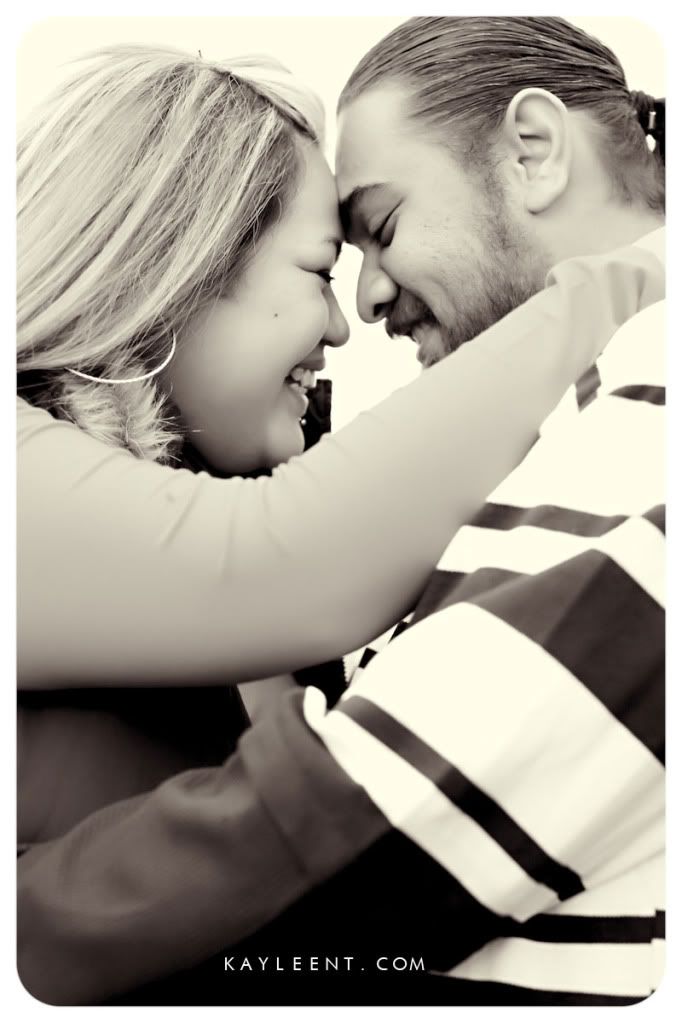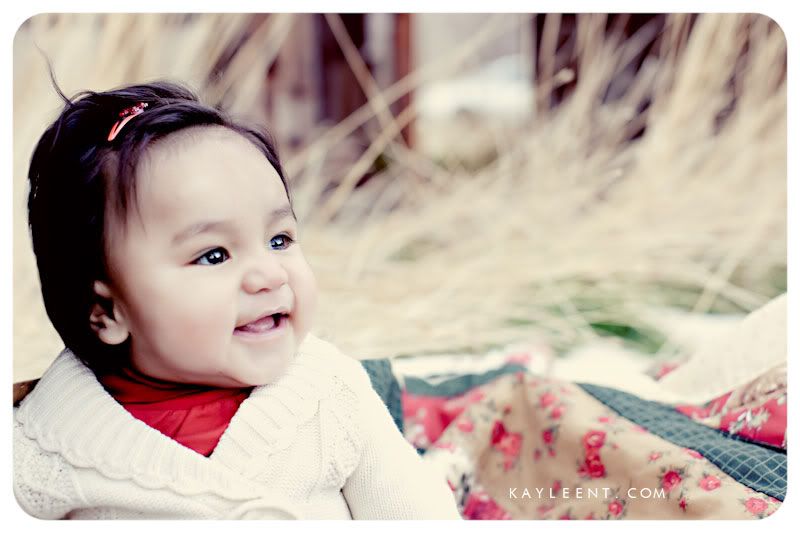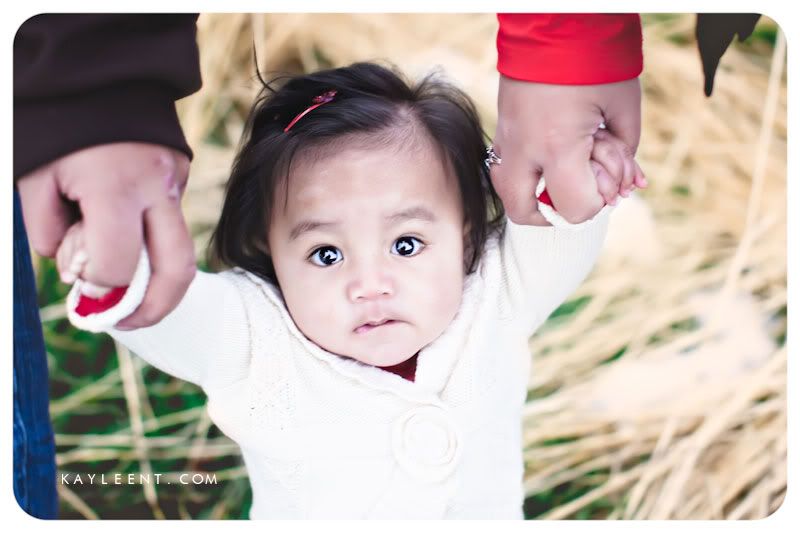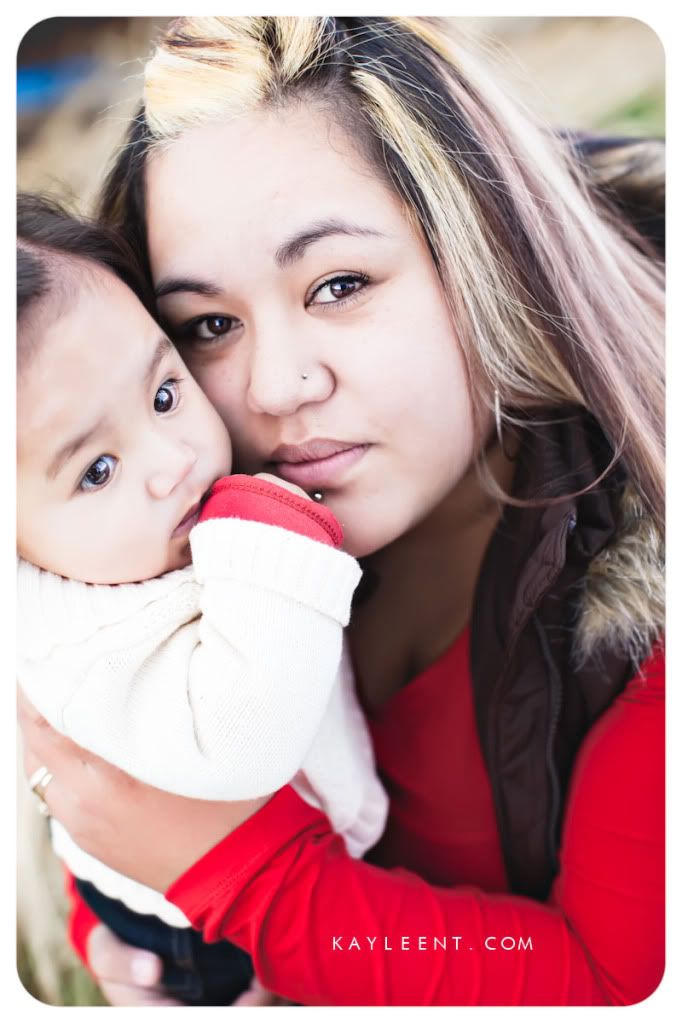 A little urban baby.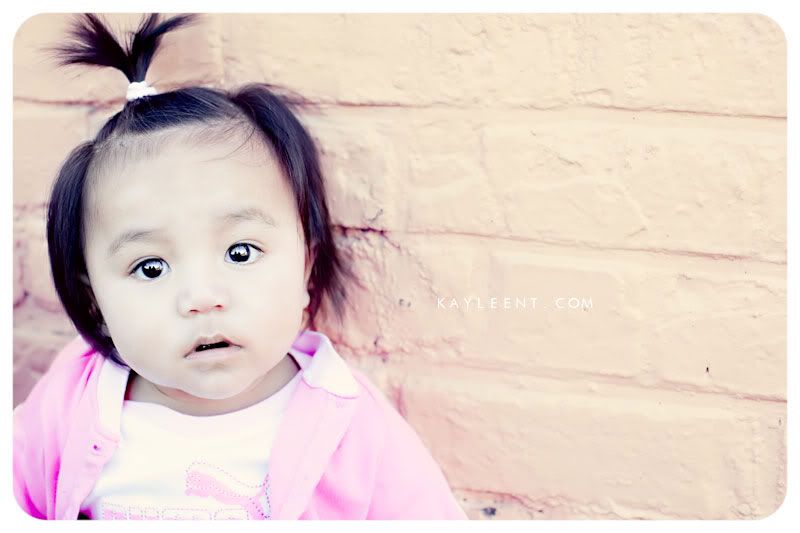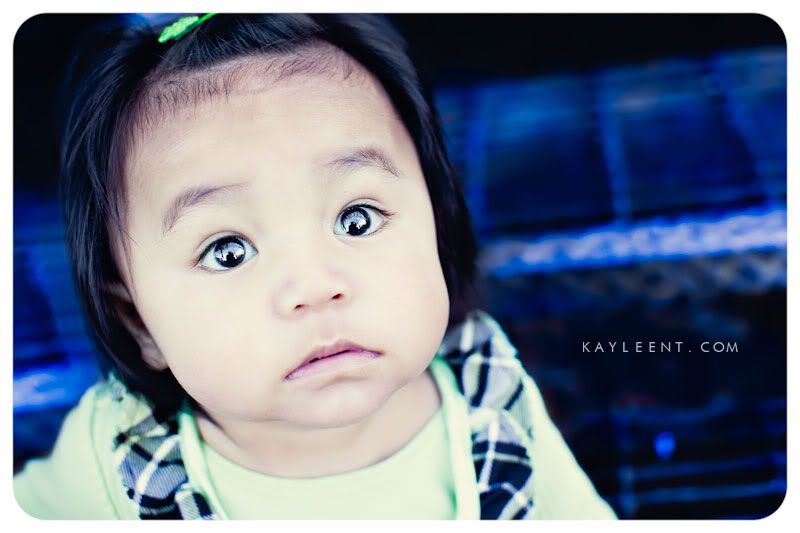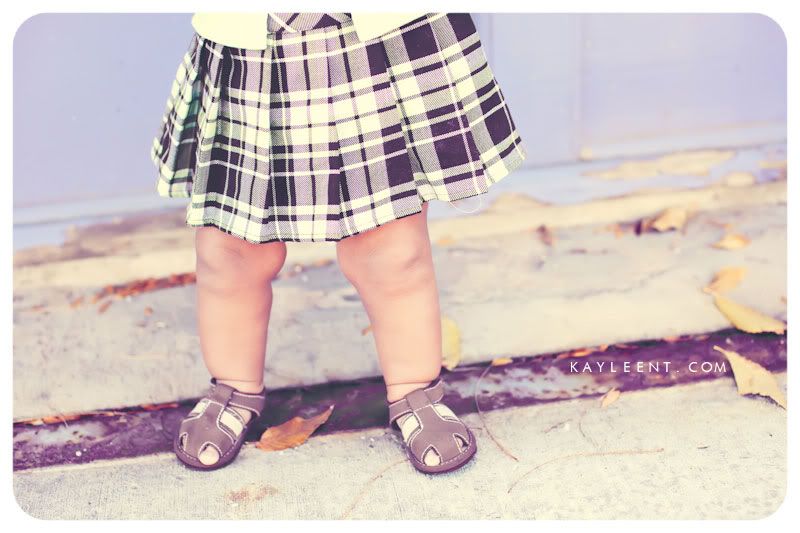 Thanks Tuiloma family, it was great meeting you!