Matt and Brandy are from the O.C. but just recently moved here because Matt got a coaching position at the University of Utah. This change expedited their wedding plans and they decided to have a small and intimate wedding at The Stein Eriksen Lodge in Park City, UT. The lodge is beautiful, fall in Park City is beautiful and the couple is beautiful, it was a great day.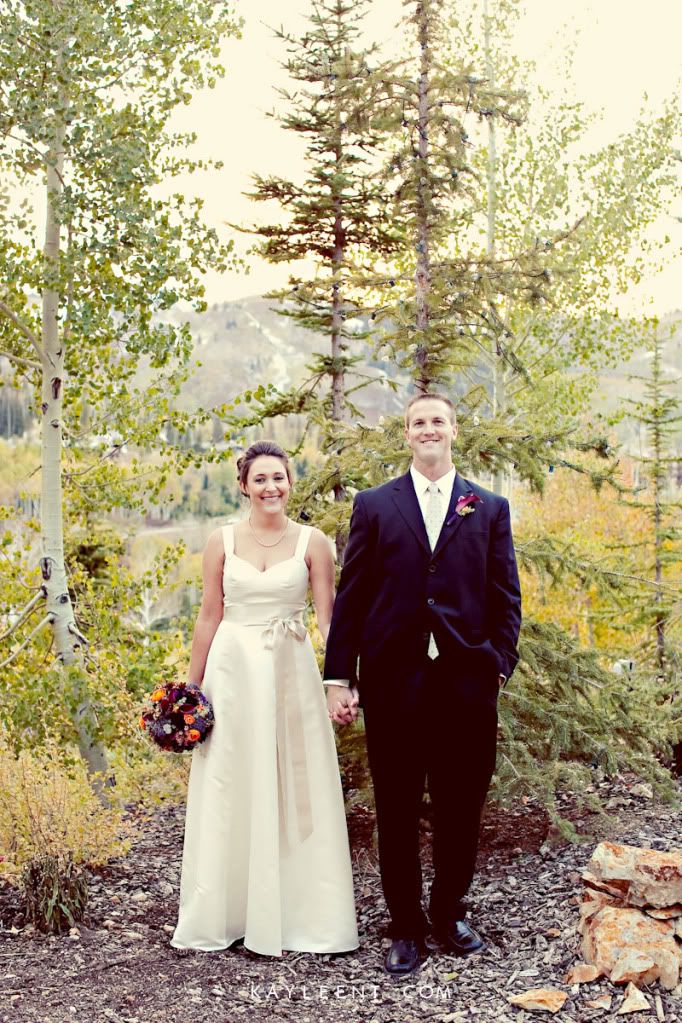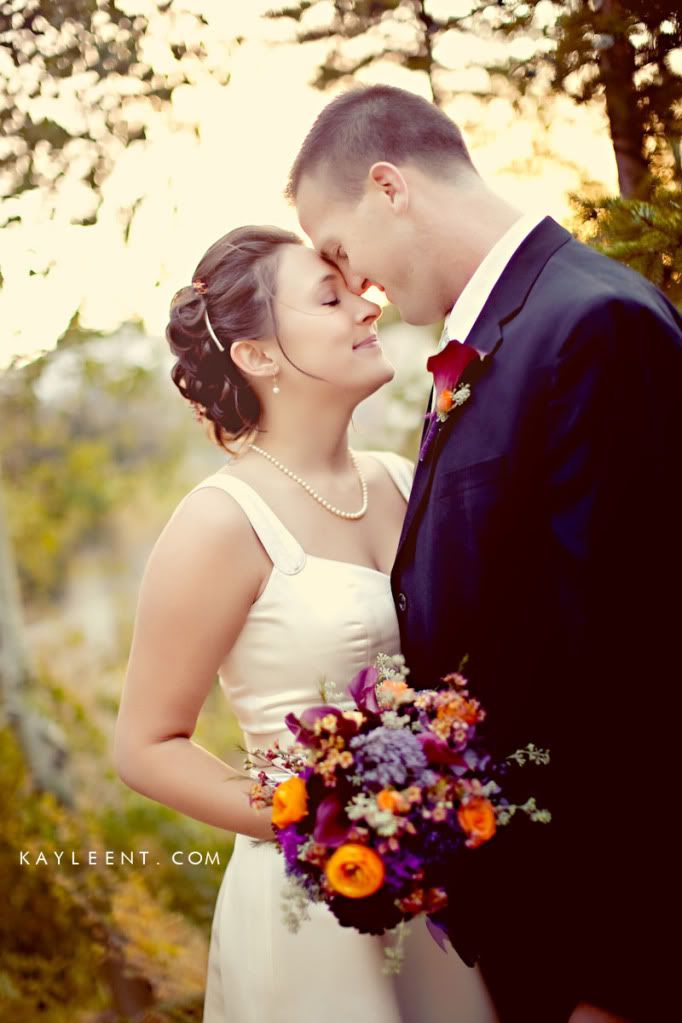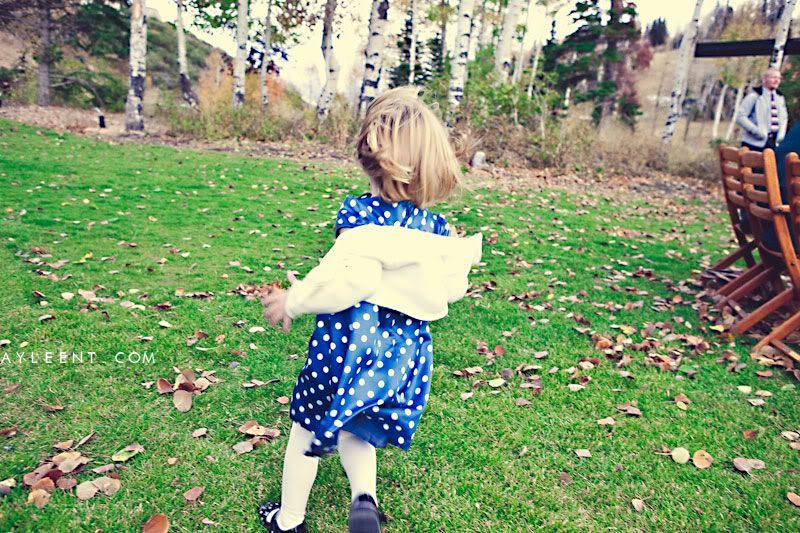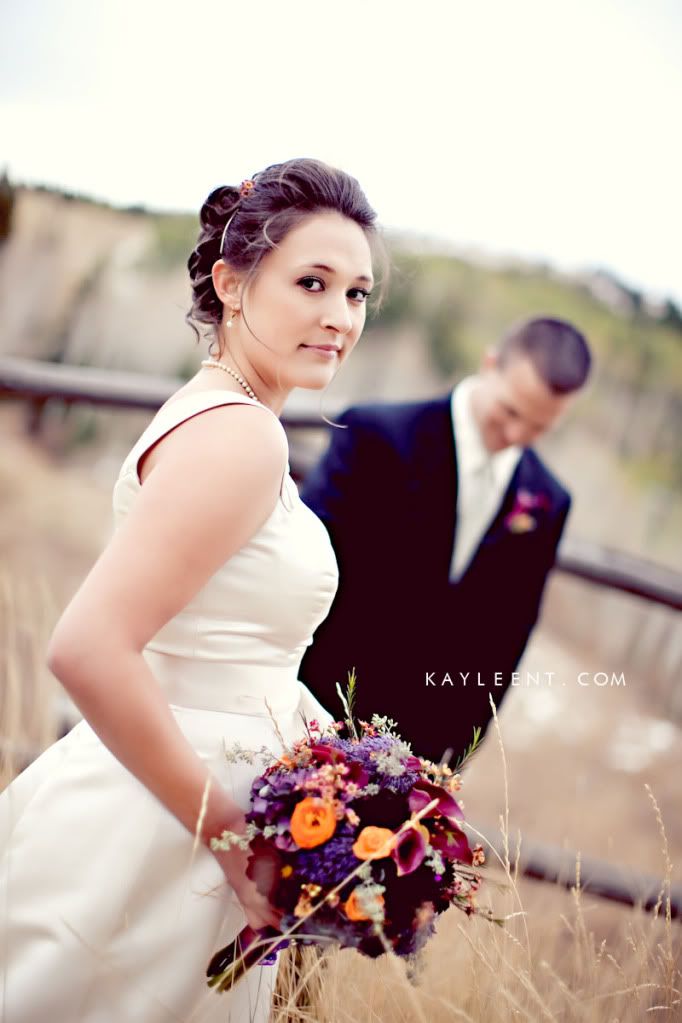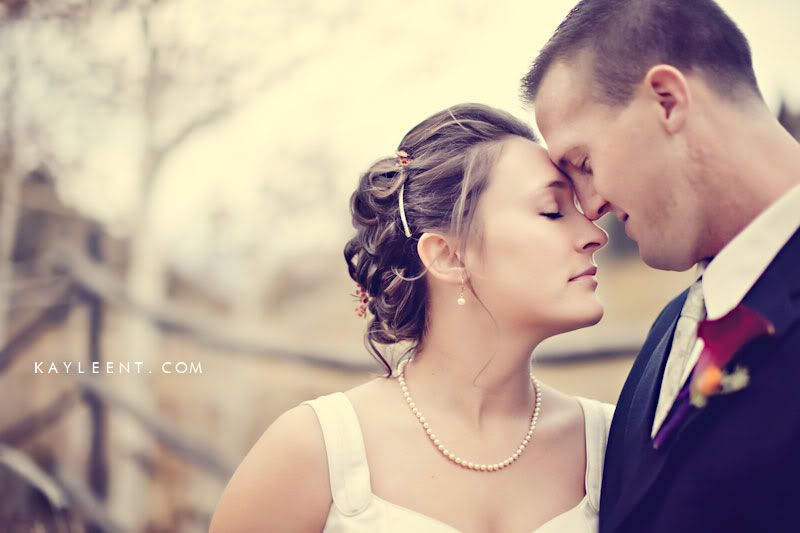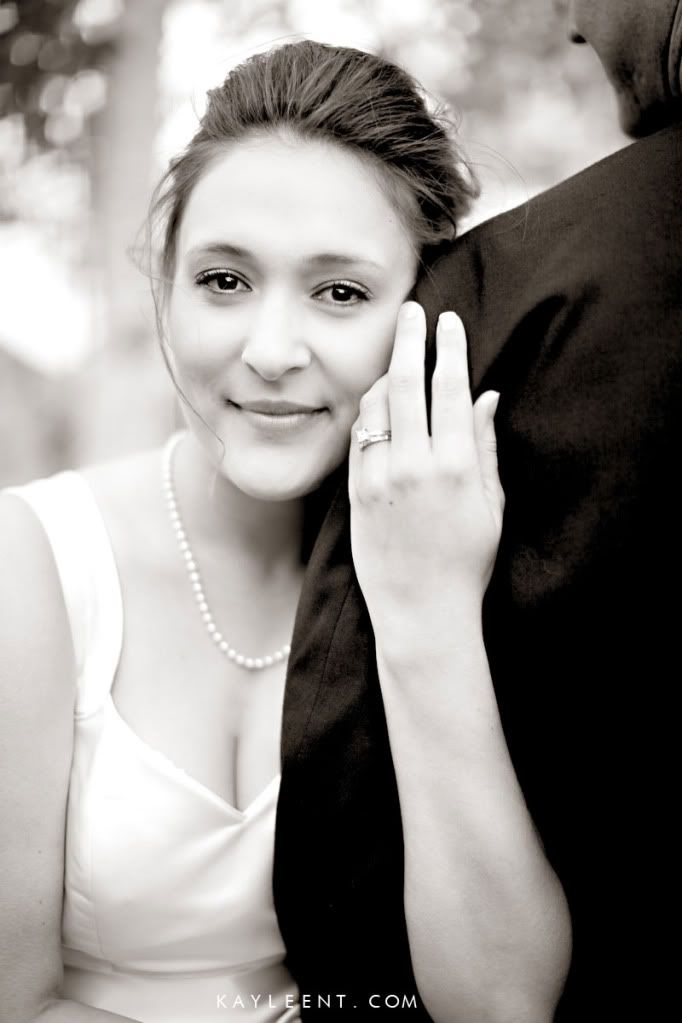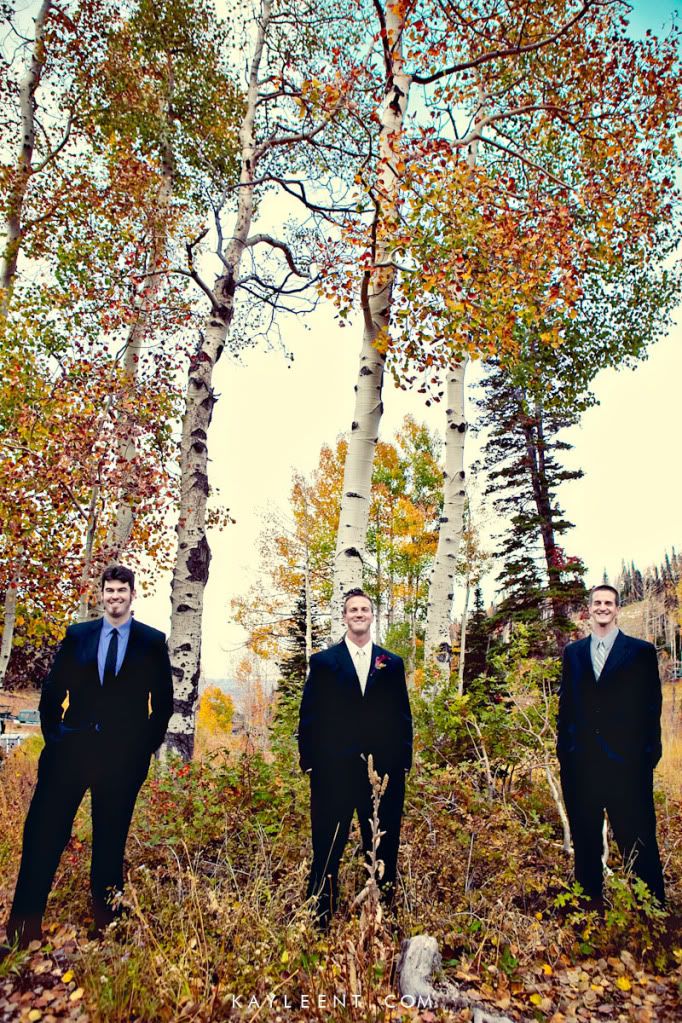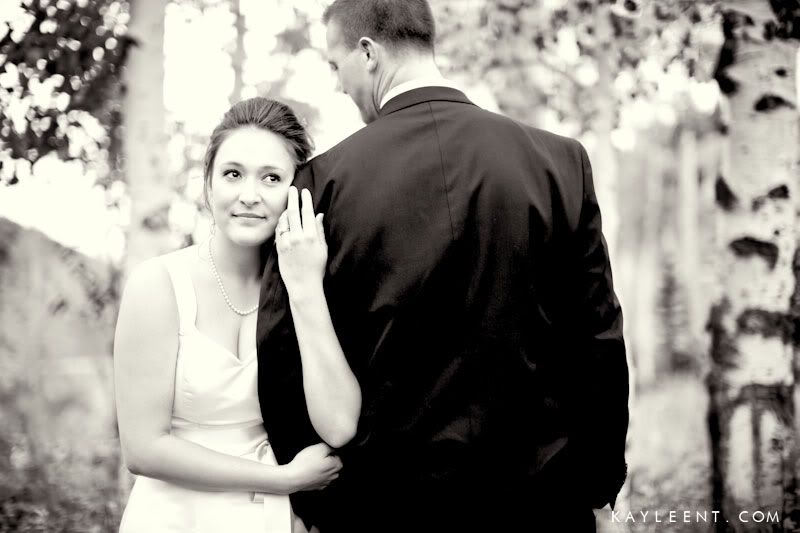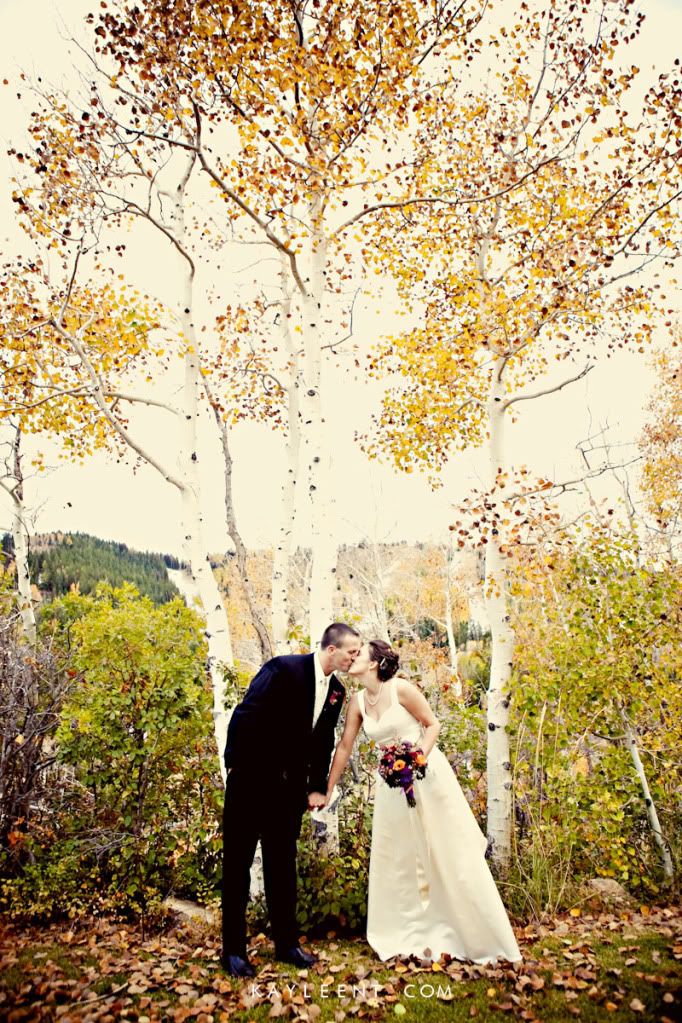 I loved how Matt + Brandy kept telling each other, "I love you" and how beautiful they thought each other looked, just as if I wasn't there, it really helped bring true emotion through to their pictures.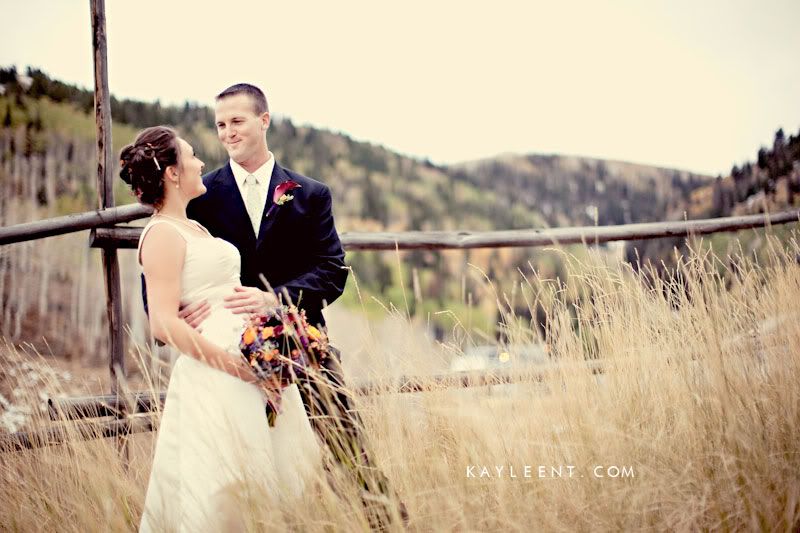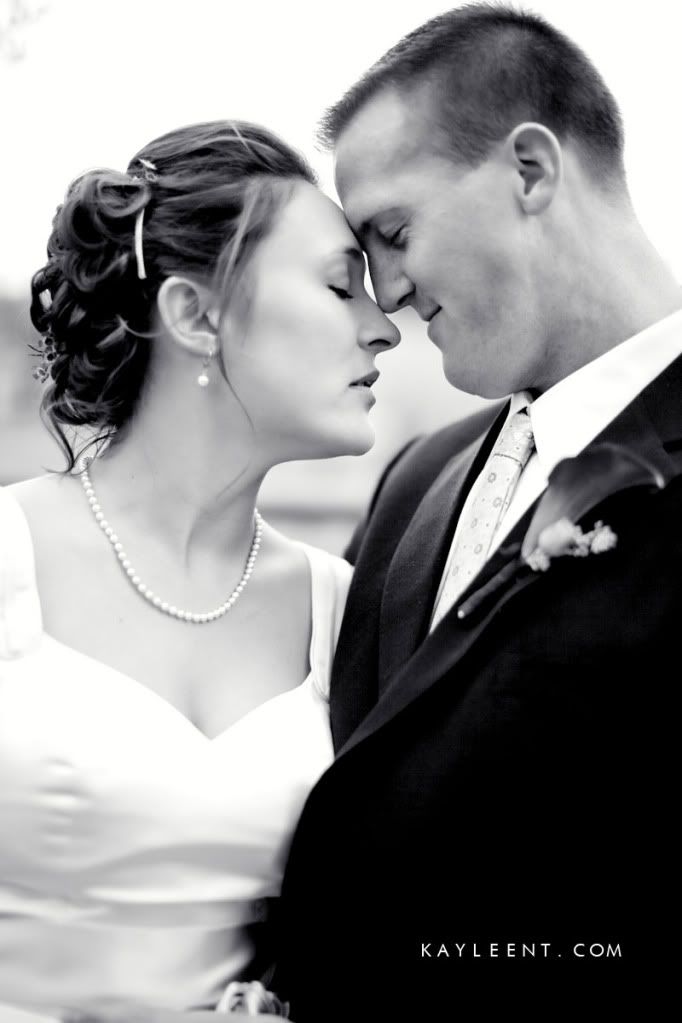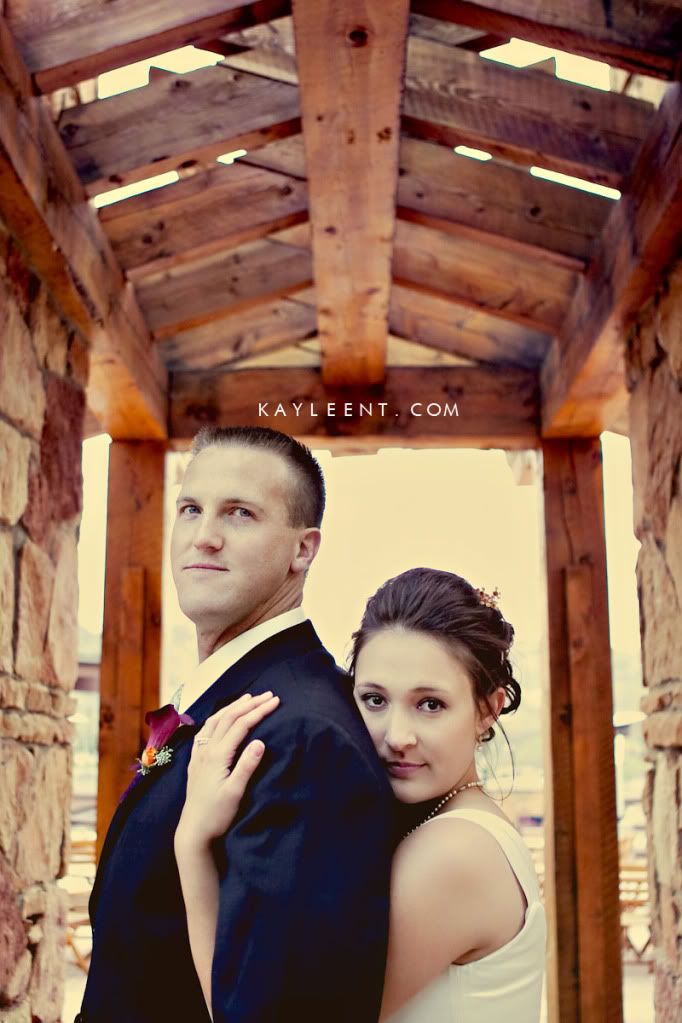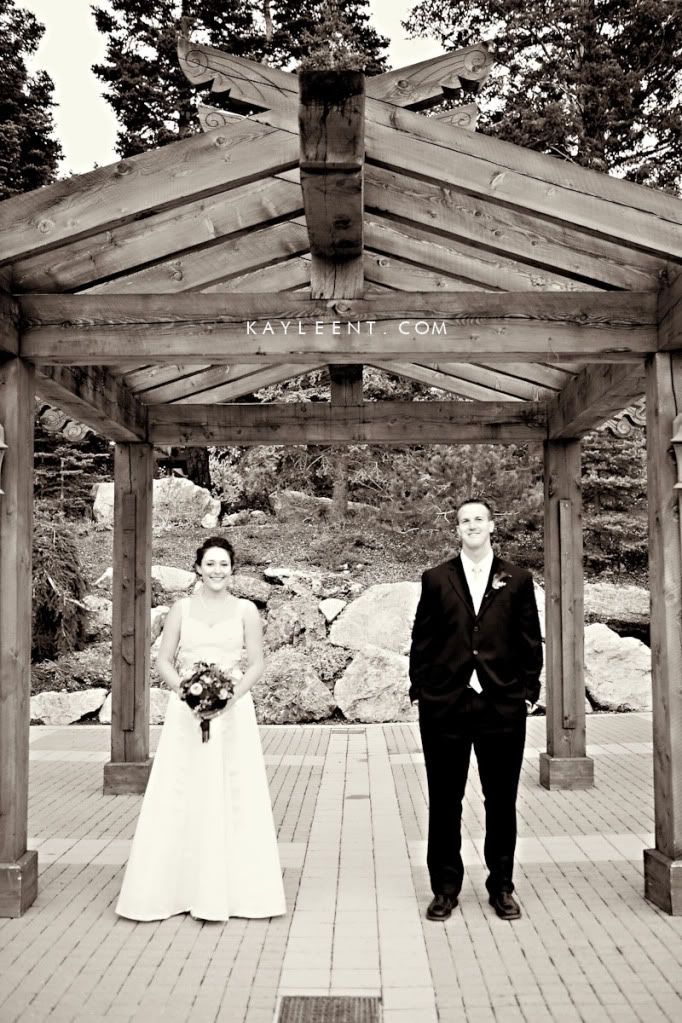 We took it indoors because the inside of the Stein Eriksen Lodge is beautiful and because it was freezing outside!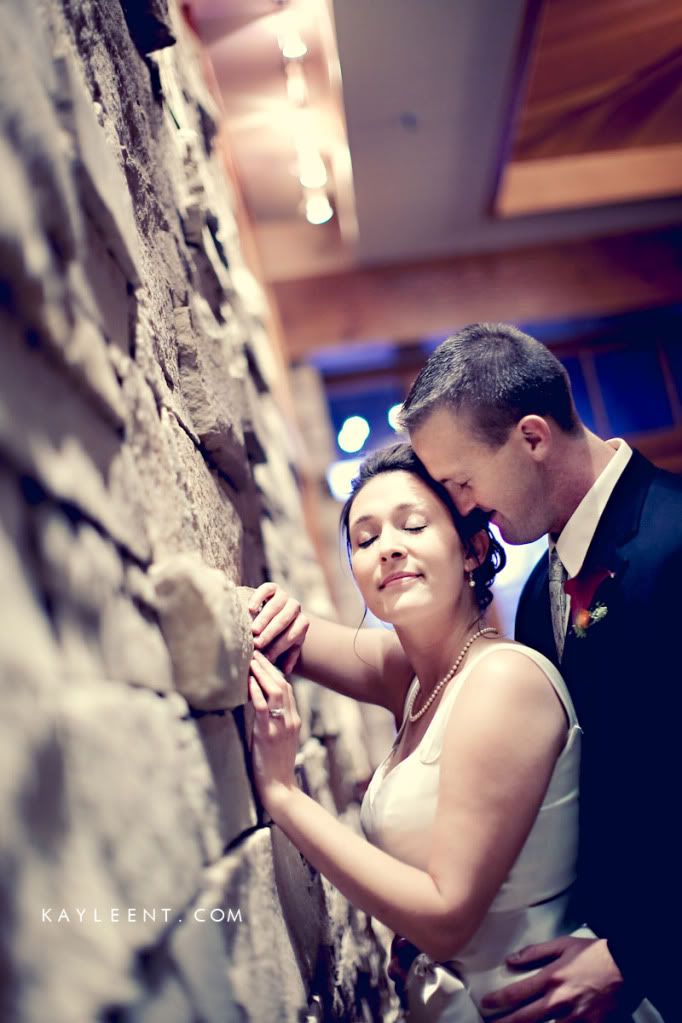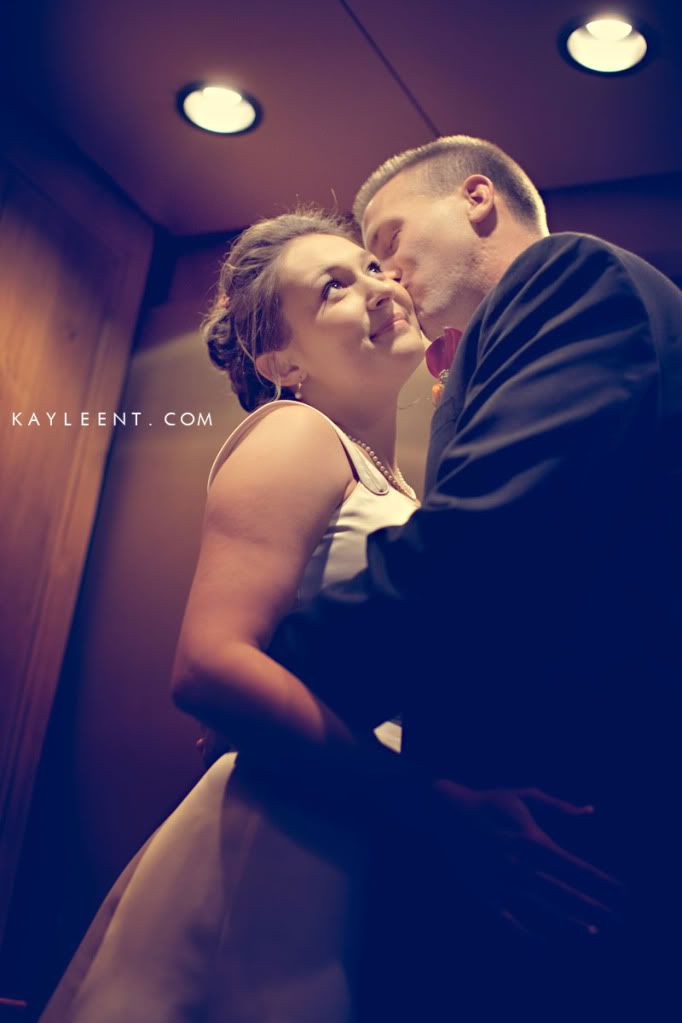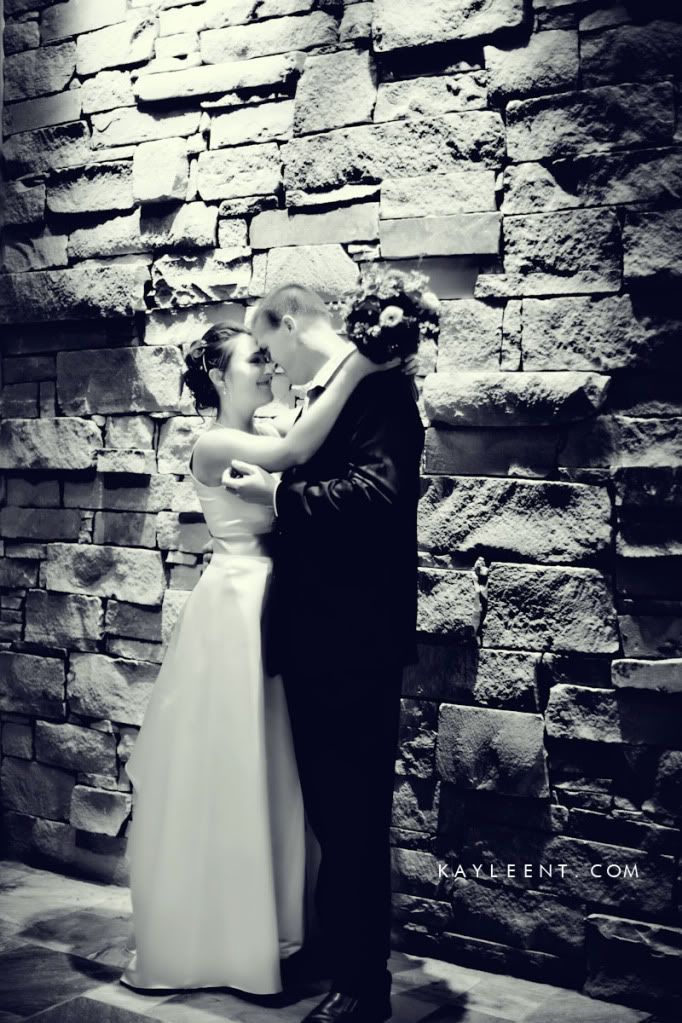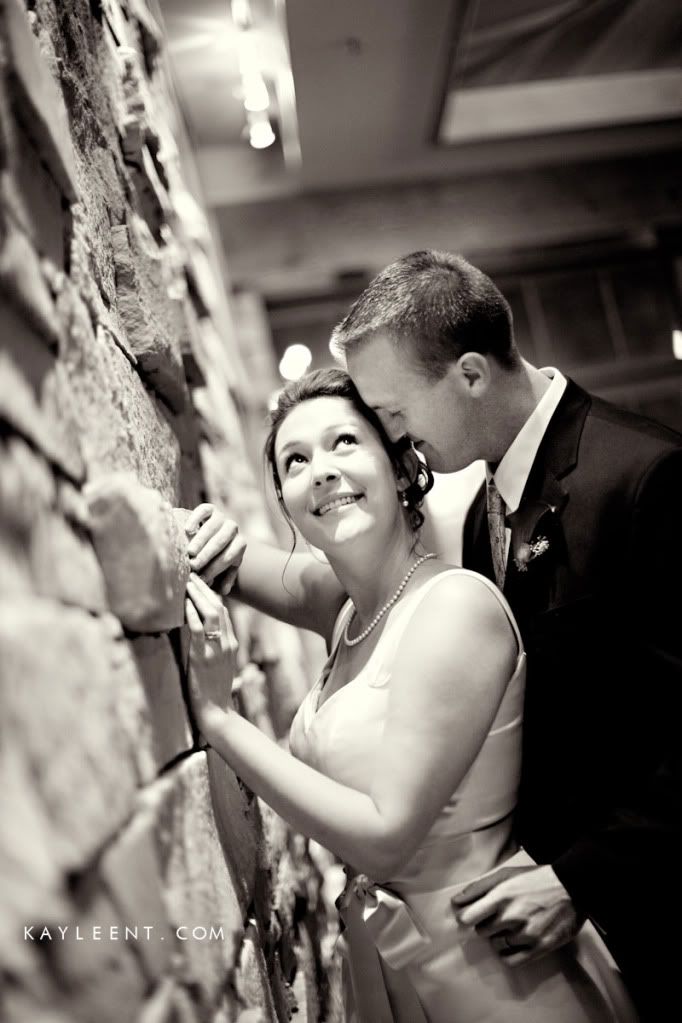 The beautiful bride.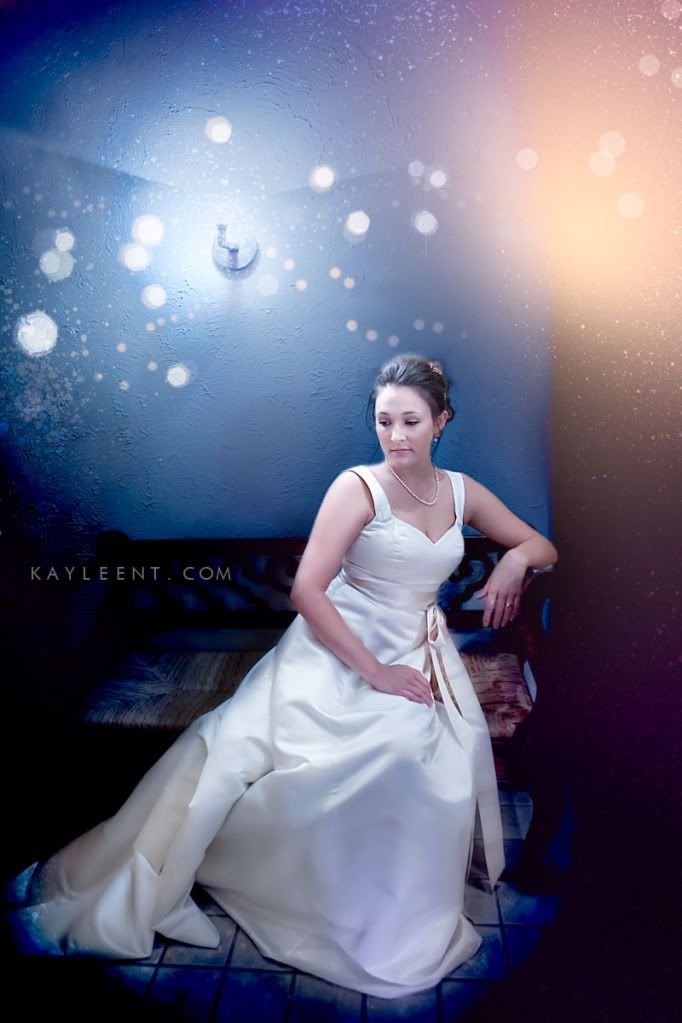 I loved all the different textures in Brandy's bouquet by Silver Cricket Floral.


The rings



The guests were Matt + Brandy's immediate family only and the intimate vibe was lovely!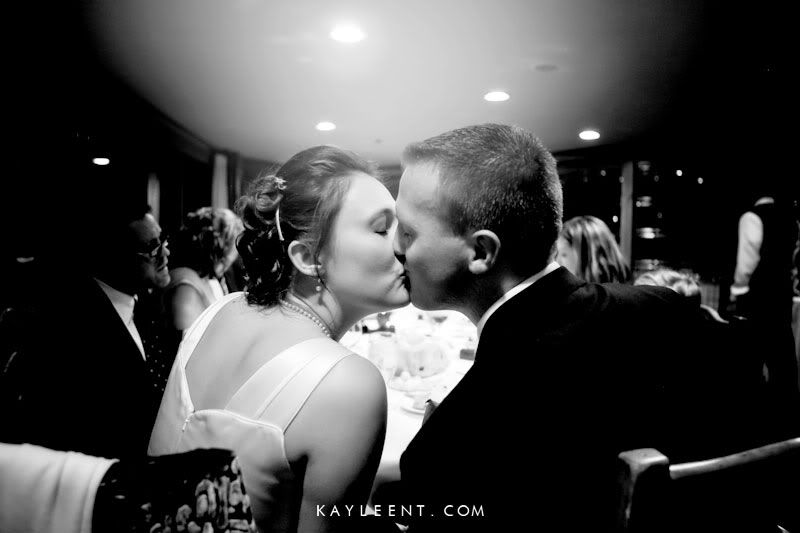 Matt + Brandy, you guys are super sweet and I'm glad to have been apart of your special day!