Meet Theresa and Jonathan, they are a super fab couple and I loved being a part of their wedding! I first met Theresa and Jon on 9th and 9th for a client meeting and coffee. I am the biggest dork at client meetings and somehow I get successively dorkier and dorkier, but thankfully I didn't trip over my own feet or muttle my words (because I have done that before!).
Theresa and Jon had a beautiful wedding at
La Caille
in Sandy, Utah. They love all things bikes and the theme of the wedding centered around that love. Jon, even built the red bike featured in their pictures! I even read on Theresa's facebook (love to connect with my clients and tag them!) that they were on the bike volunteer team for the Ironman Competition during their honeymoon in Kona.
Jon and Theresa thank you for including me in your special day!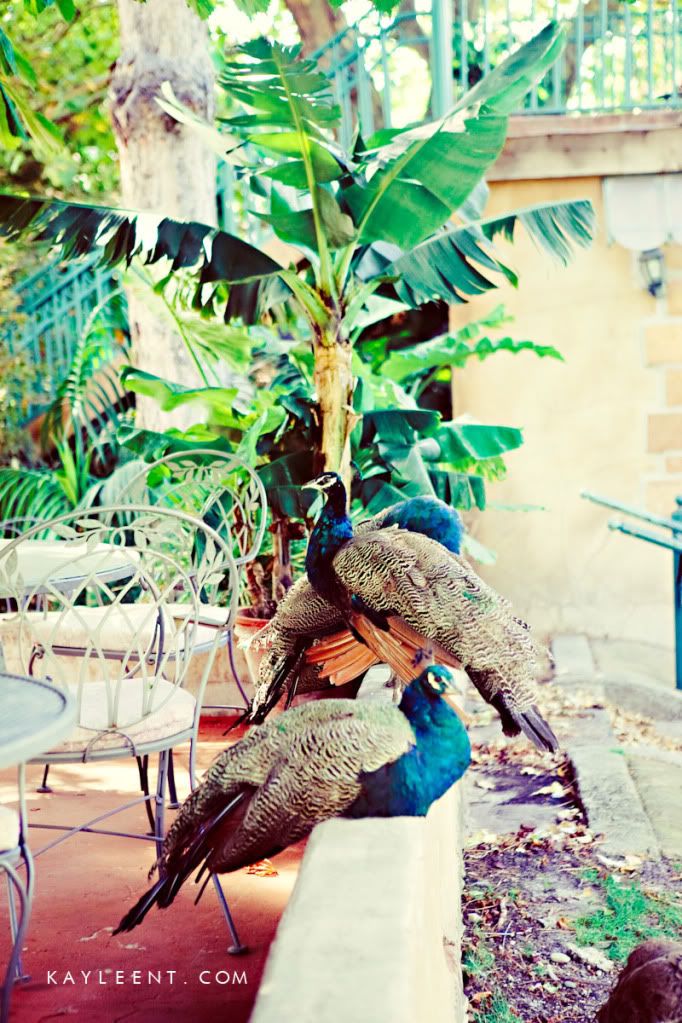 We started the day in La Caille's awesome bridal suite and I fell in love with the mirrors and had to take advantage of it!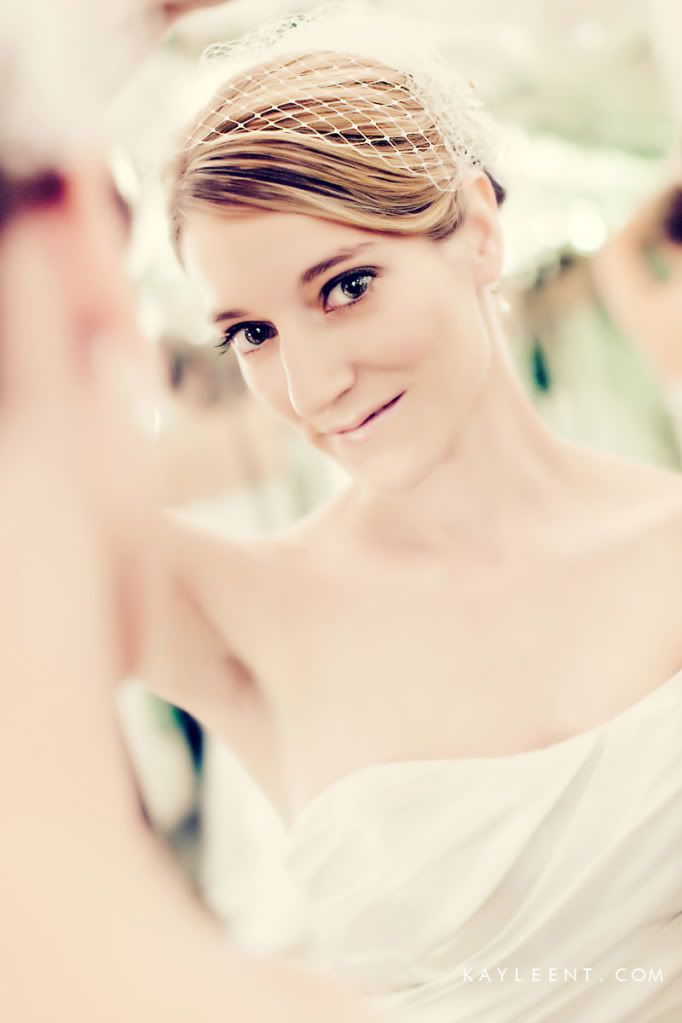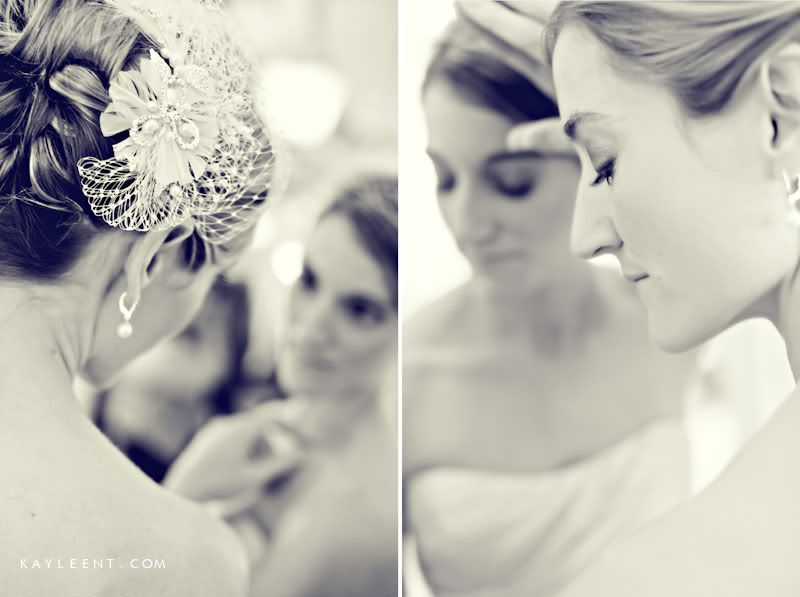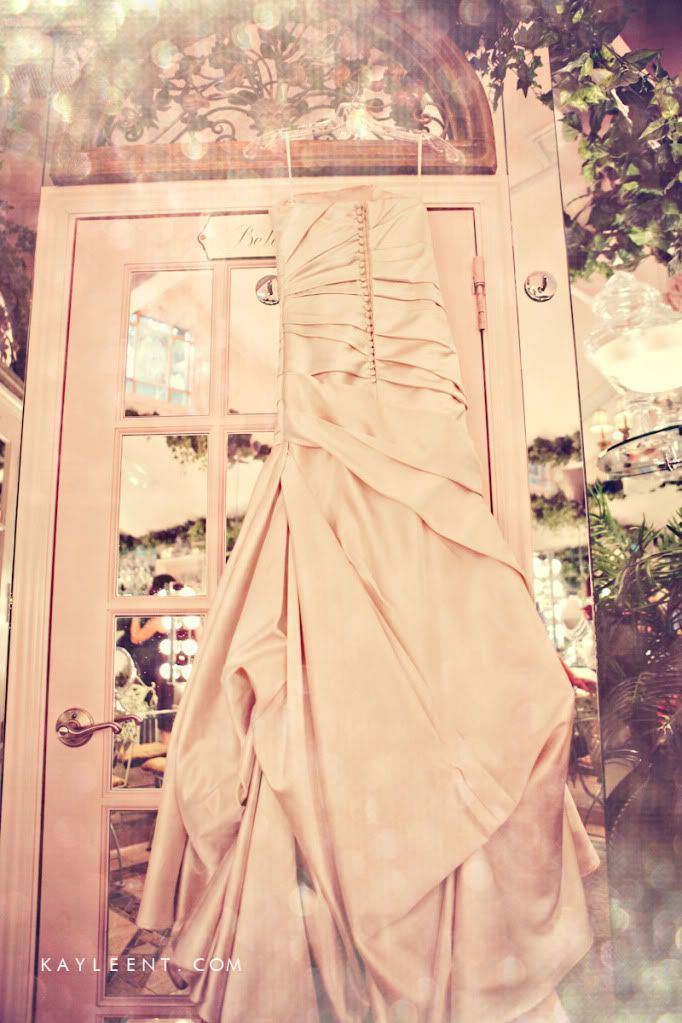 Red BCBG's to make your feet happy!
I loved her bouquet!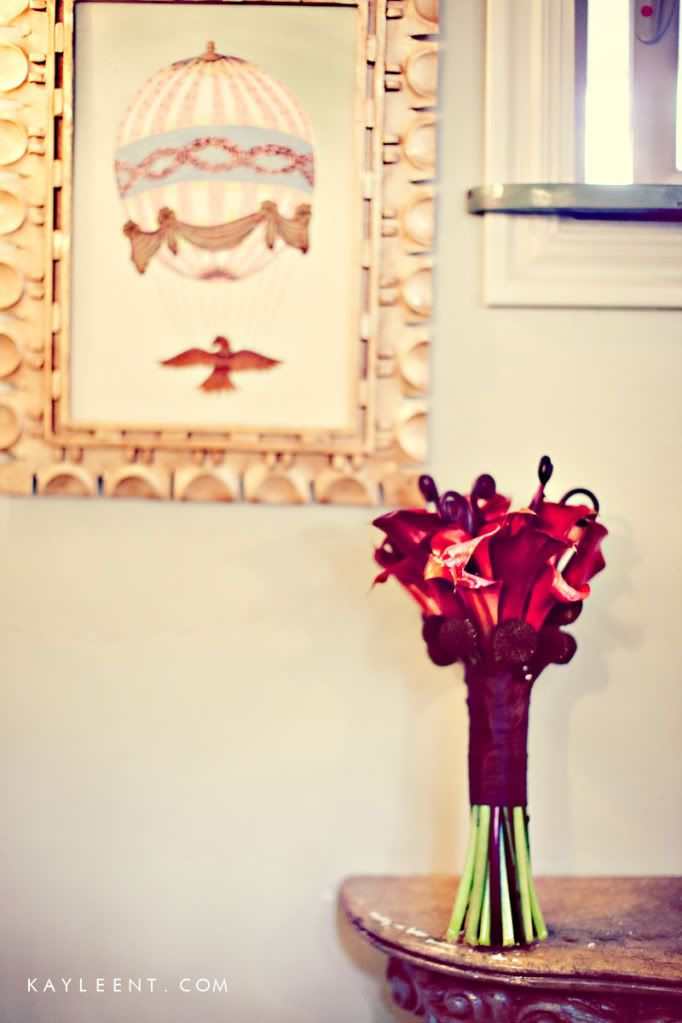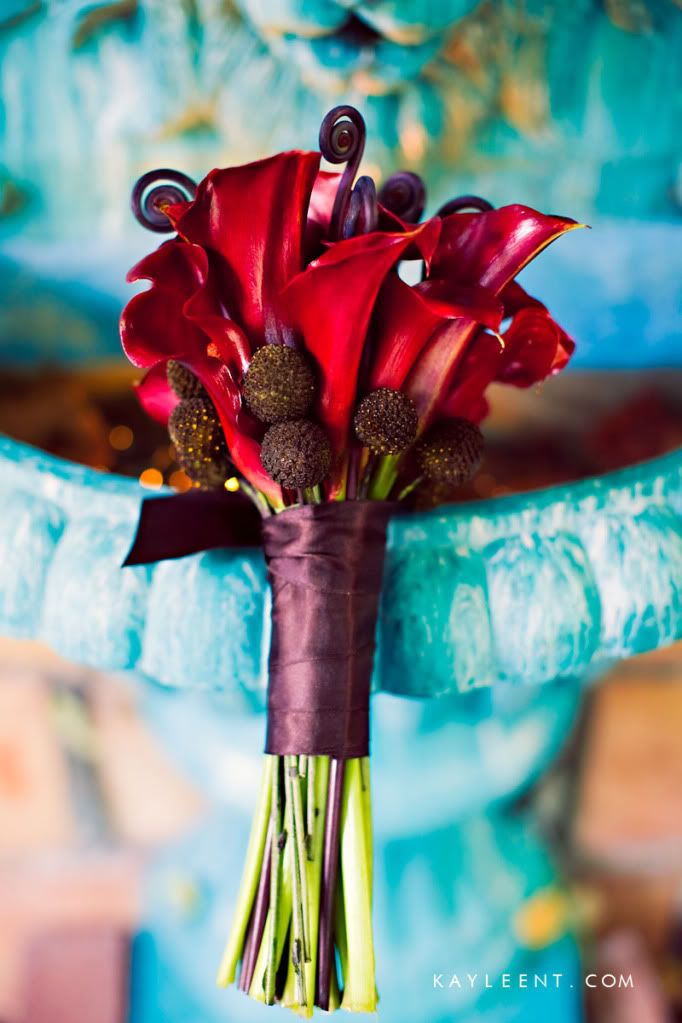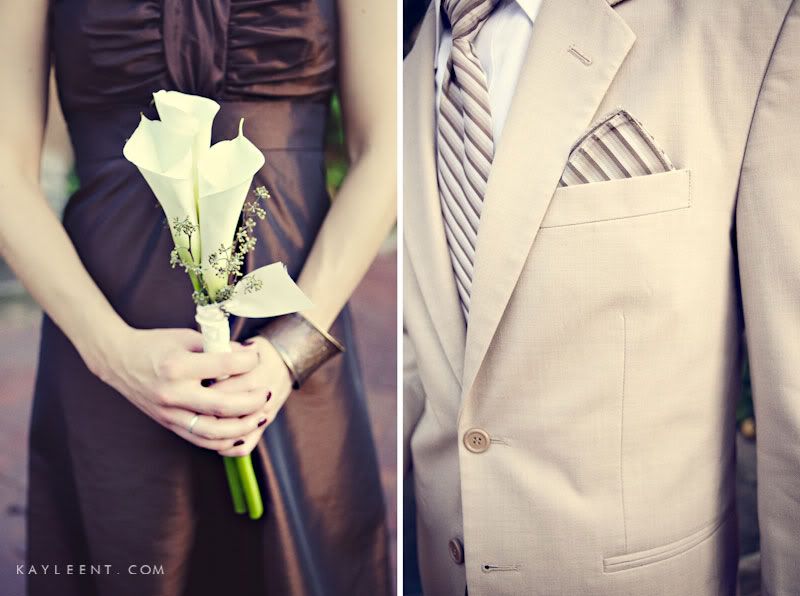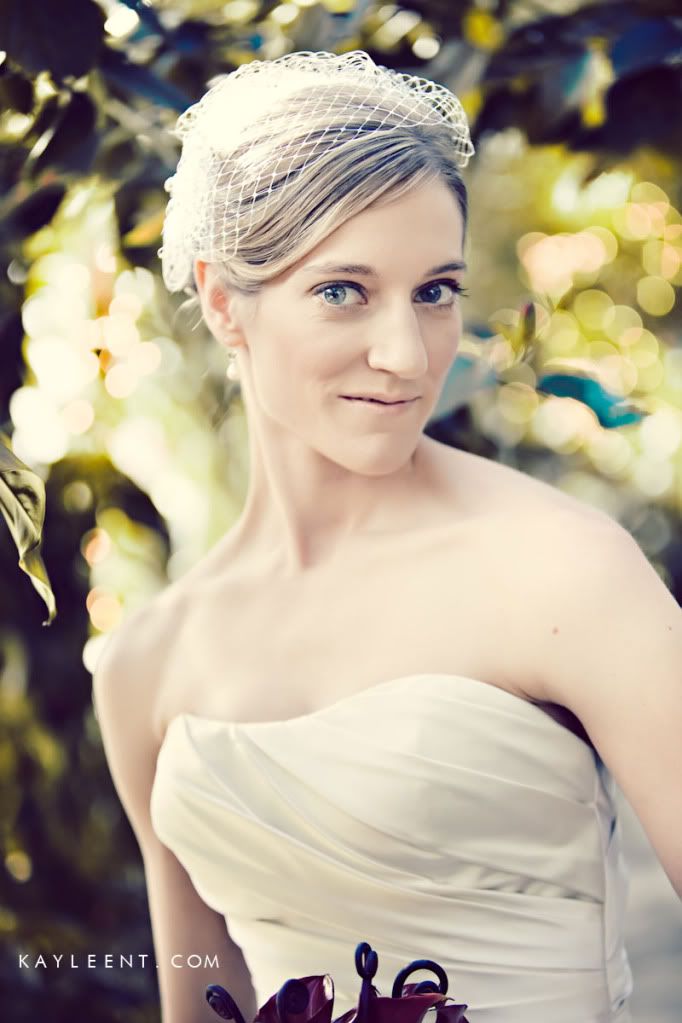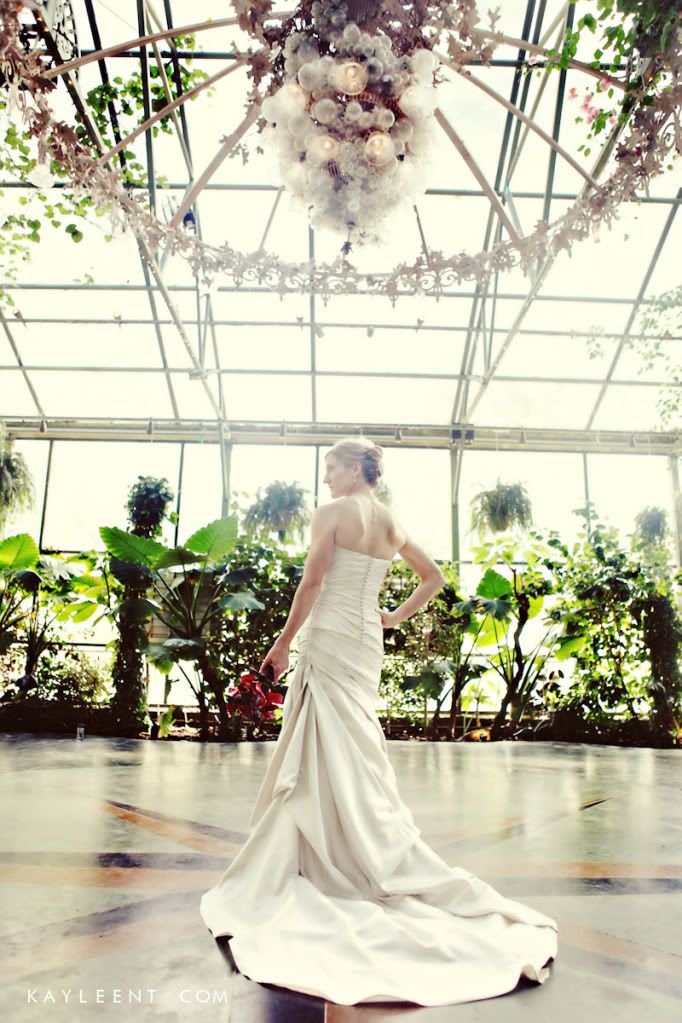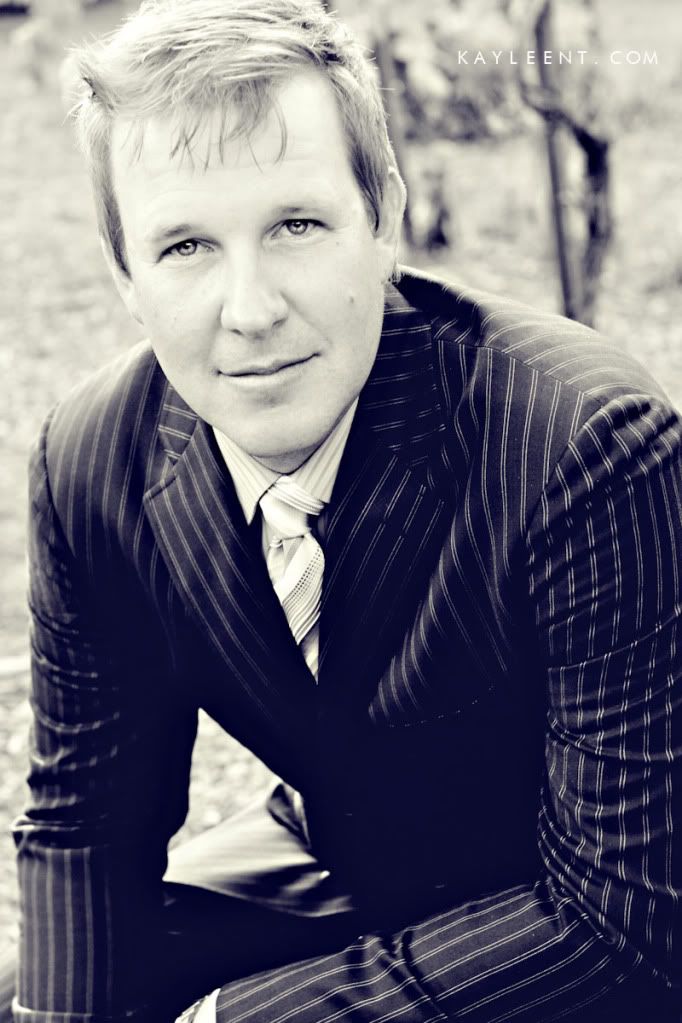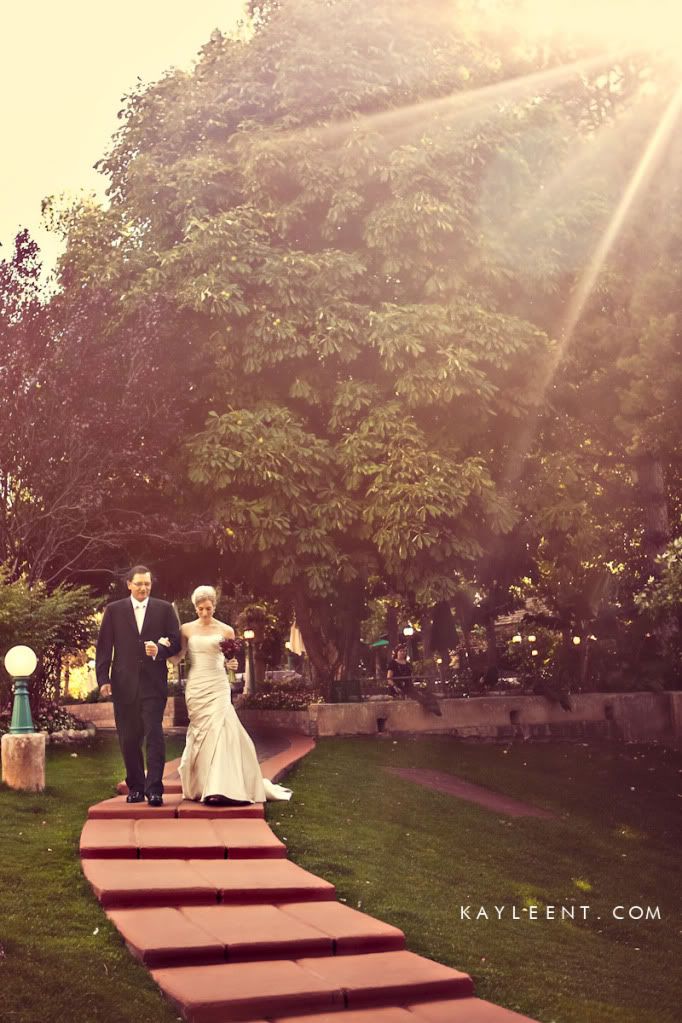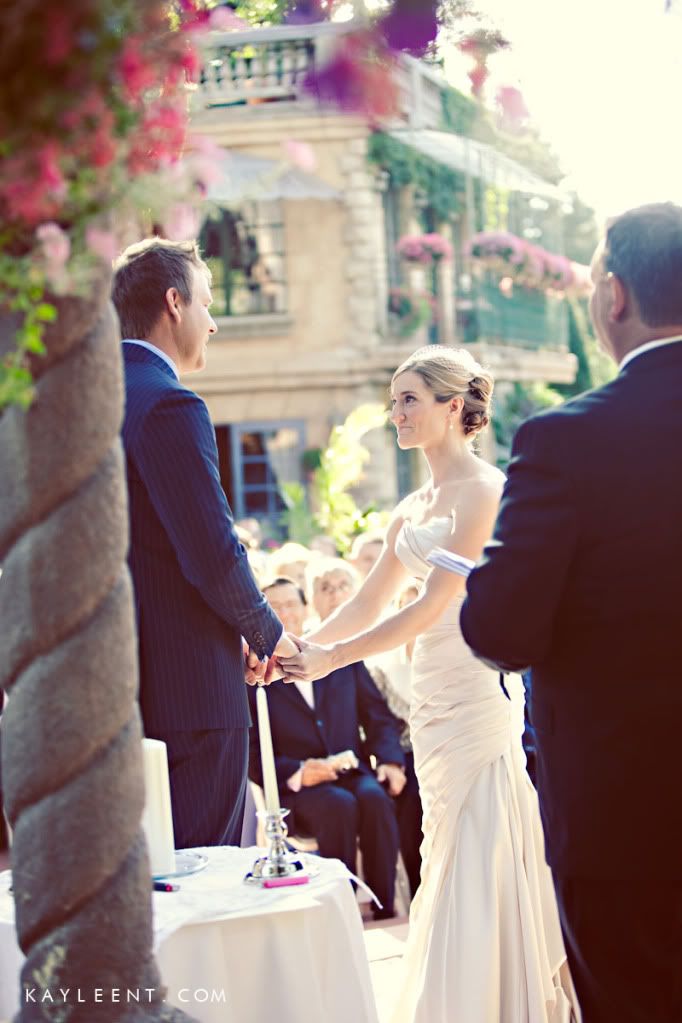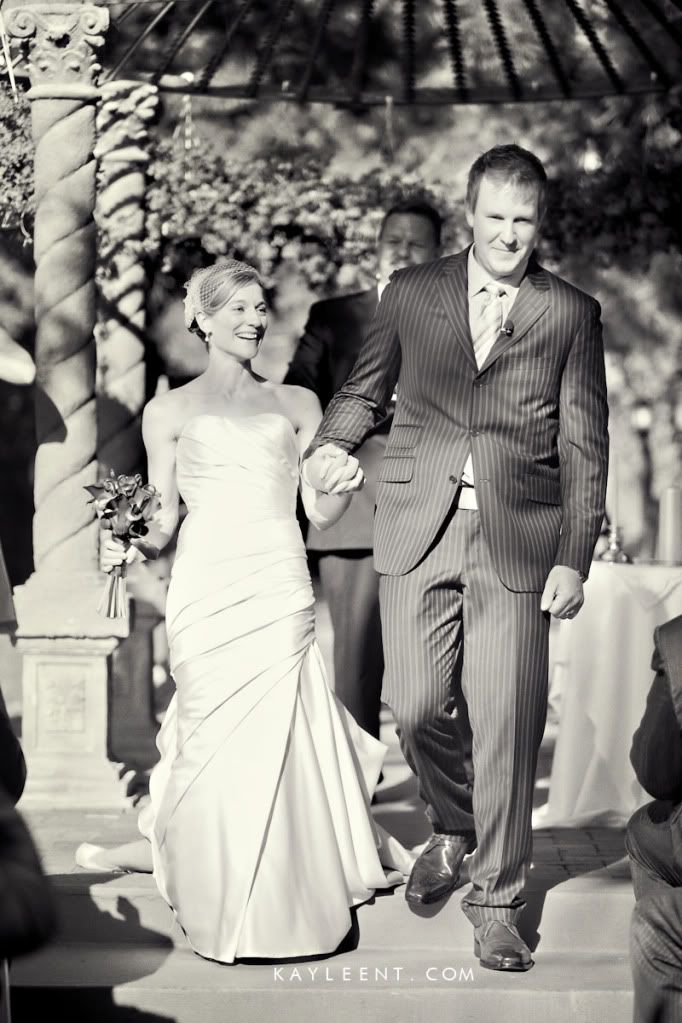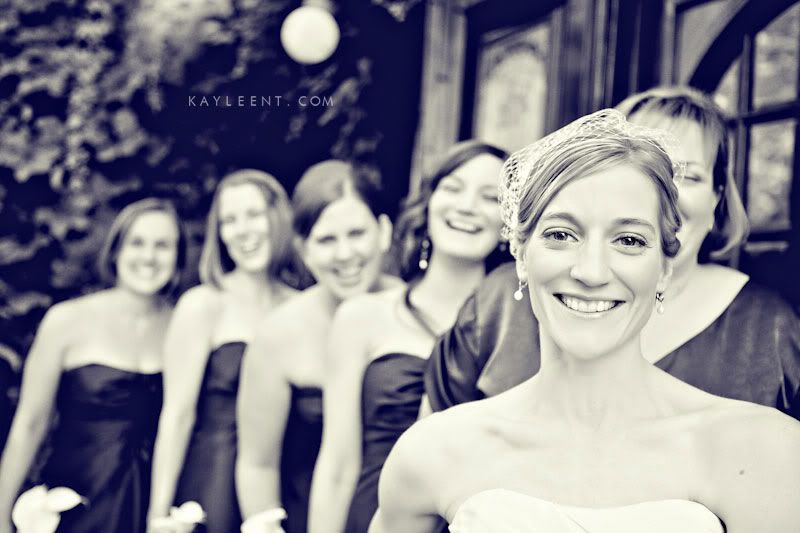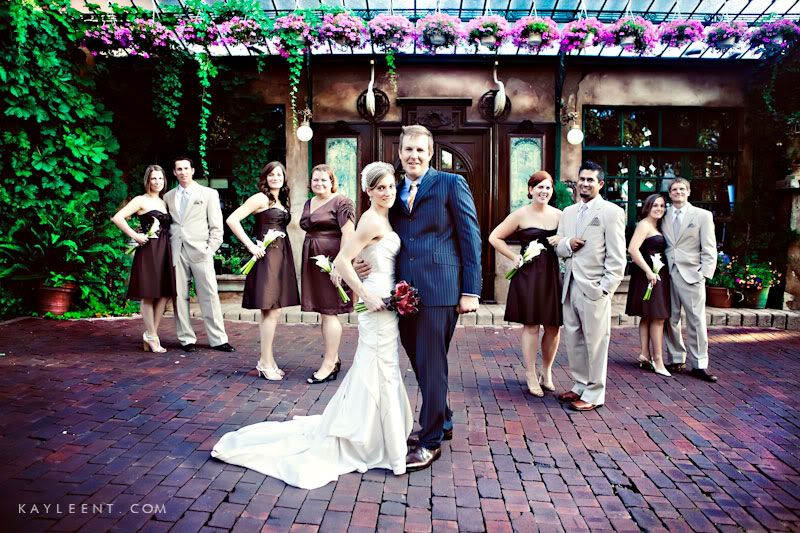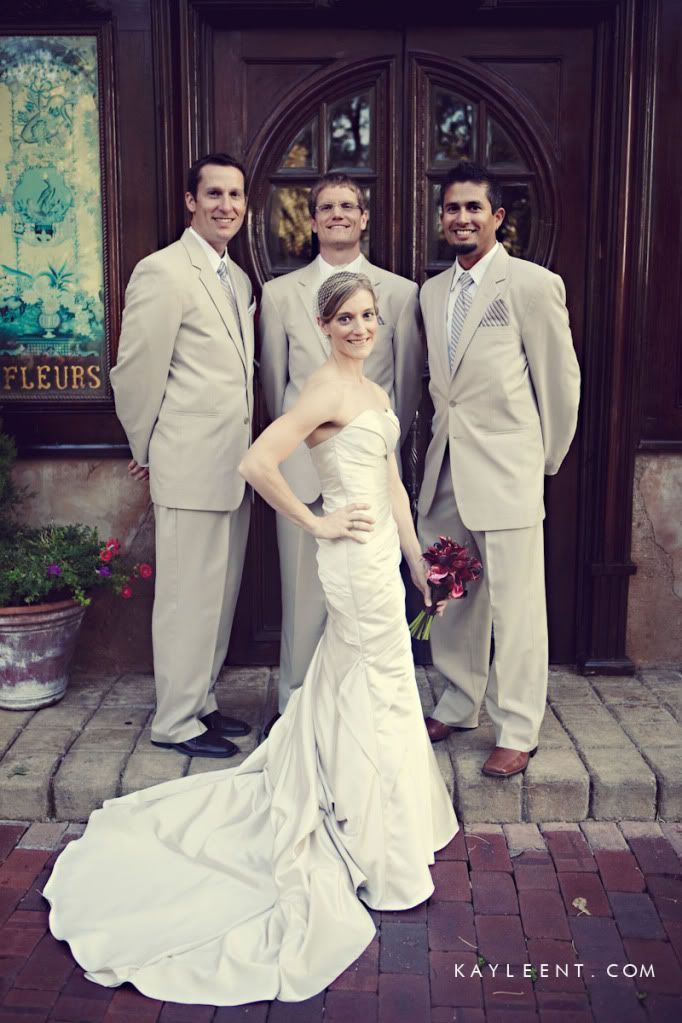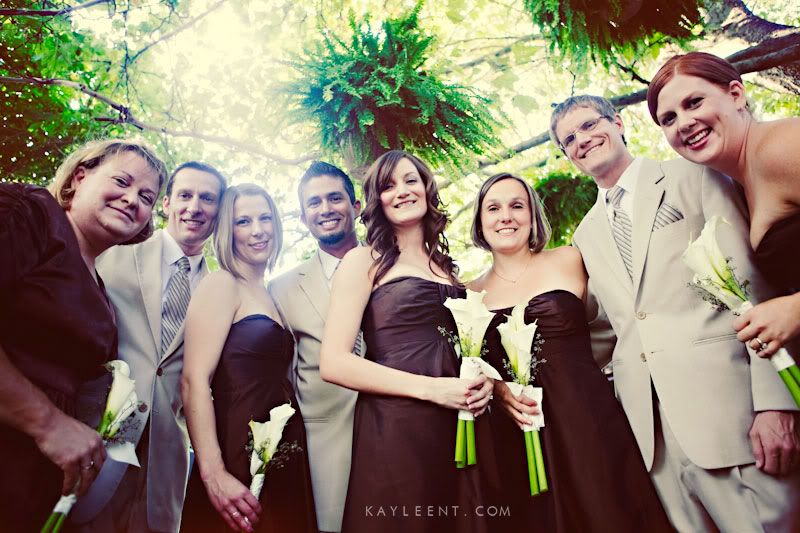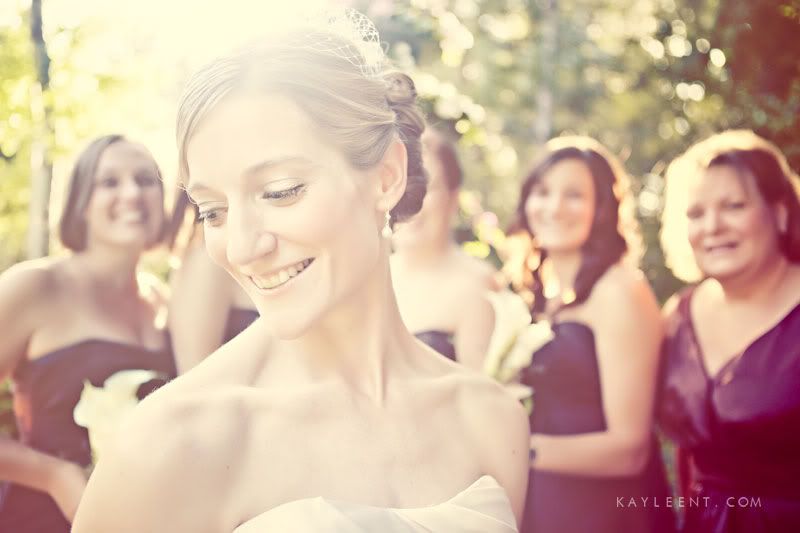 Yes, she is that gorgeous and just as sweet to match!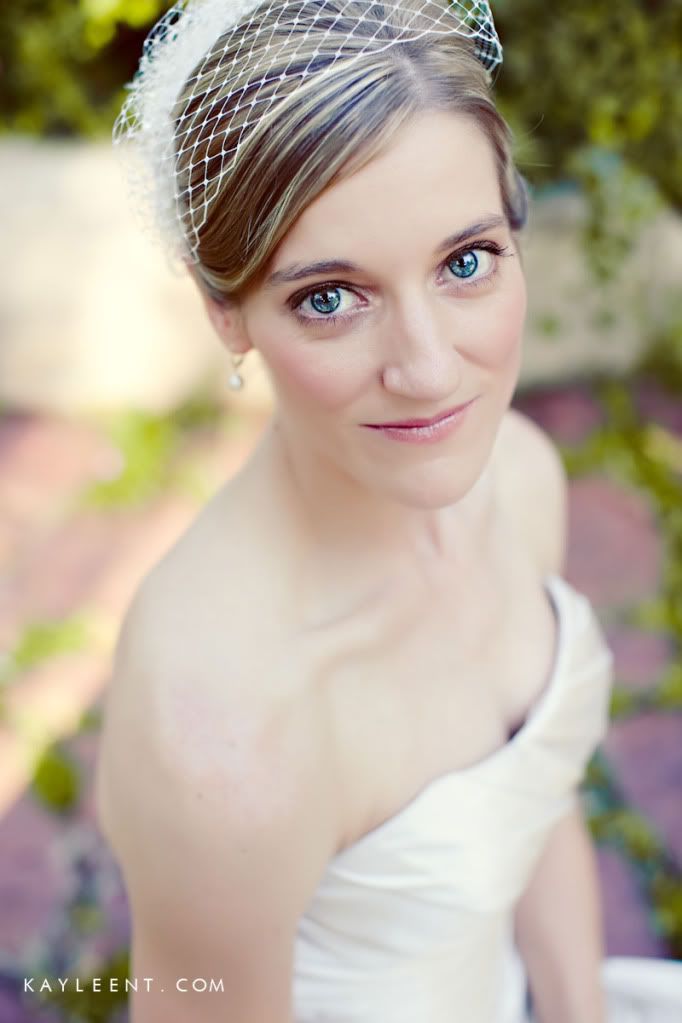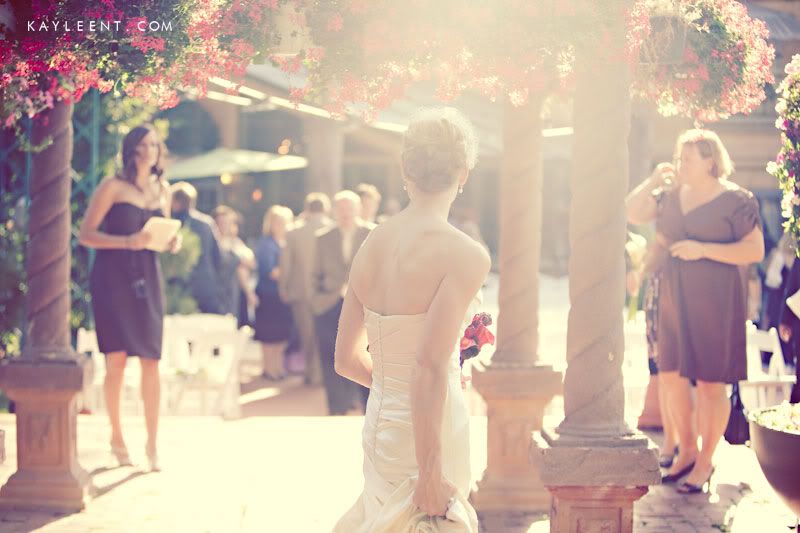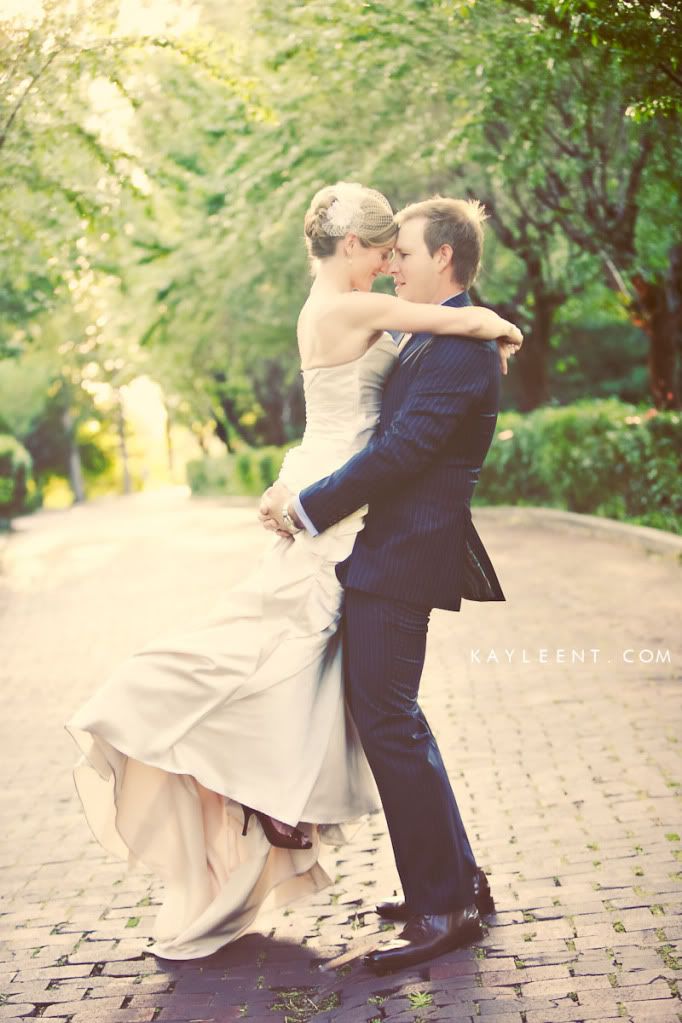 Love this.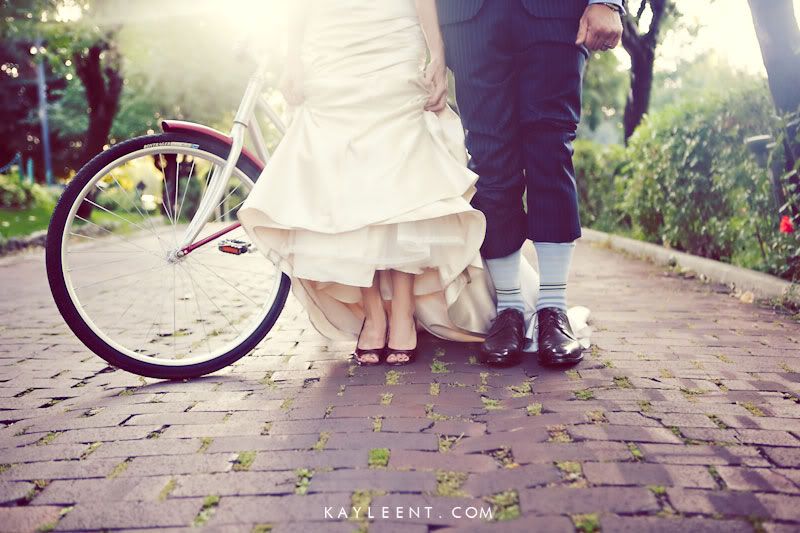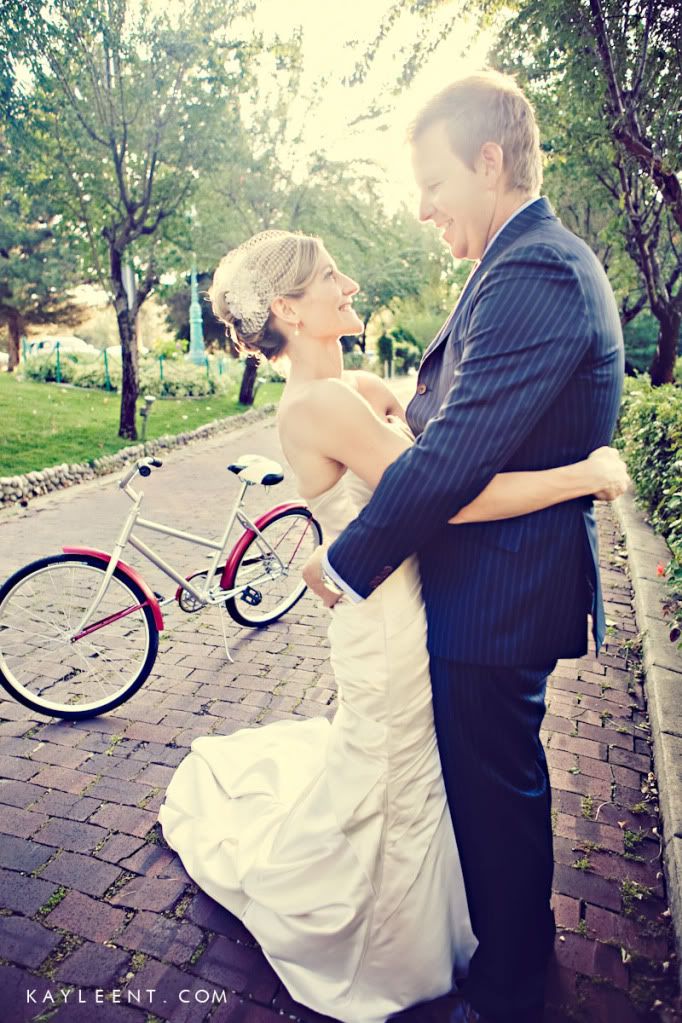 Did I mention the light was just beautiful that day!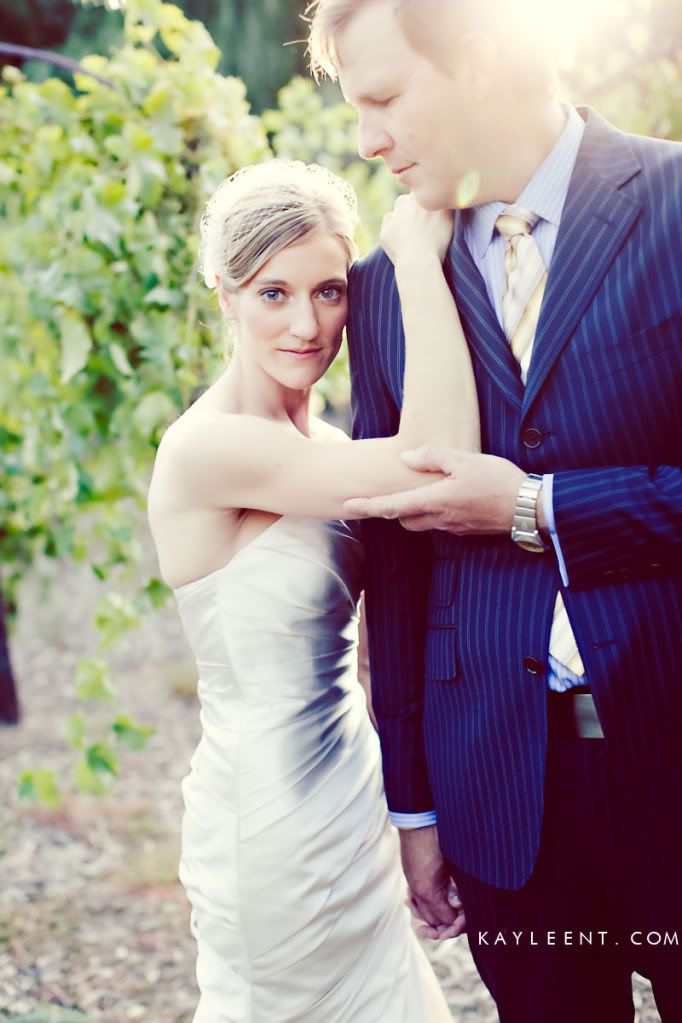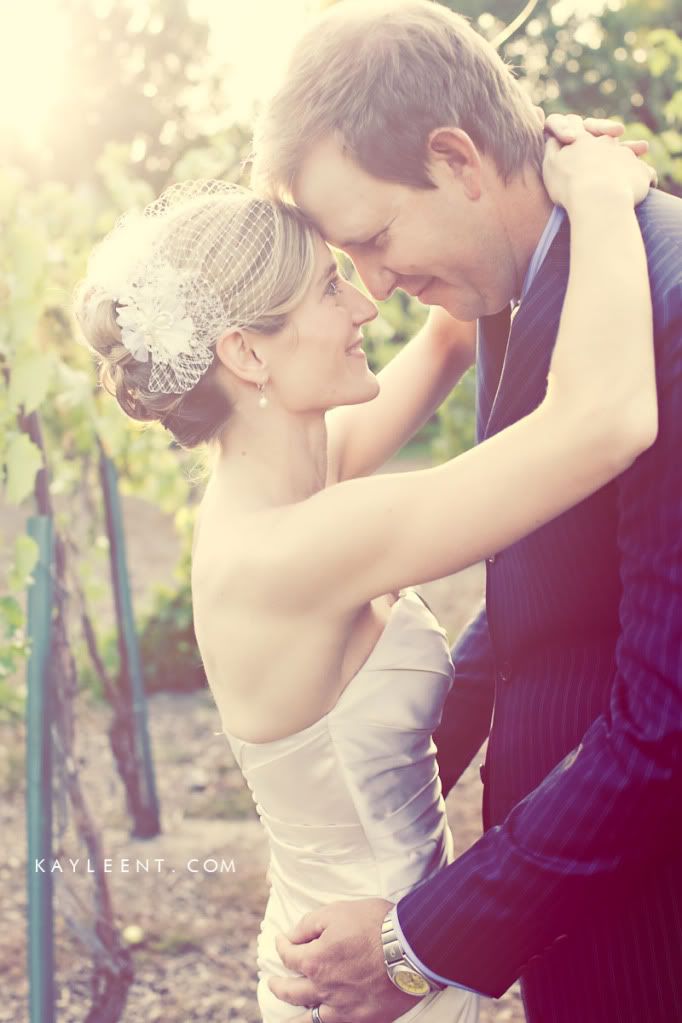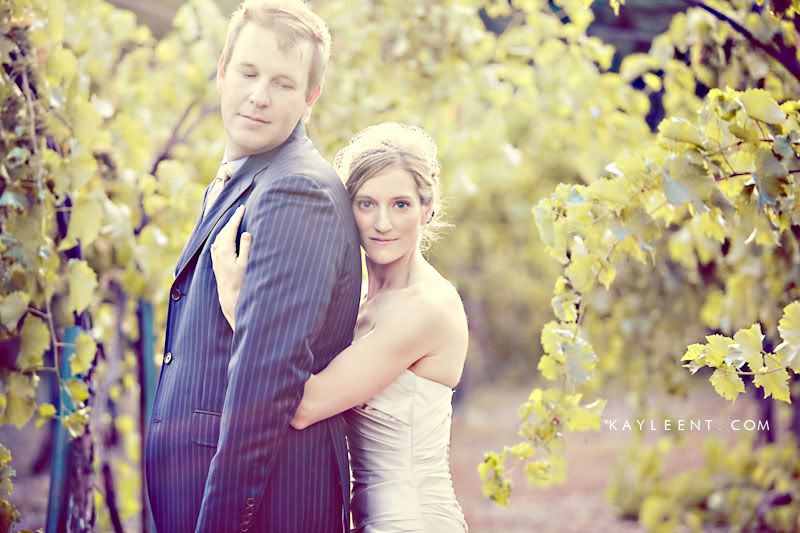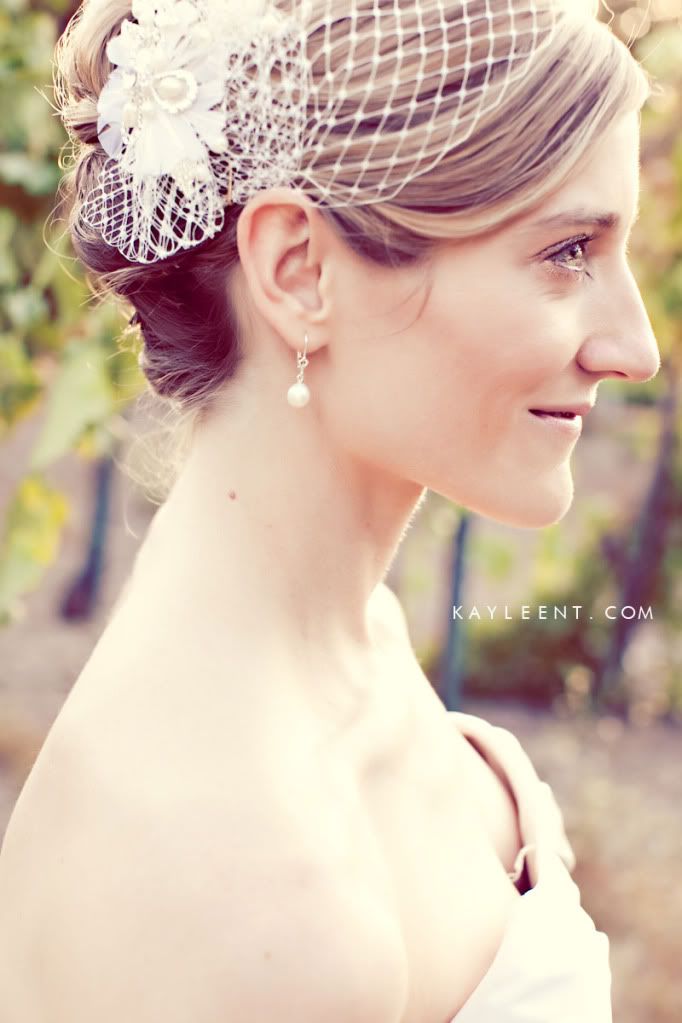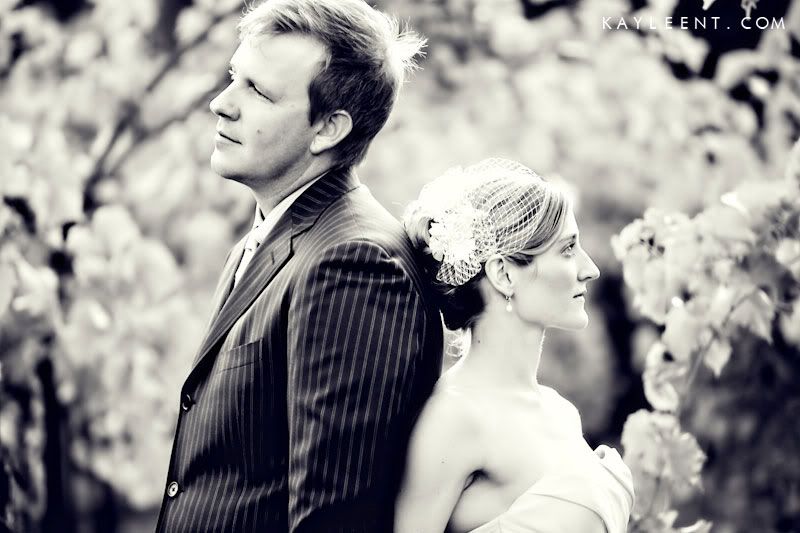 The reception.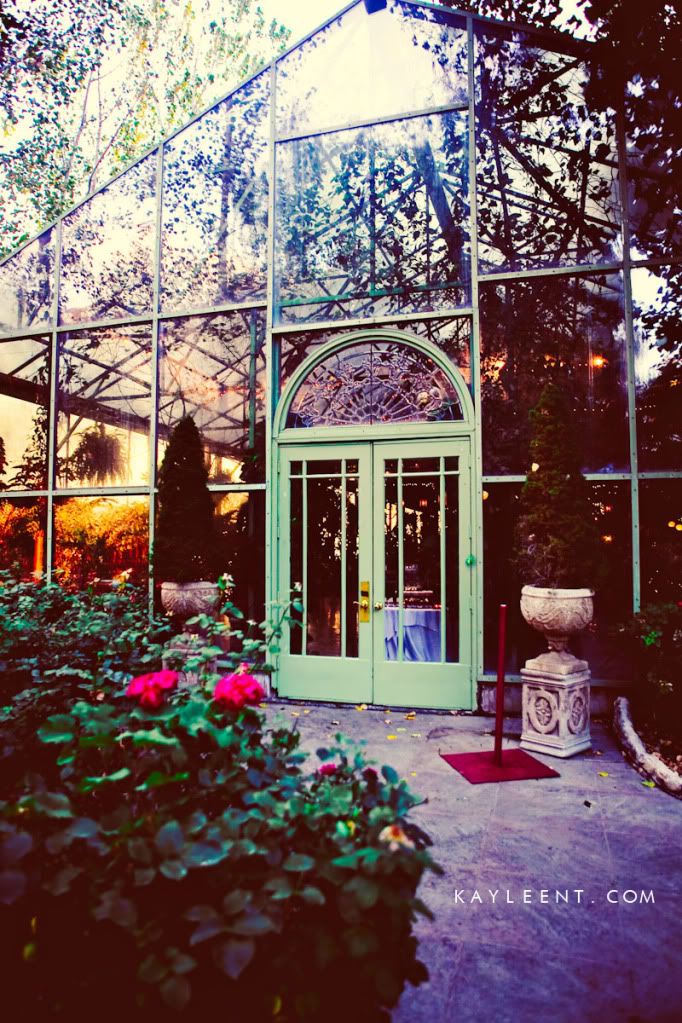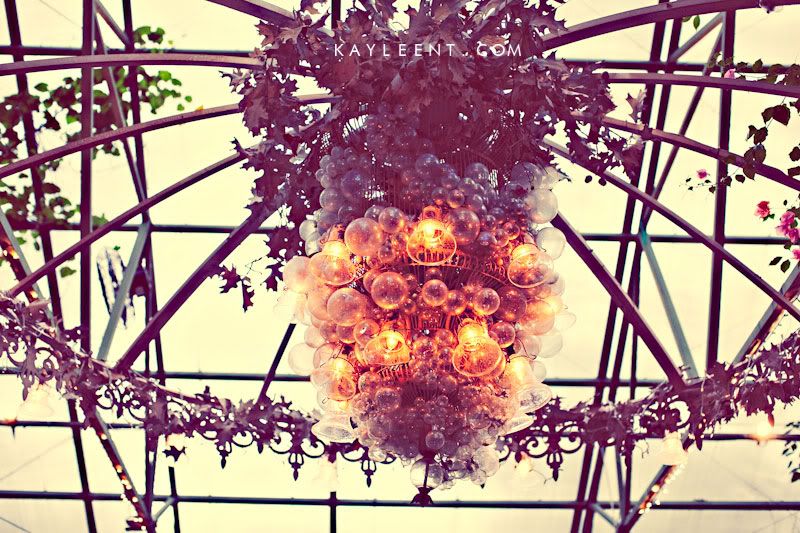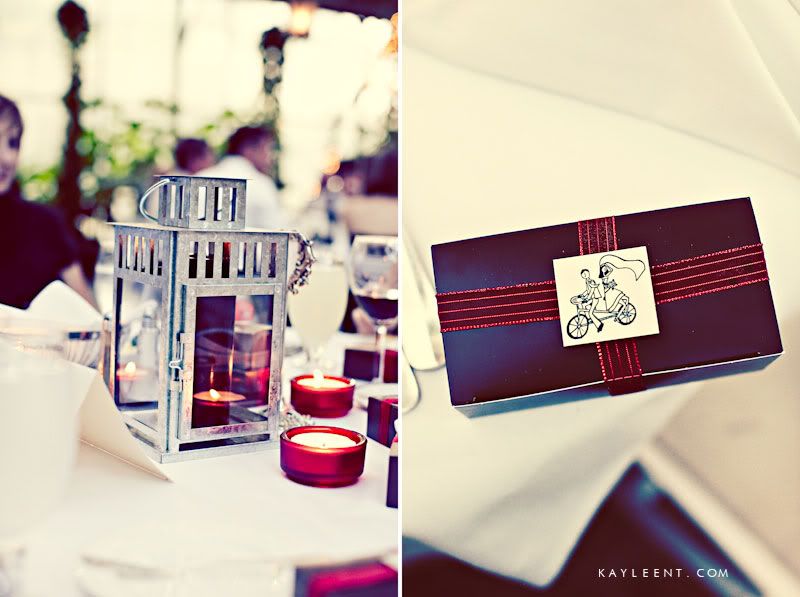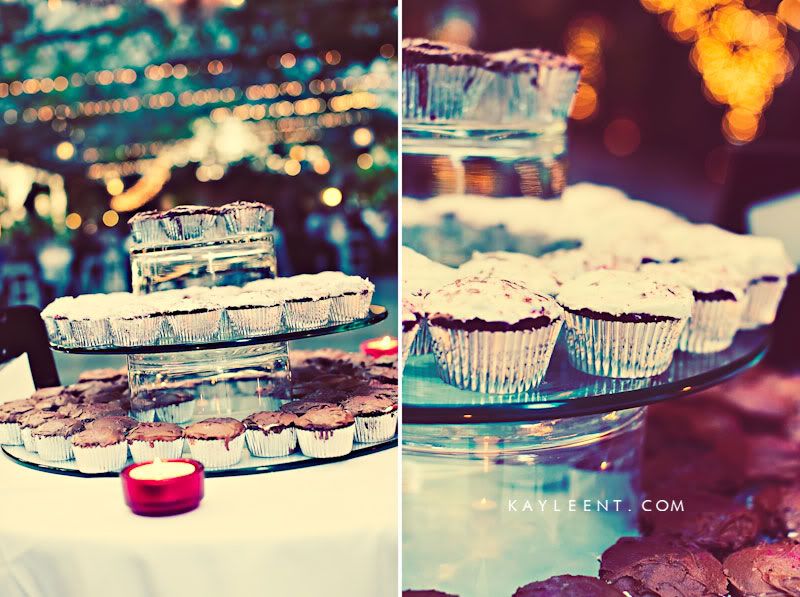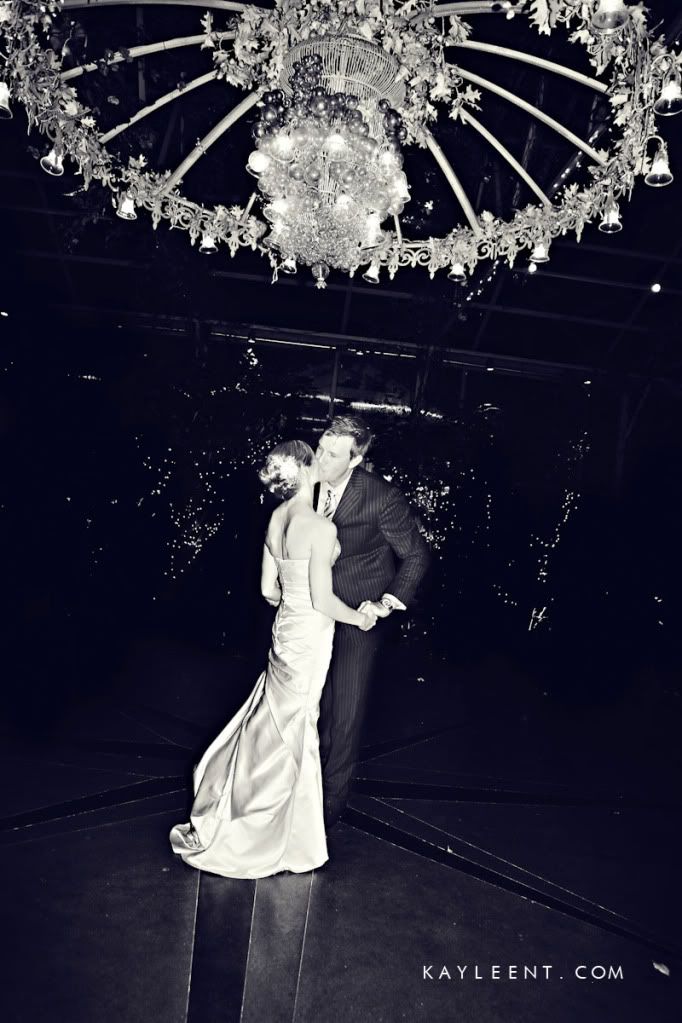 The lovely rings.