This is my cousin Fatai and her now husband Ofa. I'm so happy for these two. I combined their engagement pictures and some from their wedding in one post. You can view/order/download pictures from their wedding at kayleent.smugmug.com




Check us out, there I am proving I should be behind the camera not in front of it!
Pictures? Yes, please...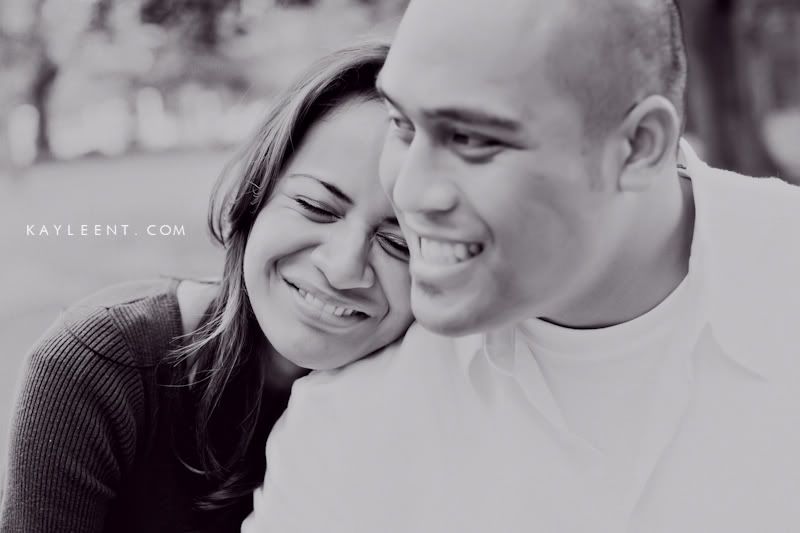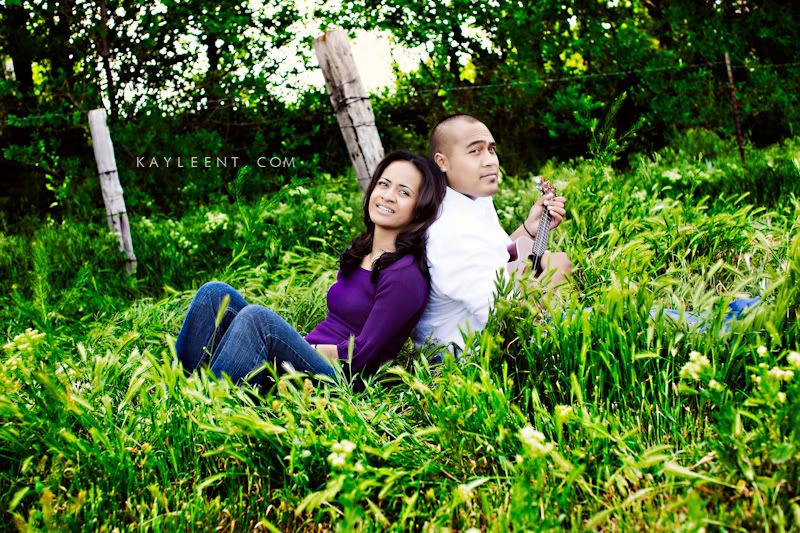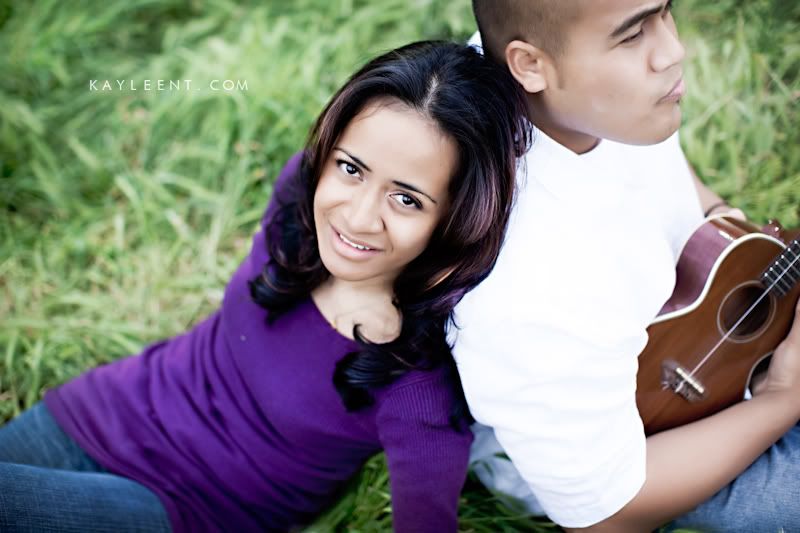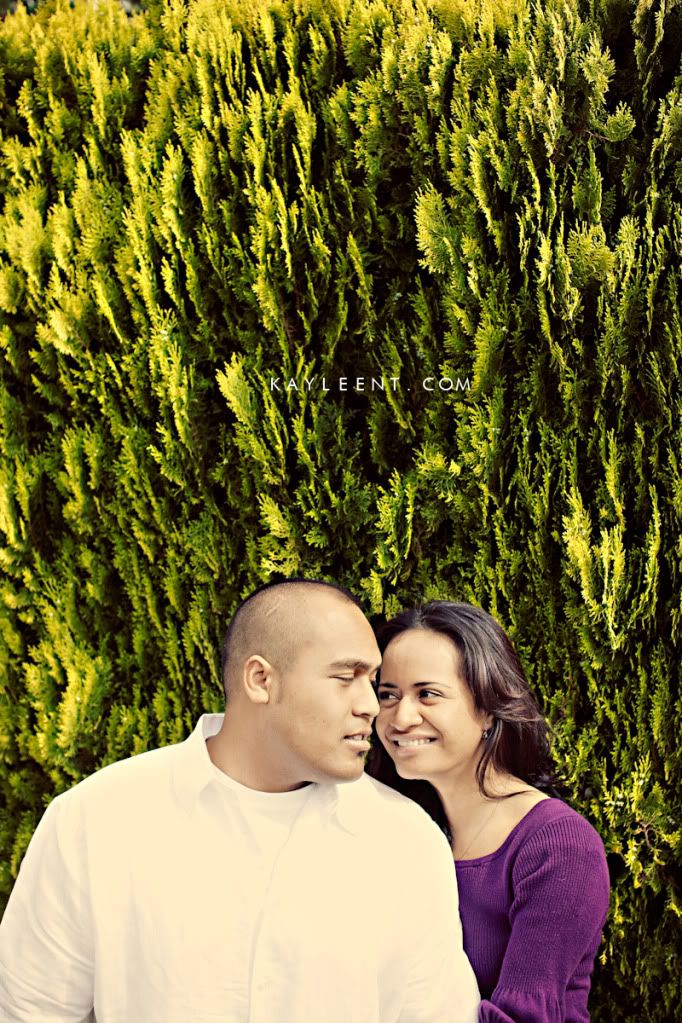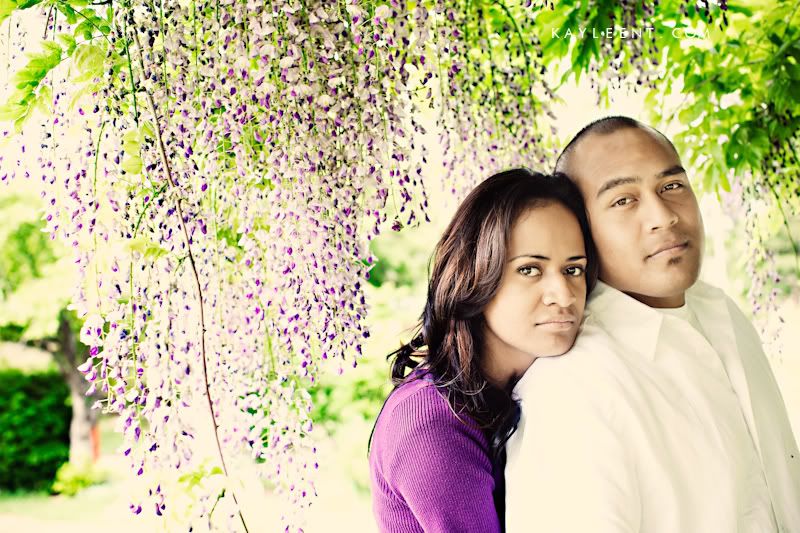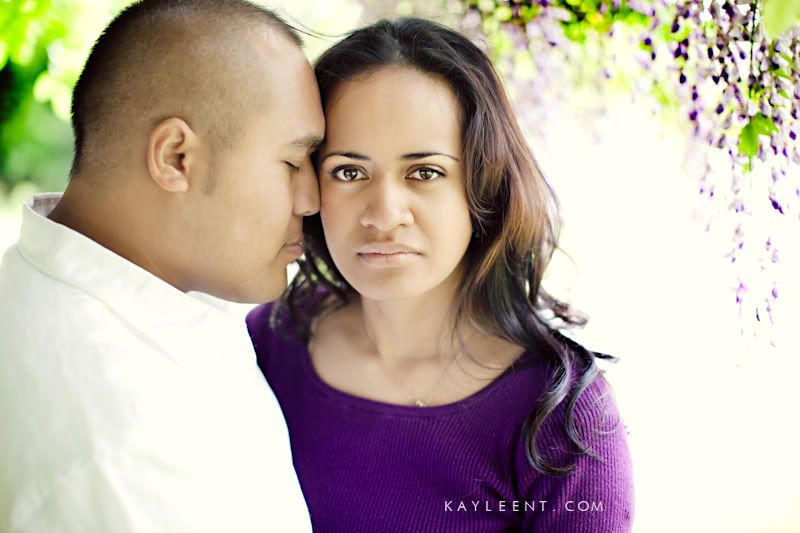 Now the wedding pictures...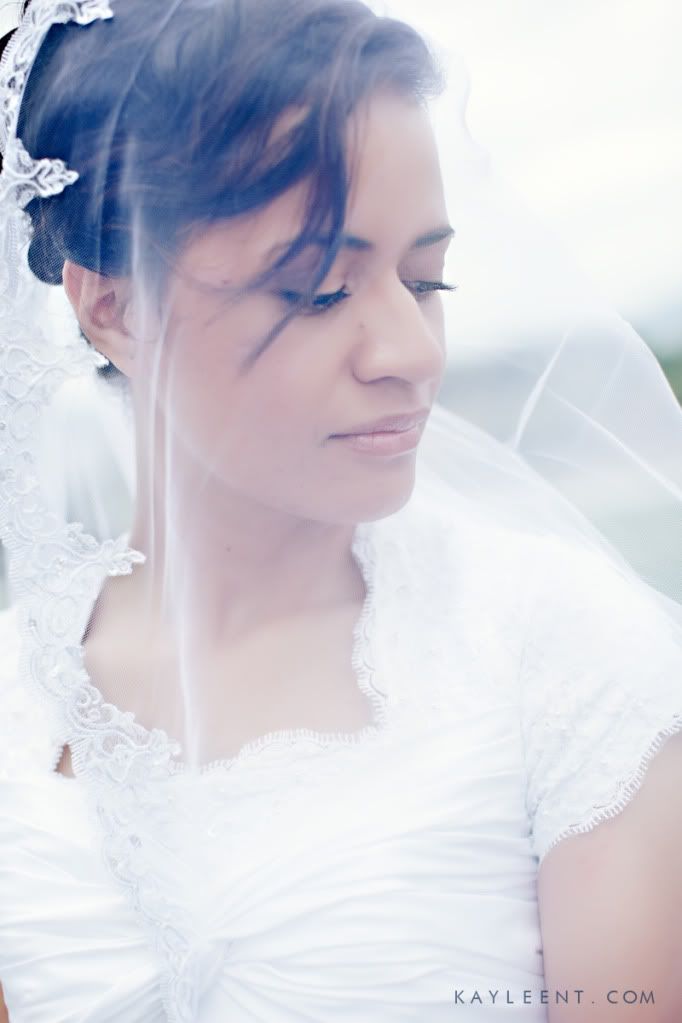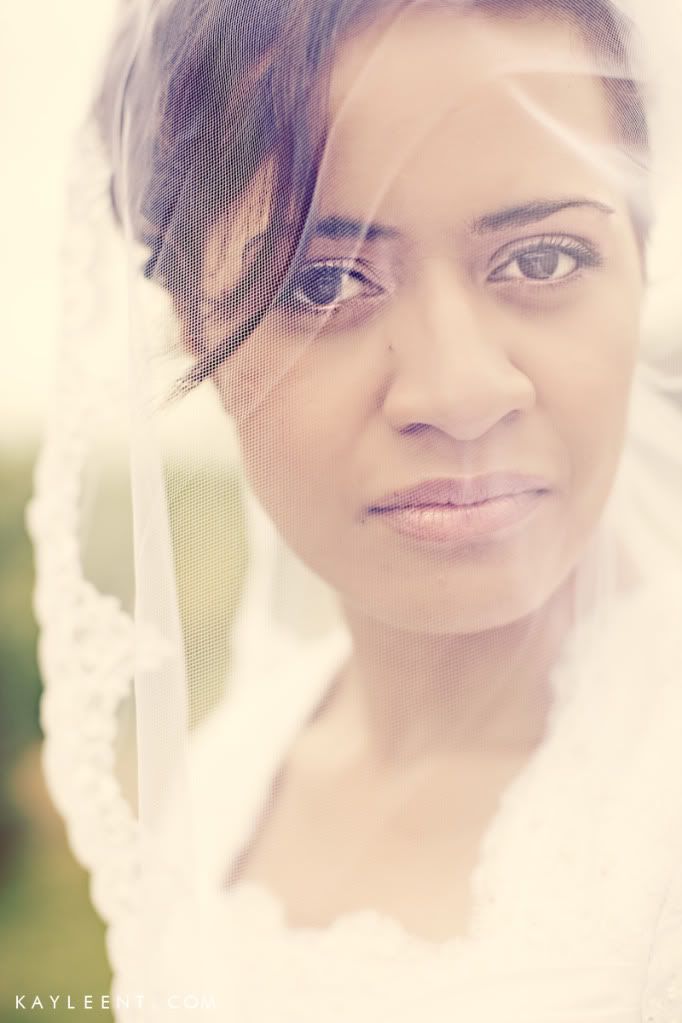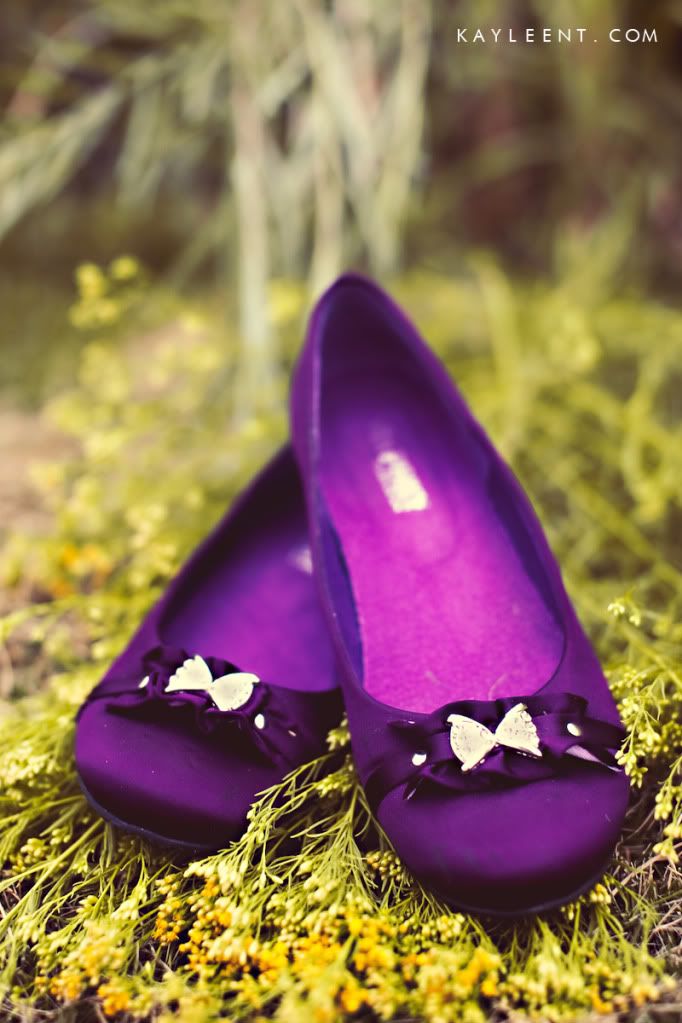 The beautiful bride...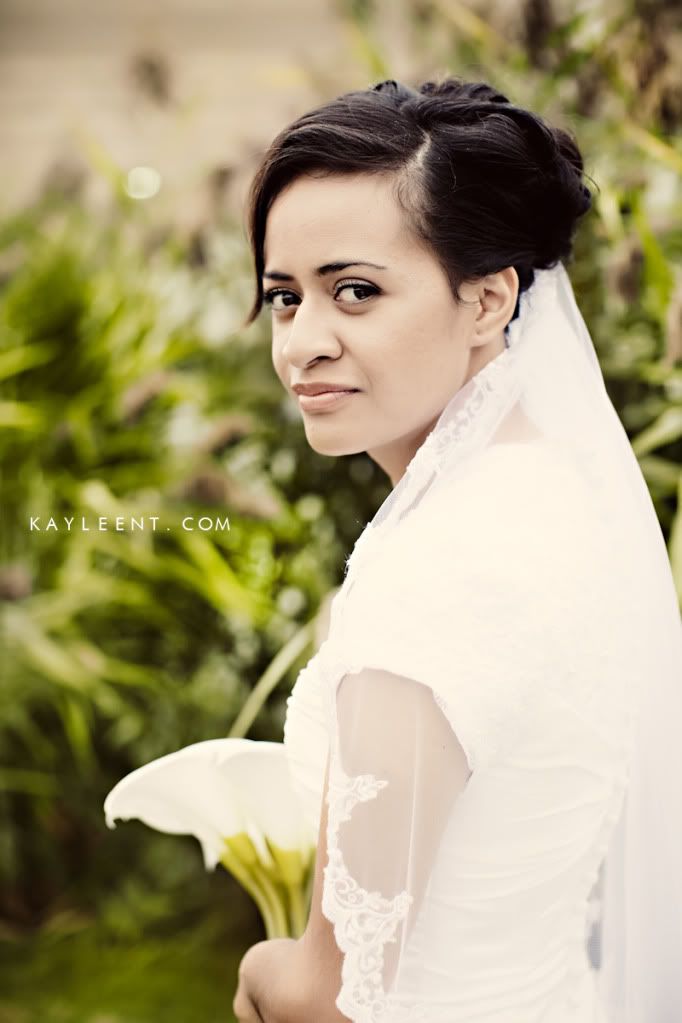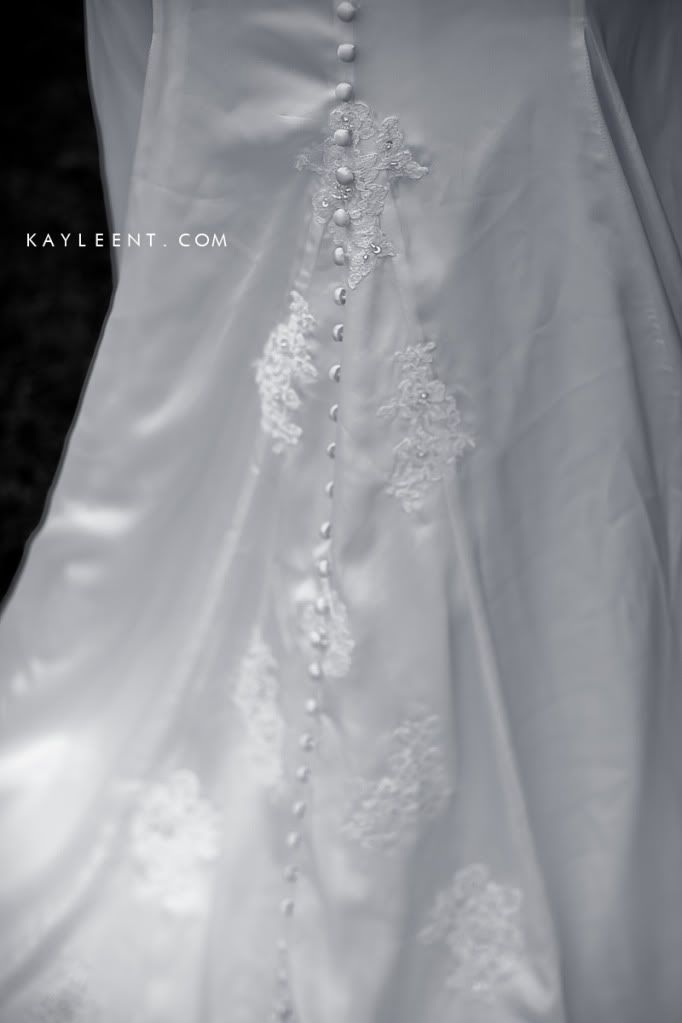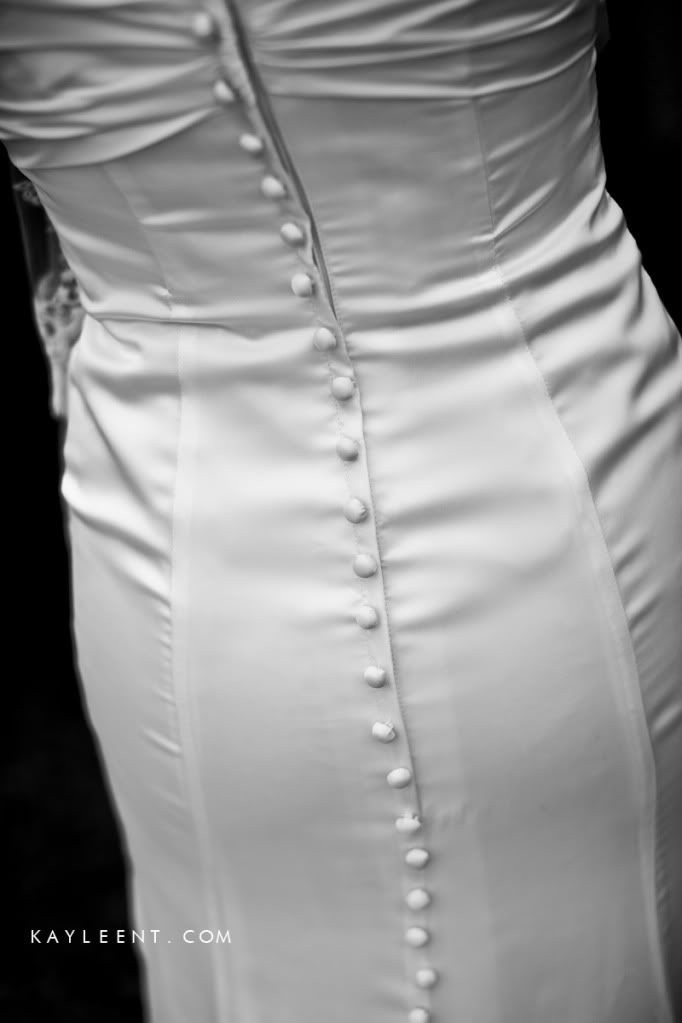 Lots of bridesmaids and groomsmen!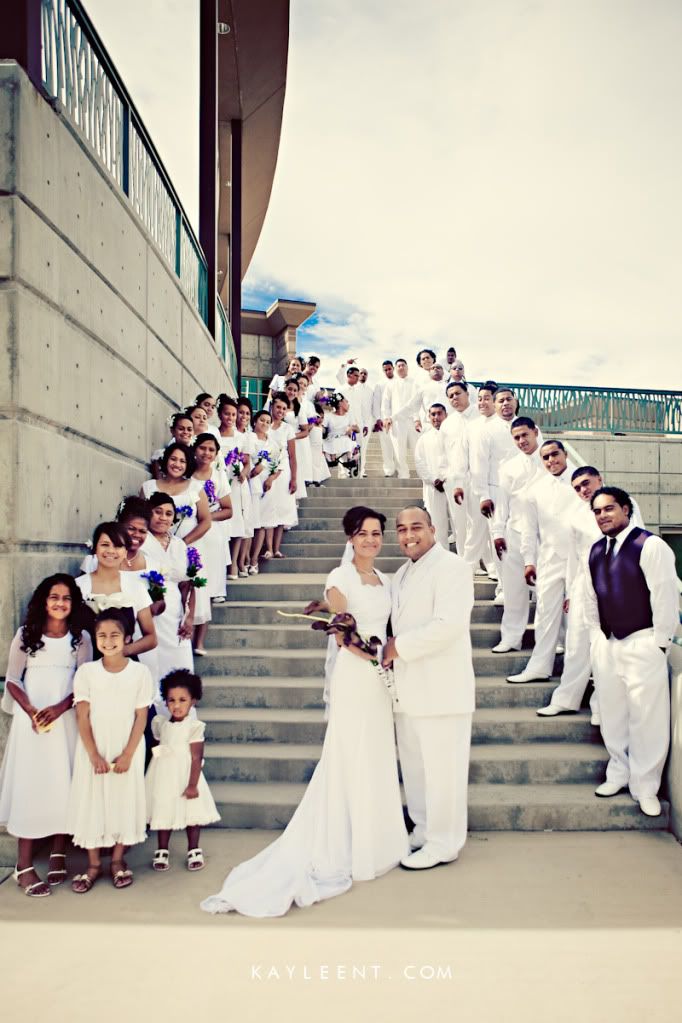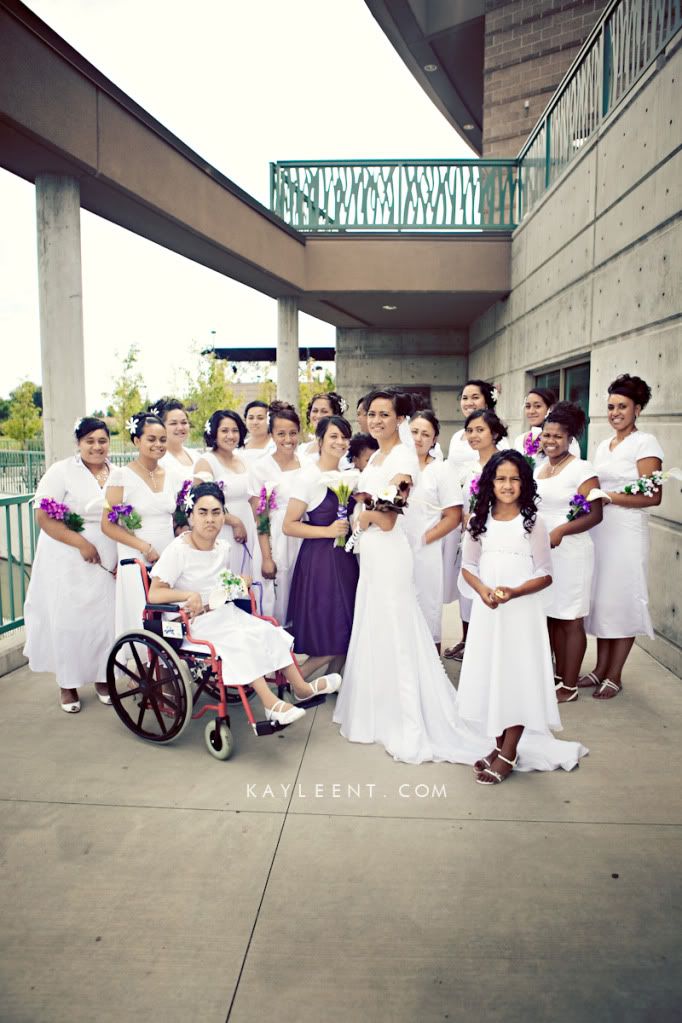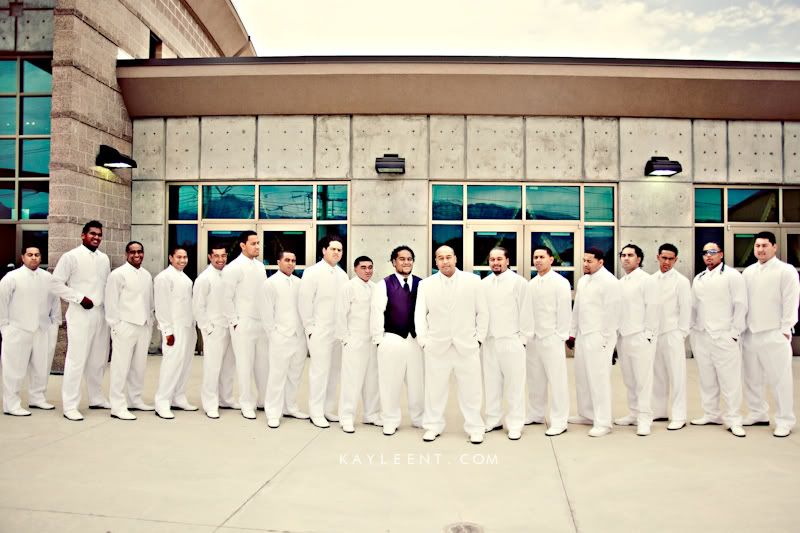 The rings and cakes...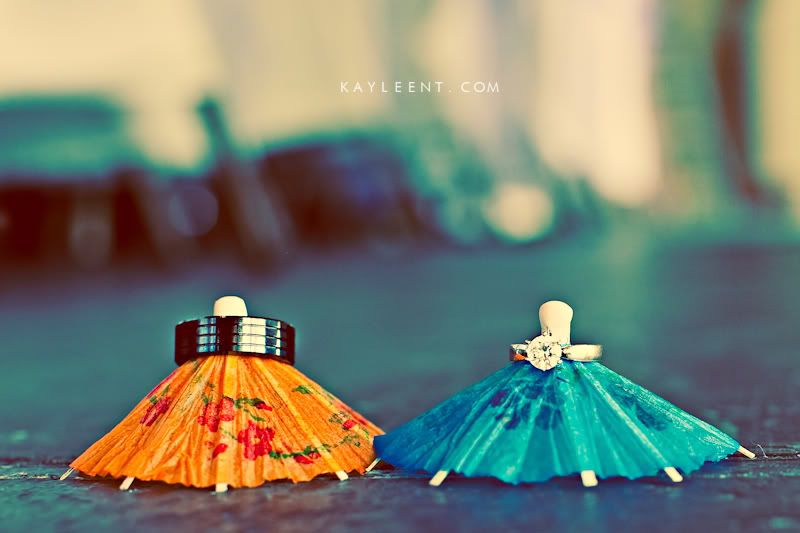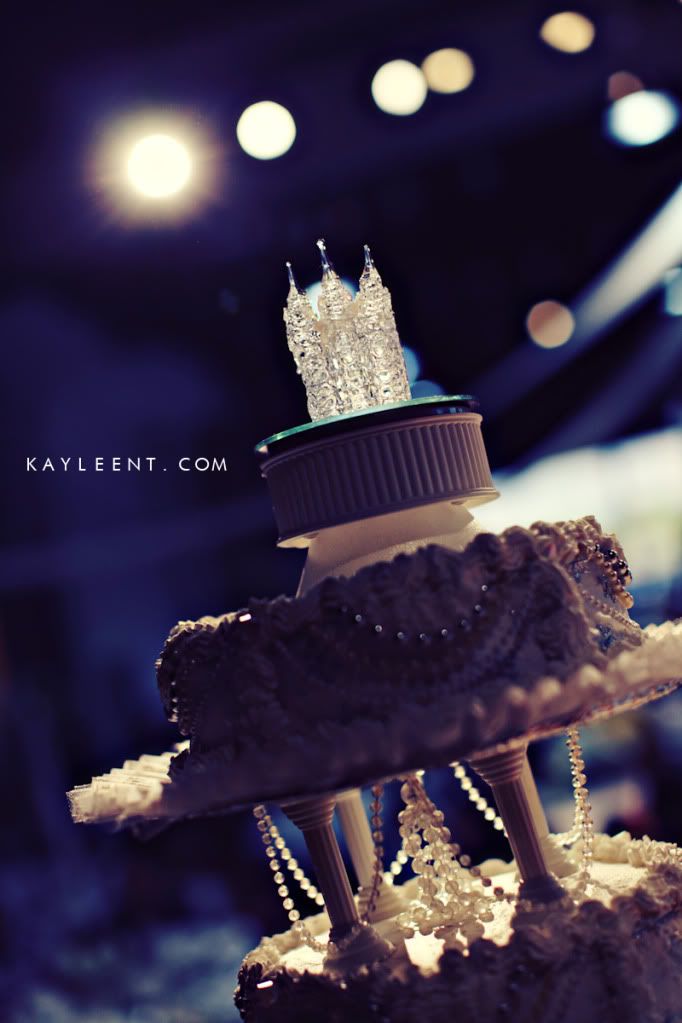 Lots of performances...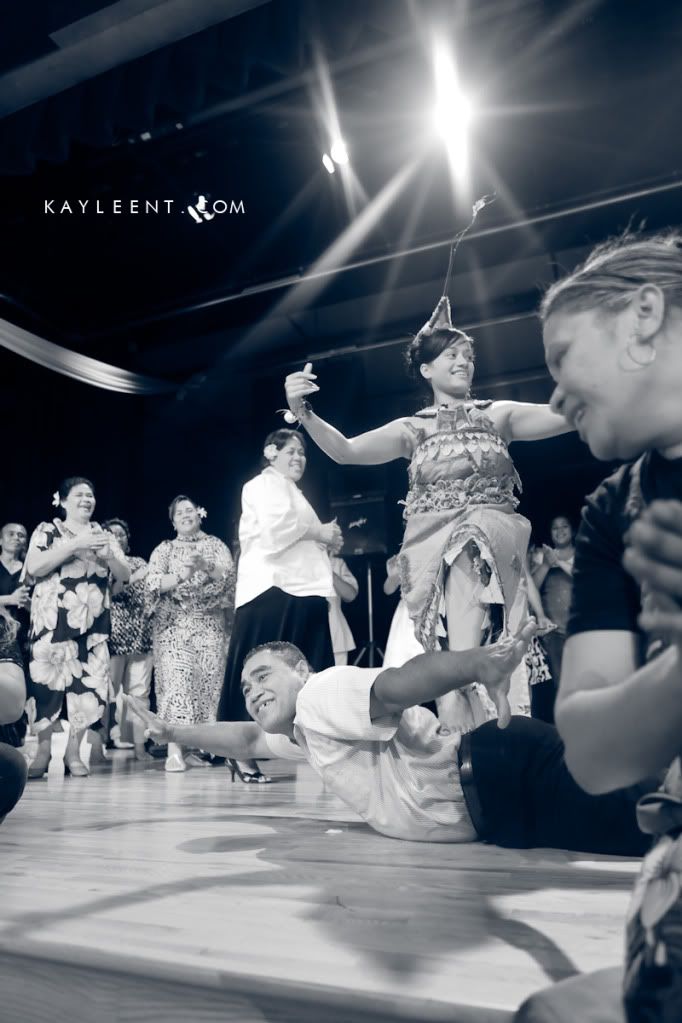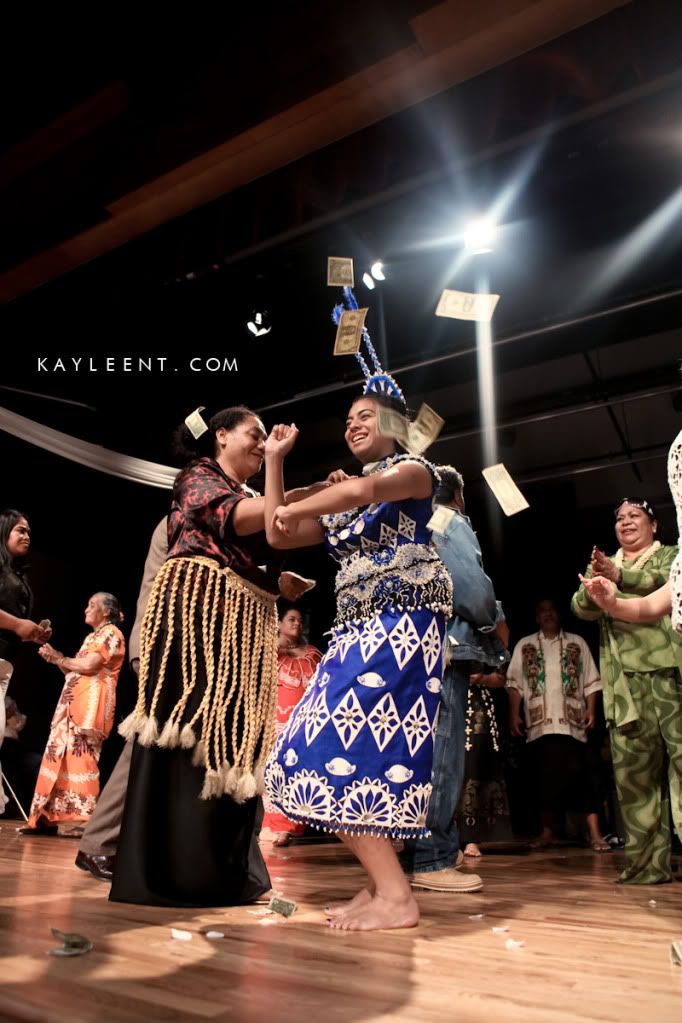 Congrats, love you Fatai and O!