I had a great time with the Wahlen family! They are a super fun family and were quoting
"The Office" throughout their session!
It'd be really hard not to have fun with this family...really hard!
("That's what she said! :-) Sorry couldn't help myself!)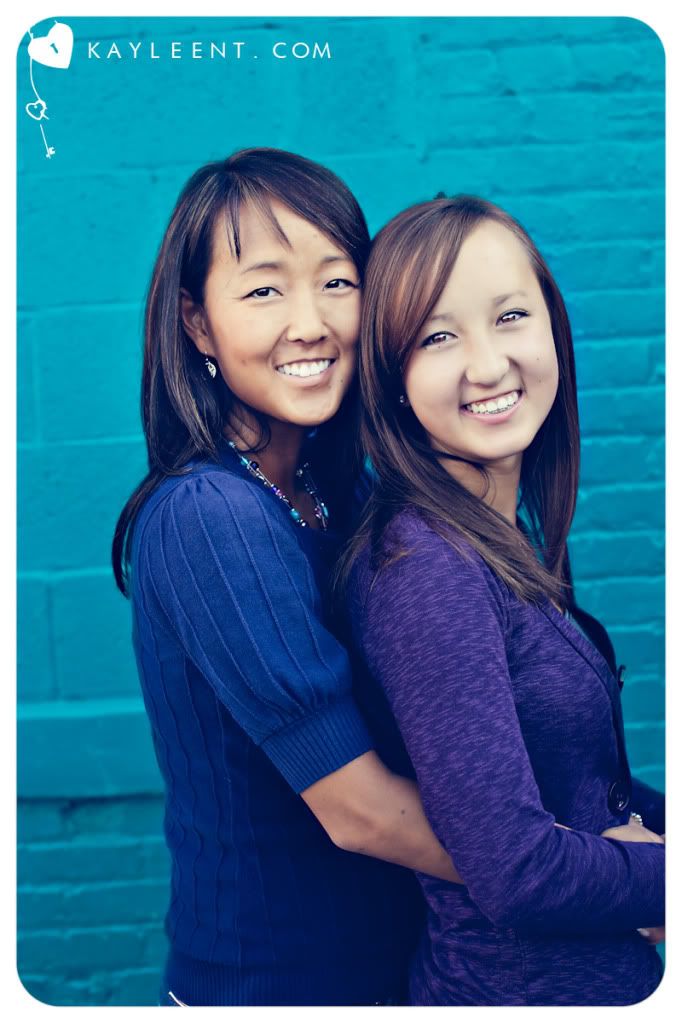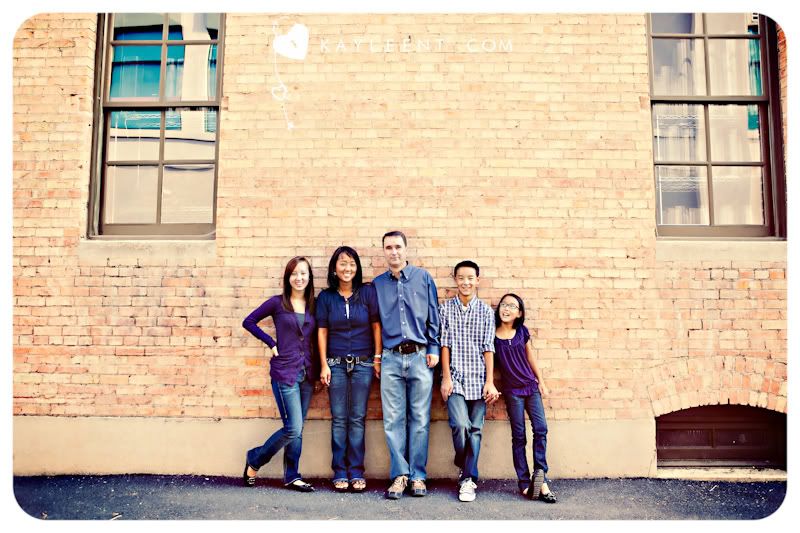 See told you they were fun!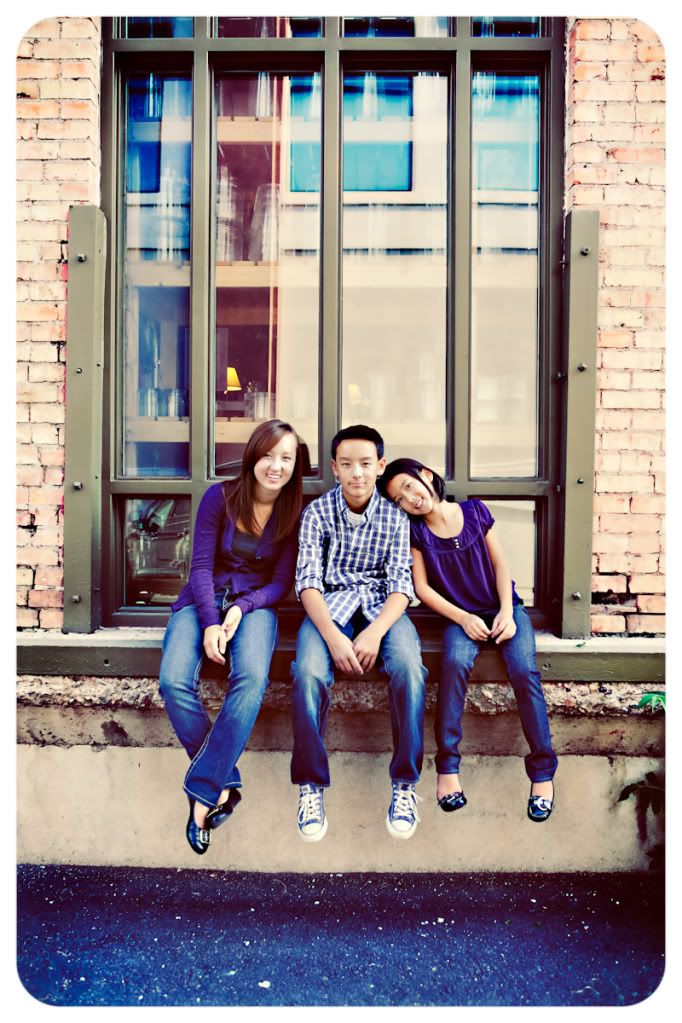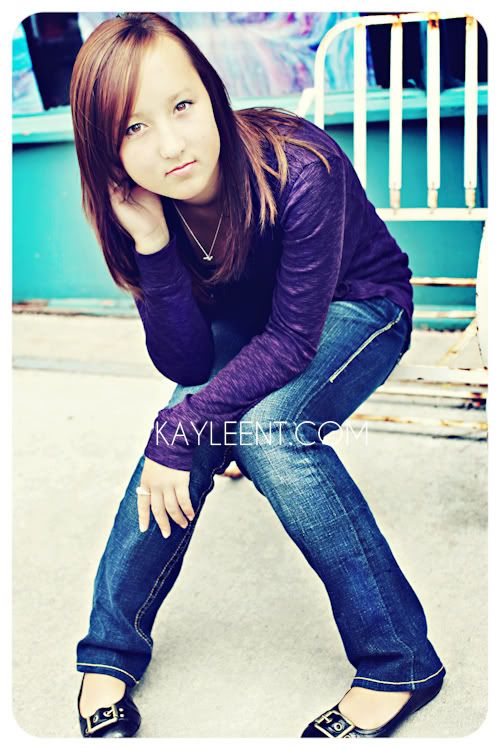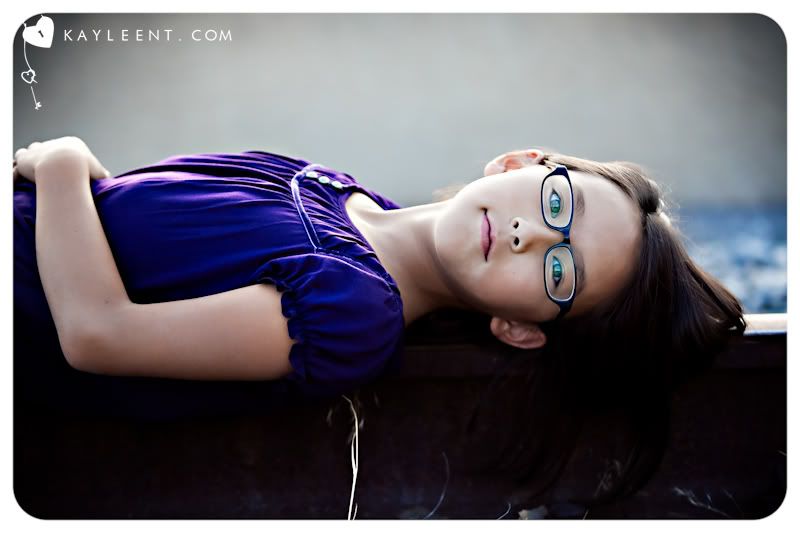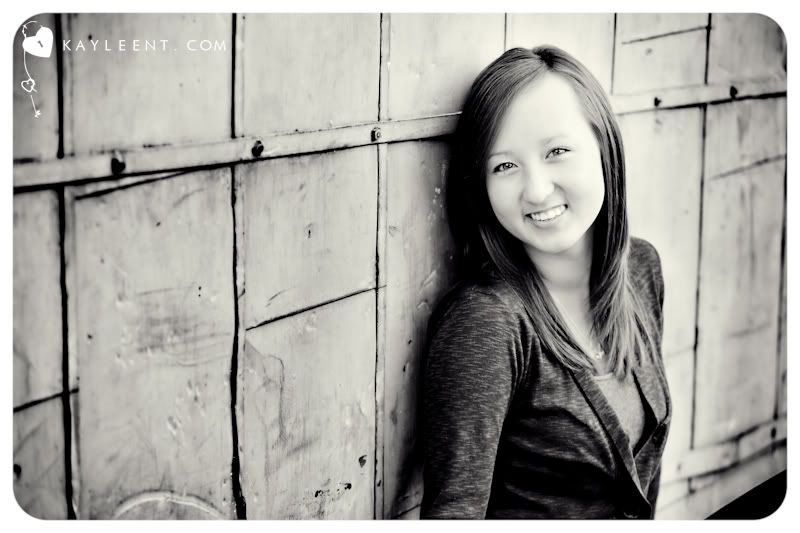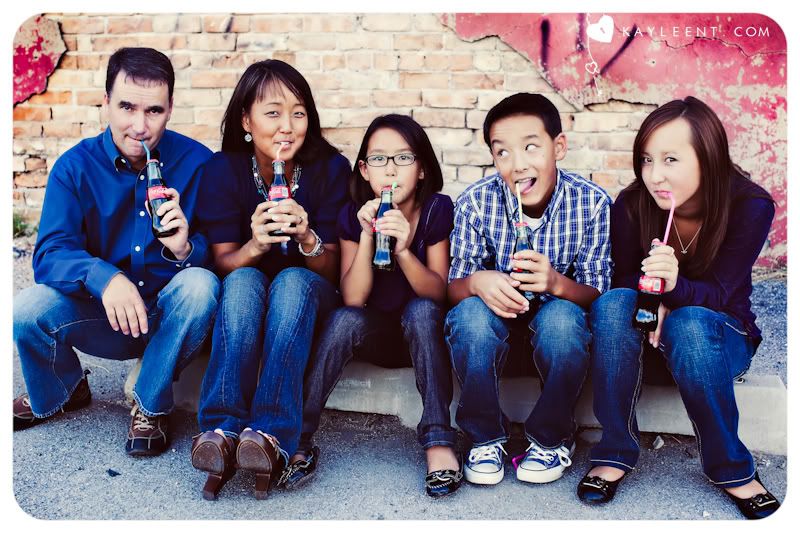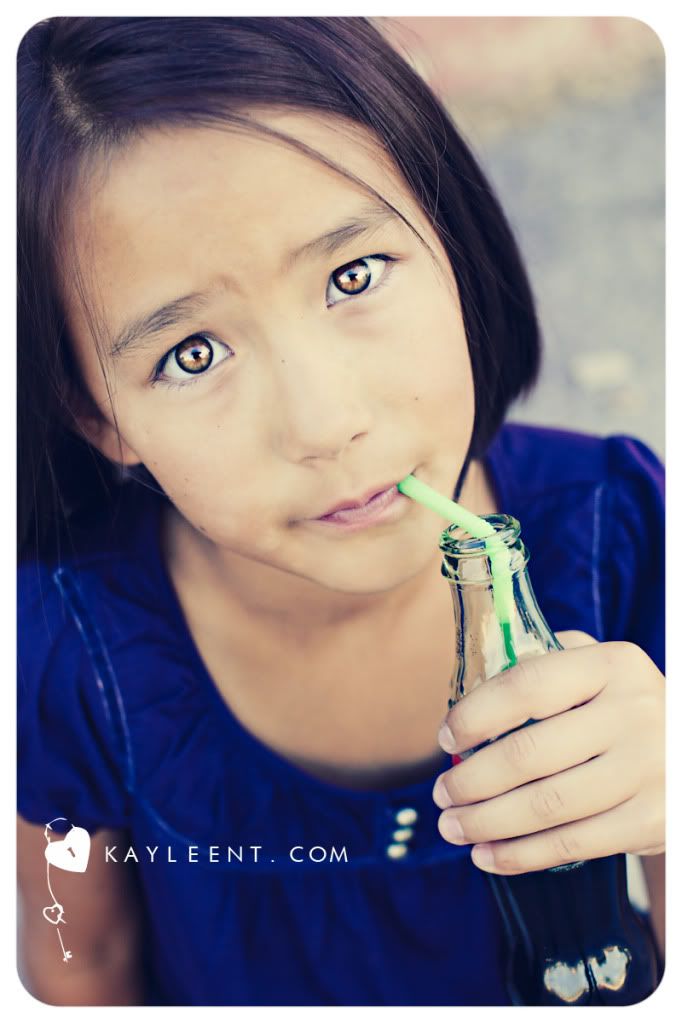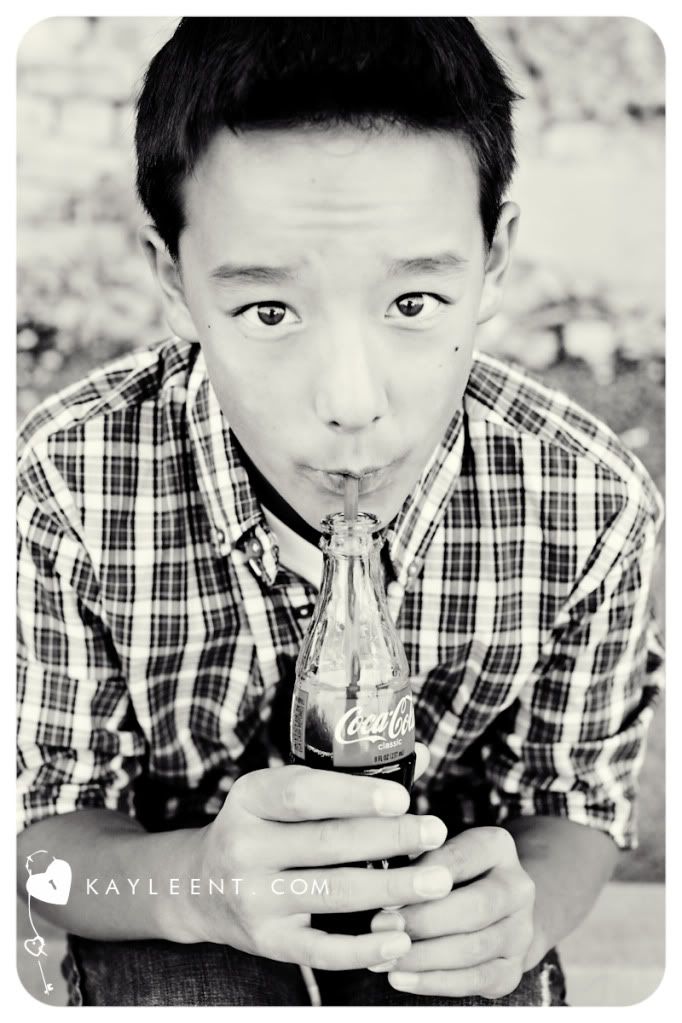 We finished the night off with some ballet shots!