I am finally starting to catch up on blogging, and posting some weddings from the beginning of the year. Isaiah and Ini were married in April. Followed by a reception at the Kearns Recreation center. Isaiah's brother will be marrying my cousin this August and I am morbidly afraid of the all-white bridesmaid dress I will be donning, because I'm certain it will be unforgiving on this mother of 2. Anyone have any last minute weight-loss ideas? I have one month people!
Anyways, on to the photos...
I like formal pictures...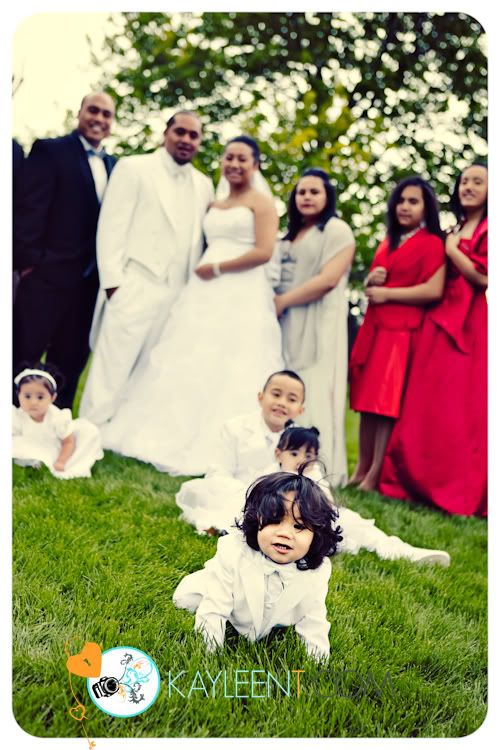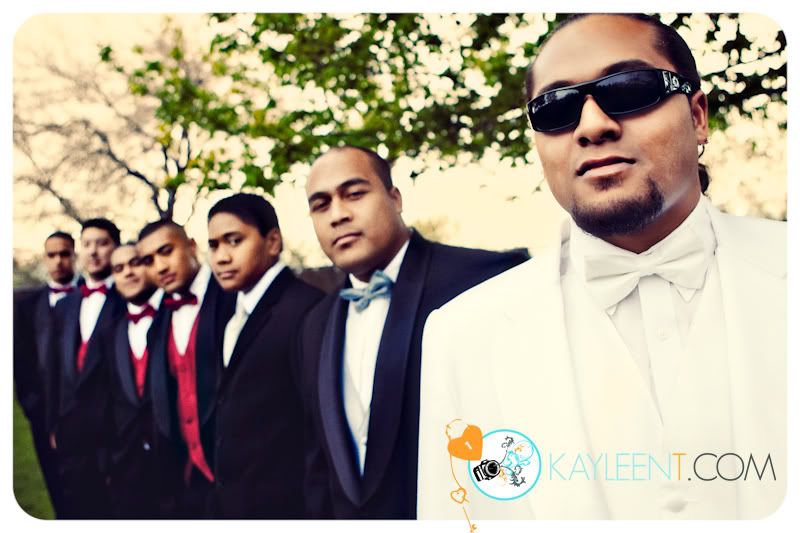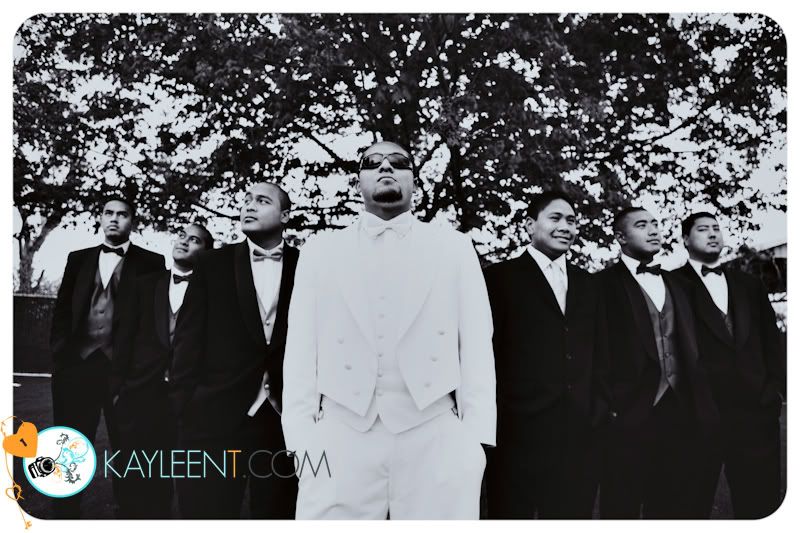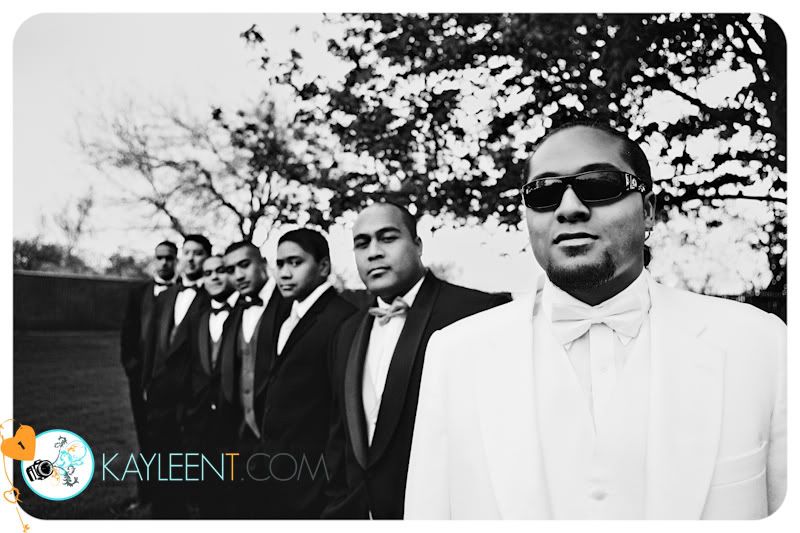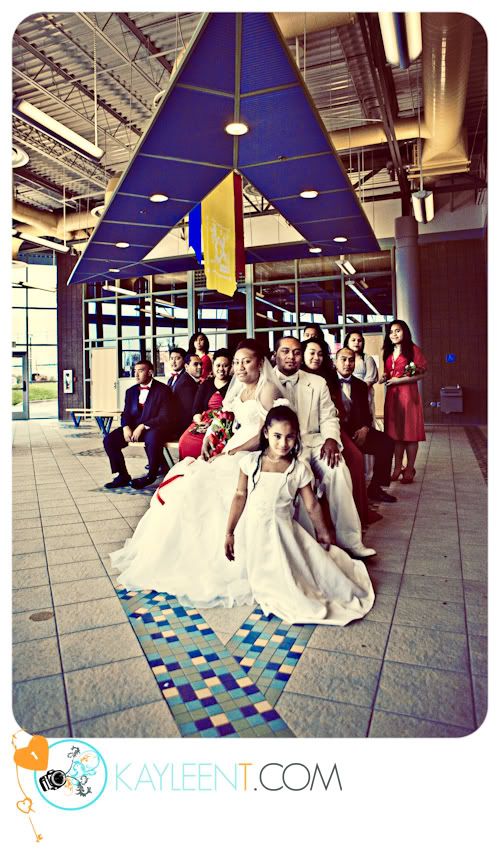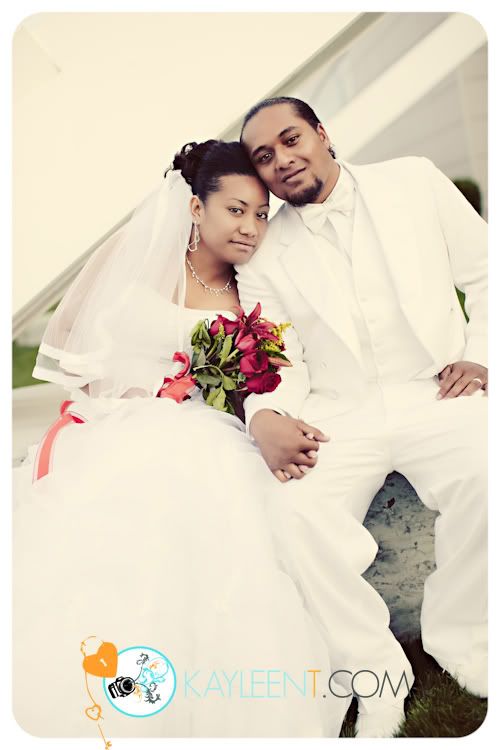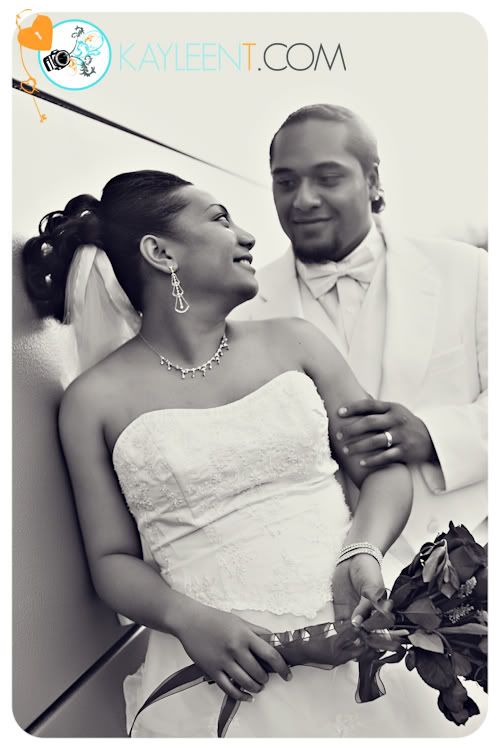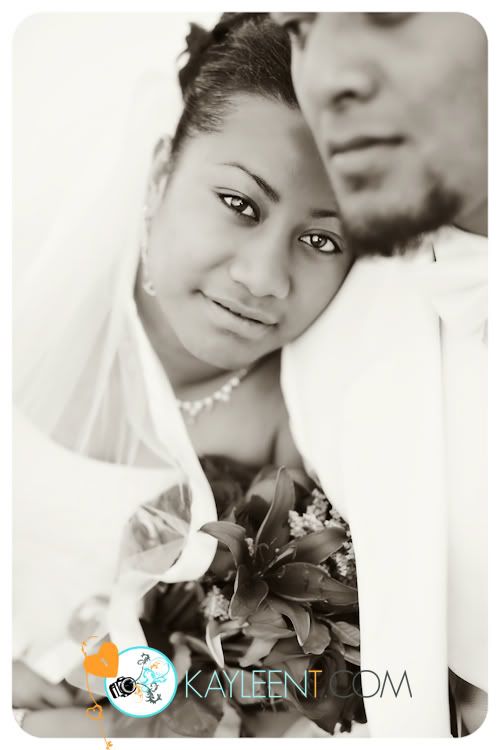 Some details...



Cute kids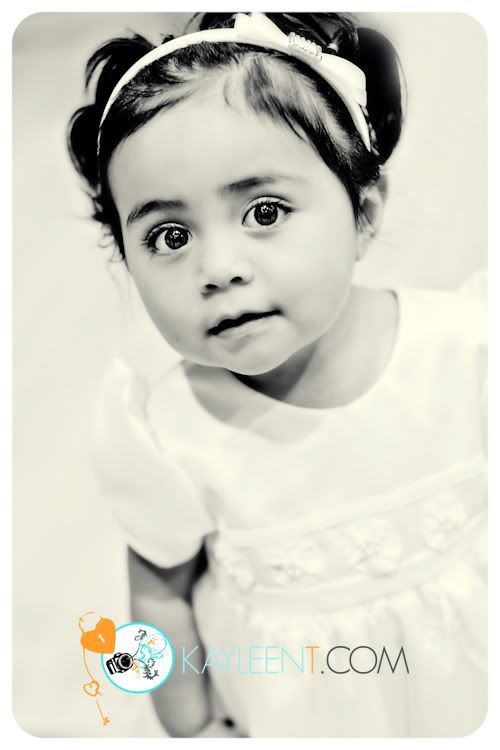 Some lovely performers...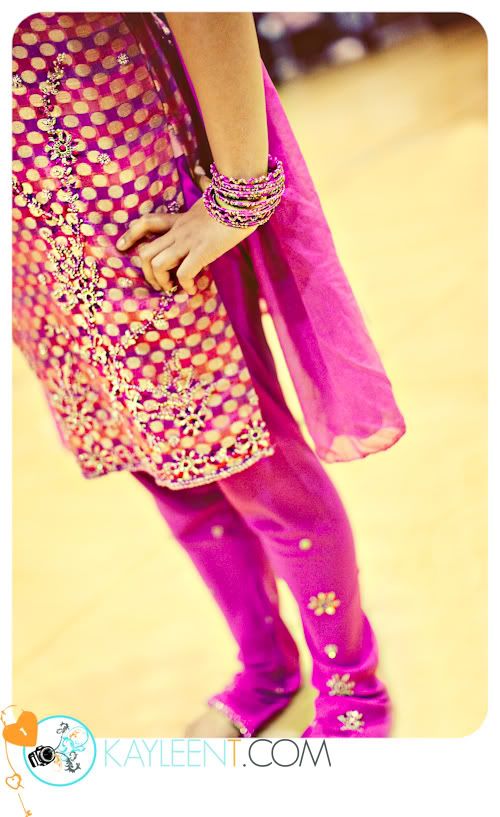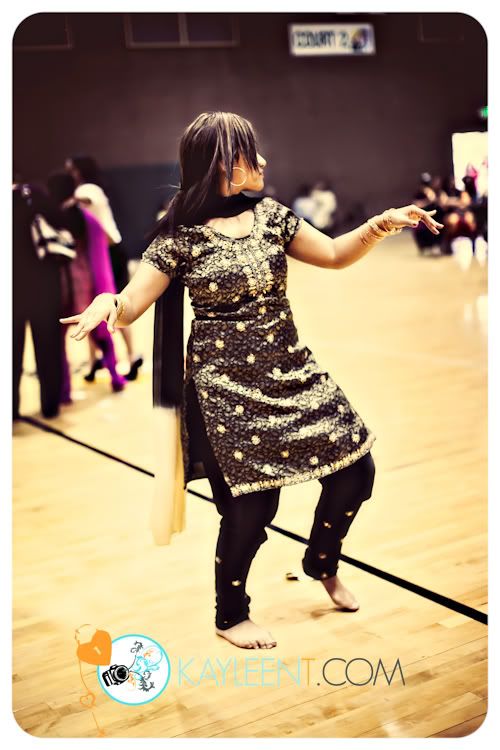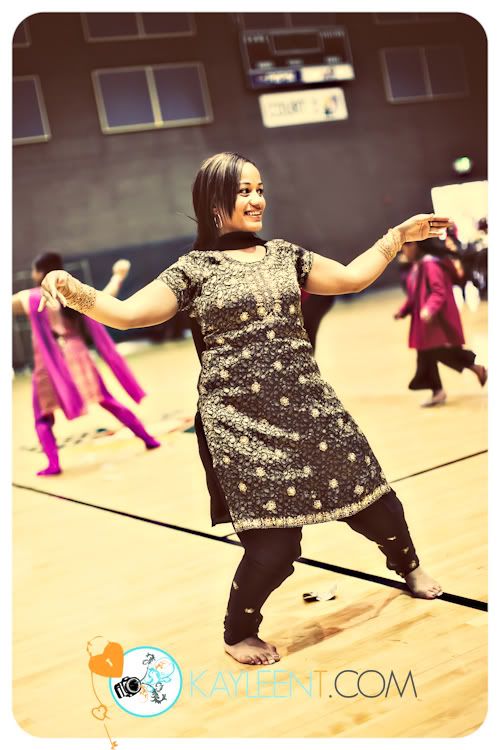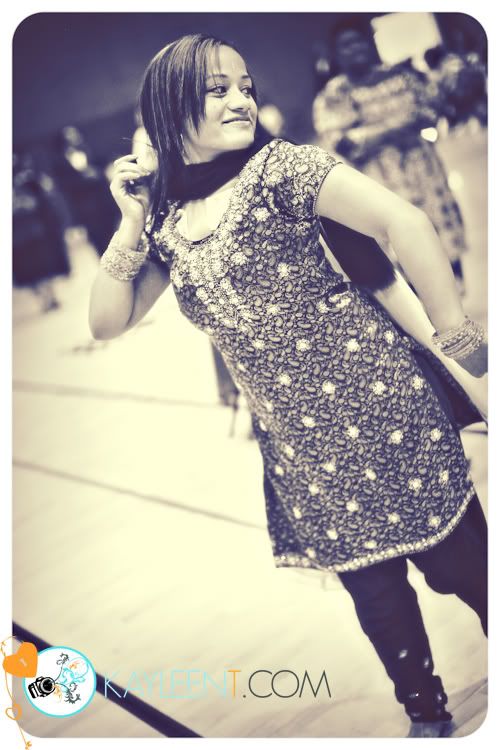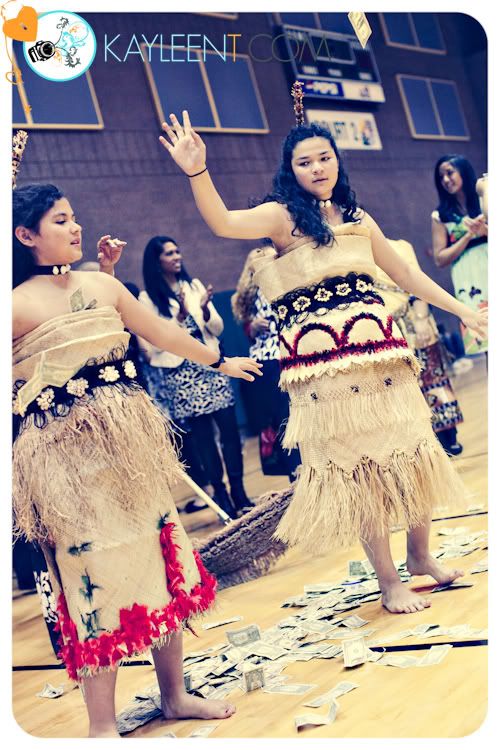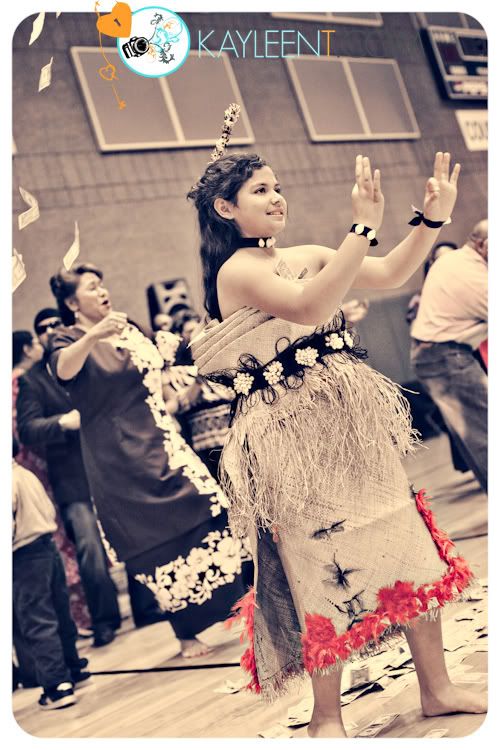 The loveliest performer of them all??


He was doing the "Ride'em Cowboy" and the "Reel'em in Reel'em in"!



Thanks Ice and Ini for letting me share in your big day!