These two are some of the sweetest people you will ever meet. You might remember they're engagement session and Lina's bridals in all her fierceness! They had a beautiful wedding followed by a mellow, intimate reception with a popcorn bar and chocolate fountains! Oh and that pink popcorn, so delish! I had to pop a few in my mouth as I was taking that ring-shot! I hope you guys had fun in Disneyland and are enjoying the married life!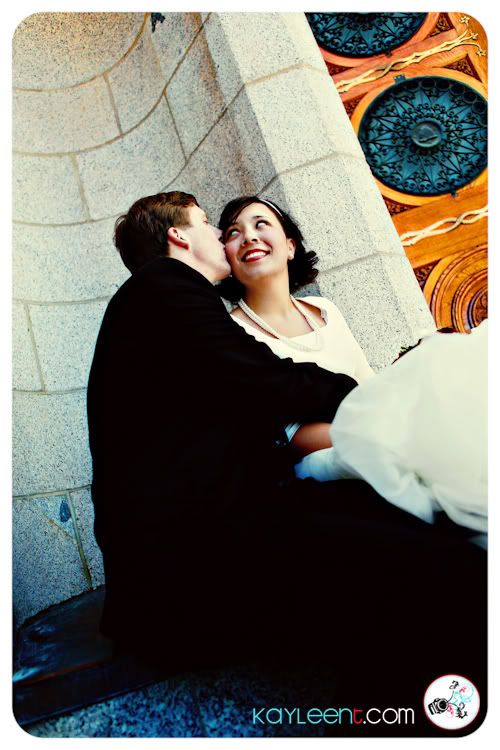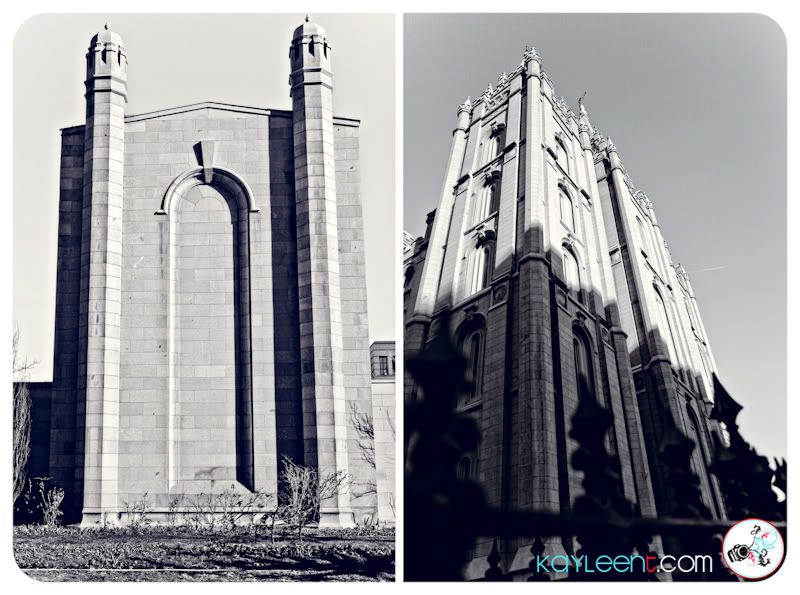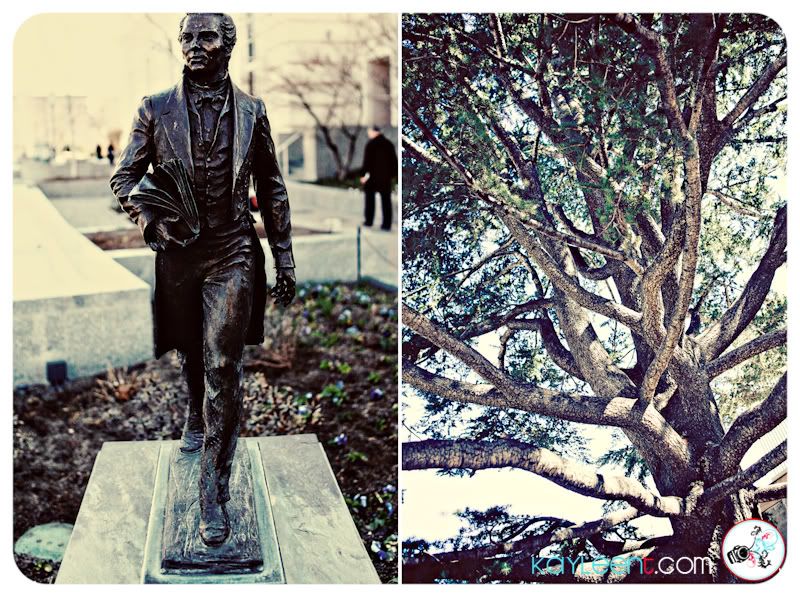 Some Family waiting outside the temple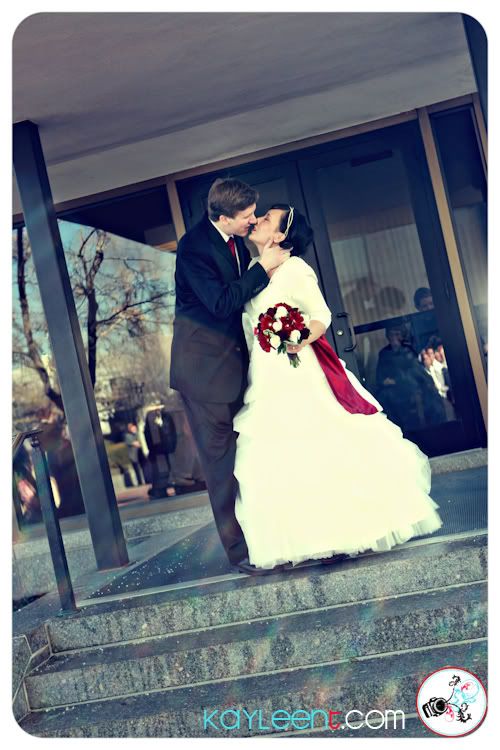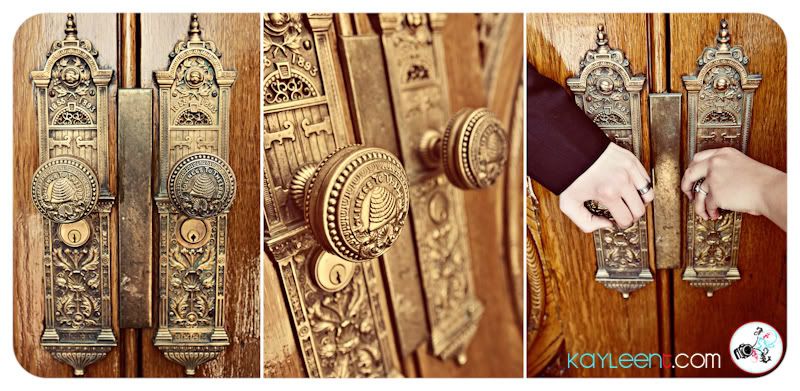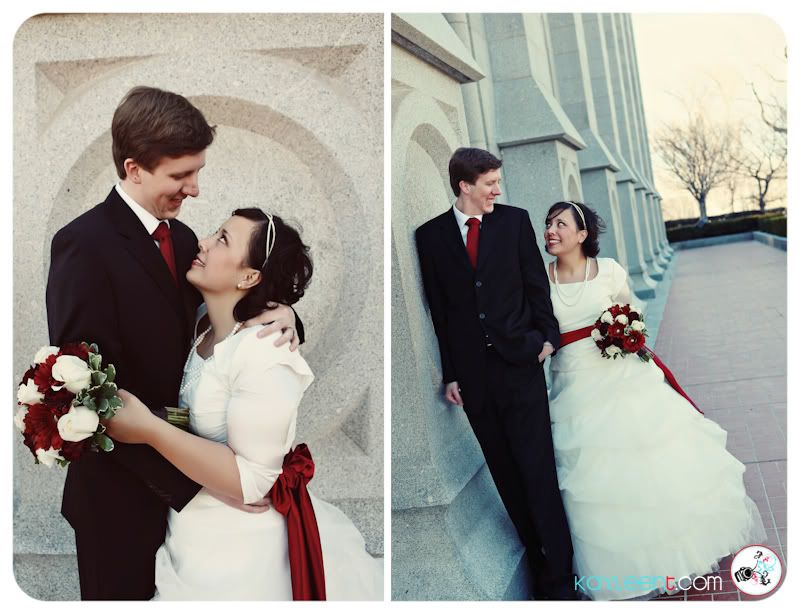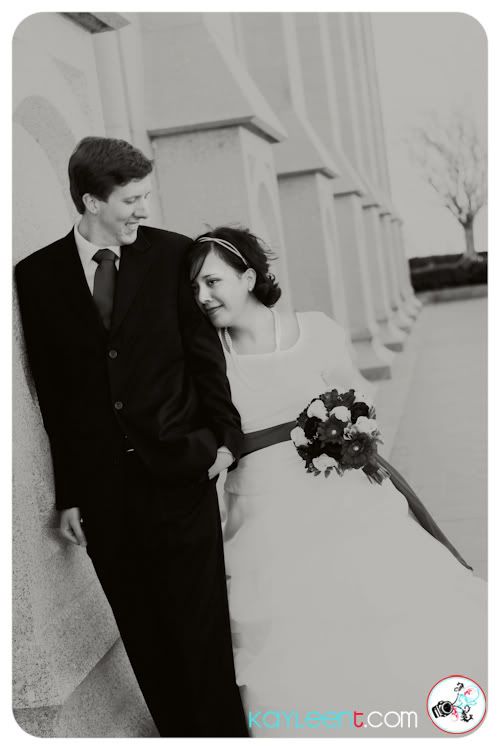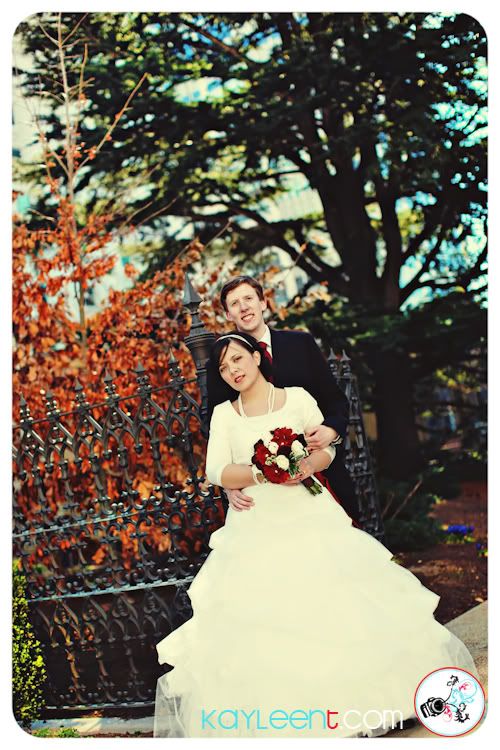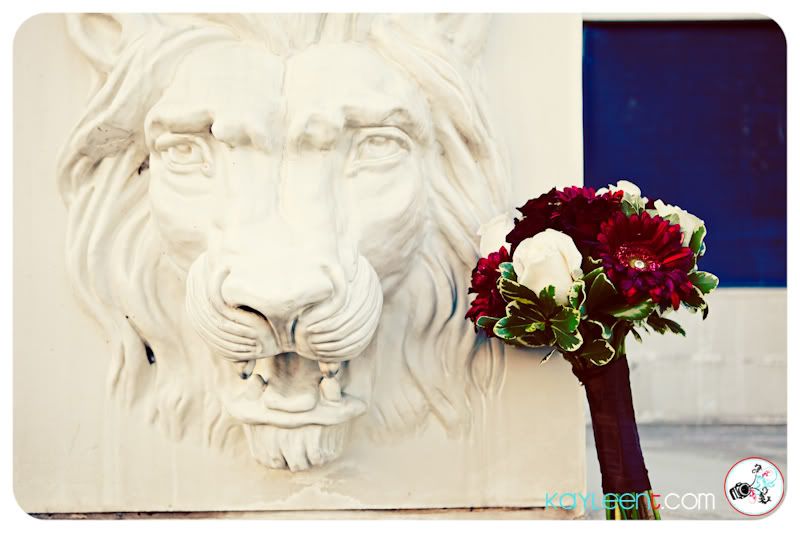 Lunch at the Joseph Smith Building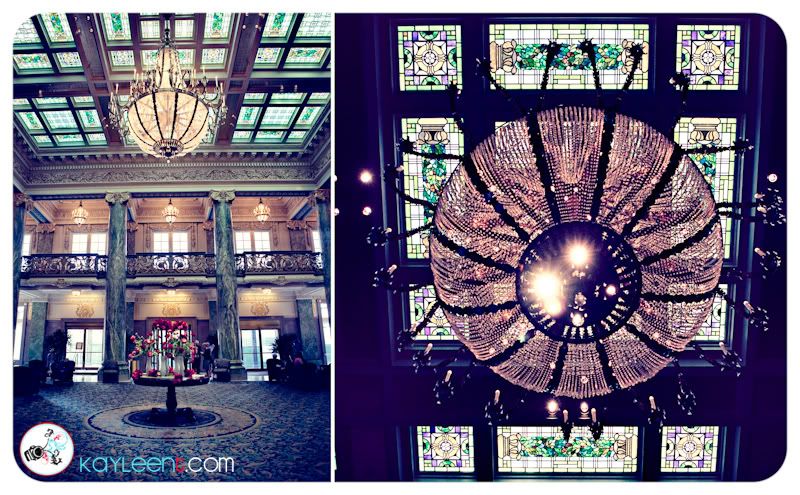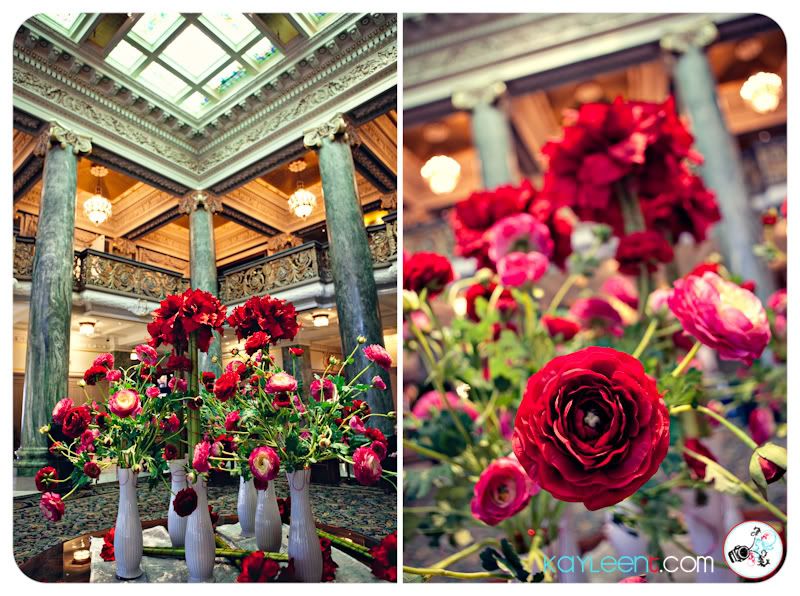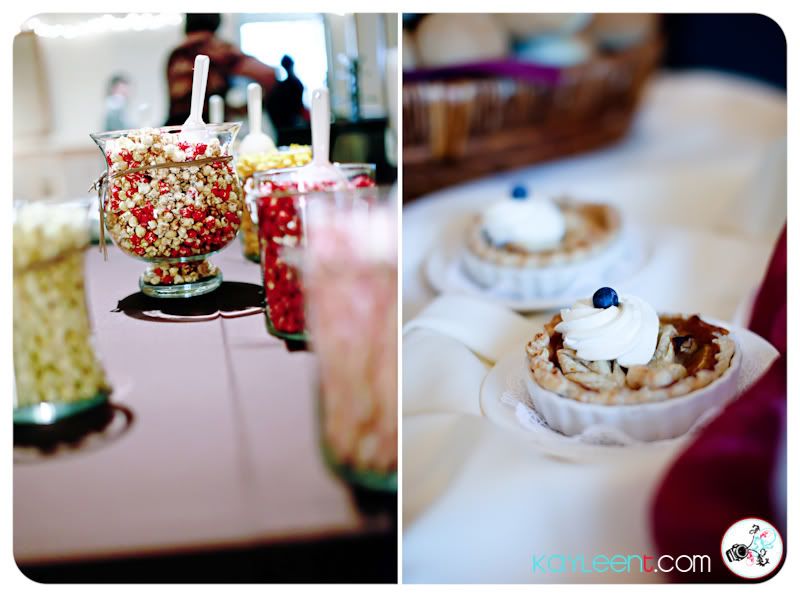 Now for some ring-shot overload! Which one is your favorite?



My fave